CS:GO is more than just a measly FPS title. With over 400 skins to choose from for various weapons, looking absolutely dapper is an important way of striking fear into the hearts of your enemy. If you aren't in the mood to spend some money, you'll need to learn how to get free CS:GO skins.
And, if that's what you are looking for – you've come to the right place. In this article, we're going to go over exactly how you can get your hands on free CS:GO cosmetics so you can spice your inventory up!
Playing the Game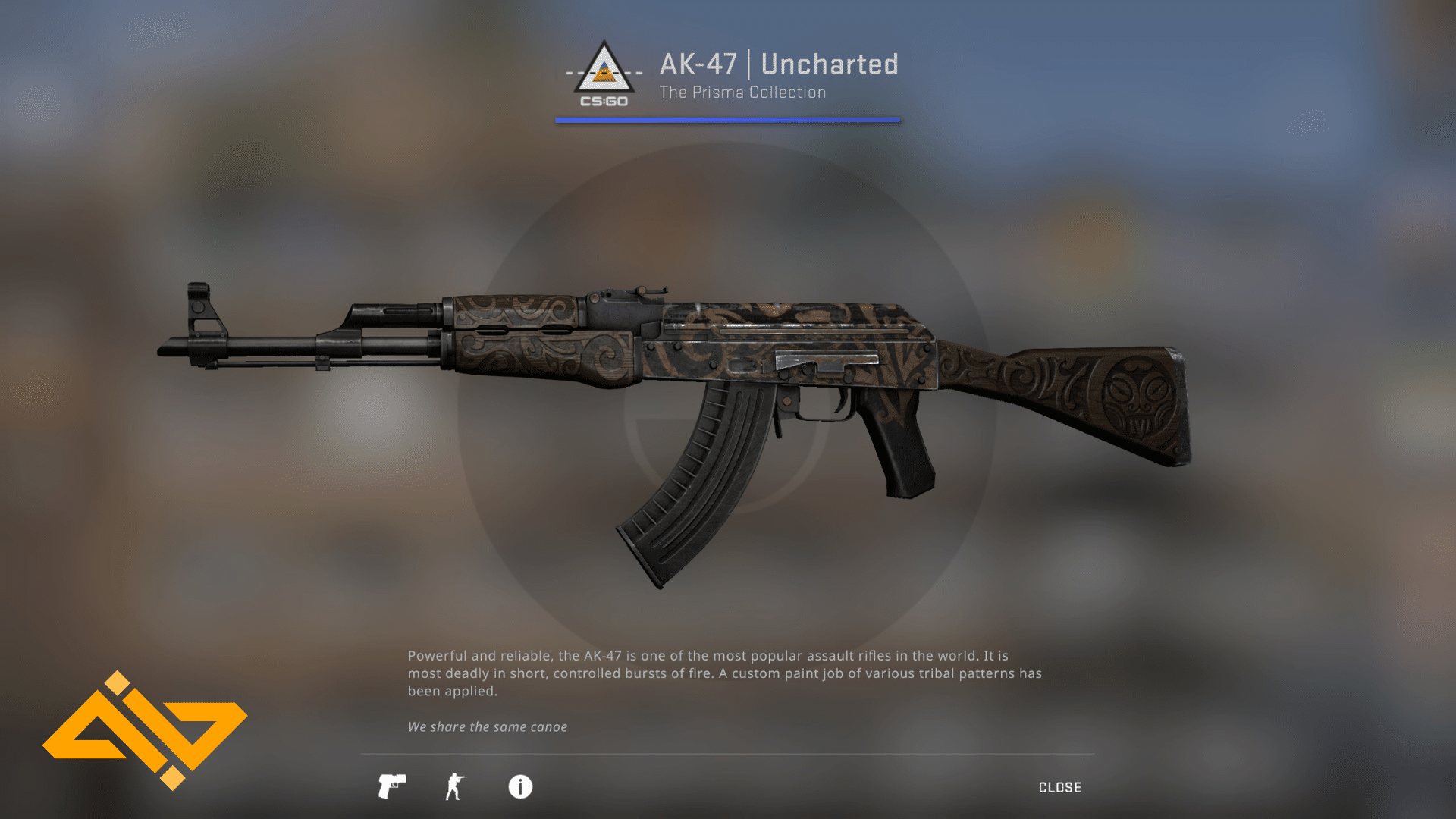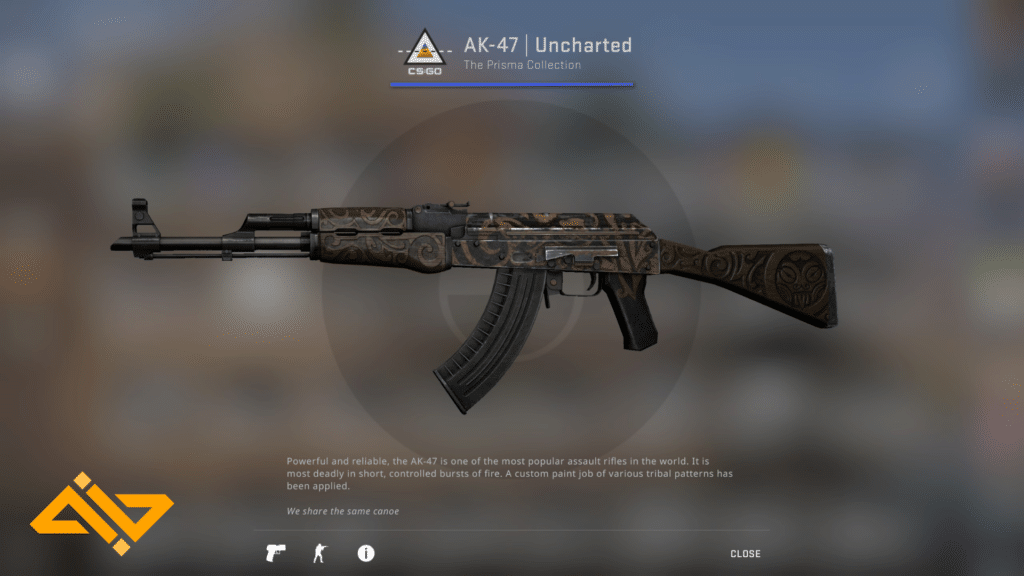 Unlike most games that tend to reward you only if you purchase their Battle Pass, CS:GO is generous enough to offer a few low-value skins occasionally as you level up your account or simply play through the game.
Generally, there's no particular rhyme or reason as to when you'll be getting a certain skin. It primarily revolves around your account's current level and what cases are currently in the Active Pool. Regardless, as you play along the game, you'll be able to get a few nifty skins for absolutely free.
Participating in Giveaways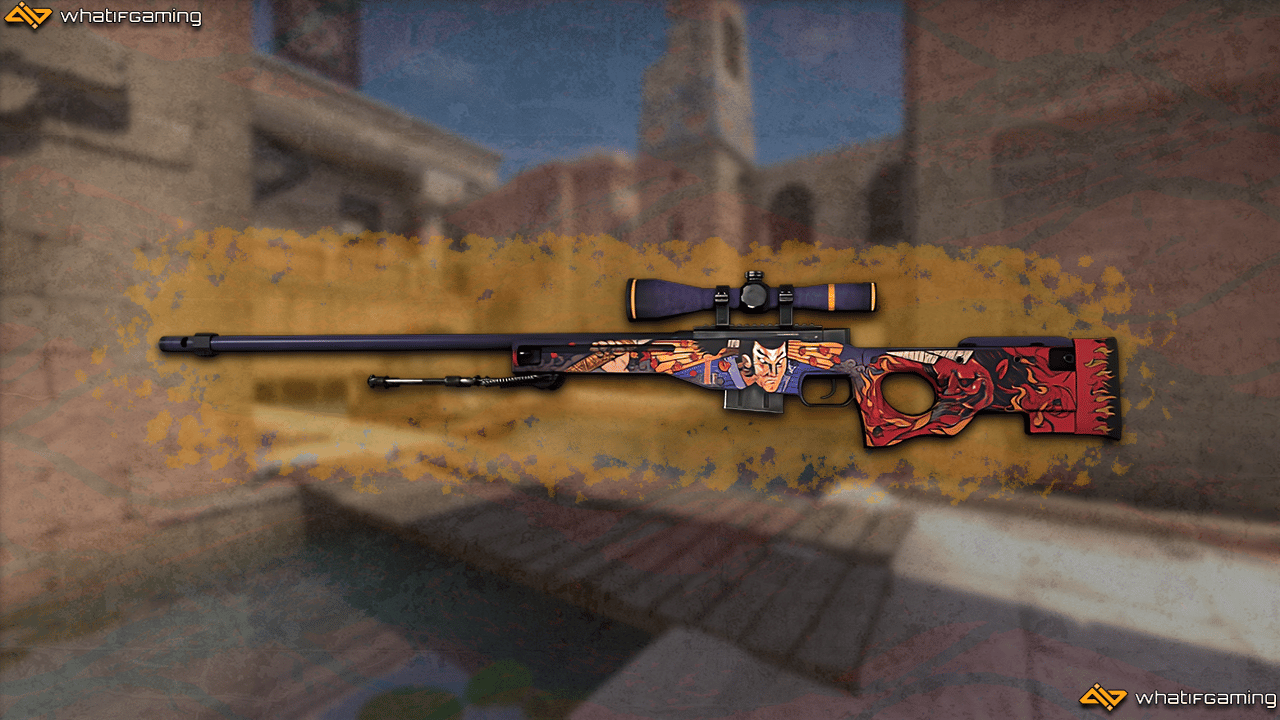 Philanthropy remains alive in CS:GO. With tons of YouTube creators, official tournament pages, and players offering free skins for following a page or liking a post, you actually have decent chances of getting your hands on a fresh new skin if you are vigilant enough.
The key to winning a giveaway is to participate in as many as possible. From what we've seen, Twitter and YouTube are two excellent platforms you can use to follow creators who often post giveaways. To further sweeten the pot, you can also opt for creators that giveaway Steam Gift cards and redeem those to purchase skins from the official Community Market as well.
Earning Skins Through 3rd Party Sites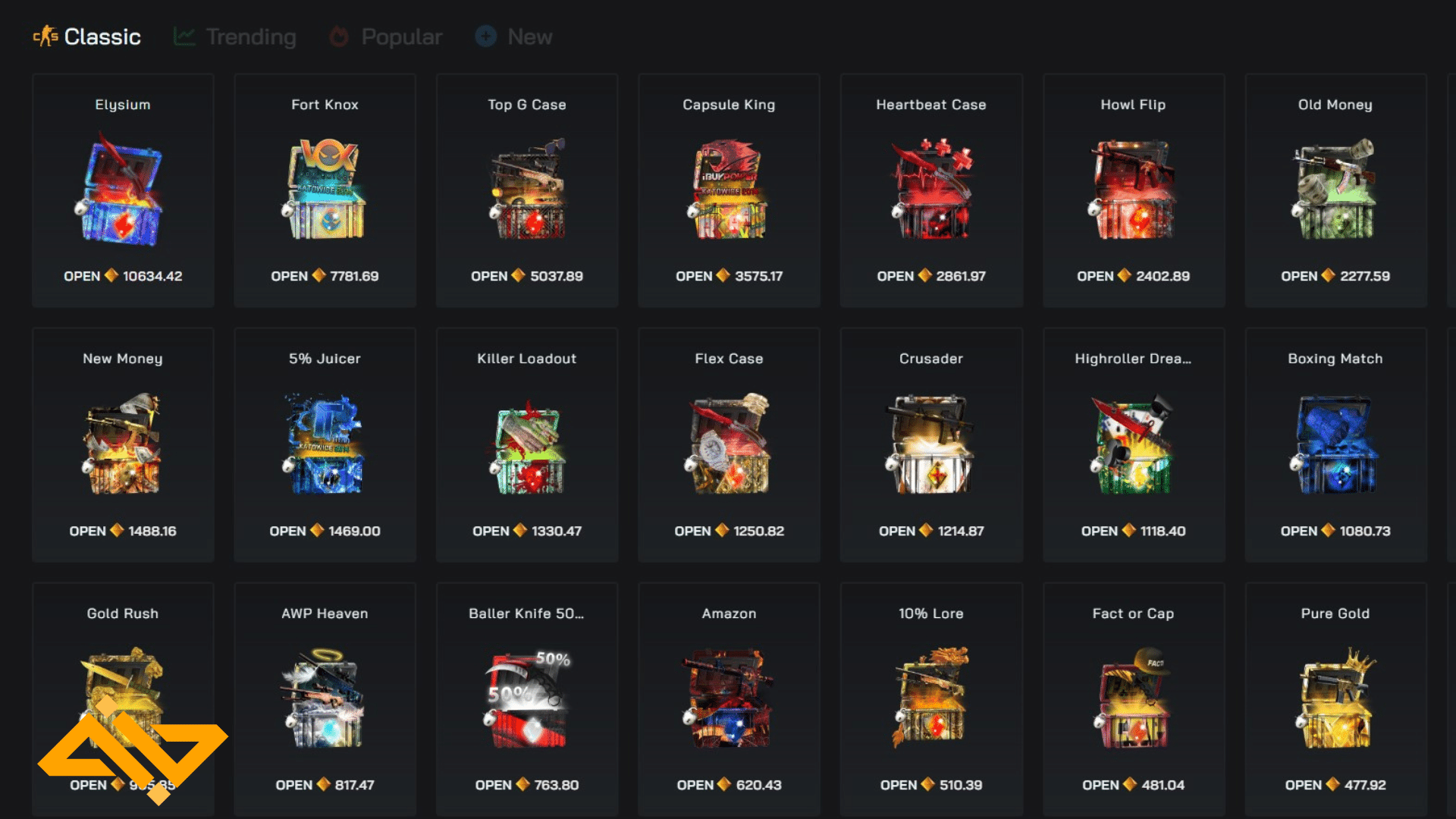 If you really want to go big or go home, third-party sites are an excellent way to get your hands on some free skins for CS:GO. All of them allow you to sign-up for absolutely free, and most provide you with some initial deposit that you can utilize to get your hands on some free skins.
You can increase your odds of winning by piling in some of your own money too, though. However, if it's just free skins you are after – you aren't really bound to do so in any way or form. Our personal favorite is ClashGG so be sure to check them out.
Participating in Operations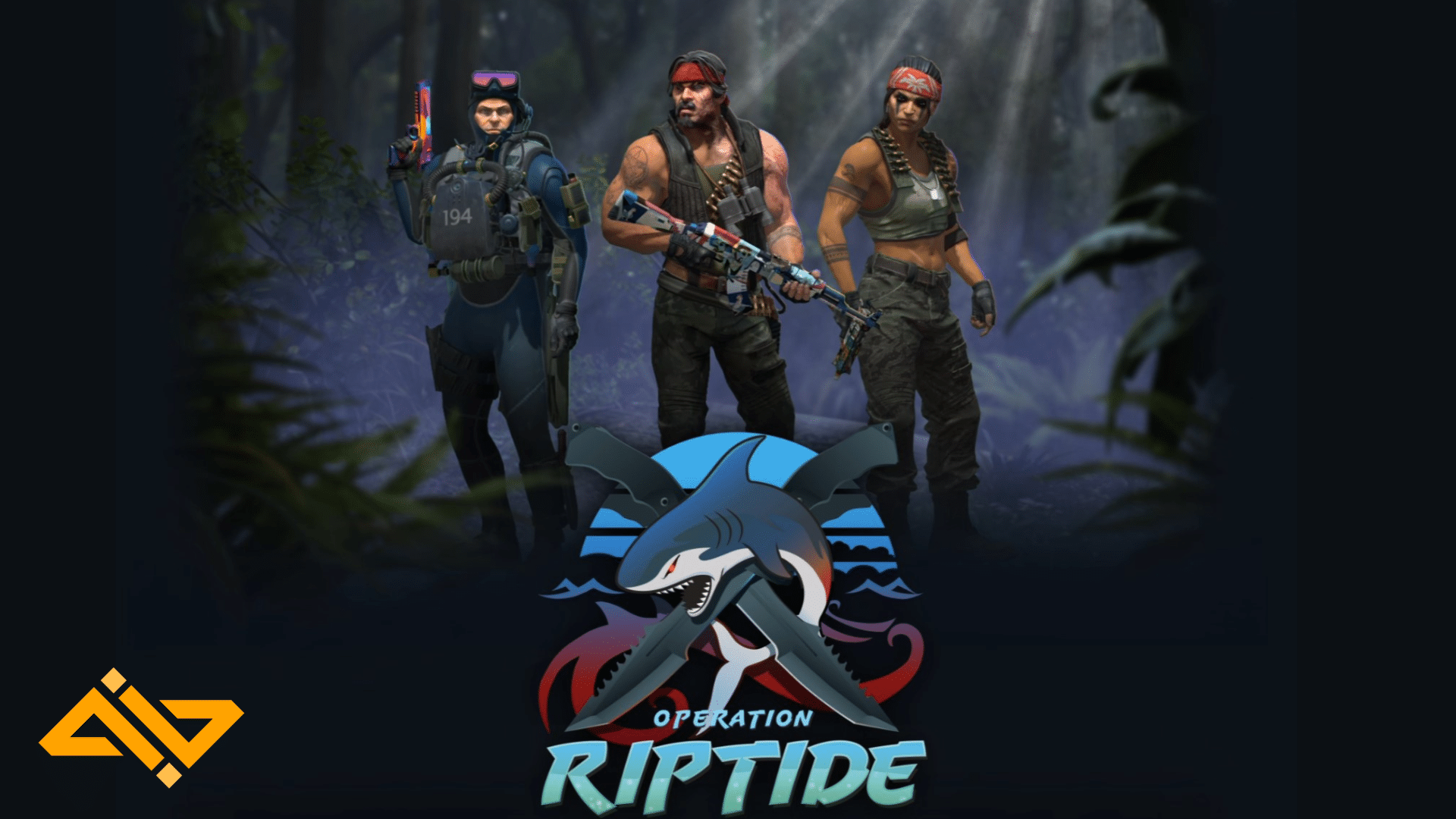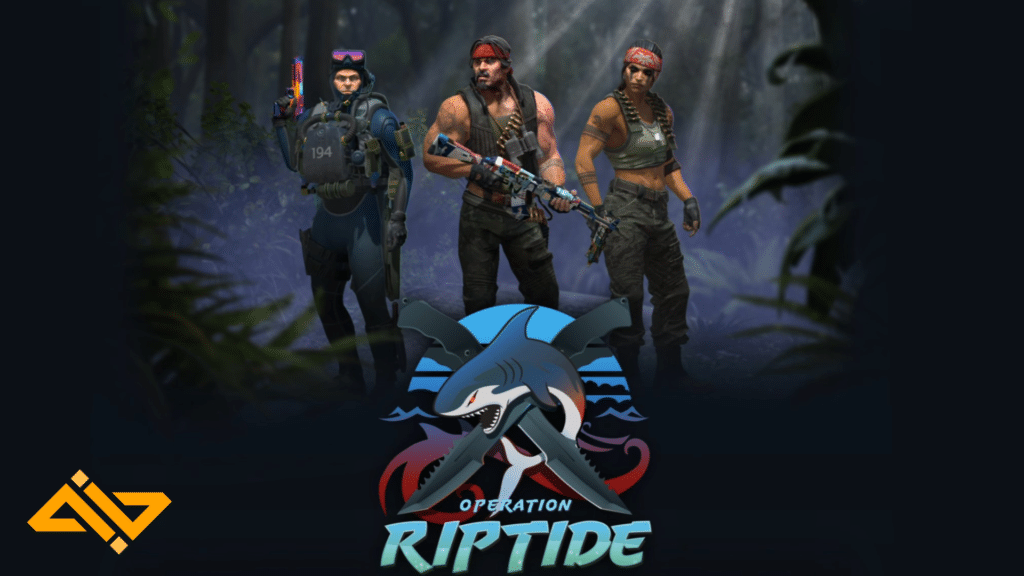 Operations are a bit of a mixed bag at the time of writing this article. They're DLCs that you can pick up for CS:GO that provide you with access to certain maps, private queues, and a Season Pass of sorts, netting you currency which you can choose to purchase skins.
Now, these skins don't cost real money. Instead, the currency that you earn throughout these Operations can be expended on purchasing these skins. The reason why I labeled them as a mixed bag in the status quo is primarily that Valve seems to not be very interested in pumping out a lot of these DLCs, at least for now.
---
That concludes our list of how you can get free skins on CS:GO. Do you have another method in mind that we haven't listed? Let us know in the comments section down below!