Overwatch 2 is filled with skins and cosmetics, just like most online multiplayer games. These items can help bring a ton of personality to your favorite Heroes. Skins can range in rarity and price. However, none are more coveted than the gold weapons in Overwatch 2.
The golden guns aren't only cosmetic items but have become a status symbol in the game. Not everyone has the chance to get their hands on a skin that rare, which is why they are highly desired by the community. I know how great it would feel to finally get your hands on them after grinding for hours on ranked. So, here's how to get golden guns in Overwatch 2.
Gold Weapons in Overwatch 2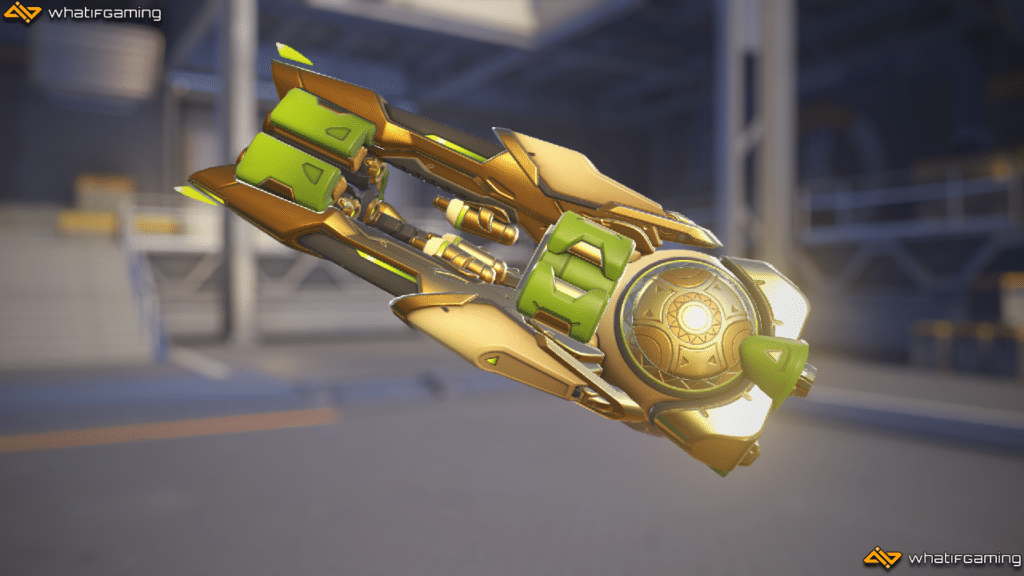 Each Hero in Overwatch has their own unique gold weapon. Some designs will be better than others, but it will mostly boil down to personal preference and the characters that you play the most. You can check them all out through the Hero Gallery.
Once you've found one that you like, follow these steps to unlock it:
Head over to the Hero Gallery and find the Hero you want to buy the golden gun for.
Click on the Weapons tab, then select Golden.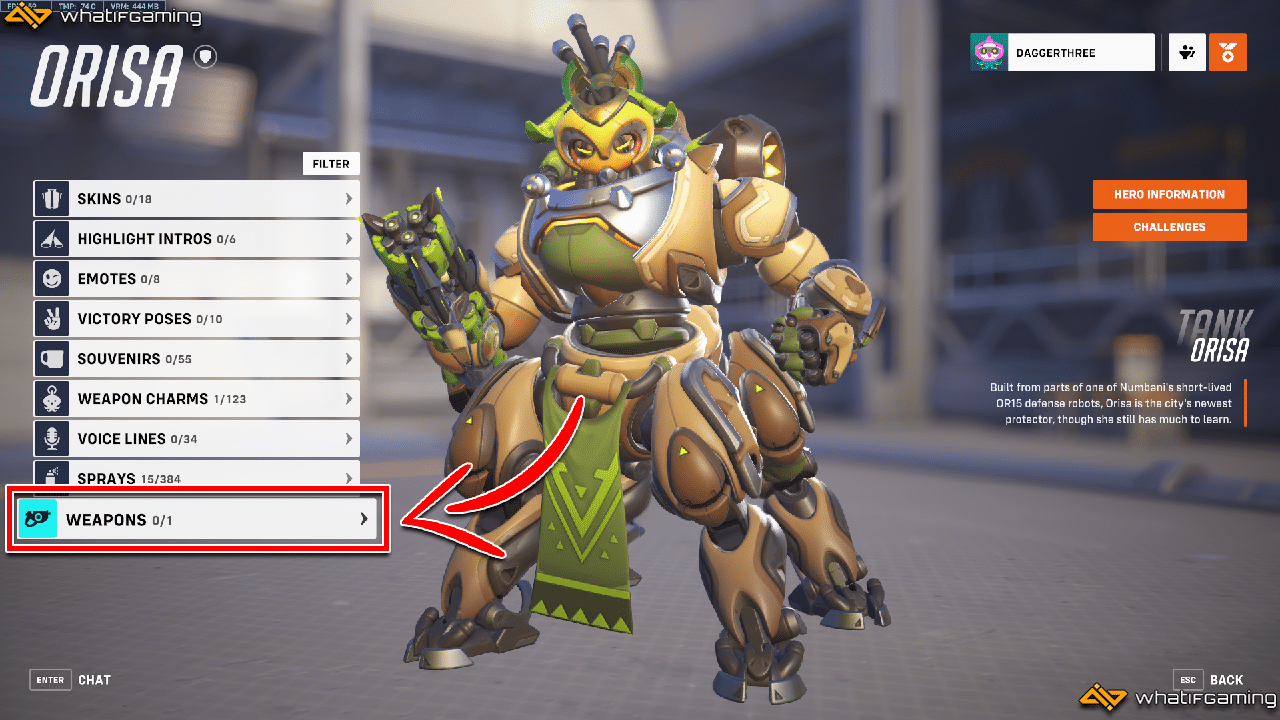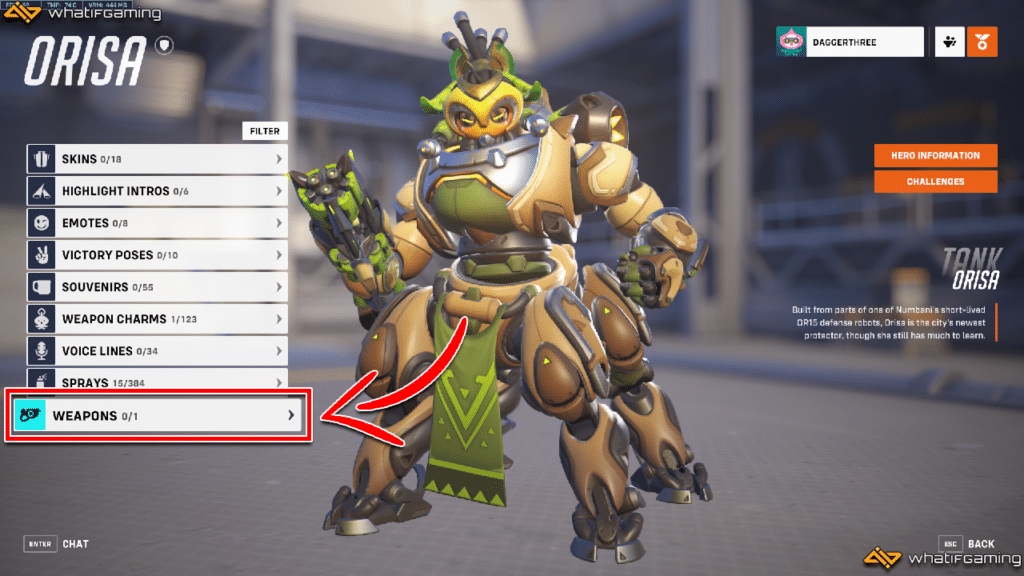 Once you're sure, click on the Unlock button found underneath the weapon preview.
Reminder: Don't forget to equip it after purchasing!
I'm sure you've noticed that golden weapons can't be unlocked using regular currencies found within the game. They can only be purchased using 3,000 Competitive points. Every Overwatch player can earn Competitive points by climbing the ranks in Competitive mode.
It'll take a while before you can save up 3,000 points for the golden gun of your choice, but it'll definitely be worth it once you see it in action. It's the ultimate flex and shows your commitment to your main Hero.