In total, there is a selection of 413 villagers that can call your island home. Villagers have numerous different personality types, aesthetics, and even animal types. However, some are much more sought after than others. One of these is Judy – the snooty bear cub! If you want to learn how to get Judy in Animal Crossing, continue reading to find out!
How to Get Judy in Animal Crossing?
Judy can be obtained by four different methods currently; 1. Via Amiibo cards. 2. Being found on mystery islands. 3. By inviting her from another player's islands. 4. Randomly moving to your island, or randomly visiting your campsite.
Each one of the methods of obtaining Judy has its pros and cons, which we will discuss in detail in this article. Also, if you want another villager, these same methods can be used to obtain them.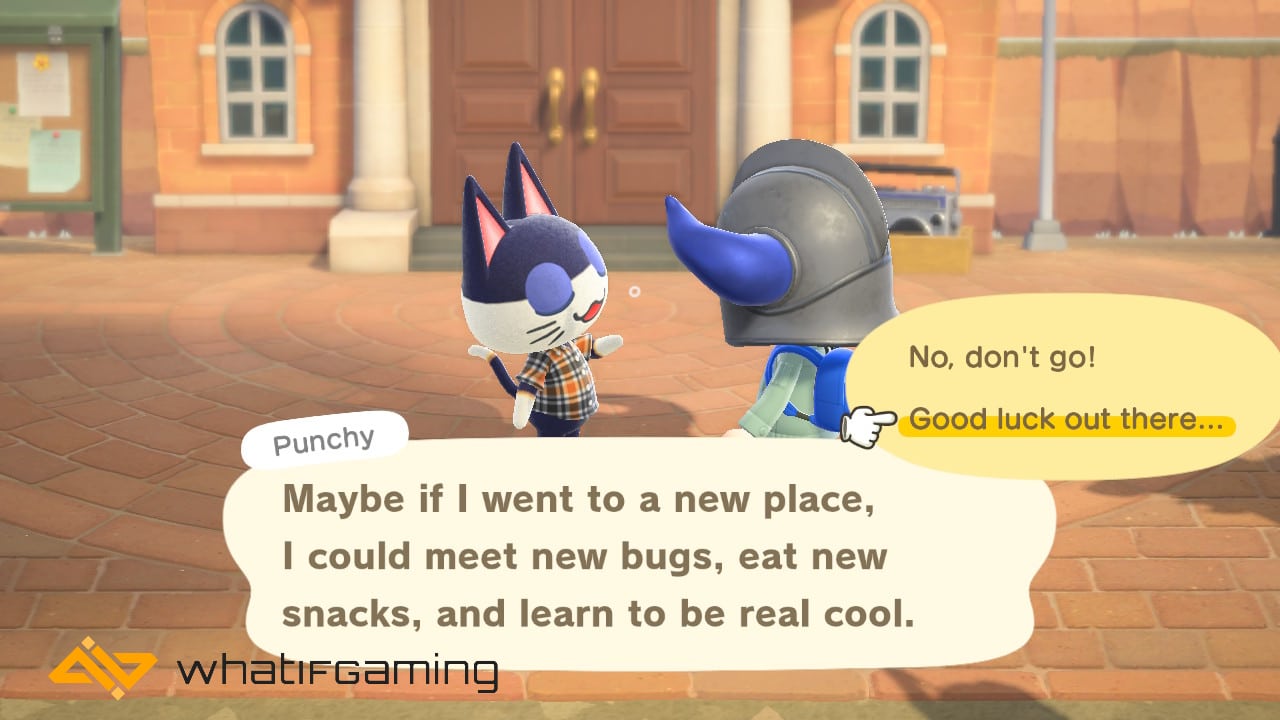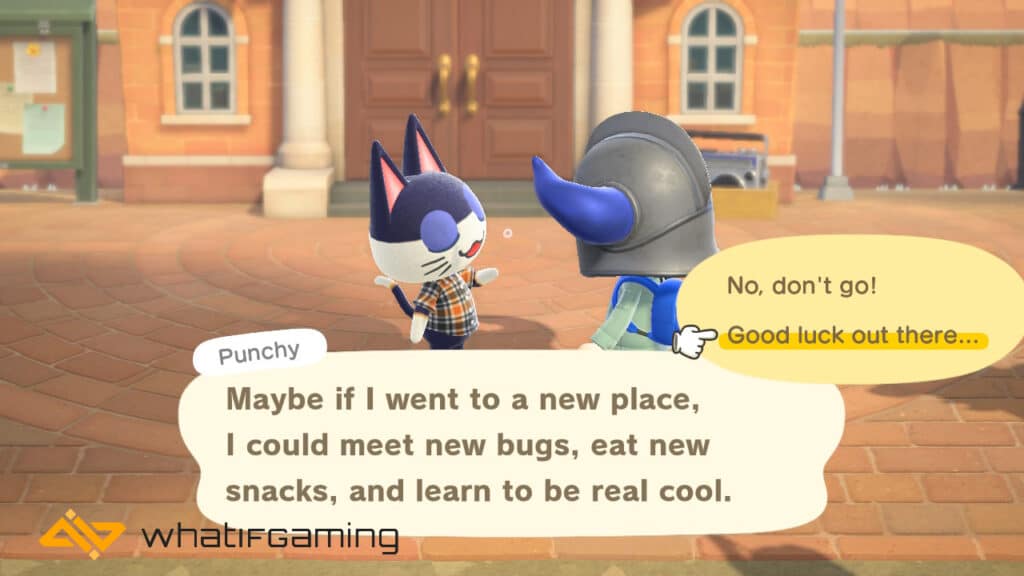 The first way to get Judy is via Amiibo cards or items. Amiibo cards are physical items that have a small NFC chip in them, that can be scanned via your Nintendo Switch. For Animal Crossing, official Amiibo cards are available that feature villagers. Judy has her own Amiibo card which can be bought online on sites such as eBay, or via random Amiibo Animal Crossing card packs.
Once you have Judy's Amiibo card, you can then scan the card at the Nook Terminal found in your Residents Services building. Additionally, you can purchase blank NFC cards online and configure them using various software to store Judy's Amiibo credentials.
When you have an empty housing plot on your island, you can visit mystery islands either from your airport or via Kapp'n's island tours. These islands will have a random villager out of the 413 in total, and you will be able to invite them to your island. You will only encounter villagers if you have an empty housing slot, however.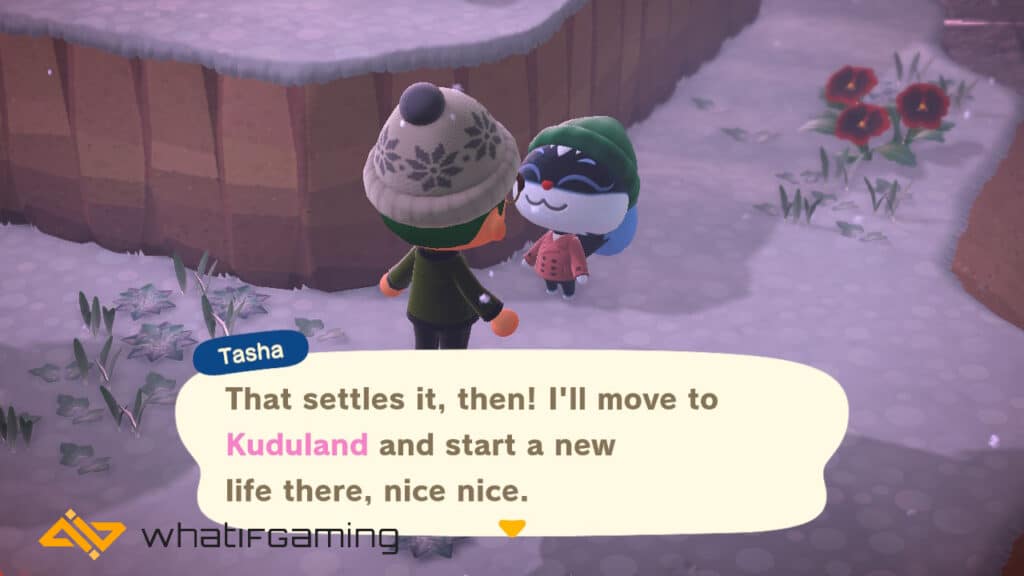 There is obviously no guarantee or trick to find Judy on one of these islands. There is a degree of RNG here, and you may be lucky. However, it also may take many Nook Mile Tickets to find her. Players in the Animal Crossing community call this dreamy hunting.
Inviting From Another Player's Island
If a player is getting rid of Judy, i.e., Judy is packing up her house, you can ask her to move to your island. You will need an empty housing slot first, however. You will need to visit the person's island to ask Judy to move to your island.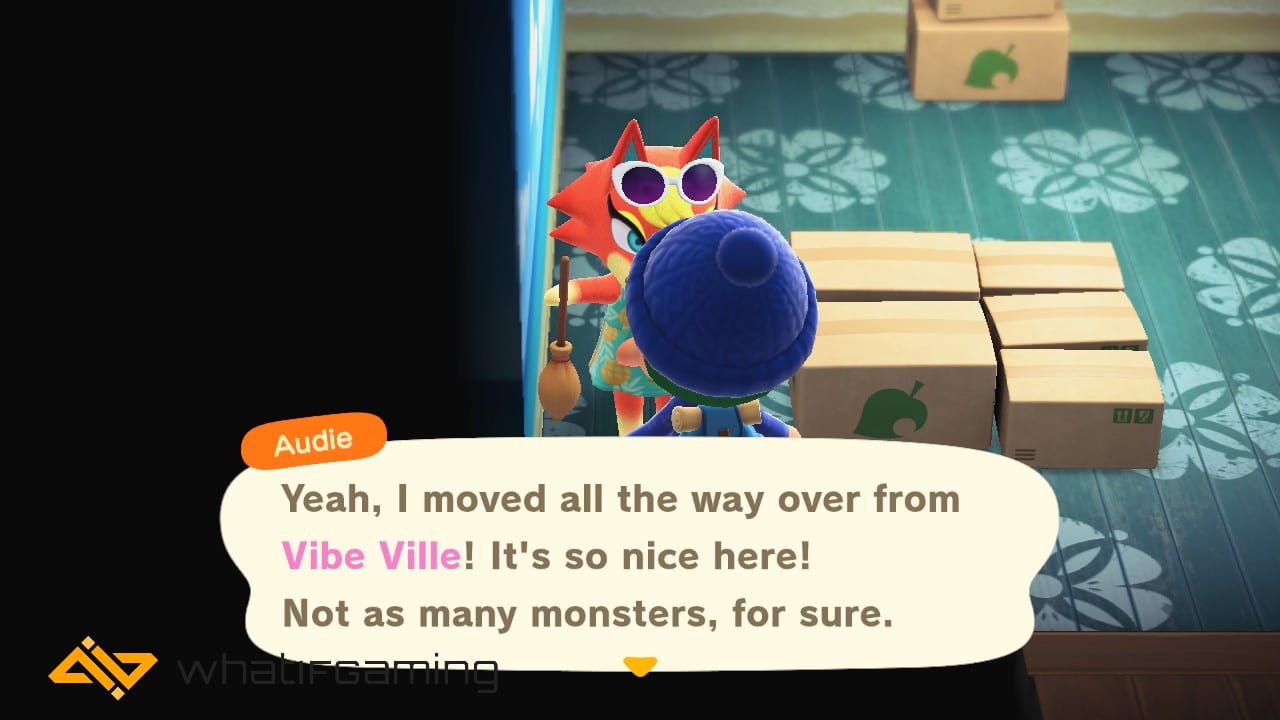 However, Judy is a pretty sought-after villager. This means that most of the time, players will assign her a price. Expect to pay a hefty sum for the snooty bear club villager! You can find Judy 'for sale' on various sites, such as Nookazon or Animal Crossing Discord's.
Randomly Moving to Your Island and Campsite Guests
Whenever there is an empty housing plot on your island, a random villager will move in the following day. This doesn't occur if you manually invite a villager to that plot, however. There is a chance – albeit a slim one – that Judy moves to this housing plot. This is by far the most RNG-intensive method on this list of obtaining the villager.
Furthermore, each day you have a chance to have a random villager staying at your campsite. This can occur even if all of the housing plots on your island are full. Villagers visiting your campsite can sometimes be asked to move to your island. This will cause them to kick out a current resident. Judy can visit your island's campsite and so you can obtain her using this method.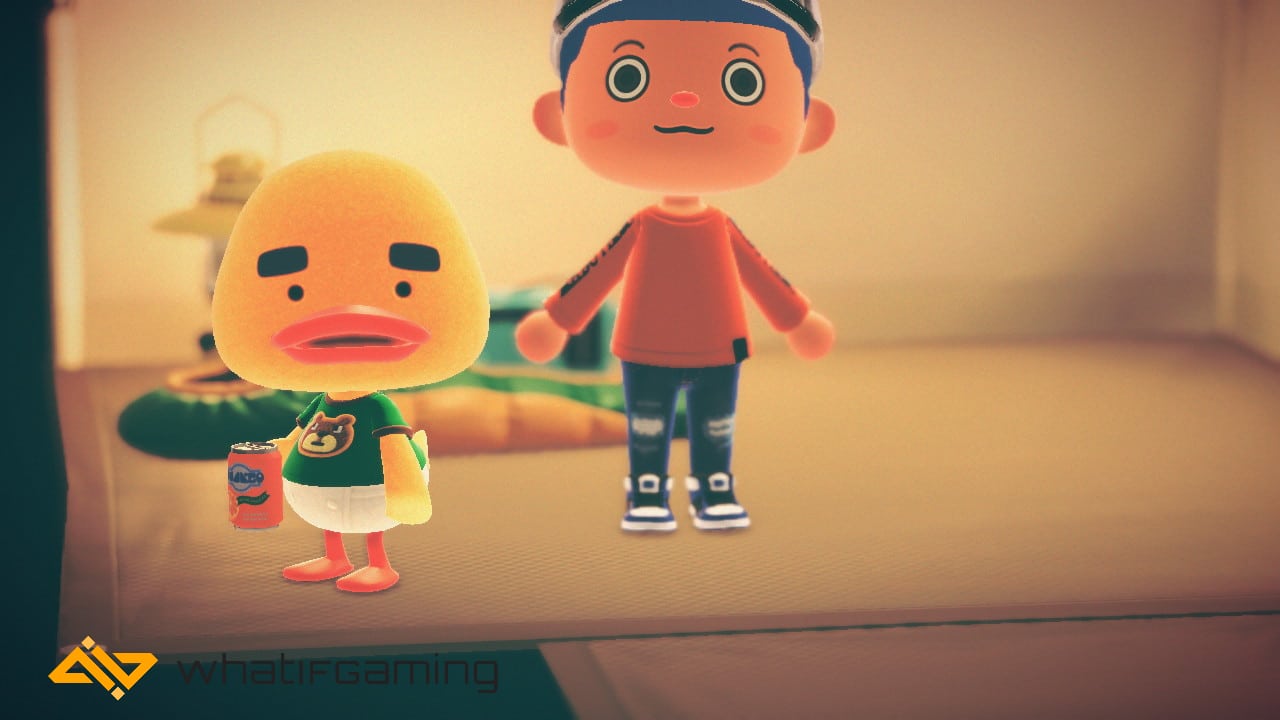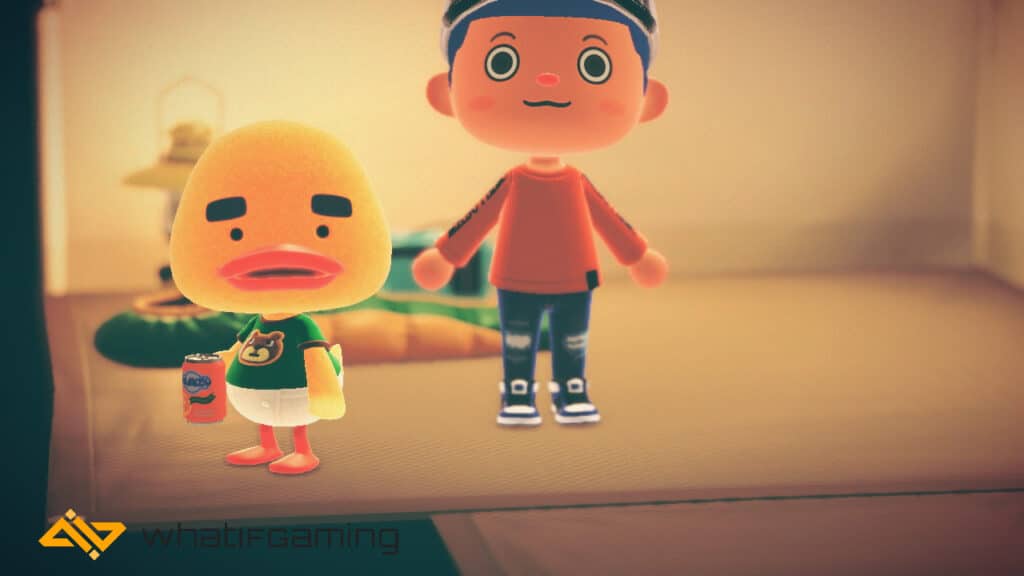 Sometimes, villagers visiting a campsite will not accept your plea to move to your island, however. So again, there is no guarantee that even if Judy appears at your campsite, you can get her to move.
---
That brings us to the end of the how to get Judy in Animal Crossing guide. As you can see, there are four methods of obtaining her, and these can be applied to any other villager that you want. If you have enjoyed reading this article, I have a bunch more that you can check out here. Happy crossing!