Do you need potatoes for a recipe that you are working on? Or perhaps just want to build a cool farm? If you do, then you may be struggling to acquire the vegetable. You're in the right place though, because today we will be explaining how to get potatoes in Animal Crossing!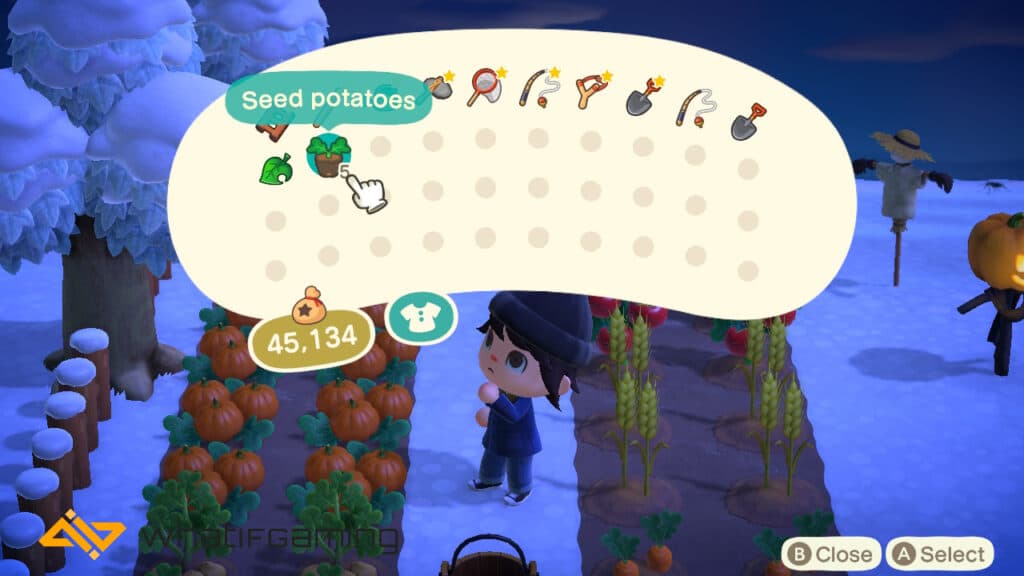 How to Get Potatoes in Animal Crossing?
Potatoes can be obtained either by purchasing potato starts from Leif or via Kapp'n's mystery island tours.
Leif is the farming extraordinaire in Animal Crossing, and he sells a variety of crops and plants when he occasionally visits your island. There isn't a trick to getting him to visit, as it is completely RNG-based. If he does visit, you won't miss him as Isabelle will let you know in her daily announcements. You will also see his stall in your Residential Services Plaza.
With the massive 2.0 Animal Crossing update, you can also unlock Leif as a permanent resident on the DLC island. This can save many, many headaches of waiting patiently for him to visit. There is also a pretty high chance that even when visiting, he doesn't even sell potatoes. Leif's stock rotation changes each time he visits, so you aren't guaranteed potatoes.
If they are in stock, Leif will sell potato starts. This is the start of a potato crop and will take three days to grow into a harvestable crop. As with other vegetables in Animal Crossing, each day that you water it while it is growing will increase the yield slightly.
Kappn's Mystery Island Tours
Another great feature of the Animal Crossing 2.0 update was Kapp'n's Mystery Island Tours. For a modest fee of 2,000 Nook Miles, once per day, Kapp'n will take you to a new random mystery island.
These islands differ from regular mystery islands accessible via the airport and have the chance to spawn harvestable crops. One of which are potatoes. The benefit here is that instead of needing to wait three days for the crop to be harvestable with starts, all crops on Kapp'n's islands will be ready to harvest straight away. This is great if you just need the potatoes for a recipe.
Like Leif visiting your island, this is also heavily RNG-based. There is no guarantee that an island you visit will even have any crops, let alone potatoes.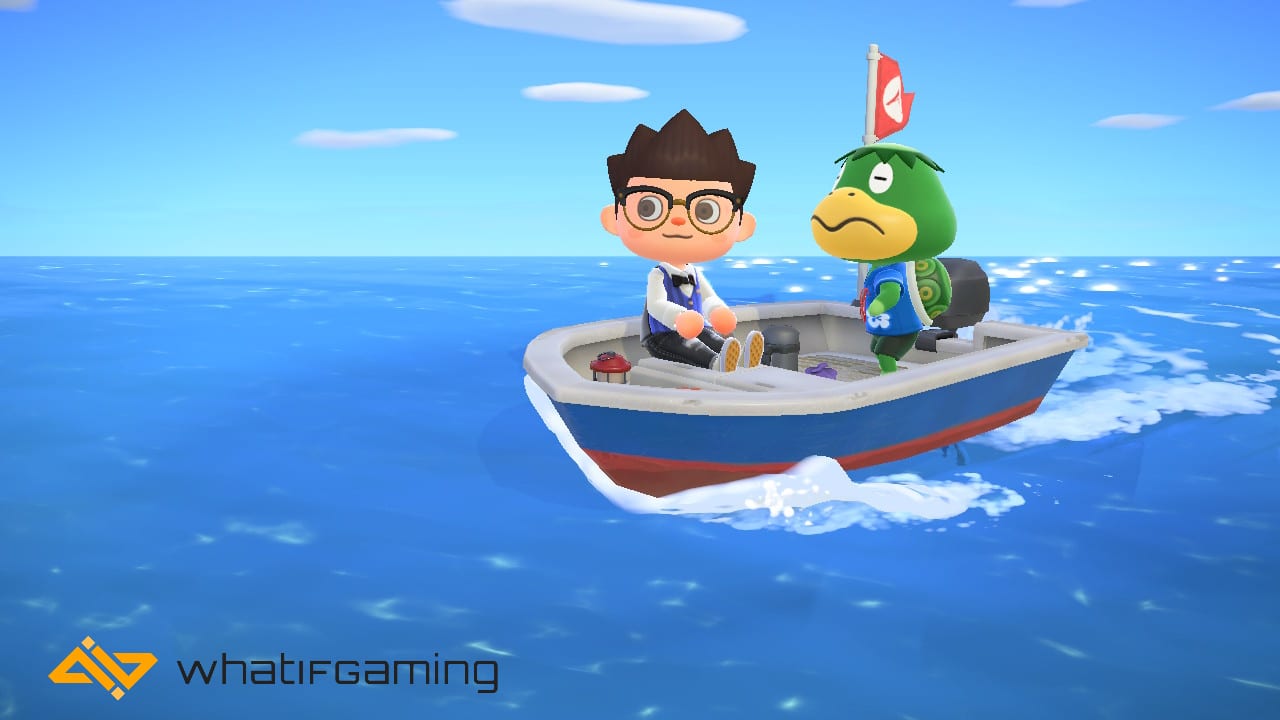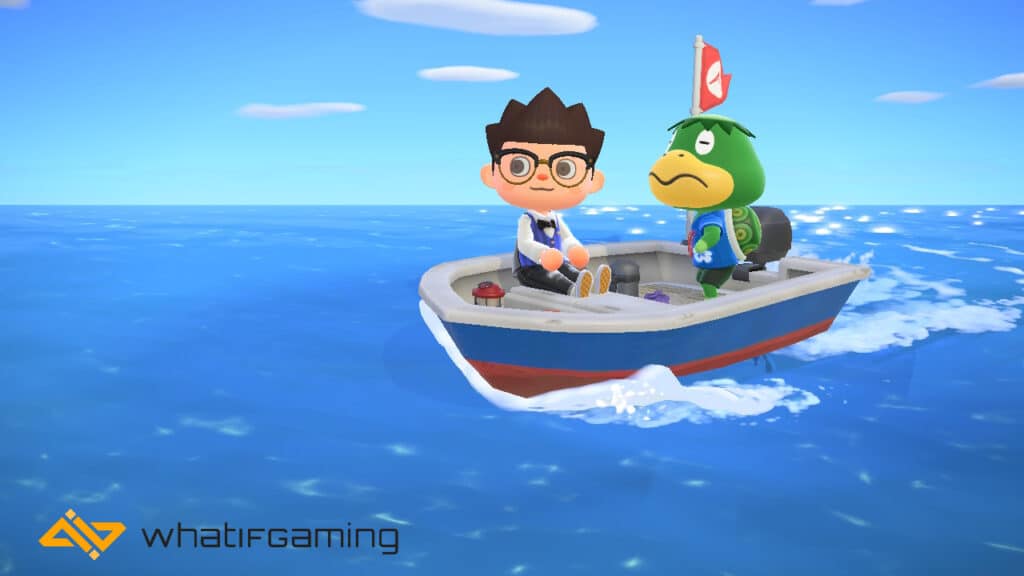 Alternative Methods to Get Potatoes in Animal Crossing
The sure-fire fastest way to get potatoes – as with many things – is just to trade for them. Avenues such as Nookazon, Reddit, and Discord can all be used to connect with players all around the world where you can find pretty much everything. Potatoes are not a rare item nor are they expensive, so you can usually find many players offering them for free.
You can also ask your friends if they have any potatoes that they are willing to share with you. You can plant a potato straight into a hole in the ground, and it will turn into a potato crop. Just like real life!
---
Hopefully, this guide has been useful for you to learn how to get potatoes in Animal Crossing. If it has, please feel free to check out my other Animal Crossing guides!