The Sims 4 features tons of different foods that you can find and enjoy. One such food is strawberries which have tons of different uses (like helping you get a baby girl if your sim is pregnant). That is why this guide will show you how to get strawberries in The Sims 4.
There are multiple methods by which you can find strawberries, and we will show each of them to you. If you have some of the relevant expansion packs, you can make this entire process even easier. With that said, let's dive right in and get started.
Where to Find Strawberries in Sims 4
We will show you every method by which you can obtain strawberries so that you can choose the one you like most. Whether you have the expansion packs or not, you can find strawberries in The Sims 4.
Explore the Map
If you do not have any of the expansion packs for The Sims 4, worry not because you can easily find strawberries around the world. During your exploration, you will come across tons of different plants around the map.
When you hover your mouse over the plant, you will be able to see if they are harvestable or not. Once you spot the strawberry plant, you can interact with it and harvest it. While this might take a long time depending on your luck, this is a great method to get strawberries since it's free.
Purchase From Shops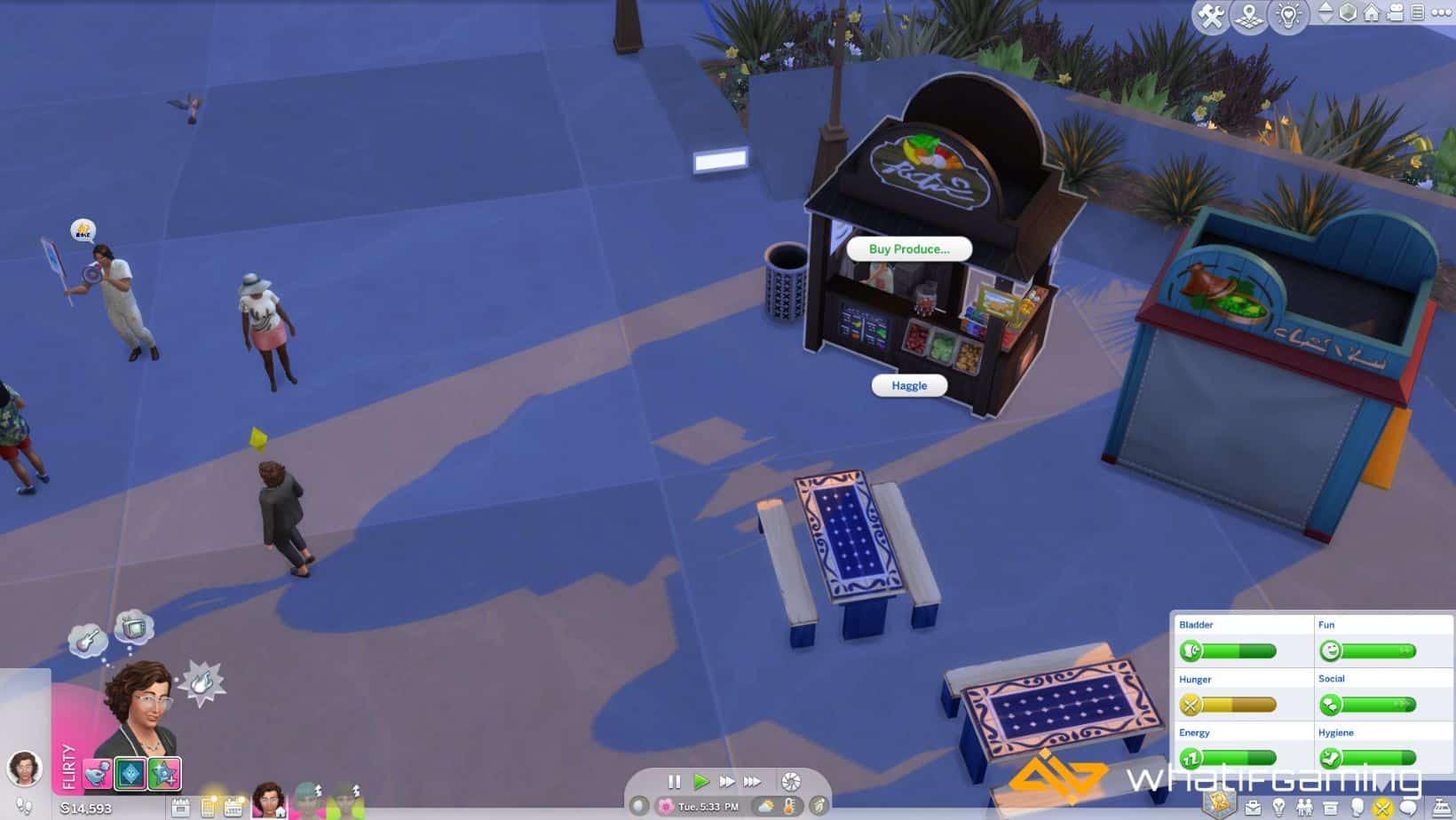 Thanks to the various expansion packs for The Sims 4, you can now purchase strawberries from different vendors. Ideally, you need to have The Sims 4 Cottage Living, Seasons, or City Living if you want to get strawberries from shops.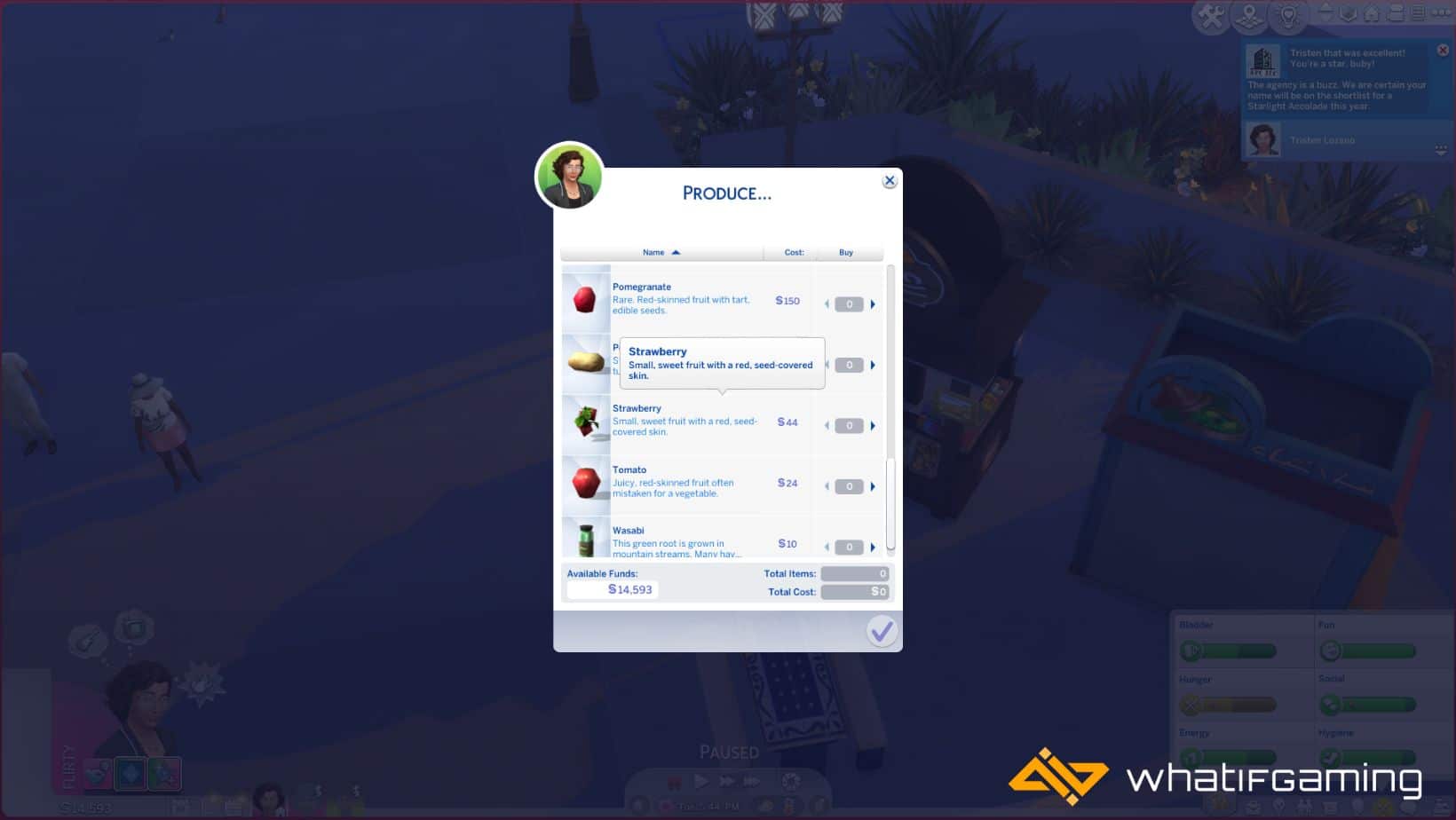 Each strawberry will cost you around 44 Simoleons which isn't expensive at all. You can get them at the Produce Stalls at different locations like the stand in the San Myshuno district. Since these stalls are on a rotation, you might have to come back the next day to find the specific one.
If you have the Cottage Living pack, you can make this process even easier. All you have to do is: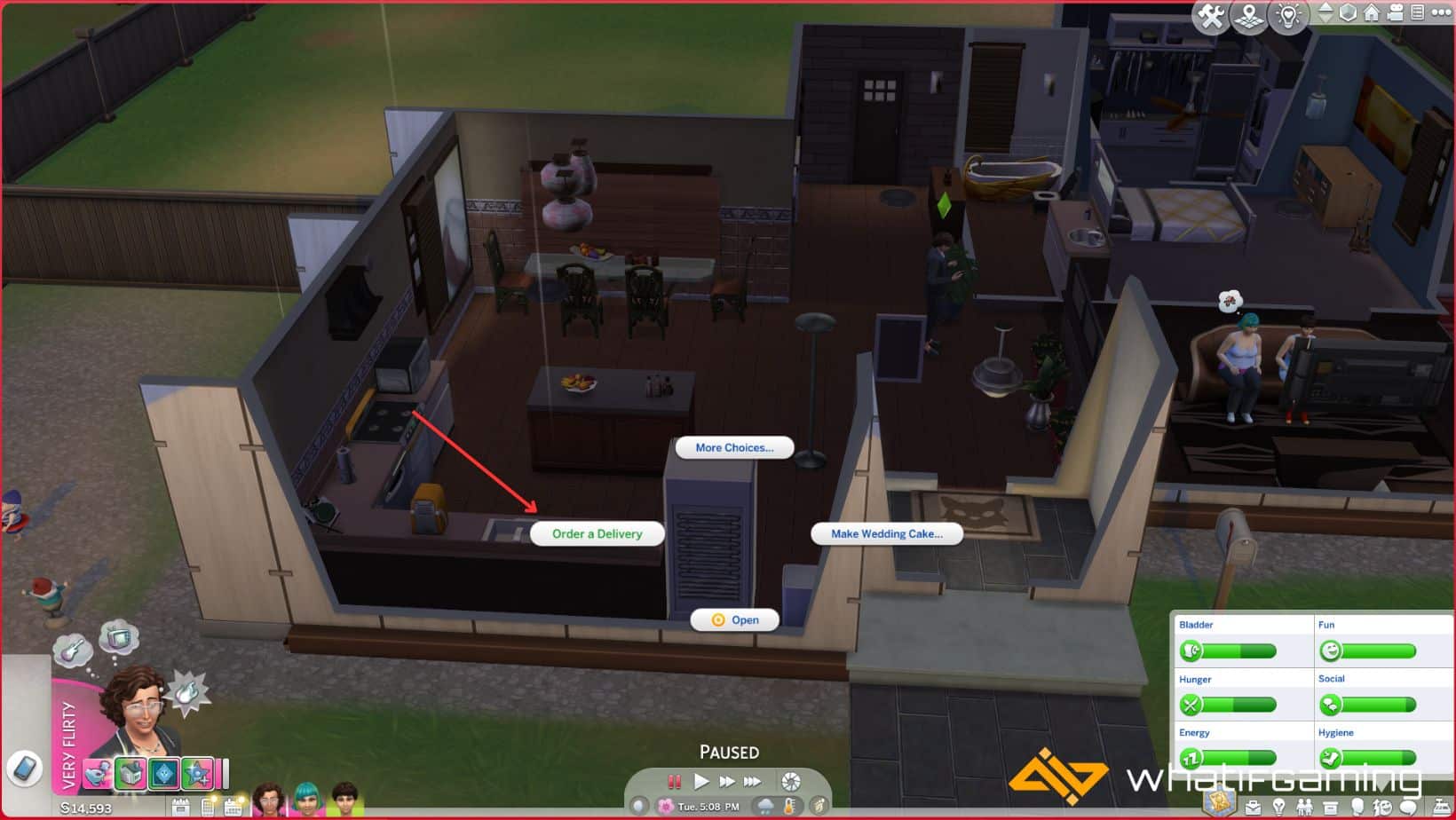 Click on your fridge and choose the 'Order a Delivery' option.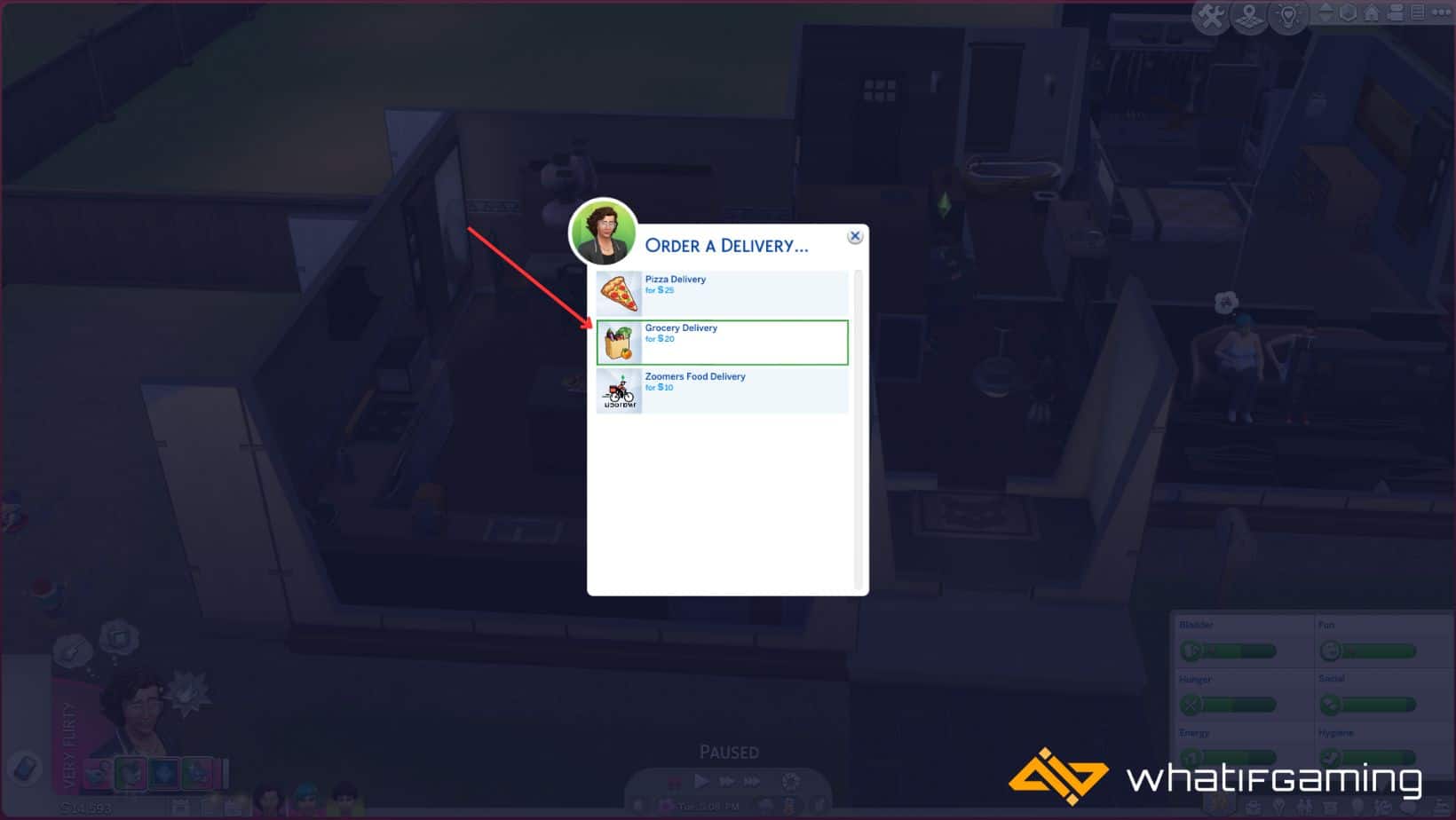 Select 'Grocery Deliveries'.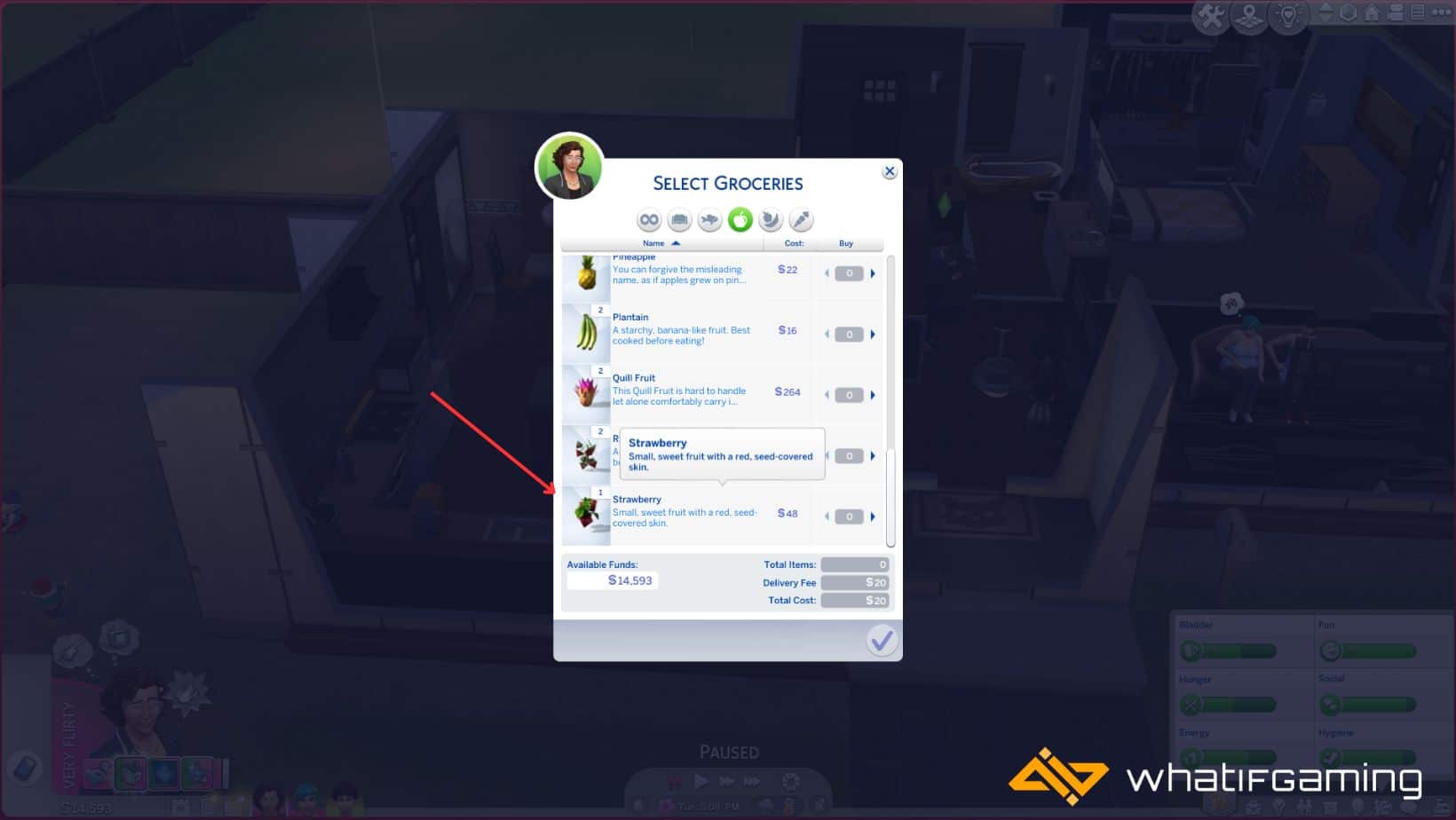 Scroll down and find strawberries. You can order multiple items if you want to.
Get Seeds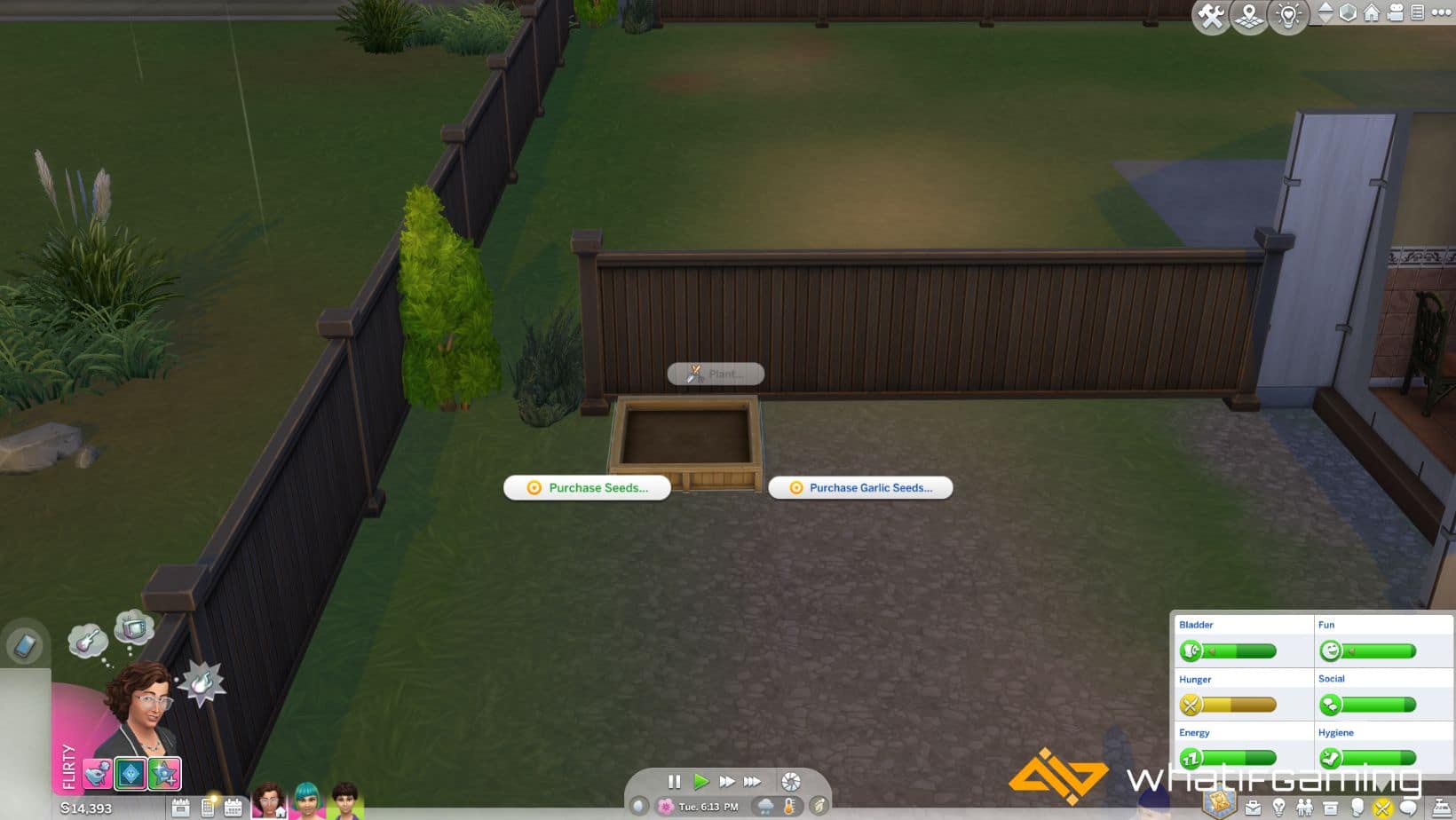 If you prefer growing your own fruits/plants, then you will want to get strawberry seeds. Luckily, this feature was introduced in The Sims 4 Seasons. You will have to wait for Spring and buy the Seasonal Spring Seed Packet for 100 Simoleons.
Once you have it in your inventory, you can plant them either in a planter box or a garden pot. It takes roughly 5 days for strawberries to be fully ripe so that you can harvest them. Keep in mind that these seeds are only available in Spring, so, plan accordingly.
Use Cheats
If you are having trouble finding strawberries around the world, you can use cheats to get them easily. This will save you a lot of time and you'll be able to collect as many as you need. All you have to do is:
Enable cheats by pressing the Ctrl + Shift + Alt keys.
Enter "testingcheats true" in the cheat input box.
Now, type "bb.showhiddenobjects" and press enter.
Finally, type "bb.showliveditobjects".
Now, you can see all the hidden objects in the Build/Buy mode. You can find strawberries in the Build/Buy menu and place them in your world.
Conclusion
That's everything you need to know about how to get strawberries in The Sims 4. There are multiple methods to get them so make sure that you collect tons of strawberries in case you need them. Plus, you can even grow your own which makes for a fun time for your sims.
Which fruit is your favorite in The Sims 4? Do you like to plant your own or buy them from vendors? Let us know your thoughts in the comments below.