Every player knows that getting to Shilo Village is painful! But what if I told you there are faster ways to get into Shilo Village in OSRS? Let's start with the quest.
In order for you to gain access to Shilo Village, you should complete the 'Shilo Village' quest. This quest is considered to be intermediate difficulty-wise and medium length. After completing the quest, you will be granted 2 Quest points, 3,875 crafting experience, access to the village, quick travel to Shilo Village using the cart, and the ability to mine gem rocks.
I will share with you how to get to to Shilo village in OSRS.
How To Get to Shilo Village Using Cart
Requirements for Shilo Village: Jungle Potion, Druidic Ritual, 20 Crafting, 32 Agility
Players use several methods and paths to get to the village. The most commonly known is to use your Camelot teleport to get to Catherby.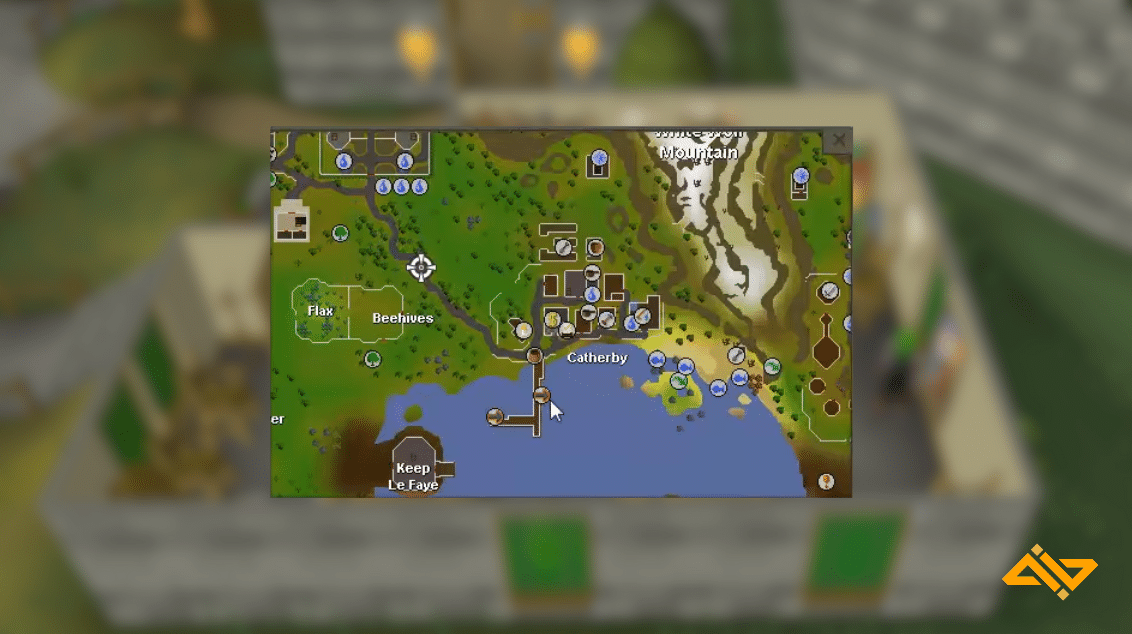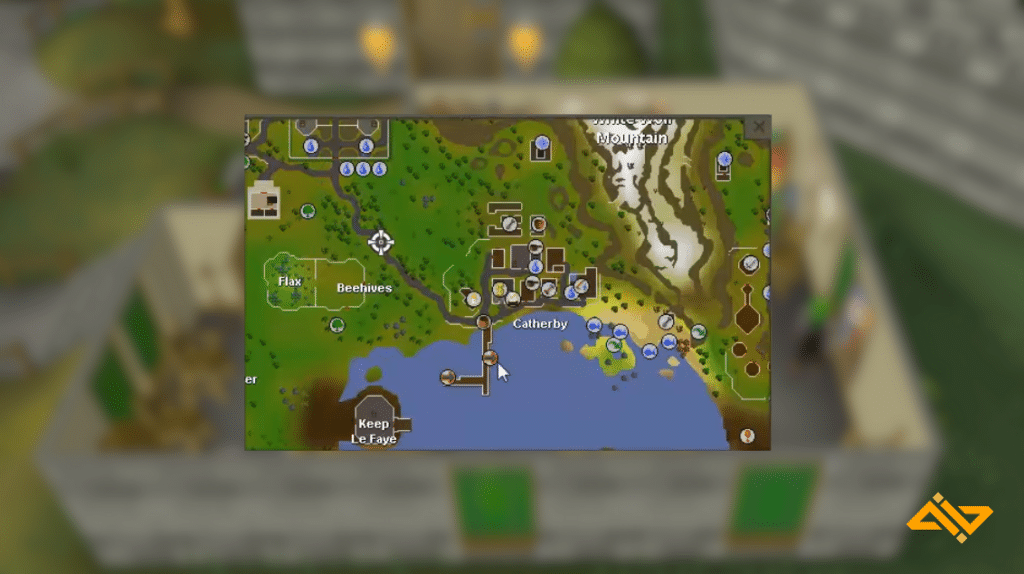 Run straight to the port of Catherby, talk to 'Trader Crewmember', click on charter and choose 'Brimhaven'; this will cost 480 gold. Get out of the ship by crossing the gangplank, and keep running out of the dock heading south.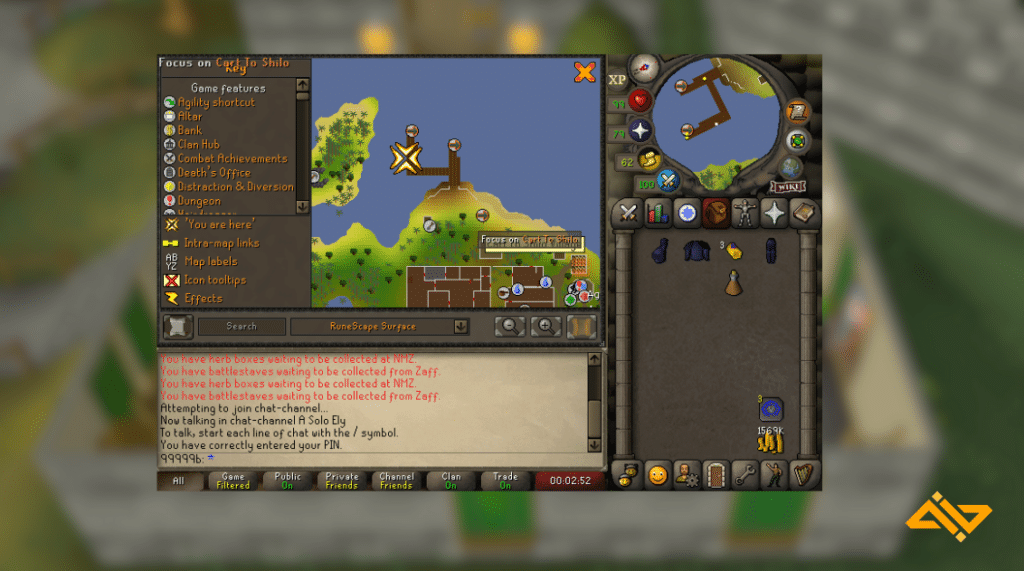 Once you get out, you will see a man named 'Hajedy' Right-click on him and choose the 'Pay-fare' option. It will cost you 200 coins.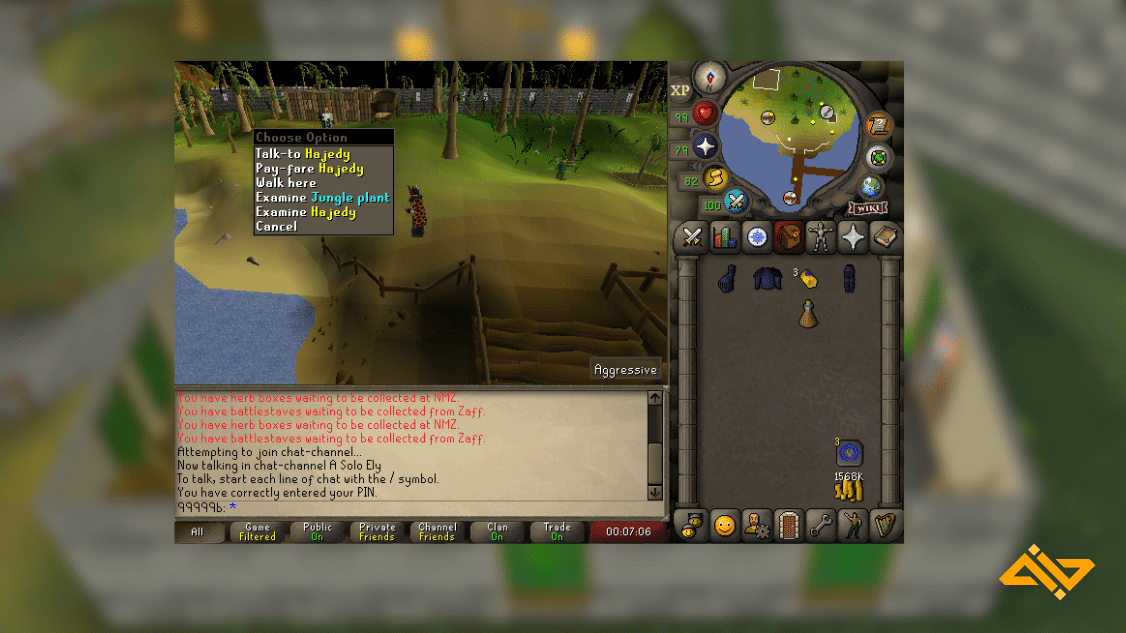 Get to Shilo Village Using Karamja Gloves 4
Requirements: Karamja Elite Diary, 91 Runecrafting, 72 Farming, 87 Herblore, and Fire Cape.
You can use Karamja Gloves 4 to teleport directly to 'Duradel', the slayer master, which is located inside Shilo Village. The teleport is limitless, and most players use it while training their slayer to get new tasks.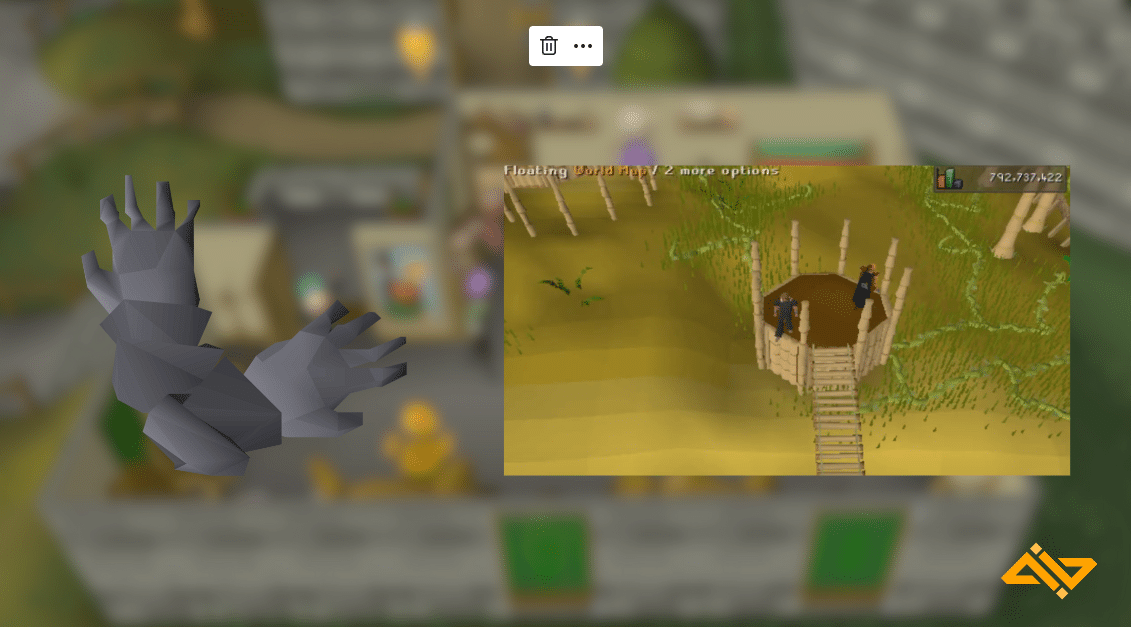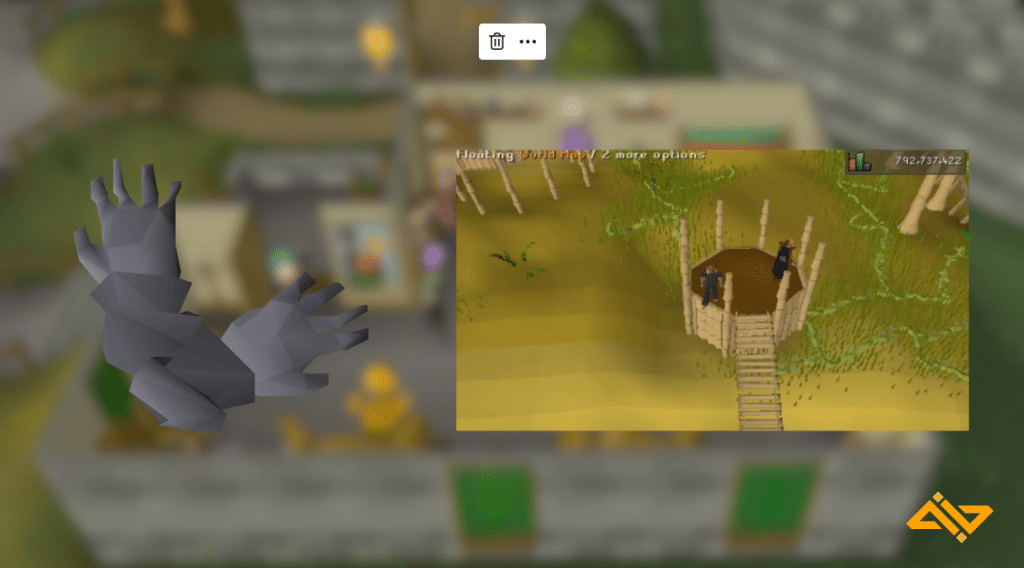 The Gem Mine With Karamja Gloves 3
Requirements for 'Karamja Gloves 3': 52 Mining, 50 Attack, 53 Agility, 40 Smithing, 42 Range, 50 Thieving, 53 Cooking, 59 Mage, 34 Woodcutting, 44 Runecrafting, 50 Slayer, and 100 Combat level.
The Gem Mine is located northwest part of Shilo Village. You can teleport here an unlimited amount of times for free with Karamja gloves 3.
Get to Shilo Village Using Fairy Ring
Alternatively, you can use the fairy ring 'CKR', which will take you to the west of Shilo Village. From here, you must run around the village walls towards its main entrance to enter the village.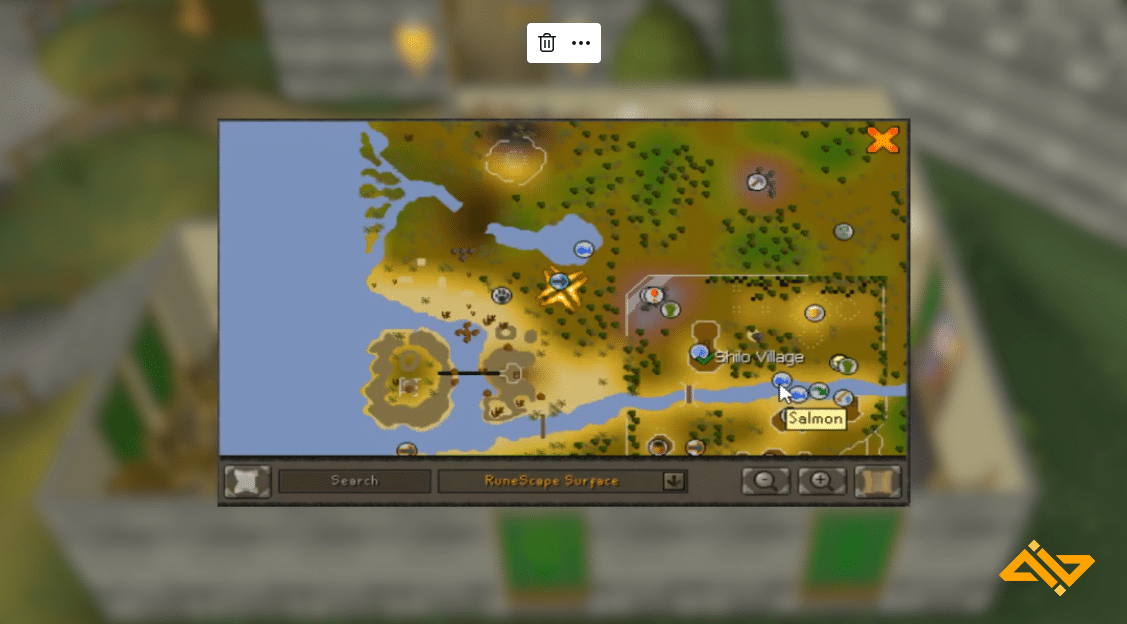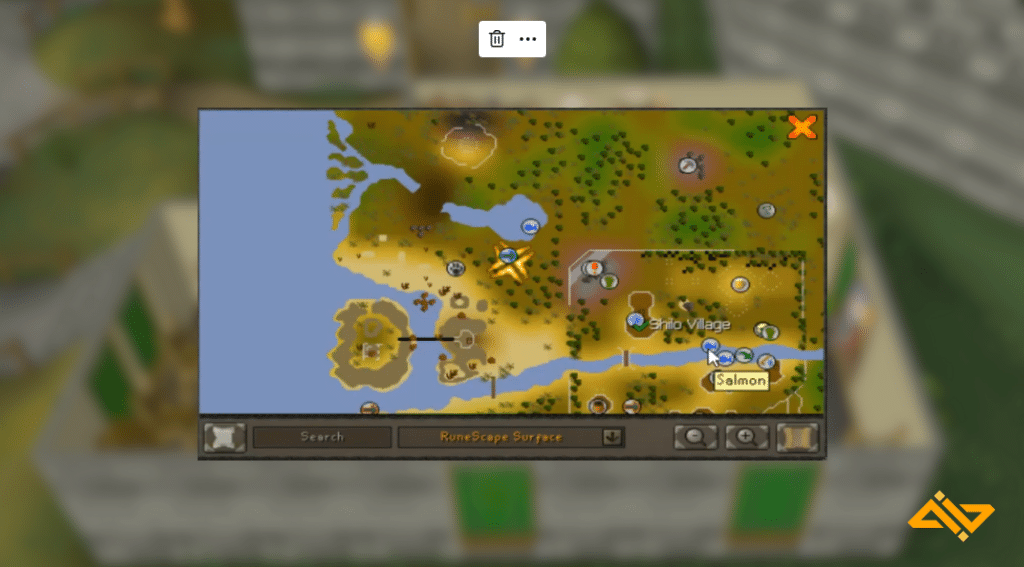 You can also use 'Tai bwo wannai teleport'. Using 'Tai bwo wannai teleport' will take you just to the north of the fairy ring, which is a bit further but still very close to the village.
Conclusion
There are several methods through different ports and through using the chart to get to Shilo Village fast in OSRS. Afterward, you have to use the cart with 'pay-fare'. Feel free to use the most suitable method for yourself!
If there is any other method I still need to cover for the fastest way to shilo OSRS, please let me know below in the comments.