Cyberpunk 2077 is an open-world RPG from CD Projekt Red, which came out back in 2020. Despite being one of the most hyped titles of all time, the launch was fairly messy, and the game had several performance issues across consoles and PC. Over the year and a half, a few patches have been deployed, and the game is in a better state overall. However, none of these were significant enough for the reception to change when it comes to the quality of the title. To this day, there are a number of bugs plaguing Night City, and we hope that the next patches planned for 2022 fix those. If you want to install the Cyberpunk 2077 Improved Vegetation LOD Mod, here is how you can do that.
While you're here, make sure to check out our mods that allow you to change your hairstyle, increase customization, unlock vehicles or add zoomable scopes to ranged weapons. We have been covered tons of other mods for Cyberpunk 2077 as well, including guides to improve your performance, and visual experience.
Cyberpunk 2077 Improved Vegetation Mod
Vegetation refers to the various greenery in games. These can be anything from bushes, trees, shrubs, and more. Typically, this is a demanding setting in some games, as the nature of interactivity changes when you improve the visual setting. Game developers usually decrease the visual quality of vegetation the further away you move from it. This helps in providing a smooth experience for players, especially those with lower-end PCs.
However, if you are someone that wants vegetation to look great even from a distance, this mod created by daniklite is here to fix that for you.
Installing the mod
To install it, follow the steps below. It is a fairly simple process, especially compared to other mod guides.
Head over to the following link, and download the mod files by clicking the MANUAL DOWNLOAD button. This does require a free Nexus Mods account.

Now that the file is downloaded, extract it using a compression software like Winrar, or 7zip
Copy the archive folder into the Cyberpunk 2077 folder (where the game is installed)
That is all you need to do to install this mod. After you launch the game again, it will now have better vegetation LOD. You can go even further with this though if you are interested. Check out various suggestions from the mod author at the following link in the description.
Screenshots
This is how vegetation looks like in-game after the mod has been installed.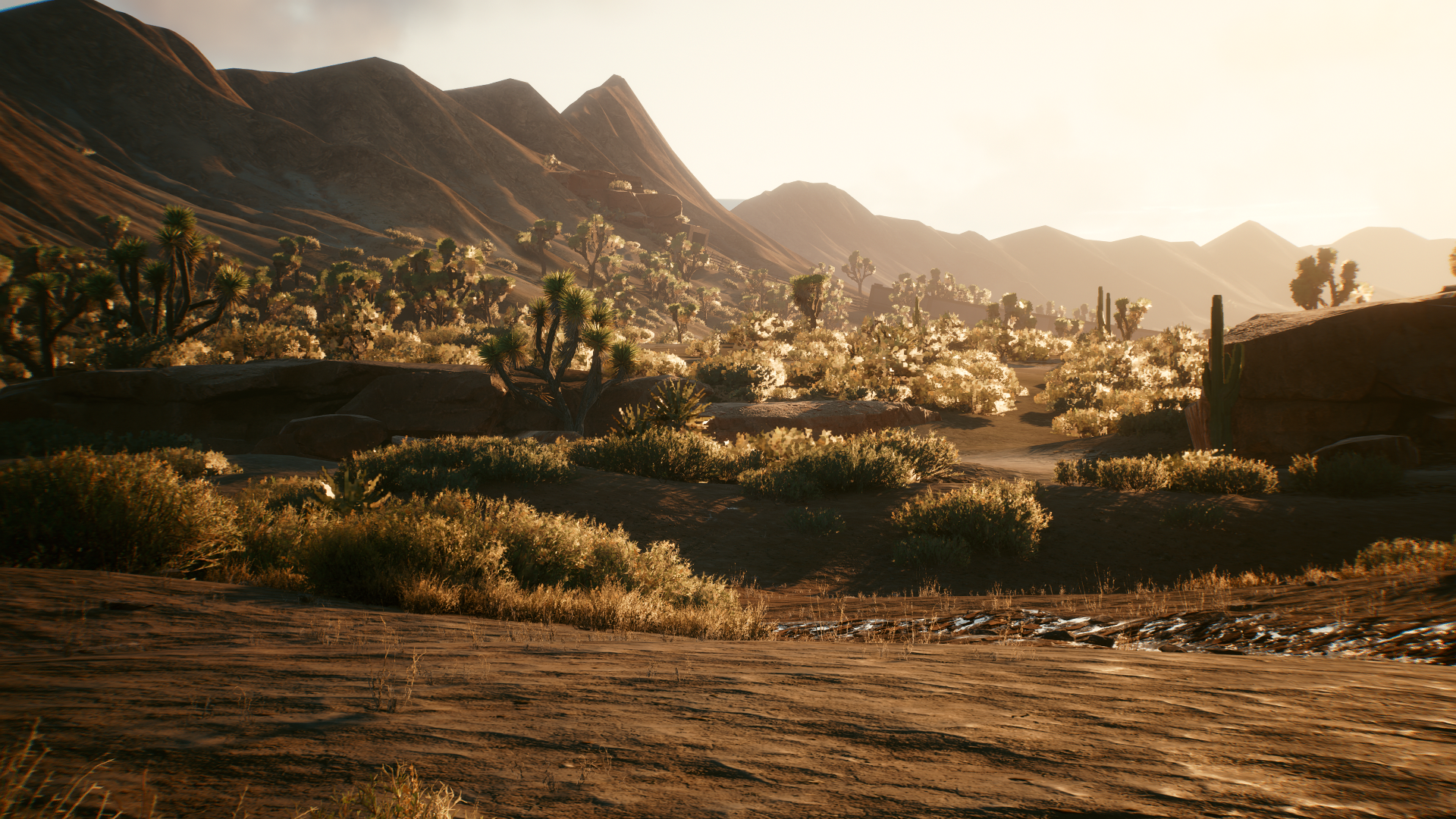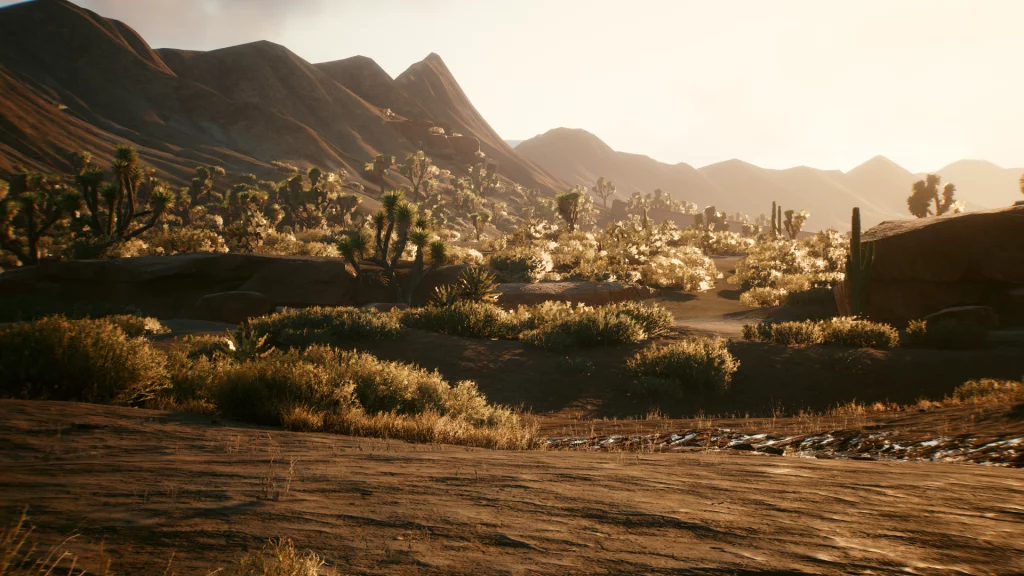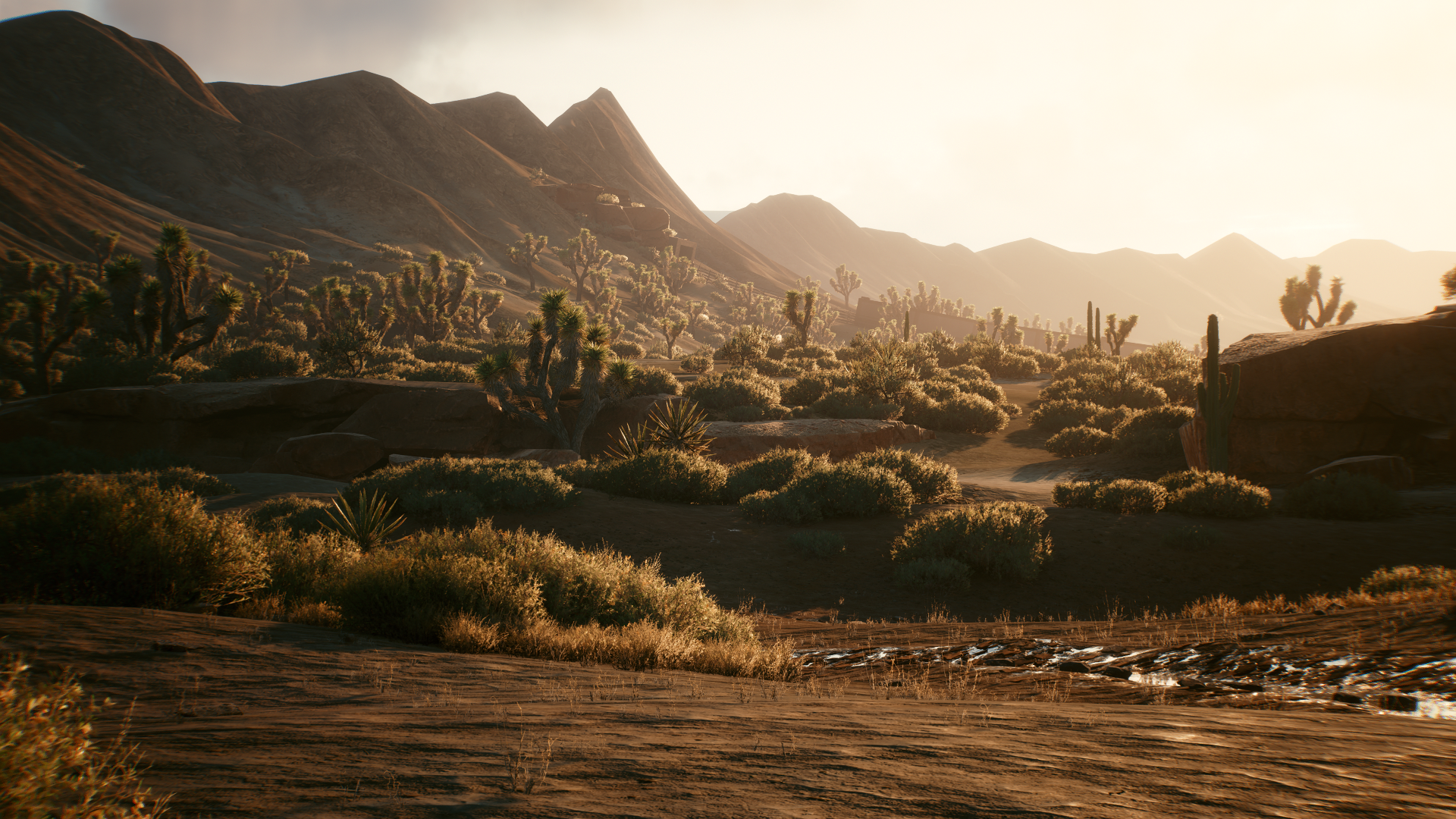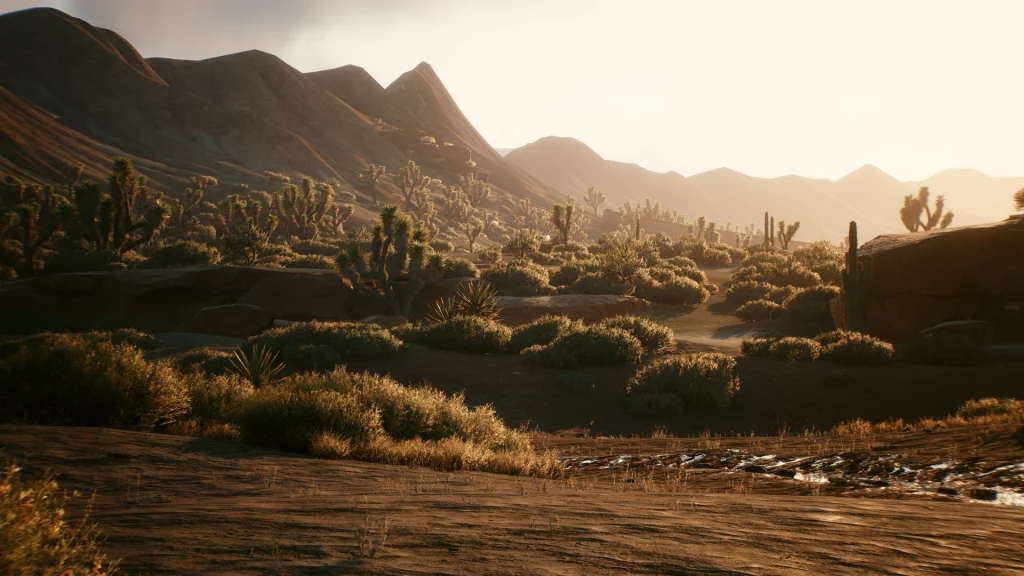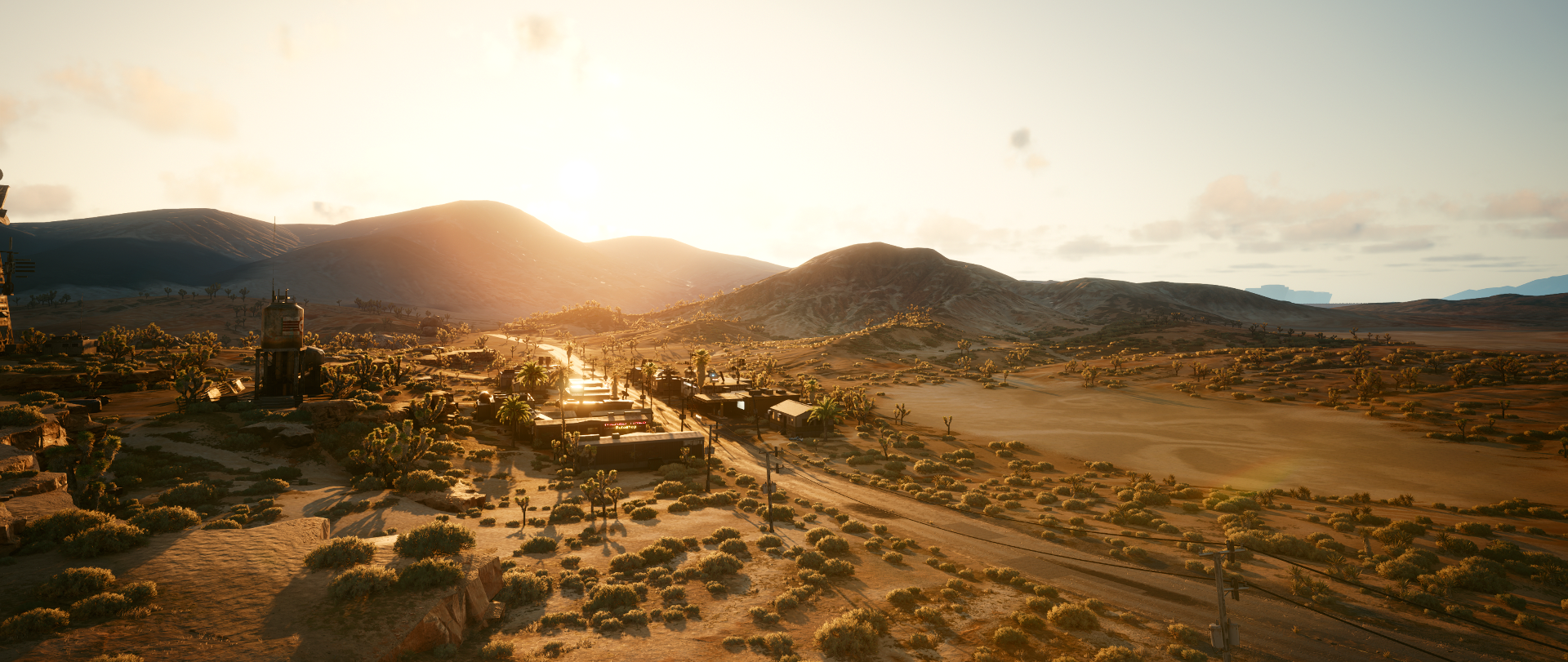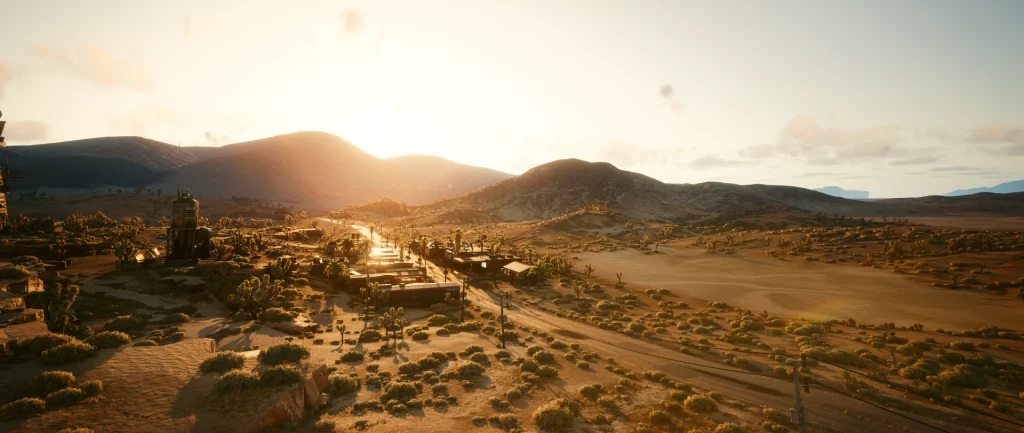 We hope this guide was helpful and you were able to install the Cyberpunk 2077 Improved Vegetation LOD Mod. If you have any questions, feel free to ask them in the comments below.