Cyberpunk 2077 has been out for a while now, and despite its troubled launch, it is in pretty good shape at the moment. A lot of bugs, and technical issues have been ironed out, and CDPR is continuing to update it, with a bigger update planned for later including an expansion. The modding scene on the other hand continues to grow daily, and useful mods for not just visual improvements, but the quality of life changes have been making Cyberpunk 2077 an even better experience. Here is how you can install the Cyberpunk 2077 Real Vendors Name Mod, which makes navigation a whole lot easier.
Cyberpunk 2077 Real Vendors Name Mod
There are plenty of vendors in Cyberpunk 2077, but named ones have additional interaction. It can be a bit much to remember where specific vendors are on the map, and the game has the generic vendor label by default. Thankfully, DJ_Kovrik from NexusMods has created something to address this. They have tons of other useful mods that add quality of life features to the game.
Installing the mod
Head over to the following link, and download the mod files by clicking the MANUAL DOWNLOAD button. This does require a free Nexus Mods account.


Now that the file is downloaded, extract it using compression software like Winrar, or 7zip
Copy the archive folder into the Cyberpunk 2077 folder (where the game is installed)
That is all you need to do, and the next time you launch the game, you'll see the vendor shops with the proper names of the vendors themselves.
Here are a few examples from the mod author.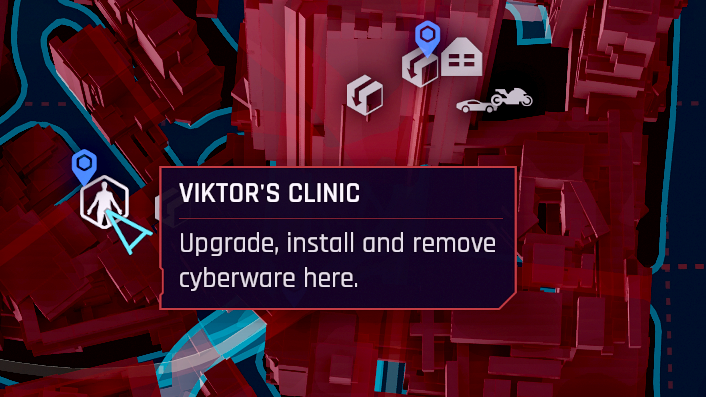 Removing the Mod
If you don't like the changes this mod offers, you can simply remove it by deleting the realVendorNames.reds file in the following location.
Cyberpunk 2077\r6\scripts\
Make sure to keep visiting the mod page for more updates. It's possible that there are a few bugs or missing names that needed to be updated.
While you're here, make sure to check out some other mods for Cyberpunk 2077 as well. Some of these include recent ones like the following.
We hope this guide was helpful and you were able to install the Cyberpunk 2077 real vendors names Mod. If you have any questions, feel free to ask them in the comments below.