Final Fantasy 7 Remake Intergrade was one of the most anticipated PC releases of 2021, and it is finally out through the Epic Games Store. Sadly, despite the hype, and anticipation from PC fans, the port is a mess, and incredibly disappointing. It lacks plenty of standard graphical options, suffers from performance issues including stuttering, and is exclusively available on a single PC storefront. Thankfully, many modders have been supporting the game by adding quality of life improvement, deeper customization, and even options to adjust graphical settings. If you want to install the Final Fantasy 7 Remake Tifa China Dress Mod, here is how you can do that.
If you are using a PS4, or PS5 controller to play the game on PC, make sure to check our guide and fix any issues with those. Players can also improve their performance, and stability by turning on DirectX 11 mode. We also recommend checking out our guide to disable TAA.
How to install the Final Fantasy 7 Remake Tifa China Dress Mod
We have previously covered mods for both Tifa's purple dress and Aerith's red dress. The "China" dress is another one of the costumes Tifa wears in Final Fantasy 7 Remake, even though it's for a pretty short duration. Fans of this particular attire can install the following mod created by Nexus Mods user AdventurerAdolChristin to ensure that Tifa's costume throughout the game is her China Dress.
Installing the mod is super simple, and you can do so by following the steps below.
Head over to the

following link

, and click on MANUAL DOWNLOAD. You will need a free Nexus Mods account to download it.


Now, head over to where your game is installed, and navigate to the following folders
End\Content\Paks
Extract the zip file you downloaded, and place the zChinaDressTifa.pak file into the Paks folder
That is all you need to do, and Tifa's costume will now be set to her China Dress. Here is another screenshot featuring her China Dress.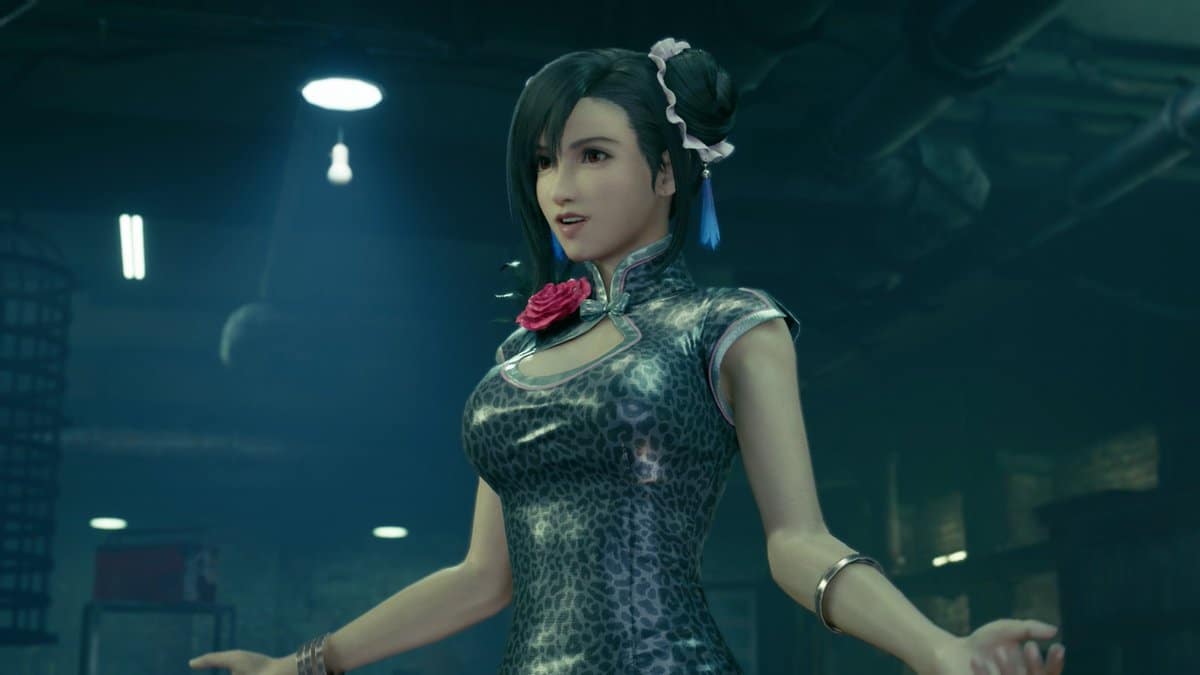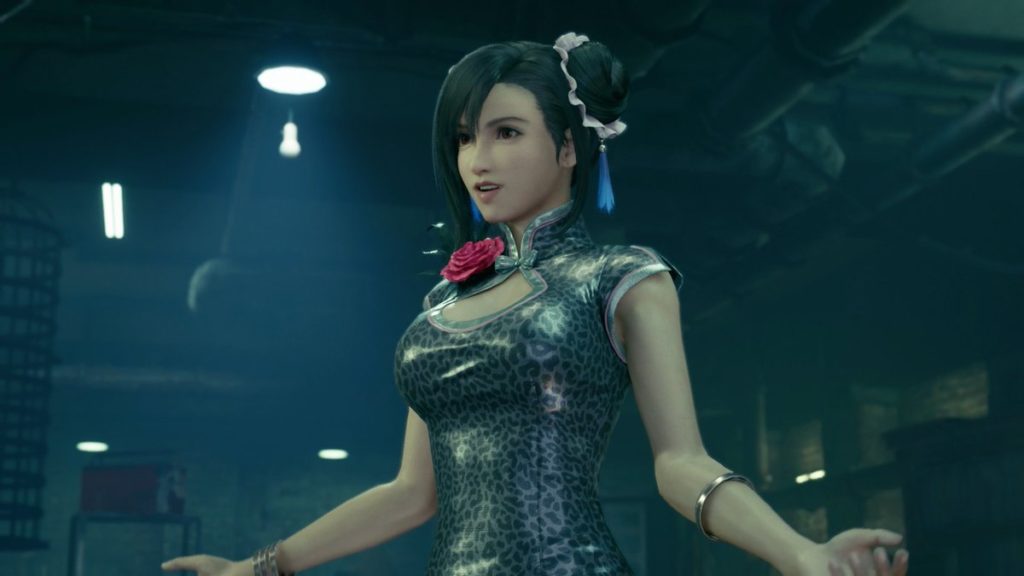 If you wish to remove the mod, simply delete the pak file, and it will revert back to the default costume.
We hope this guide was helpful, and you were able to install the Final Fantasy 7 Remake Tifa China Mod. Share your thoughts, and questions in the comments below.