Final Fantasy 7 Remake Intergrade is finally out on PC after initially coming out on the PS4 back in 2020. This is the complete Final Fantasy 7 Remake experience and includes all updates that were released for the PS5 Intergrade version as well. While the PC port isn't exactly stellar, and there are multiple issues when it comes to performance, especially stuttering, it does run well for the most part. The lack of graphical options is another bummer, and we hope the developers address that in future patches. The PC release has also allowed modders to customize the game, and tons of mods have started popping up. If you want to install the Final Fantasy 7 Remake Tifa Purple Dress Mod, here is how you can do that.
If you are having a hard time getting either a PS4 or PS5 controller to work with the game, make sure to check out our handy guide. Hopefully, these issues can be sorted out, because the game is definitely an incredible journey that deserves a proper PC port, without any issues, and tons of customization.
How to install the Final Fantasy 7 Remake Tifa Purple Dress Mod
Tifa's default costume is iconic, but her purple dress is even better. With the PC version now out, modders have allowed gamers to play with whatever costume they desire for different characters. Unlike many other titles, installing mods in Final Fantasy 7 Remake on the PC version is super easy. All credits to this mod go to Nexus Mods user AdventurerAdolChristin.
Follow our steps below to install this excellent mod.
Head over to the following link, and click on MANUAL DOWNLOAD. You will need a free Nexus Mods account to download it.

Now, head over to where your game is installed, and navigate to the following folders
End\Content\Paks
Extract the zip file you downloaded, and place the zPurpleDressTifa.pak file into the Paks folder
That is all you need to do, and Tifa's costume will now be set to her Purple Dress.
Screenshots
Here are a few screenshots provided by the mod author and users.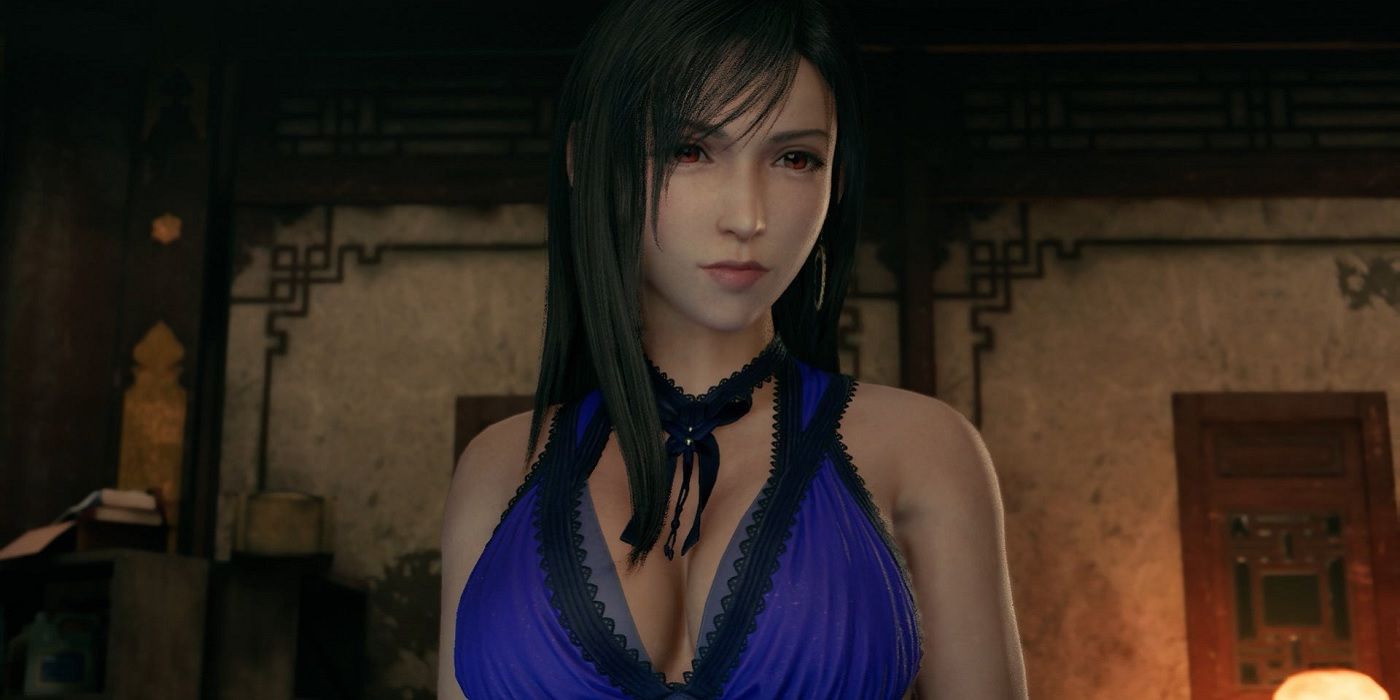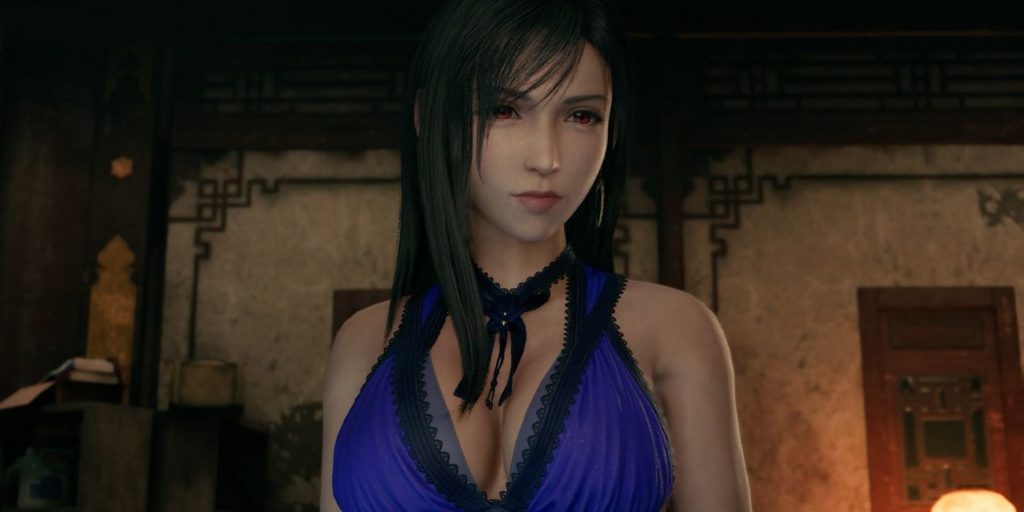 You can also see Square Enix acknowledging the mod.
We hope this guide was helpful, and you were able to install the Final Fantasy 7 Remake Tifa Purple Dress Mod. Share your thoughts, and questions in the comments below.