Resident Evil 4 Remake is one of the best titles of the year and an excellent remake of the original 2005 release. The PC port is great, with tons of settings to tweak and adjust, but the modding scene has taken the title to the next level. If you want more information about enemies in the game, you can install the Resident Evil 4 Remake Health Bars mod, and here is how.
Resident Evil 4 Remake Health Bars Mod
This mod created by GreenComfyTea does exactly what it says and adds health bars to enemies in the game.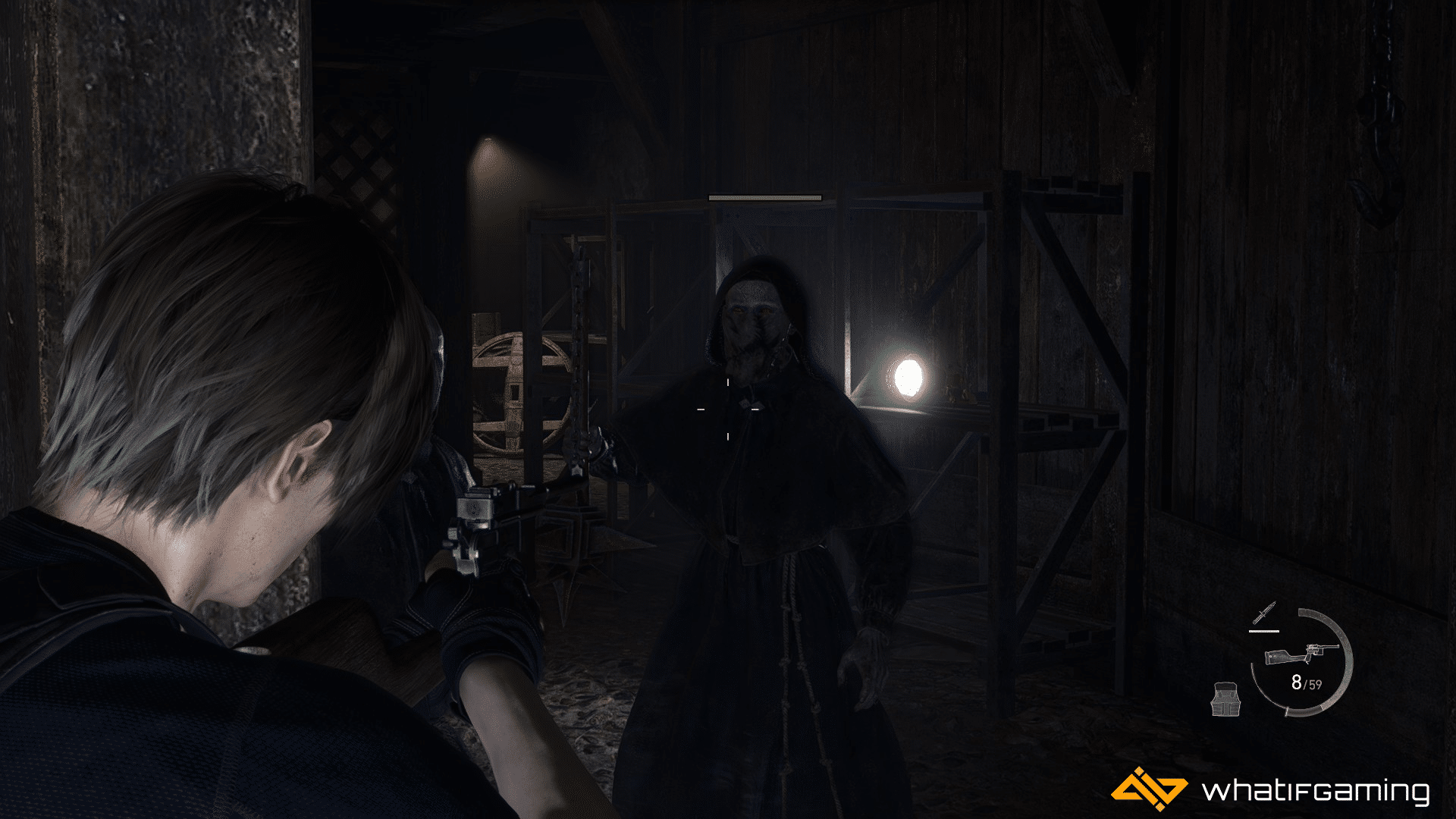 I highly recommend that you use this mod after you've beaten the game because it does get in the way of immersion and the survival horror aspect of the title.
Prerequisites
This mod works differently from the Fluffy Mod Manager, so you'll need the REFramework, and REFramework Direct2D. If you already have both, you can skip this prerequisite part.
Sign-up on NexusMods, so that you can download the mod manager, and mod files
Download REFramework


This will download a zip file
Download REFramework Direct2D


This will download a zip file
Extracting both Tools
Extract both zip files (REFramework, and REFramework D2D) directly into the Resident Evil 4 Remake folder.

Installing the Mod
Now that we have the frameworks installed, we can easily download and install the mod.

Extract the zip file in the Resident Evil 4 folder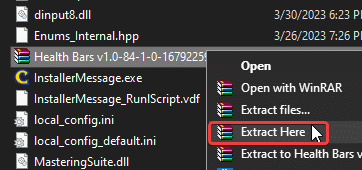 That's pretty much it, and the next time you launch the game, REFramework's toolbar will appear in-game. You can toggle it using the ins key. You also need to get a bit close to the enemies for the health bar to show up.
Mod Screenshots
Here are a few screenshots of the mod in action.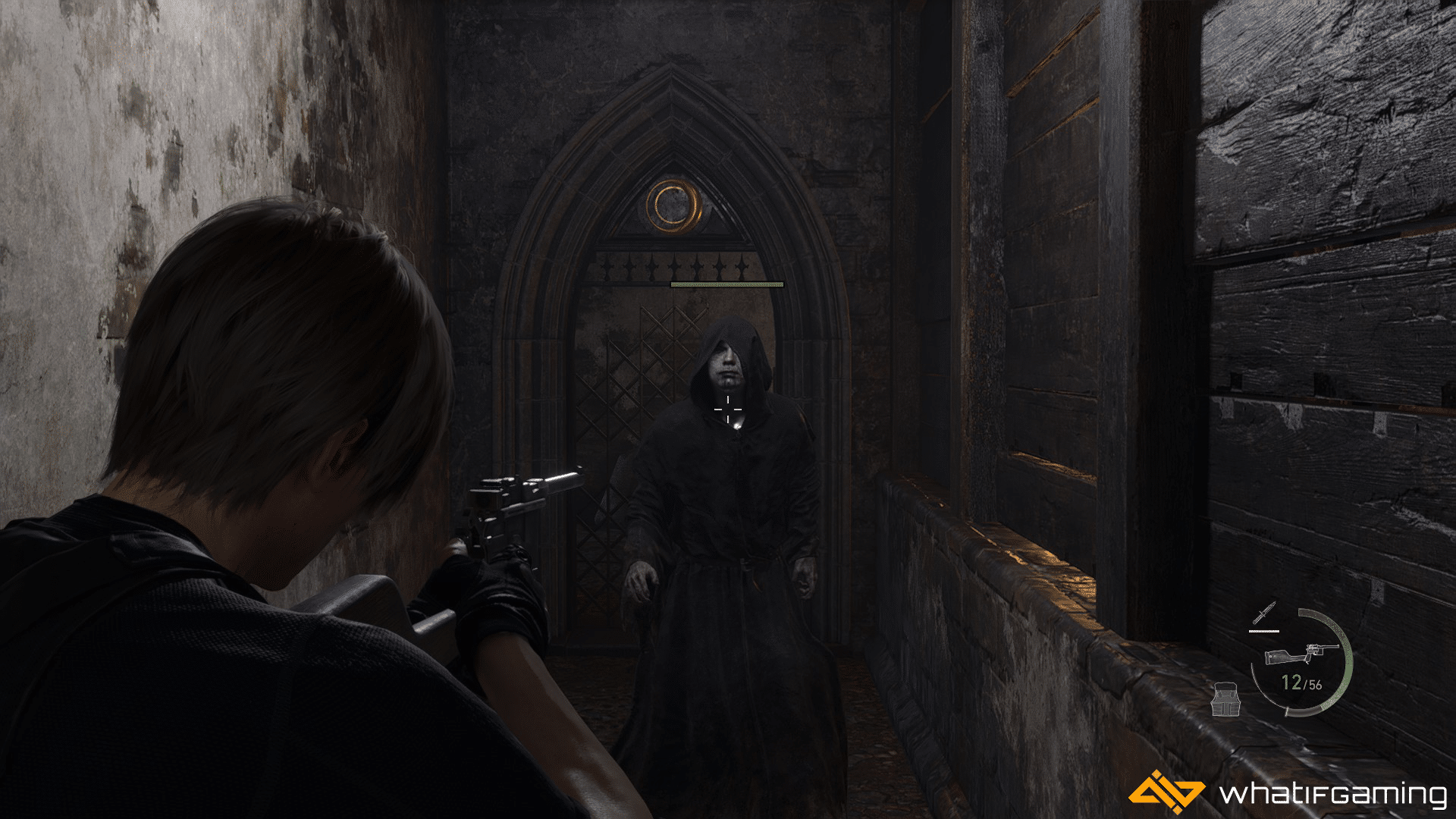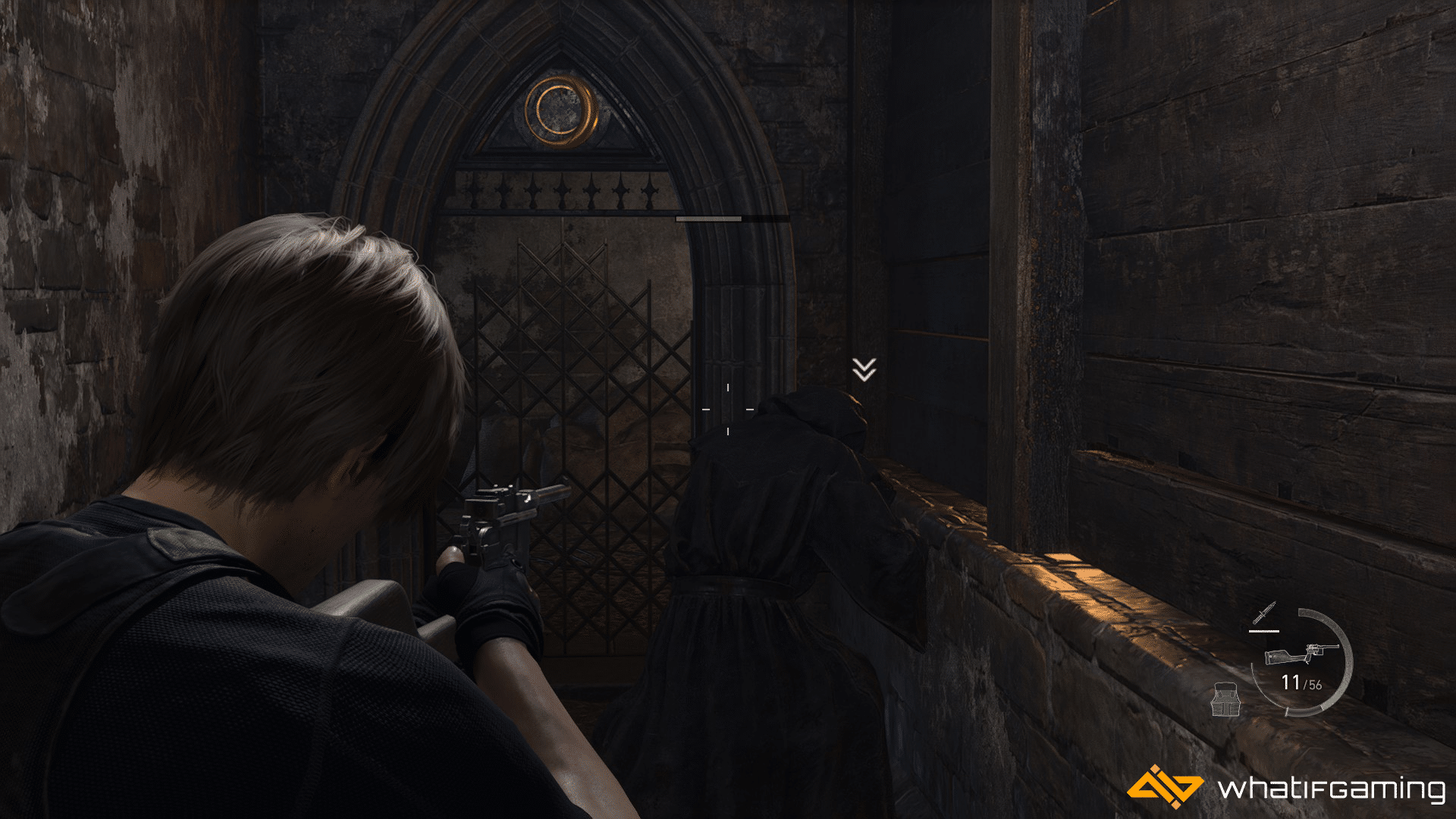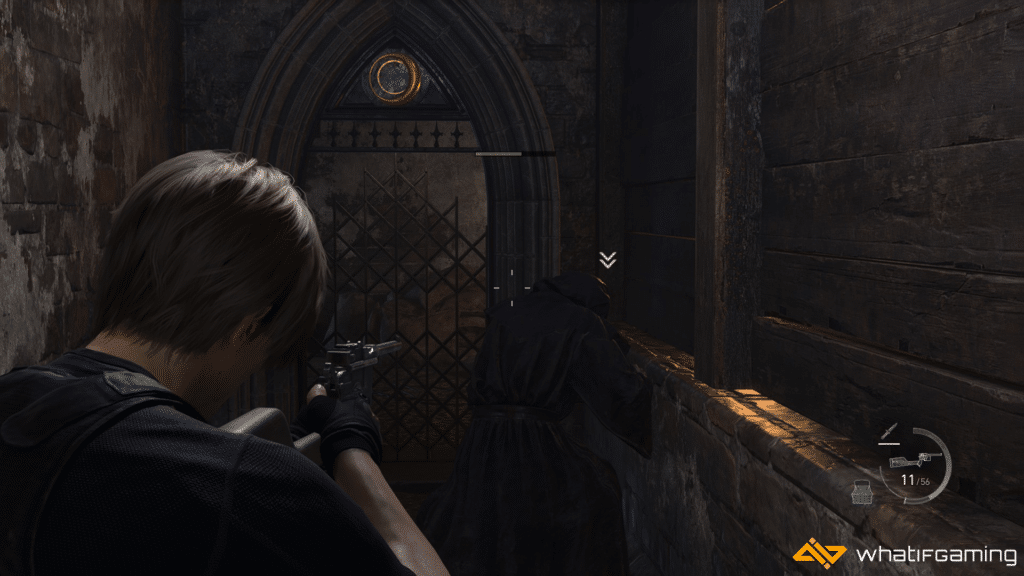 Removing the Mod
If you wish to remove the mod along with both framework tools, delete the following files in the Resident Evil 4 installation folder.
reframework (folder)
dinput8.dll
Make sure to follow our other mod guides too, and how you can play as Ada Wong and Albert Wesker.
We hope this guide was helpful and you were able to install the Resident Evil 4 Remake health bars mod. Let us know if you have any questions in the comments below.