Stray is one of the best games we've played this year, and it has taken the gaming community by storm. We had a fantastic time with it, and you can read our review here. With every new hit PC title, we can expect a plethora of mods so people can customize the game to their liking. What other way to have a great time than to mod in everyone's favorite cat, Garfield. Here's how you can install the Stray Garfield Mod on PC.
Install the Stray Garfield Mod
A Garfield mod makes a lot of sense. Stray has finally allowed us to play as our feline companion, and who better than to mod it with than the lasagna loving iconic kitty. NexusMods user Chris Rubino has created this amazing mod, and here is how you can install it.
Head over to the following link, and click on MANUAL DOWNLOAD under Chris Rubino PC Gaming – Stray Garfield Cartoon Edition V1.0.
You will need a free Nexus Mods to account to download it.

Now, head over to where your game is installed, and navigate to the following folders
Hk_project\Content\Paks
Extract the zip file you downloaded, and place the Hk_project-WindowsNoEditor_Garfield file into the paks folder
That's all you need to do, and the next time you launch the game, your cat will be replaced with Garfield.
Screenshots
Check out the mod in action in the screenshots below. These are provided by the mod author.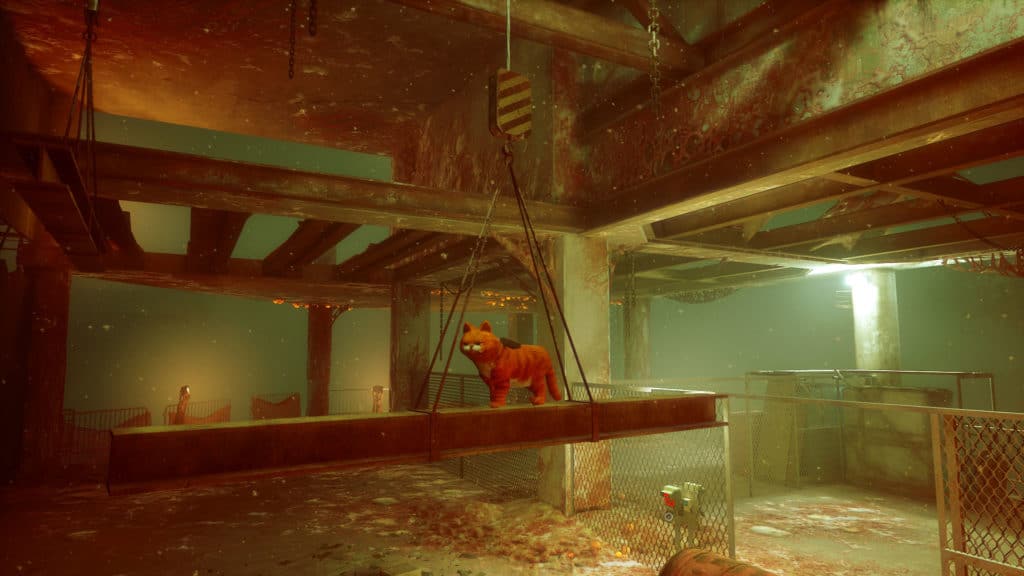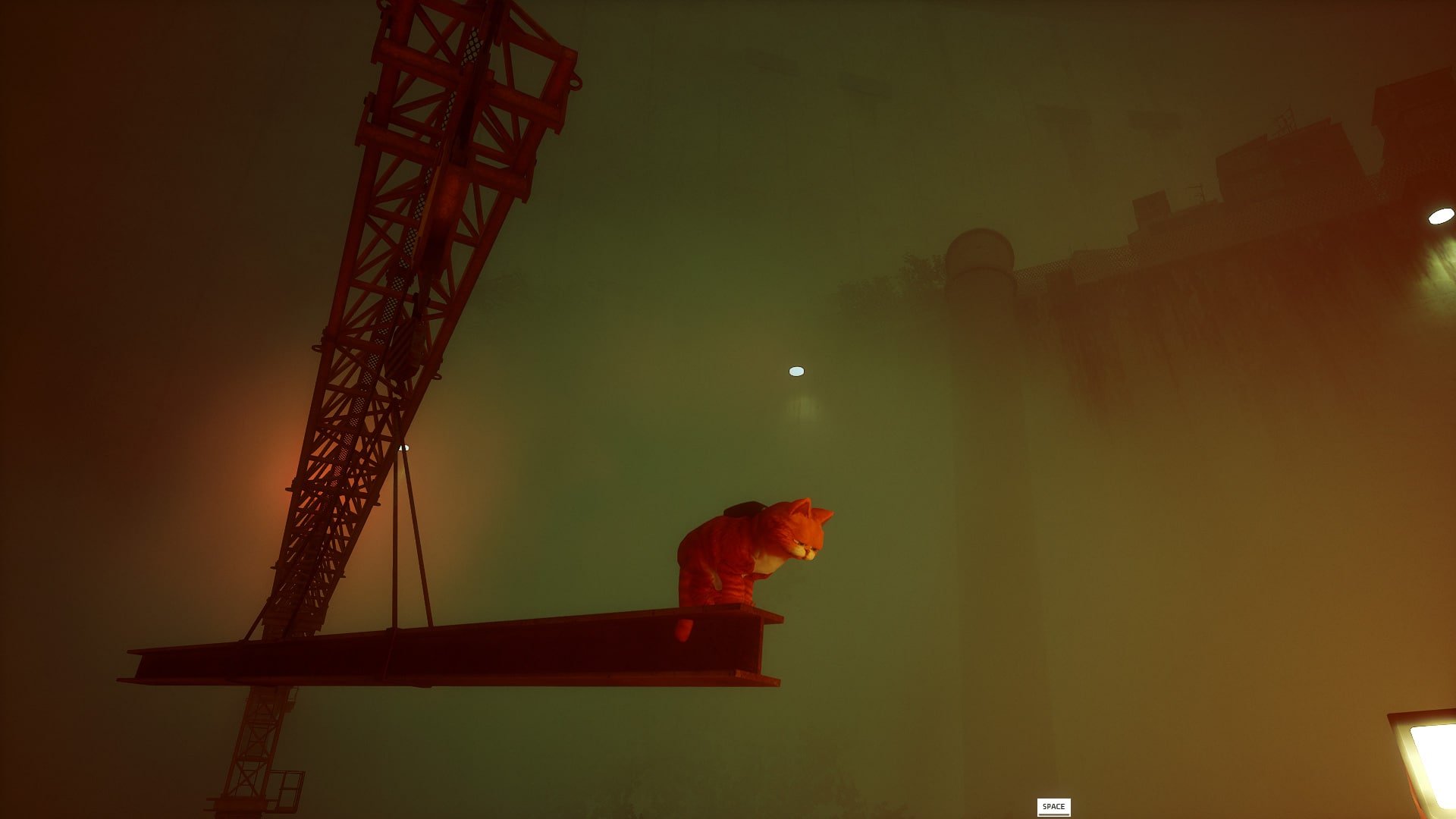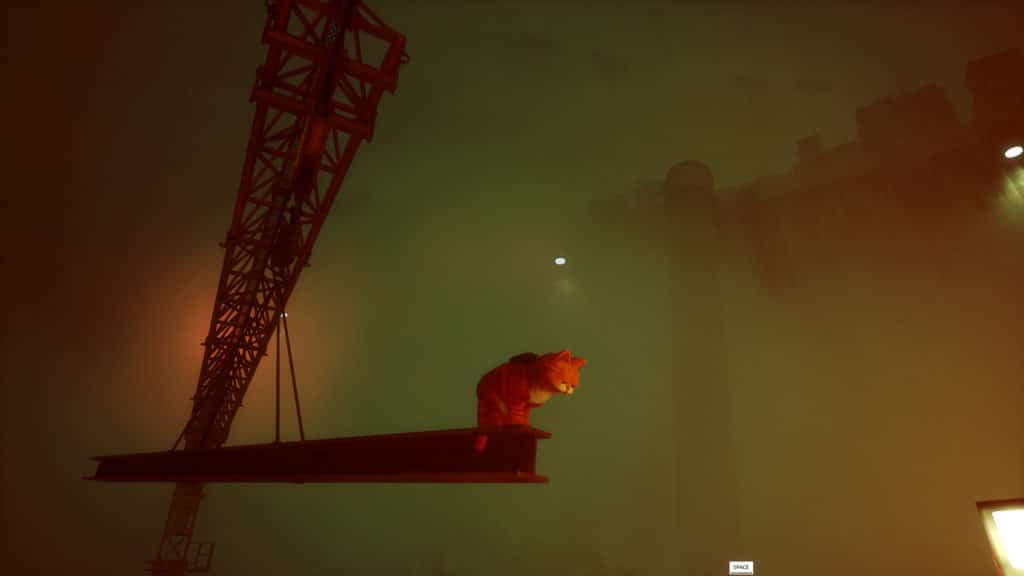 How to remove the mod
To remove this mod, simply head into the paks folder, and delete the file you extracted for the mod. This is the case with many Unreal Engine games, and it's easy to enable, and disable mods with the paks folder.
If you're someone that's not a fan of TAA and want to disable it in Stray, make sure to check out our handy guide as well. If you're struggling with any collectibles, we recommend checking out our dedicated guides section for Stray.
We hope this guide was helpful, and that you were able to install the Stray Garfield Mod. Share your thoughts, and questions in the comments below.