Valkyrie Elysium is a third-person action RPG from SOLEIL and Square Enix. The game is out now on PC for players that pre-ordered it, and should be available officially in a few hours. It came out on PS4 and PS5 last month, and the general reception has been positive. The PC version runs fine for the most part and has some neat additions like DLSS and FSR, but there are a few technical limitations. If you want to enable the Valkyrie Elysium PlayStation Button prompts, here is how you can do that with a mod.
Valkyrie Elysium PlayStation Button Prompts Mod
For some reason, despite being a PlayStation platform exclusive, the PC version of Valkyrie Elysium doesn't show PlayStation prompts. This is a bit annoying because many modern PC titles have prompts in place for a variety of controllers. These are likely buried in code and will be enabled in some update, but for now, if you're sick of seeing the Xbox prompts with your PlayStation controller, here is how you can address that with a mod.
The mod in question is created by Steam user baalsilverwing and all credits for this go to them. You can install it by following the steps below.
Head over to the following MEGA link, and download the ValkPS4.pak file
Now, head over to where the game is installed, and navigate to the following folders
VALKYRIE ELYSIUM\VALKYRIE_ELYSIUM\Content\Paks\
In the Paks folder, create a folder called ~mods
Copy the ValkPS4.pak file into the ~mods folder
That's all you have to do, and the next time you launch the game, you'll see the PlayStation button prompts in Valkyrie Elysium.
Mod Screenshots
This is what the game looks like after you have installed the mod. The screenshots are from the mod author.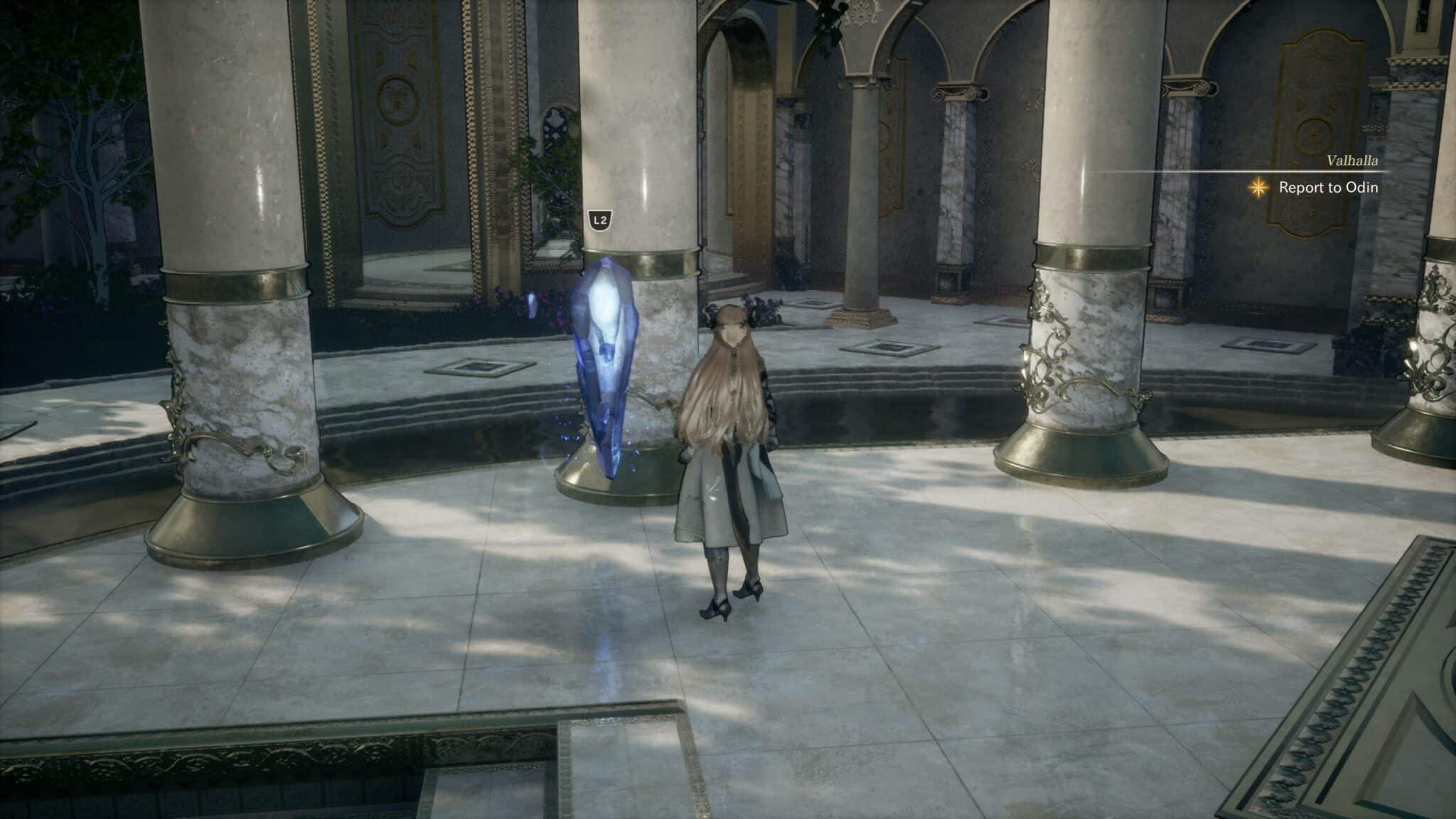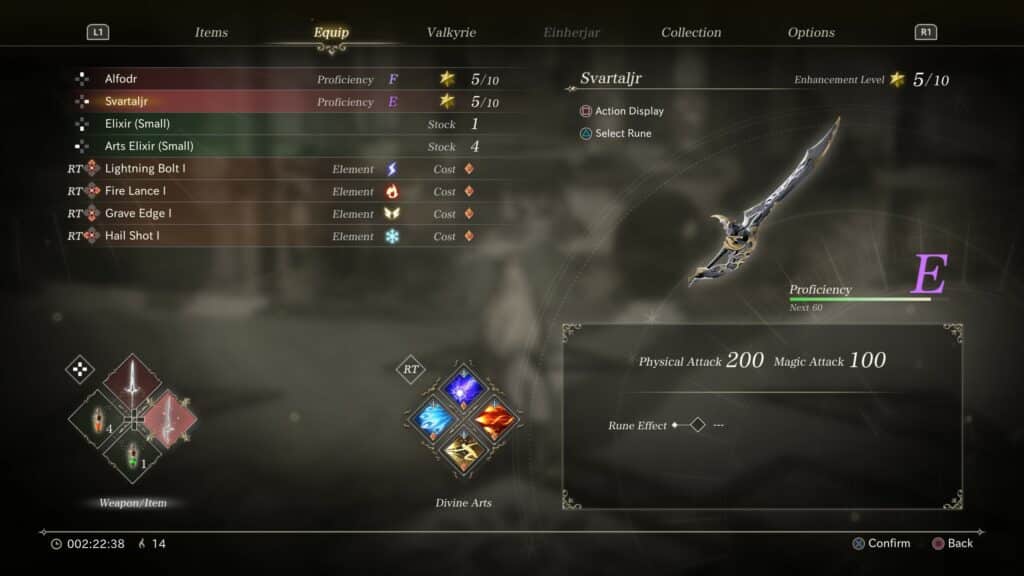 Mod Limitations
The mod works perfectly during gameplay and inventory screens. The only instance where it doesn't fully work is in the Options Menu's Controls section.
We hope that the developers add the prompts option in an update, so players don't have to use a mod at all. In the meanwhile, though, this is your best bet.
If you want to unlock the framerate cap of Valkyrie Elysium and use your desired FPS value, check out my guide for that.
We hope this guide was helpful and you were able to enable the Valkyrie Elysium PlayStation Button Prompt on PC. If you have any questions, feel free to ask them in the comments below.