Veteran miners know that Minecraft isn't just about surviving and thriving. After establishing your fortress, you'd want to make it look good as well. What better way to do that than by crafting some sweet flower pots for your garden?
In this guide, we're going to take your building skills to the next level and show you how to make some flower pots in Minecraft.
Grab your pickaxe, and let's get started!
Minecraft Flower Pot Recipe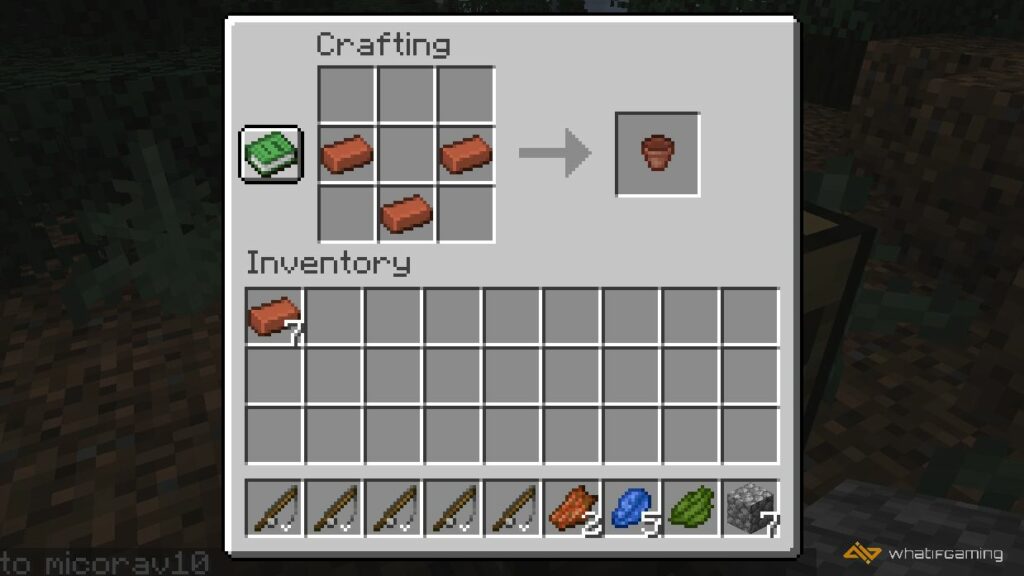 A flower pot is a decorative piece that can hold flowers, bamboo, mushrooms, and other small plants. Here's the flower pot recipe in Minecraft:
3 Bricks
Crafting Table
Open your Crafting Table and place 3 bricks in the left, bottom, and right middle slots of the crafting grid.
Drag the flower pot to your inventory to get it.
Note: You can place multiple bricks on each slot to make more flower pots at once.
How to Make Bricks in Minecraft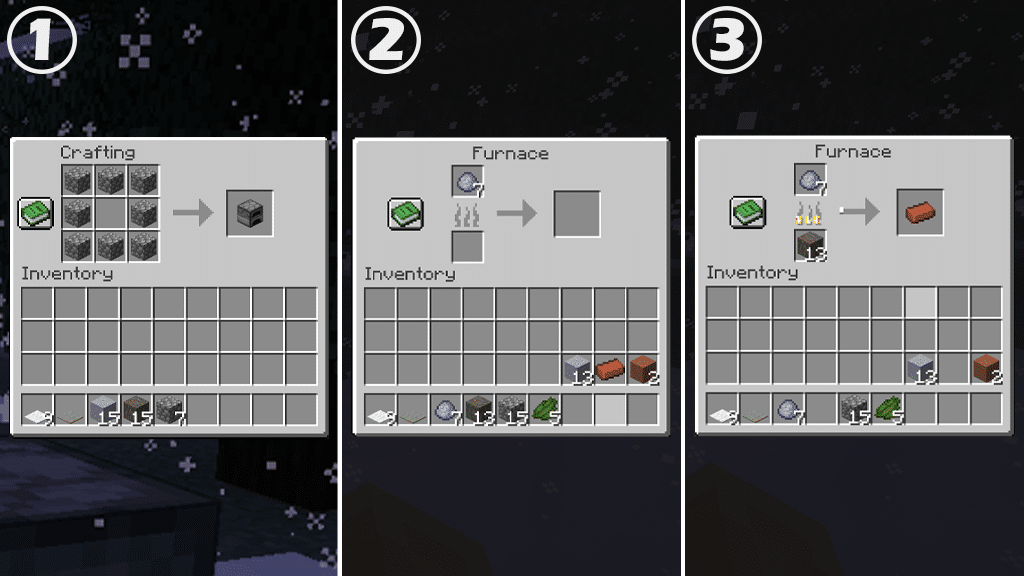 Bricks are the only item you need to make a flower pot. Here's how you can make one in the game:
Make a Furnace. Open your Crafting Table and put cobblestones in the crafting grid while leaving the middle slot empty.
Obtain Clay Balls. This item drops when you break a clay block, which is found either below or near water.
Set your Furnace on the ground. Open the Furnace and put at least three clay balls.
Add some fuel to the Furnace to activate it.
Drag the bricks into your inventory.
How to Find Flower Pot in Minecraft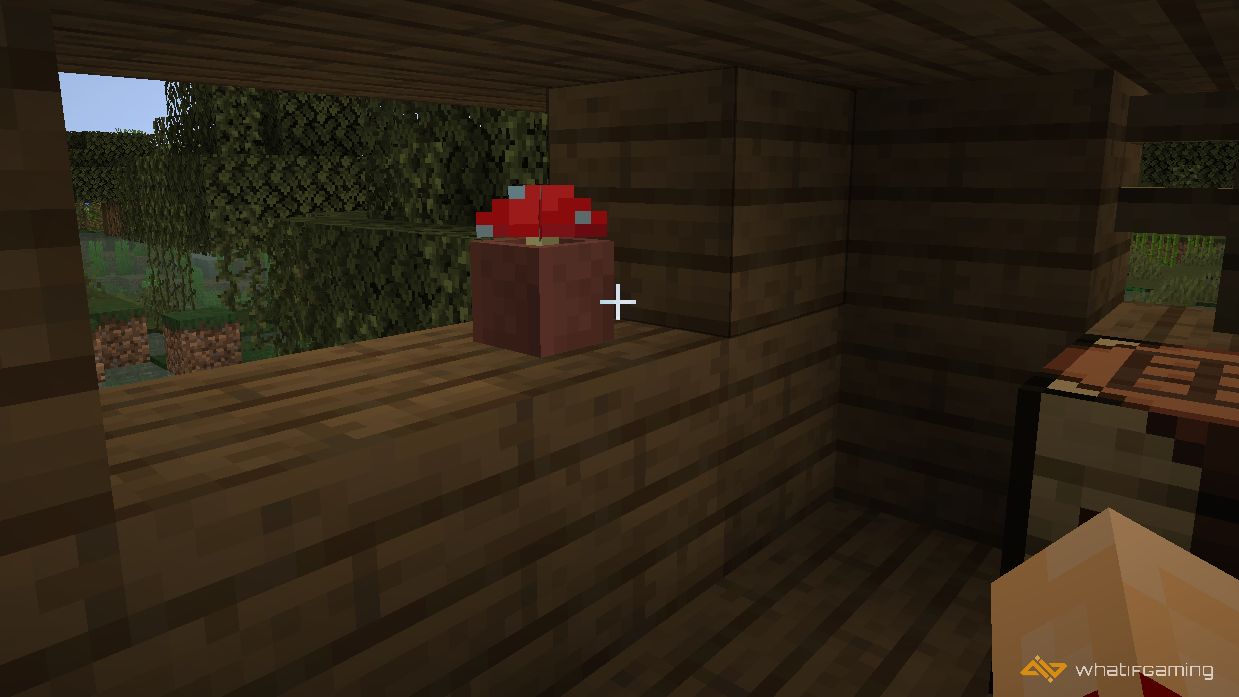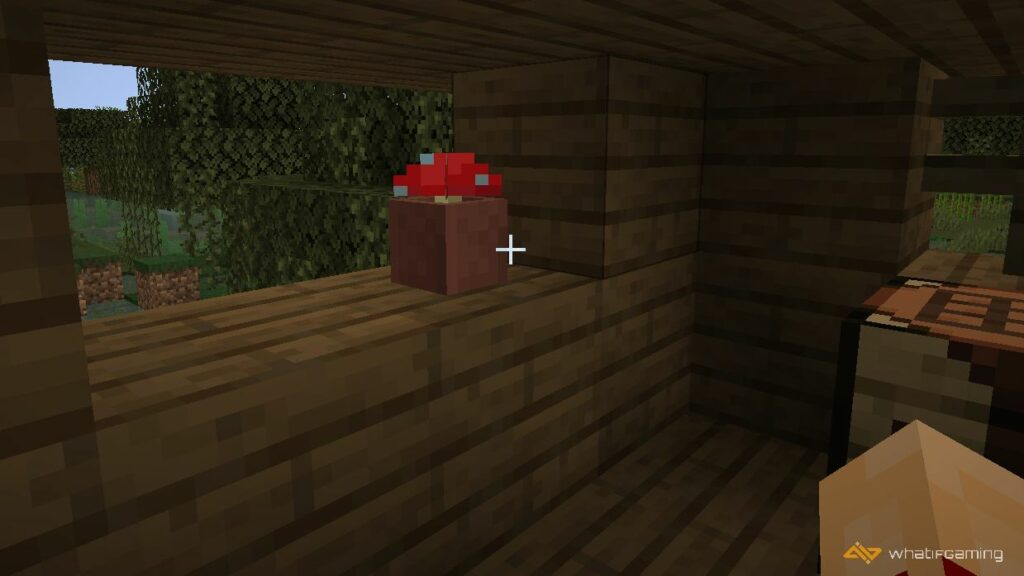 Flower Pots can also generate naturally in Minecraft. You can find this item in the following locations containing various plants:
Witch Huts (Red Mushroom)
Basement of Igloos (Cactus)
Woodland Mansions (Birch and Dark Oak Saplings, Dandelions, Poppies, Blue Orchids, Azure Bluets, Tulips, and Oxeye Daisies.
There are also flower pots containing dandelions that can be found in some plains and savanna village houses.
Give Command for Flower Pot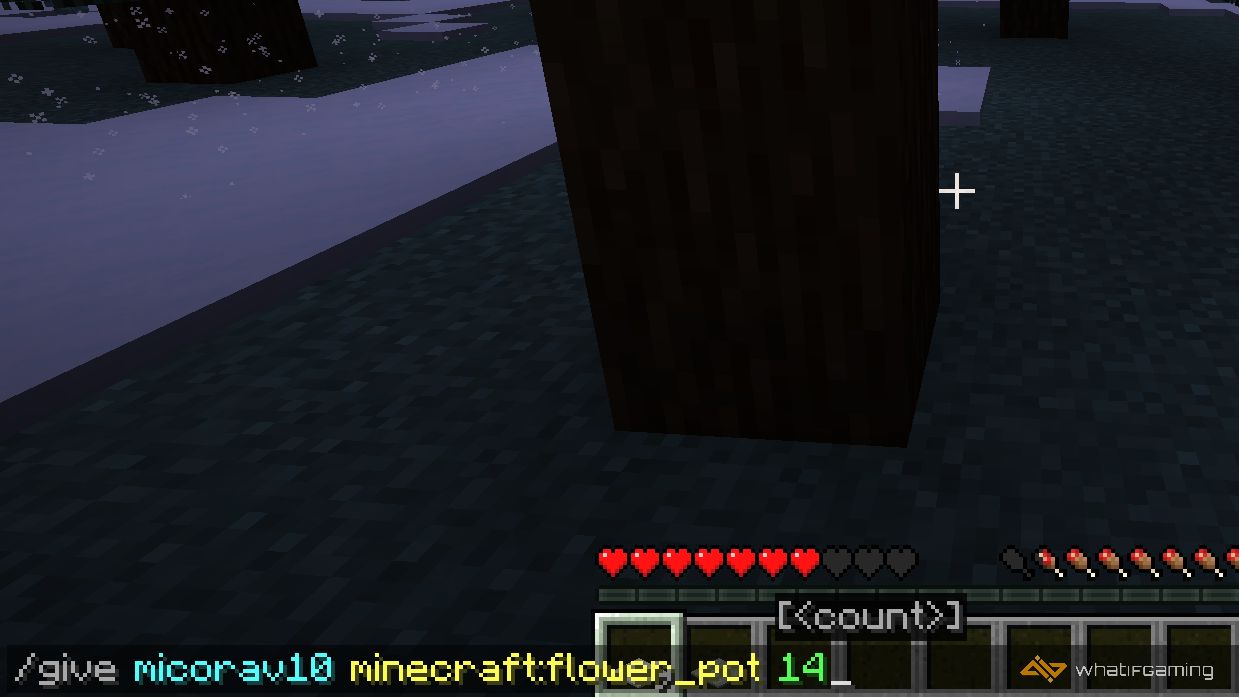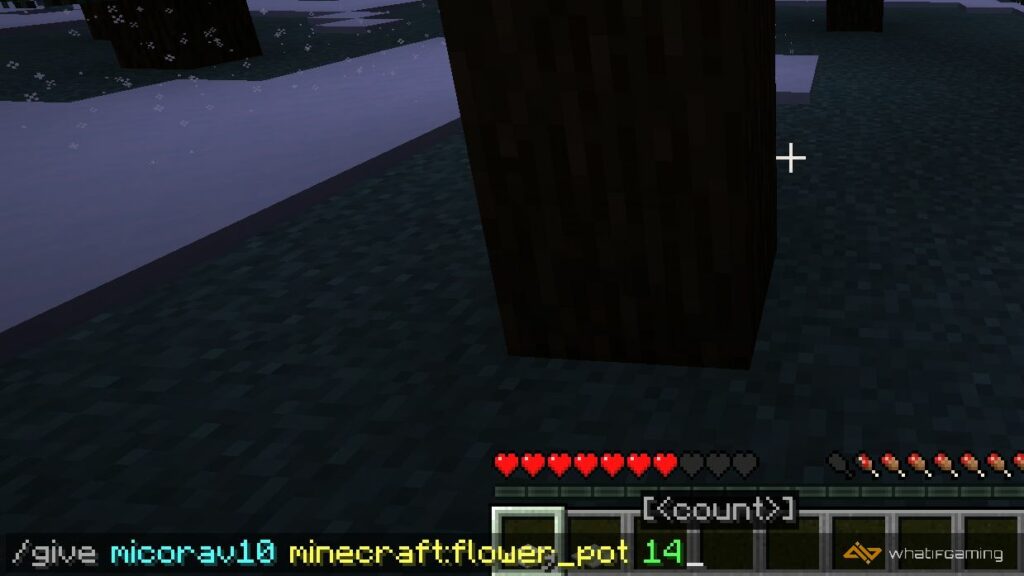 If you're in a rush and just want to get your hands on some Flower Pots, you can use the give command anytime.
/give <playername> minecraft:flower_pot 14
That is everything you need to know on how to make a flower pot in Minecraft. Remember that the possibilities are endless when it comes to flower pot design, so don't be afraid to experiment and show your creativity.