Honkai Star Rail is one of the biggest releases of the year, and another hit for miHoYo. The title features turn-based combat, high-quality anime visuals, and a great cast of characters. What's not great is actually updating the game, which uses a similar launcher to Genshin Impact, and players can potentially run into problems. We have you covered though, and if you want to manually update to Honkai Star Rail 1.1.
Manually Update to Honkai Star Rail 1.1
The download links provided here are direct links from miHoYo servers, and these files aren't being hosted anywhere else. This is completely safe, and you'll have the option to use download the files using the download manager of your choice.
Please keep in mind that this guide assumes you are on version v1.0.5.
Required Downloads for 1.1
You only need to download this update patch file from the link below.
Updating to 1.1
Once the download is complete, the actual updating process is fairly simple this time around.
Head over to where Honkai Star Rail is installed, it's usually the following:
C:\Program Files\Star Rail
Here, open the Games folder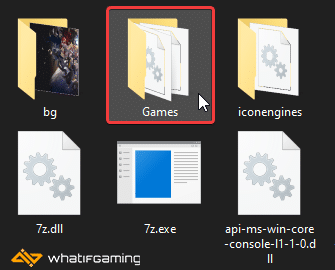 Now, place the zip file you downloaded in the Games folder
Run the launcher, and it should be able to verify the file placed and pre-update the game accordingly.
If you have done everything right, it will say "Game Pre-Installation Completed"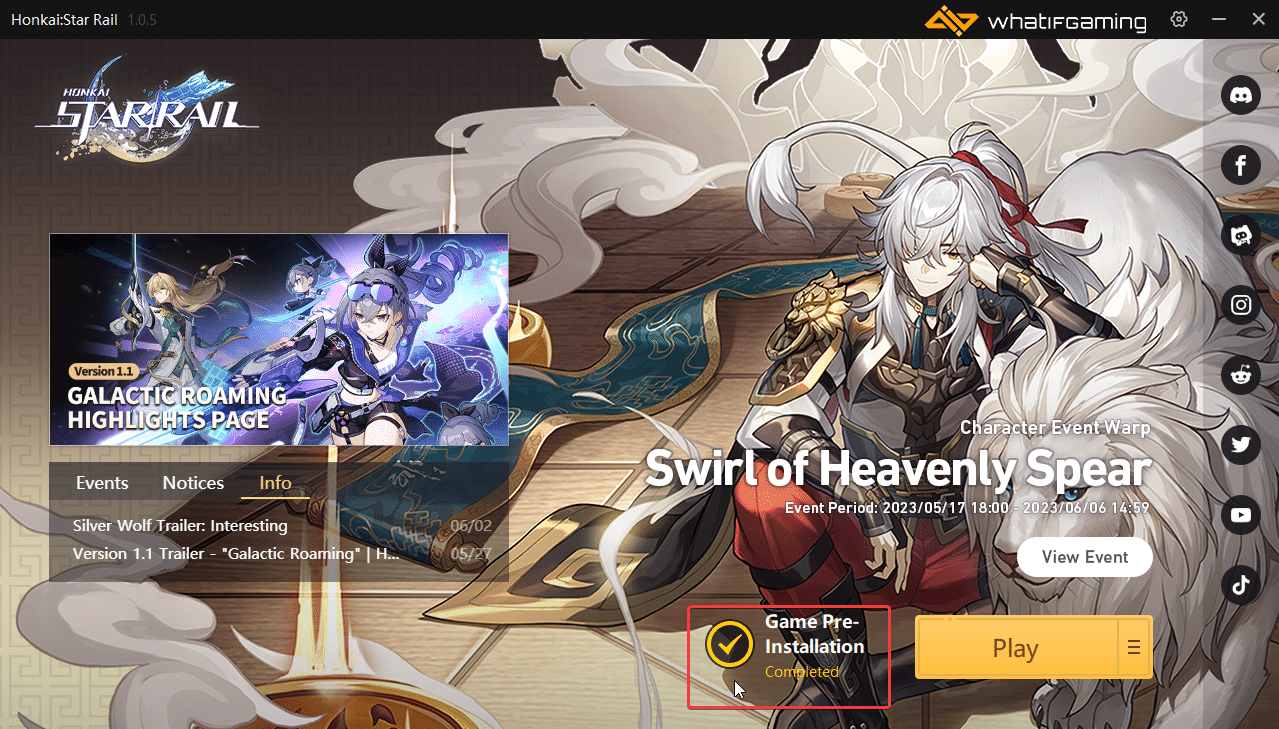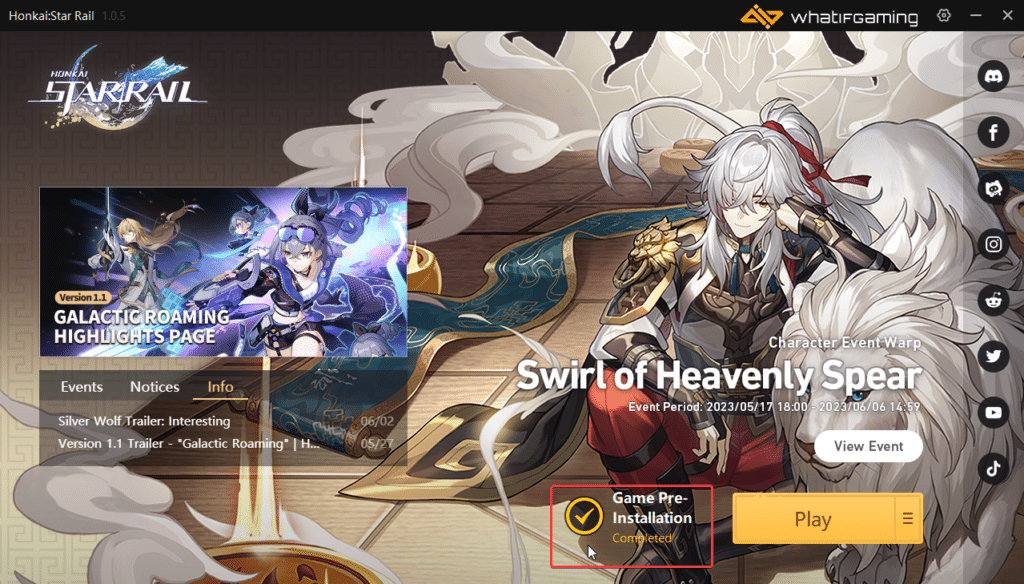 That's all you need to do to pre-install the latest update for Honkai Star Rail. It's also possible that your launcher will be updated during this process which is completely normal.
Important Things To Consider
DON'T EXTRACT THE FILES. If you want to keep playing till update 1.1 is officially out. You'll need to ensure that you don't extract the files manually. If you extract the files, you won't be able to play till the update is live.
After the patch goes live, you might have to download additional files in-game. This is normal.
The files provided in this guide are being downloaded directly from MiHoYo servers. This means that these are entirely safe and from the developers themselves.
We hope this guide was helpful and you were able to manually update Honkai Star Rail 1.1. If you have any questions, feel free to ask them in the comments below