Modern Warfare 2 has the new revamped from the ground up Warzone 2, Gamemode. It is the latest entry in the battle royal genre, with many new features that will influence years' worth of games to come. In this guide, we will explain all the methods. In order to how to merge and team up with enemy squads in Warzone 2
Proximity Chat
One of the latest features released with Warzone 2.0 is teaming up with your opponents. However, you can only team up with enemies in the Unhinged BR Trios mode. This function allows players to join hands at the end of the game. And eliminate enemies that are outnumbering you and your squad. Though this feature is dedicated to Warzone 2, it also works in DMZ.
Infinity Ward continuously changes how players play their games by constantly adding these new game-changing features. One feature Infinity Ward recently added was the proximity chat, which allows players to communicate with other random players close by and make temporary pacts.
This proximity chat has allowed streamers to have conversations with their fans and make temporary teams. This proximity chat and the newest feature, where you can create groups on the spot, give players another chance to win in unfavorable odds.
How To Open Emote Wheel
Opening the emote wheel is a simple process.
| | |
| --- | --- |
| Platform: | Button: |
| PC: | Scroll Wheel and left ALT |
| Consoles: | D-PAD Up |
How To Use The Emote Wheel On A PC.
In order to use the emote wheel on a PC. You have to hold down the ping button, which you can access by pressing and holding the scroll wheel on your mouse.
Or you could hold down the ALT button on your keyboard, and the emote wheel will open.
How To Use The Emote Wheel On A Playstation Or Xbox
In order to open the emote wheel on a controller, all you have to do is press the D-Pad Up button, and the emote wheel will open.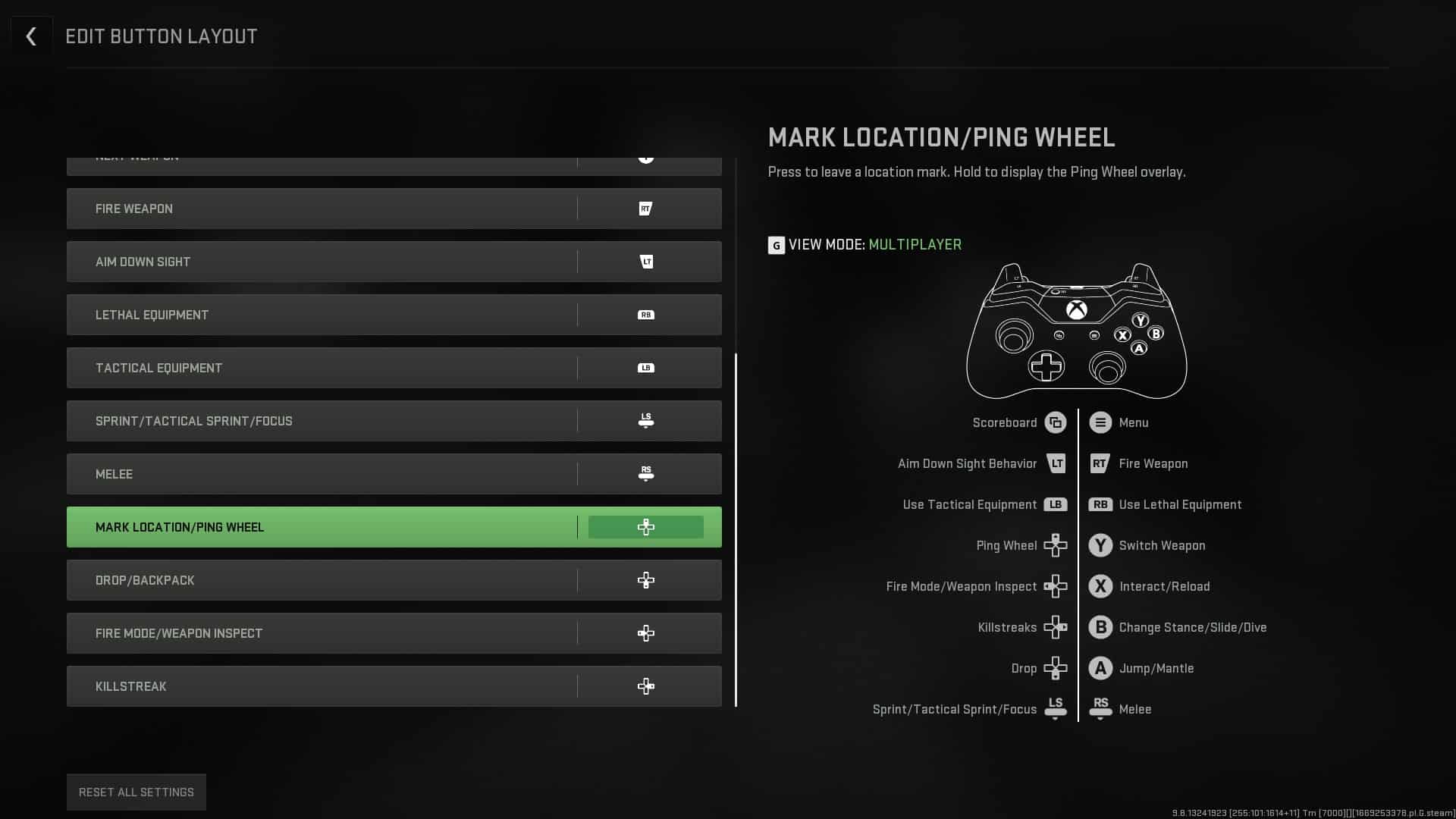 How to Change The Default Button For Emote Wheel
If you want to set a custom button for the emote wheel, you must remap the controls. That is pretty straightforward.
Remapping Controls On A Controller
To remap the controls on a controller, you have to open your game settings, select Controller, and select Edit Button Layout.
After opening the Edit Button Layout menu, change the button layout preset from default to custom. This will allow you to remap all the buttons on your controller.
After changing the preset, scroll down to the Mark Location/Ping Wheel option, and remap the button to the button you want.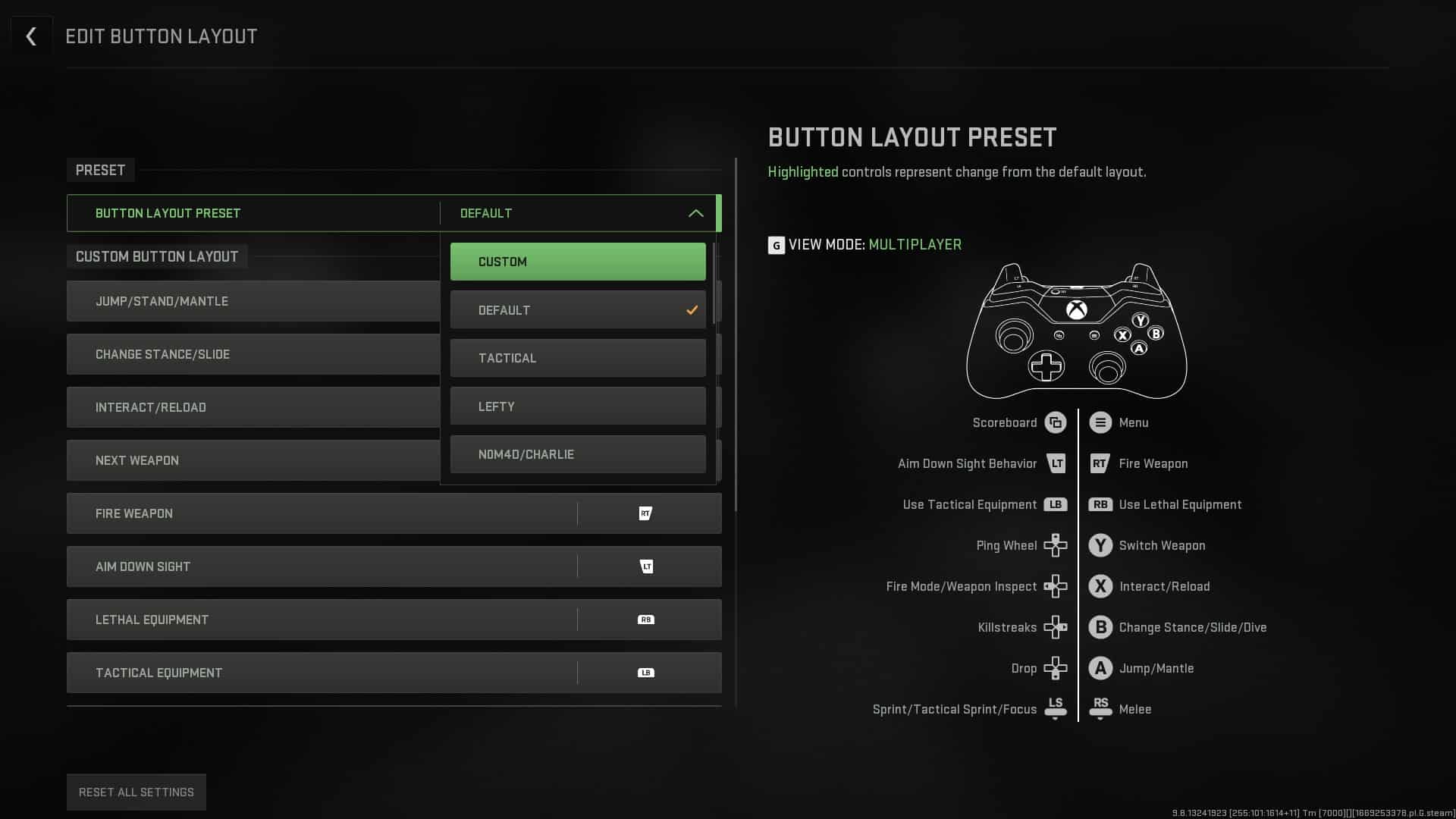 Remapping Controls On A PC
To remap the controls on a PC, you have to open your settings, press on Keyboard and Mouse, and select Keybinds on the top menu.
After selecting keybinds, scroll down the list, and you will see Ping and Ping Wheel under the Overlays Keybinds tab, select the option you want to change, and press the button on your keyboard you want it remapped at.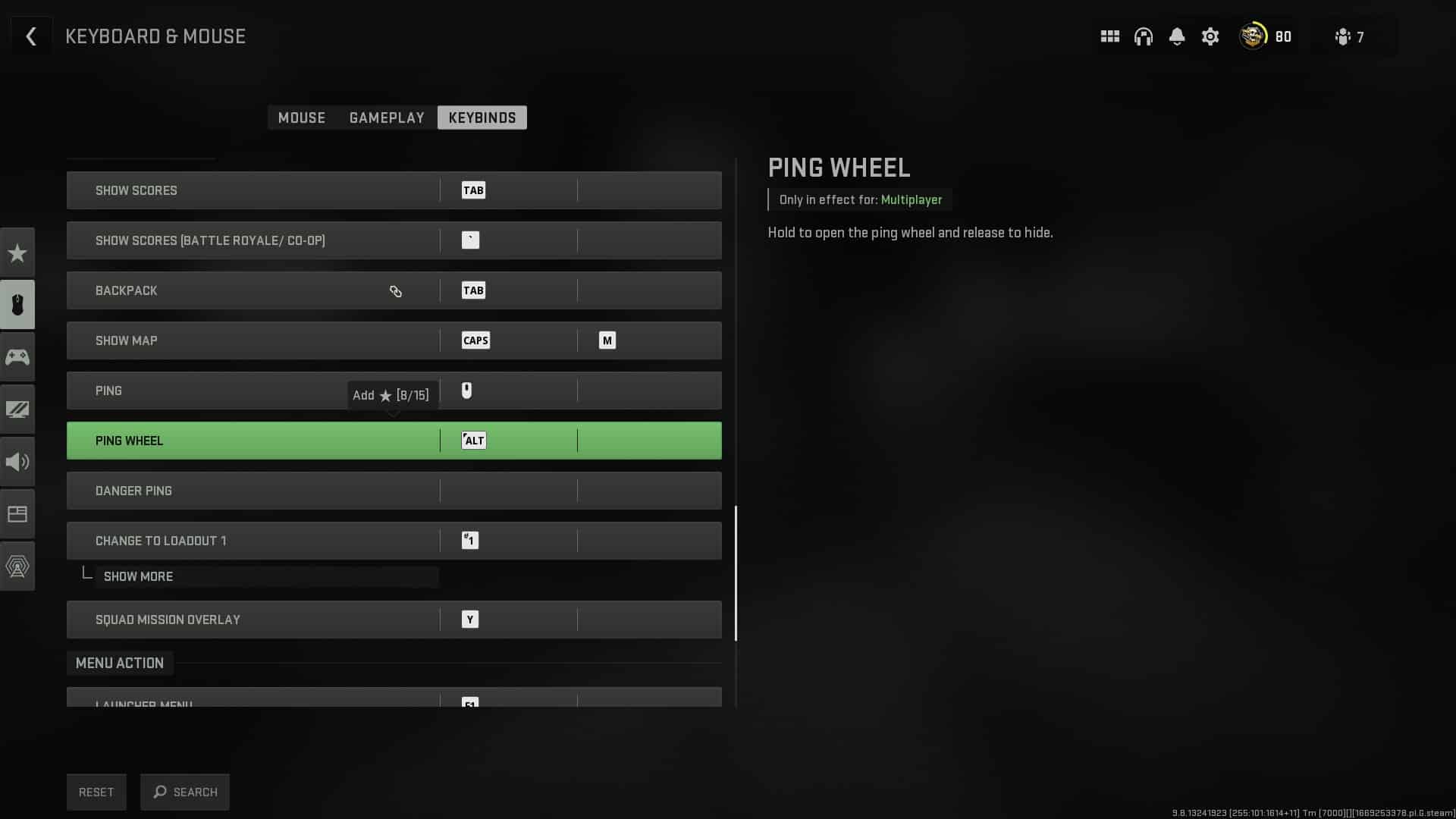 How To Join Other Players In Warzone 2 And DMZ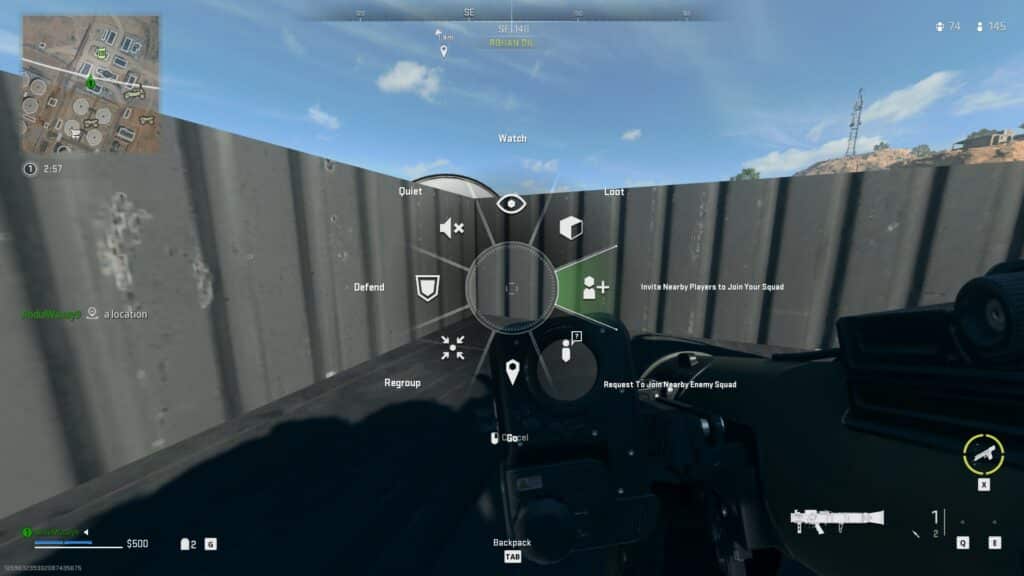 In order to team up with your opponents in Warzone 2 (Unhinged BR Trios) and DMZ, players must use the emote wheel. The emote wheel is used for sprays and taunts in the game, but players can now use it to join or create new teams.
After opening the emote wheel, select "request to join the enemy squad." It will send a request to all the squads nearby. If the opponent squad has a spot open on their team and they all accept your request. You will immediately join their squad.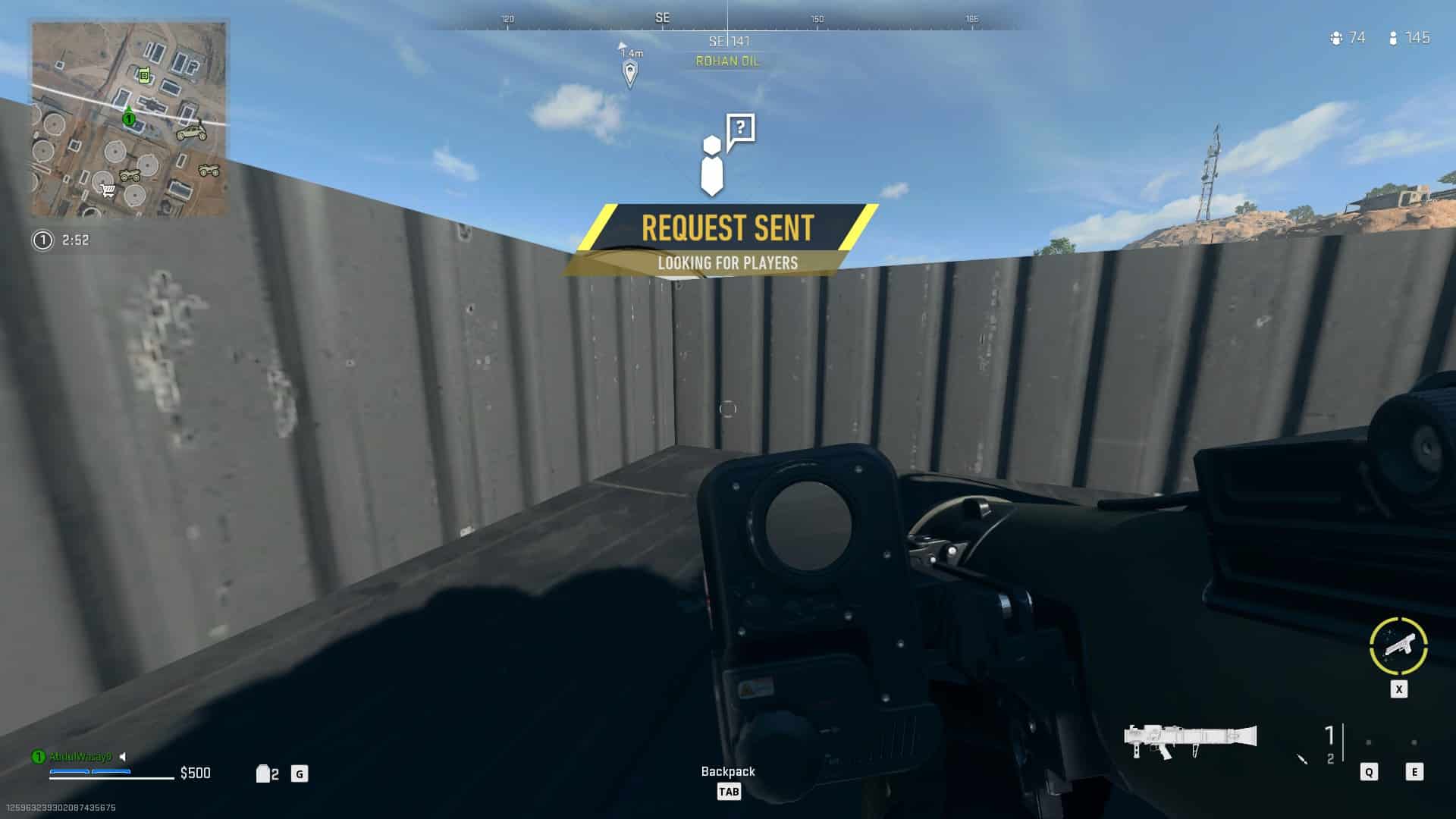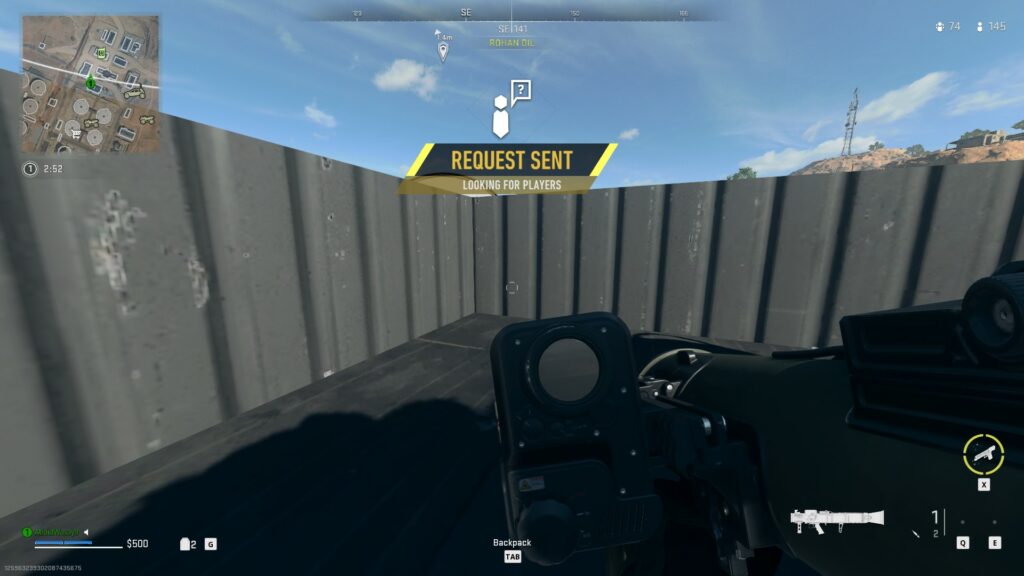 This joint approval system prevents random people from joining your squad, as all members must accept the request before someone can enter your team.
The process is nearly the same if you want to invite someone to your squad instead of joining theirs. Instead of selecting "request to join the enemy squad." You must choose instead " Invite nearby players to join your squad." this will notify all the players nearby, and whoever accepts will instantly join your squad.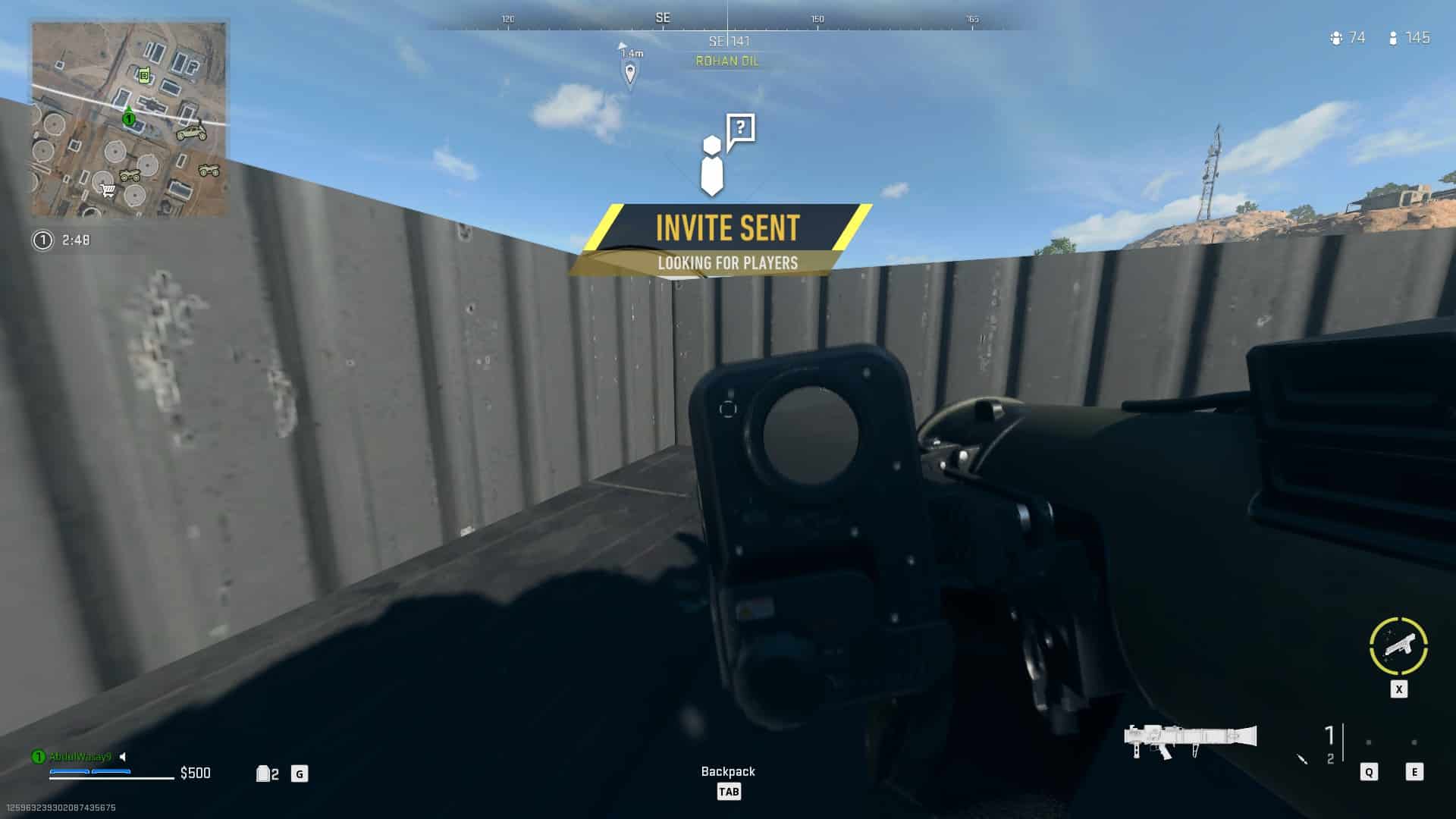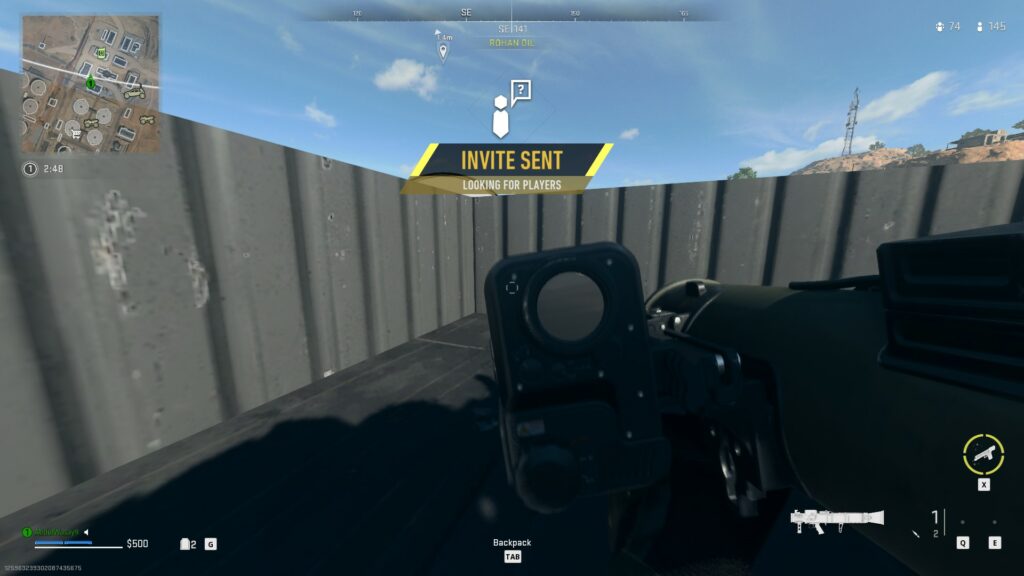 Conclusion
This was our guide focusing on how to merge and team up with enemy squads in Warzone 2.0 while playing Warzone or DMZ.
If you are trying to have the upper hand on your opponents, make sure to check out our Warzone 2.0 loadout as well as the landing spots guide a read. If you enjoyed our guide, please share it with friends who are in need. Please let us know in the comments below if you have any suggestions. We would love to hear your feedback.