Having played a lot of Minecraft in my youthful days, I had the bright idea of setting up my own Minecraft server for new players and veterans alike. I started with the aim of setting up a good and purpose-built server that would allow me to make money from Minecraft while offering something of value to the community.
I did a lot of research before monetizing my server to ensure that I provide quality services. So, if you plan to do the same then read this insightful article to gain experience from my research. These are 6 crucial pieces of advice for you if you wish to earn monies from MC!
Choose a Good Host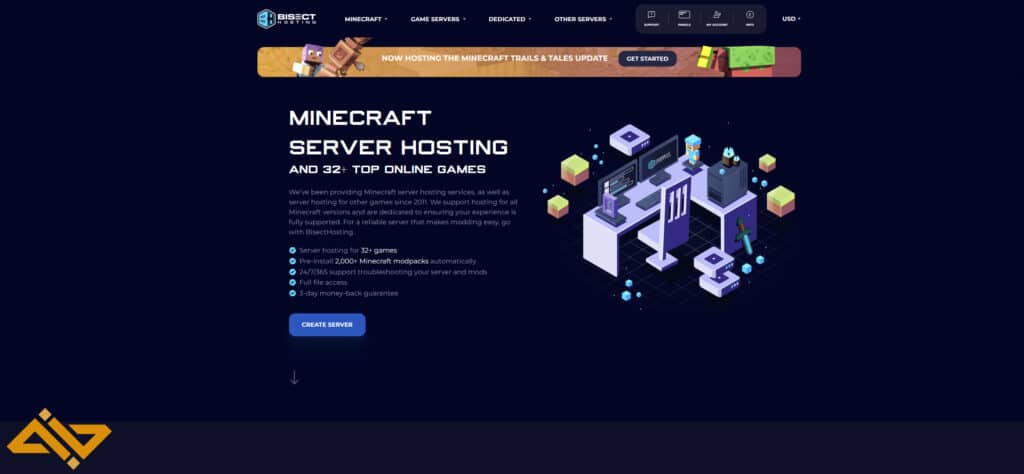 First and foremost, you need to choose a good host for your Minecraft server. Something balanced that provides decent security, capacity, price plans, minimal lag, zero downtime, and an overall smooth experience.
Players are automatically attracted to stable servers that let them play for hours without interruptions and problems.
A few good options would be:
You aren't limited to these hosting sites only. Check out our picks for the best Minecraft server hosting sites to make an informed decision.
Build an Interesting World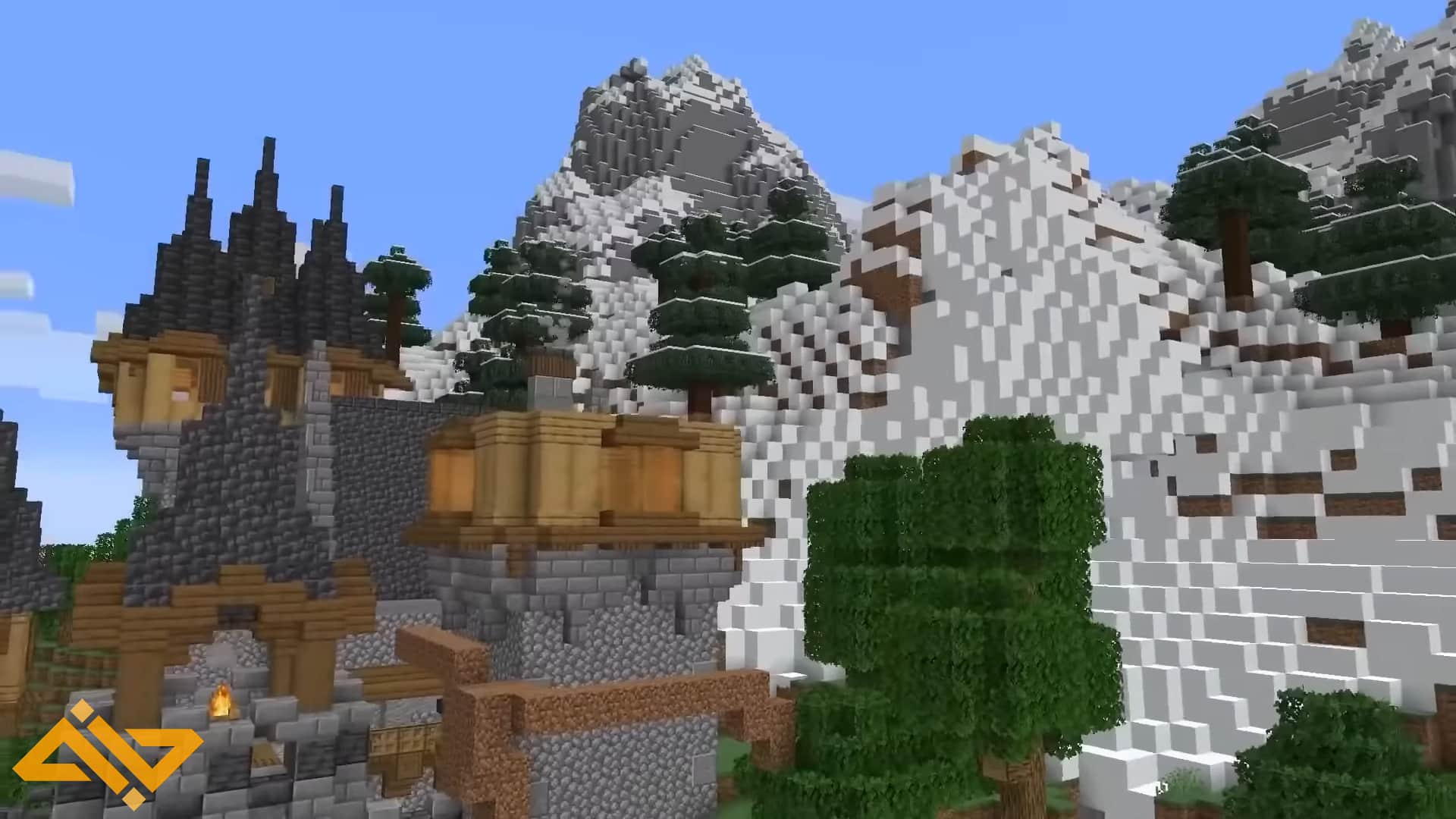 The next most important thing you need to make money on your Minecraft server are players. You can attract Minecraft players to try your server by setting up an interesting map and/or game mode. If you are a creative builder, you can come up with some unique ideas and rules to present something unique to the players.
You can also sell your map presets on your Minecraft shop. More on that later in the article…
Introduce Subscription Bonuses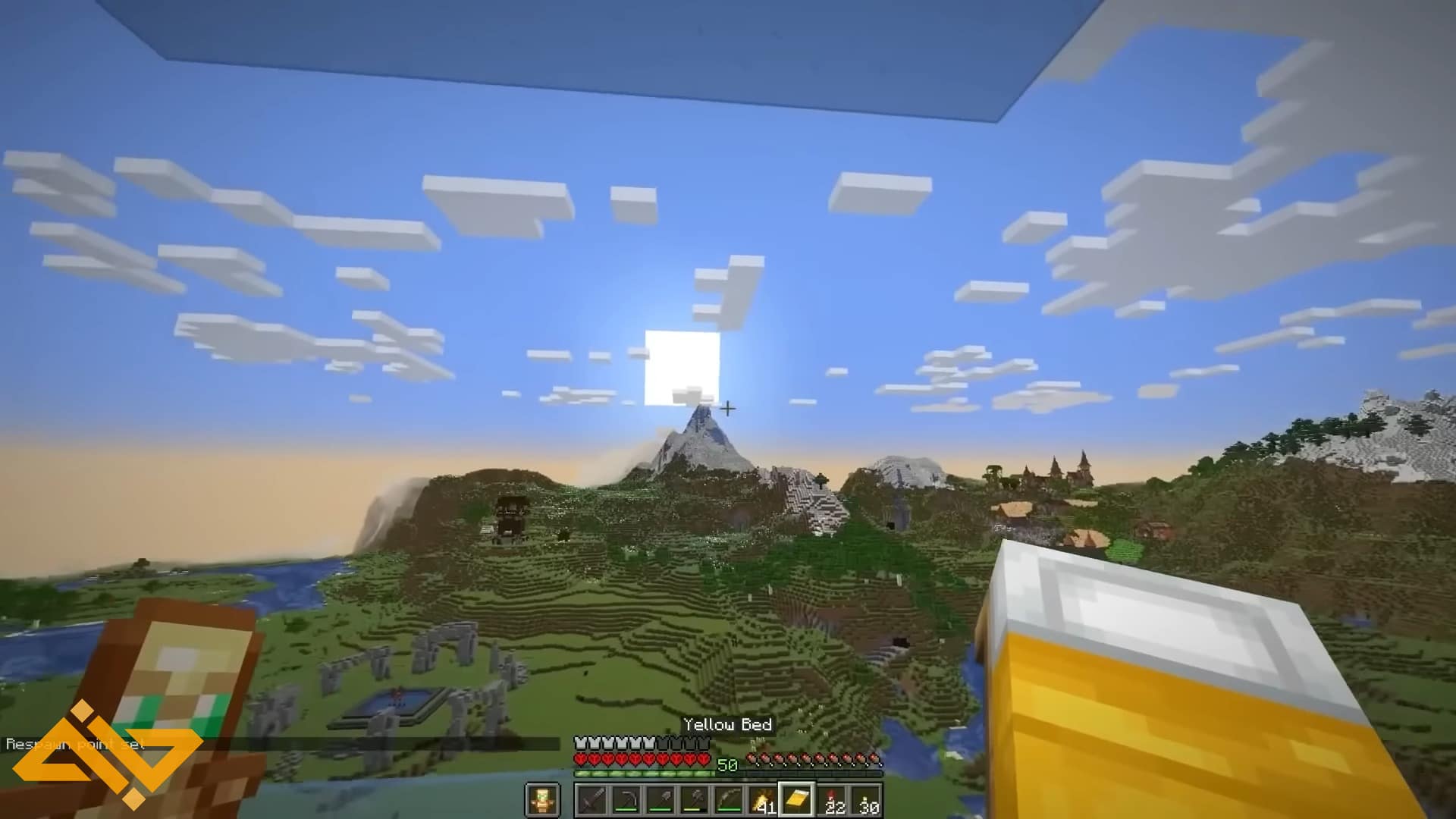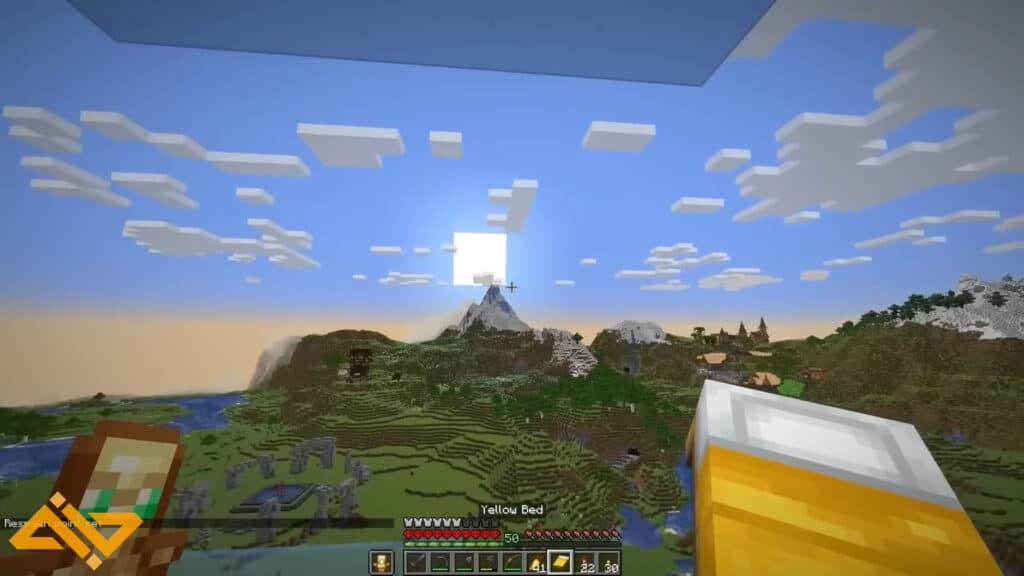 Once your maps and stuff have been finalized, you need to figure out a decent subscription plan. I suggest that you introduce multiple tiers from the start. Not everyone will be willing to fork over a lot of dough. You should price your subscriptions based on your server model.
You could have priority queues like 2b2t as the basic tier to ensure that players can get into the server quickly.
Higher tiers could give players cosmetics or materials from the start. (a slightly more P2W approach for later)
You can introduce ranking systems as well. Dividing players into ranks based on the sub they select and giving them badges etc.
These decisions depend on you and how you've envisioned your server. I suggest keeping things affordable and f2p-friendly at the start. Lure people into buying the basic subscription and then win their trust by providing quality services.
Set Up a Cosmetic Shop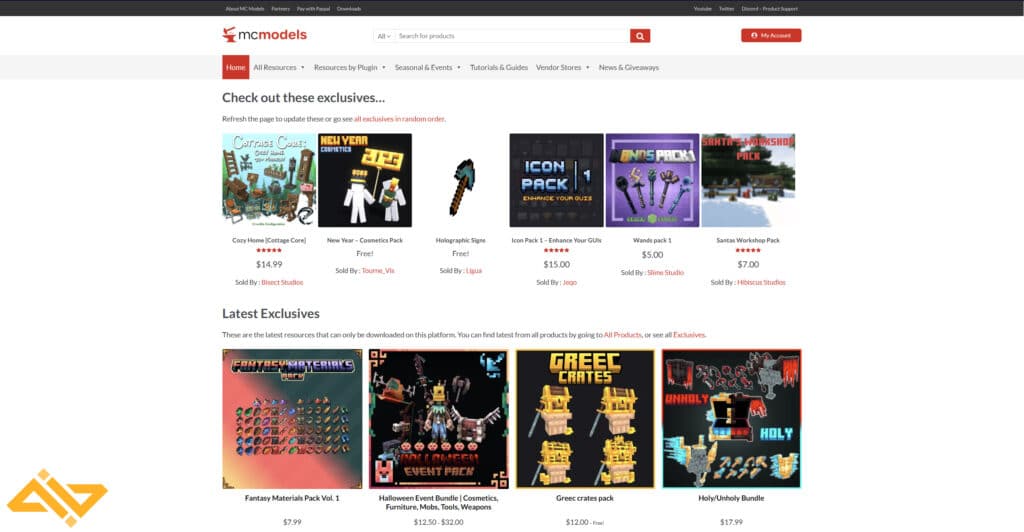 Almost every massive server has a dedicated store at one of the famous Minecraft cosmetic shops such as mcmodels. You should get your shop setup asap to sell maps, items, trails, ranks, bosses, weapons, plugins and much more.
Once your store is setup properly, you can add its links and offers within the game. This also ties into your subscription model. You could give premium subscribers a monthly discount or something like that. This would incentivize regular players to invest into higher tier subs.
Other than items , you can also leave a donation button in your cosmetic shop for players to freely support your server.
Advertise Smartly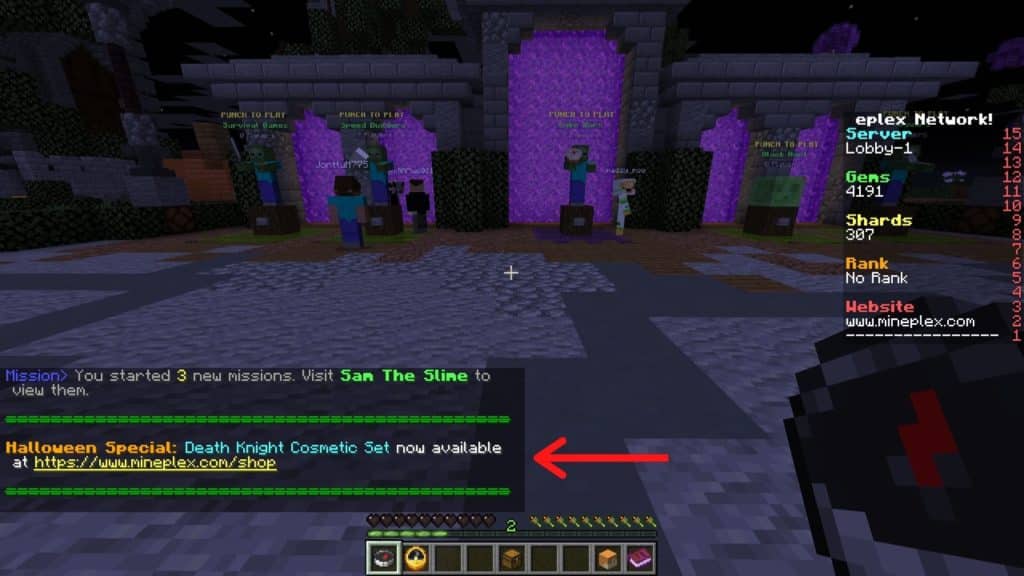 In-game advertisements and social media accounts will play a massive role in spreading word about your server amongst the community and helping you earn money from your server in Minecraft.
Setup your socials properly and be active on them. Share news about discounts on your cosmetic shop or subscription tiers whenever they are live.
You should also create a dedicated Discord server for your community. You can advertise through Discord and use it to interact with players. They can also provide insightful feedback for you to work on. This is crucial when it comes to maintaining your server.
Gather Feedback and maintain the Server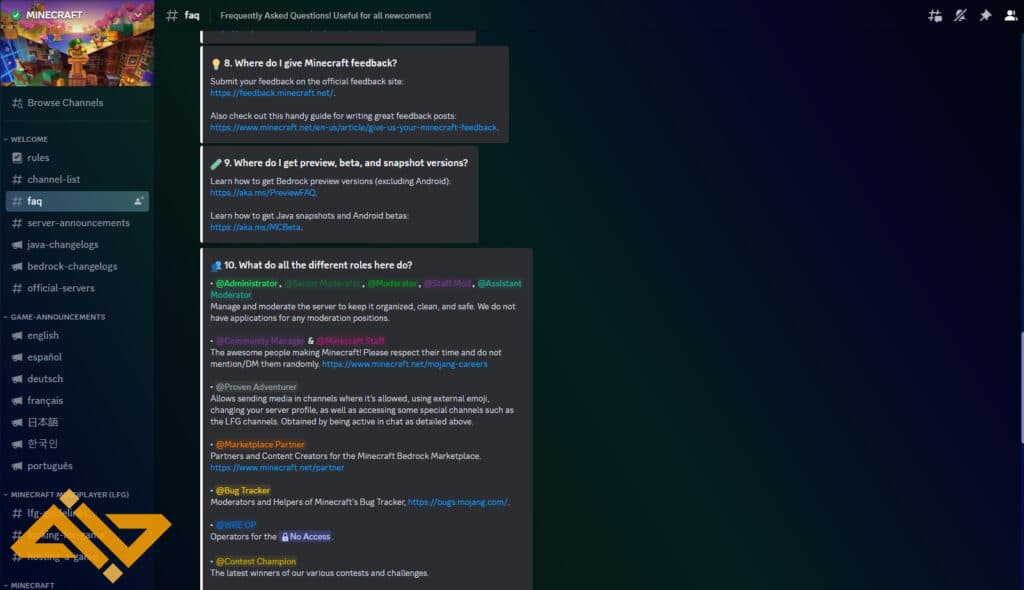 Lastly, your server should be working flawlessly at all times. Player feedback and personal inspection plays a massive role in that. Interact with the community to find out whether they have any concerns regarding the server or game world's quality.
If you play on your server regularly…chances are that you'll spot issues yourself. This is the best approach when it comes to ironing out kinks as soon as they appear.
---
Use all of the tips we've mentioned above to start earning money from your Minecraft server and gradually create a healthy community of players who like to build and explore the never-ending world of Minecraft. Keep visiting WIG for more on Minecraft! We've got all sorts of fund content for you.