Mobile gaming has been taking off recently, but not everyone likes to play on small phones or clunky tablets. When one of your favorite games is Call of Duty: Mobile and you dislike mobile devices, you are left with the question of how to play CoD Mobile on PC.
The answer is, relatively easy if you use emulators. Given that it is available on iOS and Android, we shall take the latter and pick three among the many emulators/solutions, the ones that provide the best experience.
Bluestacks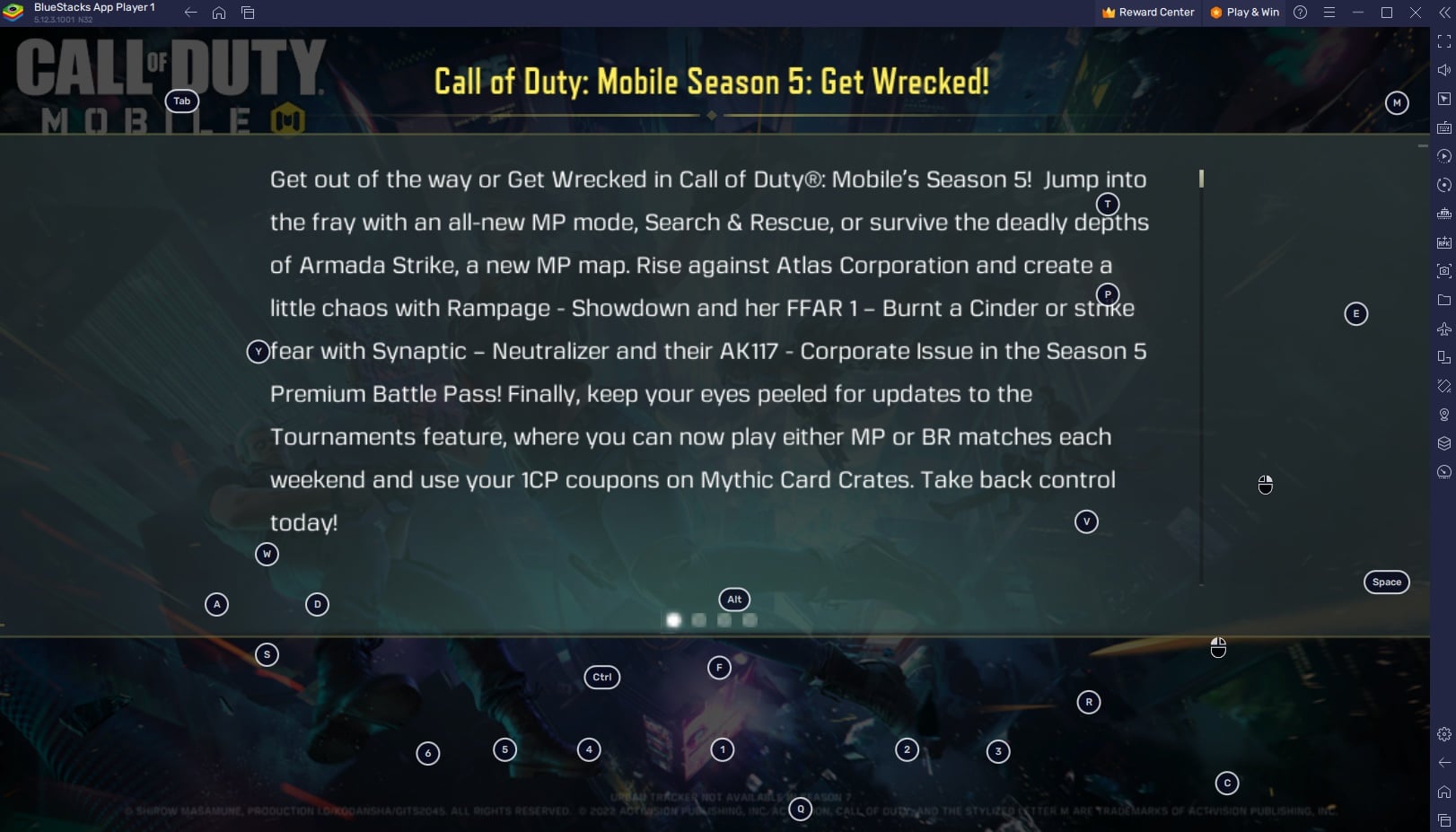 Emulating: Android
Platforms: Windows, macOS
Download Bluestacks
Bluestacks is an emulator that supports both iOS and Android games and works on Windows and macOS systems. It is a comprehensive emulator, though one made simple enough that everyone can use it.
It has had multiple versions over the past decade, the current ones being Bluestacks 10 and 5. The naming scheme is confusing because you can find Bluestacks versions 4 and 5, 5 being heavily advertised, while the default download option is Bluestacks 10.
Regardless, the app player, as they refer to the program, is installed quickly and you can immediately download the game you want to play, making Bluestacks one of if not the best emulator for CoD Mobile.
NoxPlayer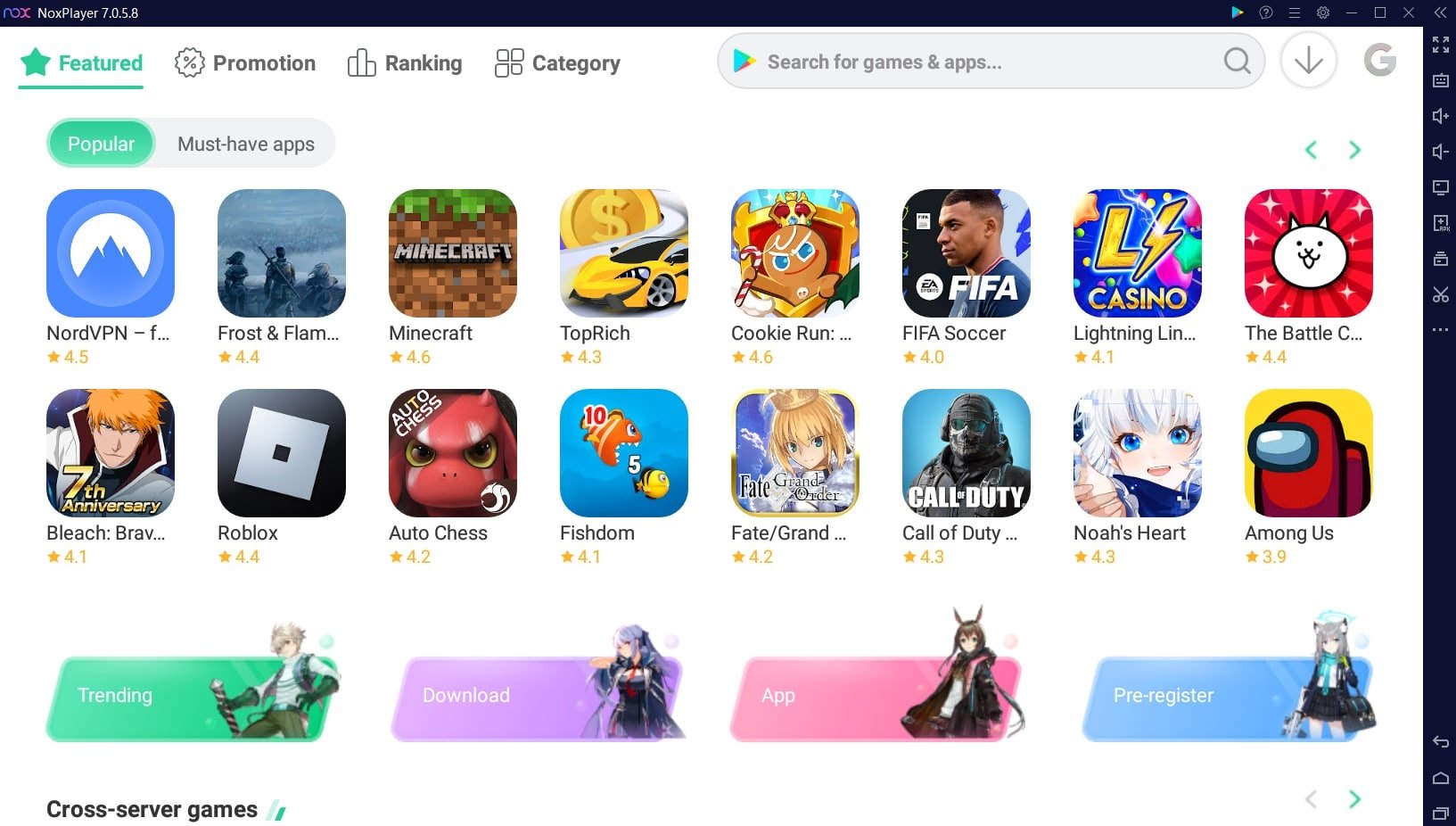 Emulating: Android
Platforms: Windows, macOS
Download NoxPlayer
NoxPlayer describes itself as one of the oldest Android players/emulators. Compared to Bluestacks, its naming scheme is clearer. The latest update is always on the front page, clearly specified by the date and version number.
NoxPlayer is also very simple to use. You run the installer, though making sure to reject the additional offers, and you are good to go. You can immediately log into your Google account and start downloading and playing whichever title you want.
NoxPlayer offers an Android 9 version and if you look through the site, there is an Android 12 version. The latter is more experimental, but it has sufficient documentation and is still very simple to use. Note that even when uninstalling NoxPlyer, you have to reject the additional offers.
Bliss OS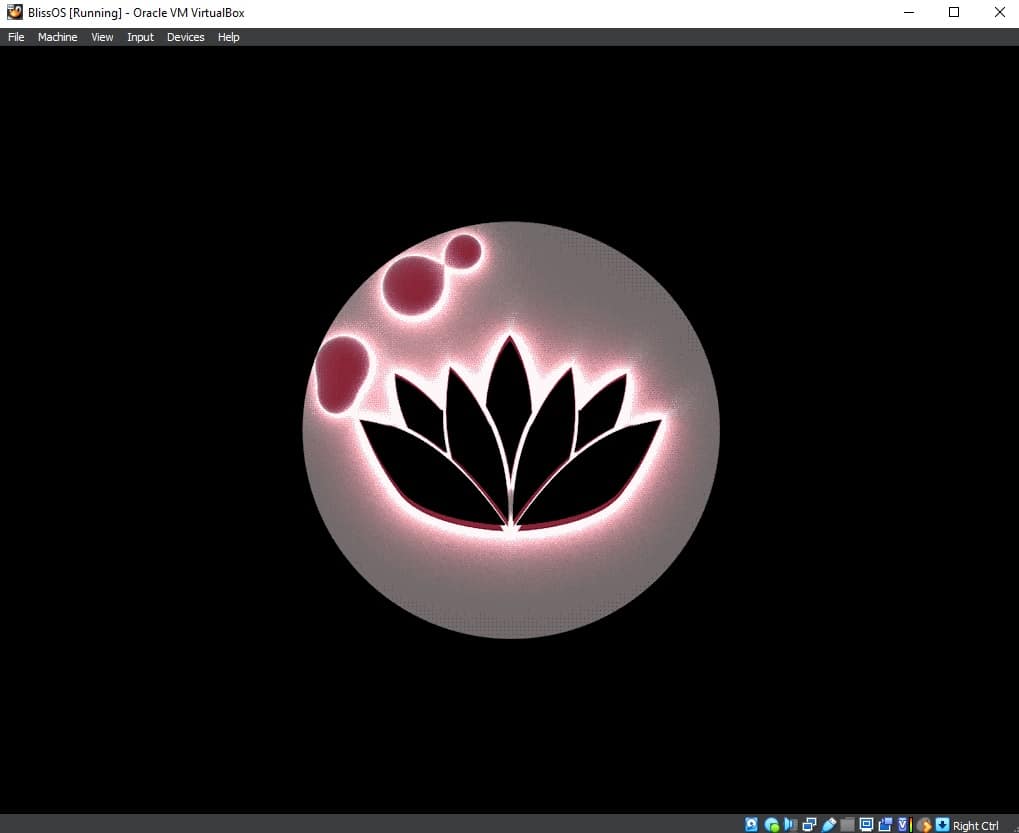 Emulating: NA
Platforms: Desktops/Laptops/Chromebooks
Download Bliss OS
The best answer to the question of how to play CoD Mobile on a PC is to run it natively. Since that wasn't possible for a long time, people didn't consider it. However, with Bliss OS, things have changed.
In its early stages, Bliss OS was considered a last resort due to the many bugs it had. Nowadays, it has had many revisions and is a fully-fledged Android operating system that works on modern PCs.
There are two ways to run Bliss OS, through a virtual machine or by actually installing it on a partition. The virtual machine route is buggier and more difficult to get to work, though simplified with the official guide.
Bliss recommends installing the OS, and that process is simpler than using a virtual machine. You can choose the version with Google services and applications, meaning that it will be very similar to using an Android device but with desktop peripherals.
Once the OS is running, installing Call of Duty: Mobile, or any other Android game, is as easy as finding the game in the Play Store or by downloading the app.
It is worth noting that Bliss OS is an open-source project, unlike the two other candidates, making it the go-to choice for those who want a bit more control over their gaming.
Other Picks
If you aren't happy with the emulators we've mentioned above, here are some other picks that you can take a look at!
LDPlayer
LDPlayer is relatively lightweight and does a good job of emulating Android games and apps. At the moment, it runs and supports Android 9.
Android Studio
Android Studio is the official IDE for Android, which most developers use to build and test apps. It takes a while to learn its nuances but is a good choice if one is interested in playing mobile games and learning a bit about Android development.
Windows 11 Built-in Android Emulator
Windows 11 has a built-in Android emulator if you would like to play some games without downloading multiple third-party emulators.
GameLoop
GameLoop is an emulator that is very easy to use and works well with most games, though only on Windows. It used to be known as the Tencent Gaming Buddy.
Conclusion
Call of Duty: Mobile is a popular title and being able to play it on desktops and laptops makes the experience better for those who dislike the ergonomics of mobile gaming. To answer the question of how to play CoD Mobile on PC, you can start with the two emulators, Bluestacks and NoxPlayer.
If you want to experiment more, Bliss OS can be installed as an additional operating system, to explore Android on desktop. None of these can be singled out as the best emulator for CoD Mobile, though can all run the game without a hiccup.