Marvel's Guardians of the Galaxy is an action-adventure title from Eidos Montreal, and Square Enix. This is a big shift from the developers that previously worked on the modern Deus Ex series, but it's clear they put a lot of effort into this title. It is out now on PC, along with most console platforms. Sadly, while the PC version looks great, it does have technical issues holding it back. Here are a few things you can try to reduce the Guardians of the Galaxy crashing issues on PC.
Despite these technical issues, the game is doing well on Steam, with a Very Positive score from users. If you are running into additional issues like the incorrect controller button prompts problem, or if you're an ultrawide user, make sure to check out our handy guides.
Reducing Guardians of the Galaxy crashing issues
Now, despite decent performance for most PC users, something that is being reported quite frequently is the crashes. These are random and are mostly occurring during gameplay. We hope that developers are already working on this, and deploy a patch to fix this. For now, though, you can try the following suggestions to reduce how frequently these occur.
Turn off Ray-tracing for now
We know this is one of the best features, and really highlights the graphic fidelity of the game, but turning it off has practically fixed the issue for many users. These are in the Graphics section of settings.

If you are really struggling with getting through the game, this is the first thing you should try, and see if it fixes the problem for you. Hopefully, the developers can patch this soon, as ray-tracing really improves the visual quality substantially.
Update your GPU Drivers
Please ensure you are on the latest drivers of your GPU. You can get the latest ones from the links below.
Verify game files through Steam
Now, if you can't launch the game at all, and it crashes at boot up, then we recommend verifying your files through Steam.
When you download something through Steam or any other client, there's a chance that the downloaded files get corrupted during it, or in the installation process. To verify these, follow the steps below.
Right-click on Guardians of the Galaxy in your library, and click Properties
Now, in the LOCAL FILES tab, select Verify Integrity of local files…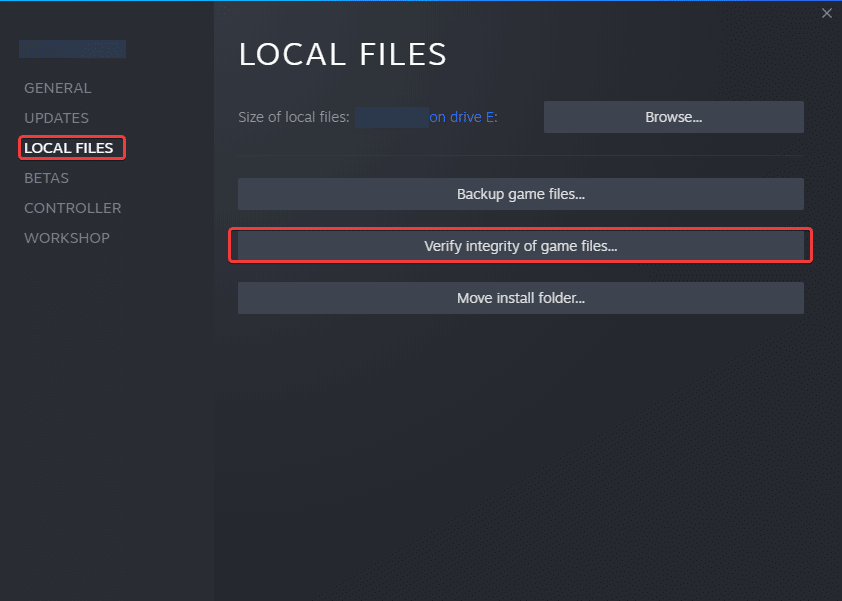 Update DirectX and Visual C++ Redistributables
Ensure that both DirectX and Visual C++ Redistributables are on the latest version.
Update your Windows
Please ensure that you are on the latest version of Windows. This is essential as a lot of modern releases require the OS to have the latest updates.
Reinstall the game
Sadly, if nothing above worked for you, you might just have to reinstall the whole thing. We know it can be annoying, especially with a file size so big, but it's definitely worth giving a shot before considering refunding or waiting for a patch.
We hope this guide helped fix the Guardians of the Galaxy crashing issue. Let us know if you have any questions in the comments below.