Mortal Kombat 1 is out now on PC for premium edition owners, and while it runs quite well on a variety of PCs, there are some technical limitations similar to Mortal Kombat 11. The main problem is the stuttering, and hitching that happens during cutscenes, fataltieis, and x-rays. This can really kill the immersion, and if you're on an NVIDIA GPU, here is how you can reduce, and potentially fix Mortal Kombat 1 stuttering.
Reduce Mortal Kombat 1 Stuttering
To fix the Mortal Kombat 1 stuttering on NVIDIA GPUs, you need to cap the framerate at 60 FPS using the NVIDIA control panel or RTSS and set the power management option to High Performance.
Here are the detailed steps to achieve this:
Right-click on your desktop and select NVIDIA Control Panel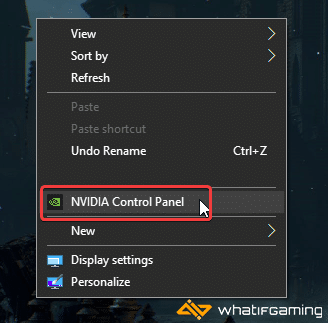 On the left, click on Manage 3D Settings under 3D Settings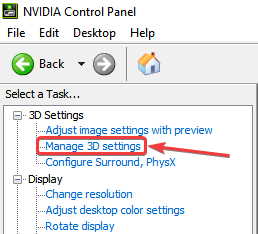 Now, click on Program Settings
Select Mortal Kombat 1 from the list under "Select a program to customize"

If it doesn't show up automatically, you can browse and "Add" the executable as well

Now, set the values of these settings to the following:
Power management mode: Prefer maximum performance
Max Frame Rate: 60 FPS
Vertical sync: On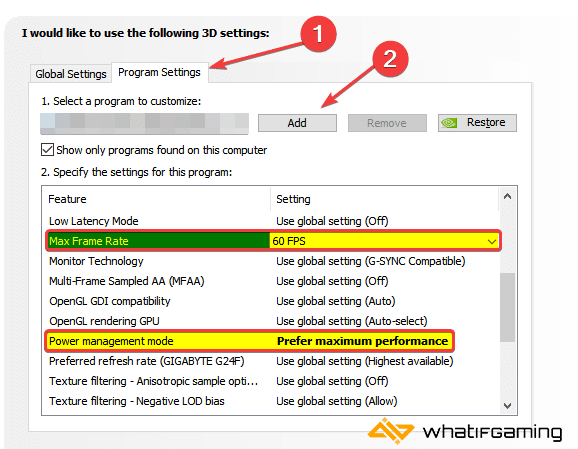 Press Apply at the bottom right, and that's all you need to do. The game will run much better with barely any stuttering.
We hope this guide was helpful and you were able to fix the Mortal Kombat 1 stuttering on PC. Share your thoughts and questions in the comments below.