The highly anticipated 60 player battle royale title from 24 Entertainment, Naraka: Bladepoint is finally here. The game is available on Steam at the moment, and it already has an all-team peak of 70K concurrent players. While the game is being played by tons of people, there are still some performance issues. Here are a few things you can do to reduce the Naraka Bladepoint stuttering.
At the moment, the game has Mixed reviews on Steam. This is largely due to performance issues, as well as network problems. Issues like this are expected with multiplayer titles at launch, and we hope to see these addressed over time.
Reduce the Naraka Bladepoint stuttering
This is one of the most common issues in the game, and while there have been improvements to overall performance, stuttering is still very common. We hope that the developers are aware of this, and fix it in an upcoming update. For now, here are a few things you can try to reduce the overall stuttering and improve your experience.
Install the game on an SSD
This is the most common solution right now, and it works for most users. For some reason, Naraka simply doesn't perform well on regular HDDs, and moving to an SSD has improved performance quite a bit.
This is probably because of how the game loads assets, but an SSD will definitely reduce stuttering, and multiple users have confirmed that.
An SSD is also mentioned in the system requirements to provide a more "streamlined experience".
Use the heapsize launch option
You can use the heapsize launch command to potentially improve performance as well. This will increase the amount of RAM the game uses. We recommend playing the game with 16 GB RAM anyway. To do this on Steam, try the following.
Open Steam, and then navigate to your library
Here, right-click on Naraka: Bladepoint, and select Properties
Select the GENERAL tab
Now, under LAUNCH OPTIONS, type the following command
-heapsize 6291456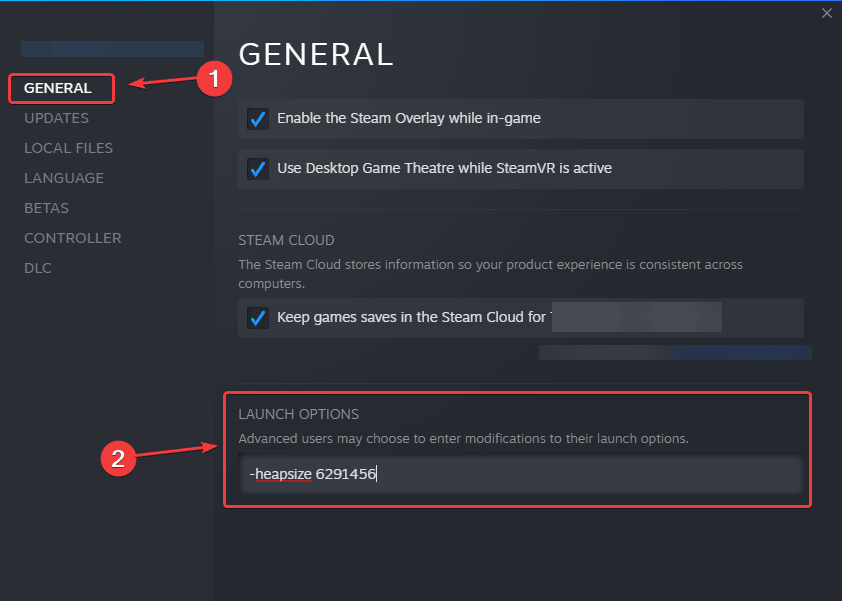 Close the Properties tab, and launch the game again to see if it made any difference.
Lower some graphics settings
One final thing you can try is lowering the following graphics settings, which seem to be the most demanding.
Volumetric Clouds
Volumetric Lighting
Shadows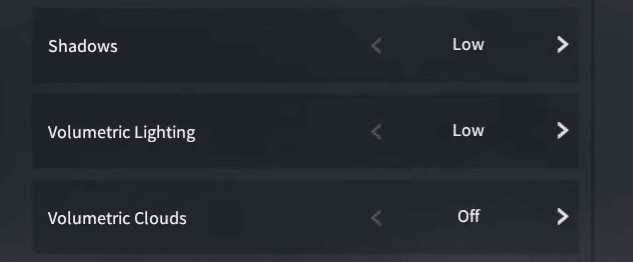 You don't have to completely turn these off, but lower these to see if there is any improvement in performance.
Update your GPU Drivers
Please ensure you are on the latest drivers of your GPU, as these provide optimizations for newer titles. You can get these from the links below.
We hope this guide helped you to reduce Naraka Bladepoint stuttering. Let us know if you have any questions in the comments below. If you know any tips that helped you, please share those as well so we can add them to the article.