The Uncharted Legacy of Thieves collection is finally out on PC and includes two excellent titles from the Uncharted series. Naughty Dog has committed to the PC platform, and we'll see more titles coming as well, including The Last of Us Part One Remake. Iron Galaxy has handled this port, and while it runs well, for the most part, there are some technical issues that users are running into. Here are a few things we recommend to reduce the Uncharted Legacy of Thieves crashing on PC.
Reduce the Uncharted Legacy of Thieves crashing
A bunch of users on Steam forums have reported frequent crashing either at launch or during gameplay. Most PC launches have these problems, so it's not surprising it's an occurrence with this port as well. To address this, try the following.
Downgrade your GPU Drivers (NVIDIA)
While this is counterintuitive to what we usually recommend, it seems that the current NVIDIA drivers (522.22) aren't that stable for this particular title. Instead, manually download and install the 517.48 drivers. These are far more stable and have completely fixed crashes for various users.
The problem will likely be addressed in the latest drivers of NVIDIA or a potential hotfix, but for now, use 517.48.
For users without NVIDIA GPUs, we recommend sticking to the latest drivers, which you can get from the following links.
Run the game as an administrator
We recommend running the game with admin privileges. This can remove any interference from Windows, and it has also worked for multiple users.
Open Steam and then your library
Here, right-click on Uncharted Legacy of Thieves
Click Manage
Then select Browse local files
Right-click on the executable (u4.exe) and select Properties
Click the Compatibility tab
Check "Run this program as an administrator"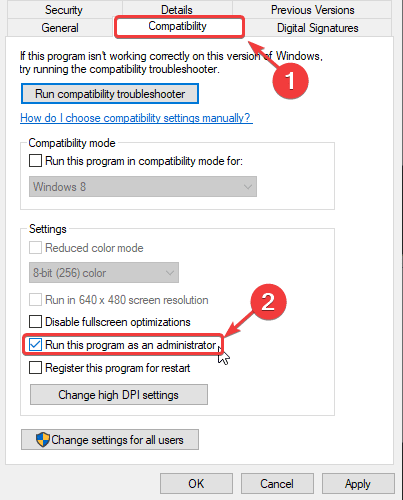 Launch the game again to see if this did anything.
Update DirectX and Visual C++ Redistributables
Moving on, you want to ensure that both DirectX and Visual C++ Redistributables are on the latest version.
At times, you might have to reinstall redistributables as well, as those can get corrupted too.
Verify Game Files
There is always a chance that your game files aren't in order and something was corrupted or lost during the download or installation process. We recommend verifying your game files, just in case.
Steam
Open Steam, and navigate to your library
Right-click on Uncharted Legacy of Thieves in your library
Click Properties
Select the LOCAL FILES tab
Click on Verify Integrity of local files…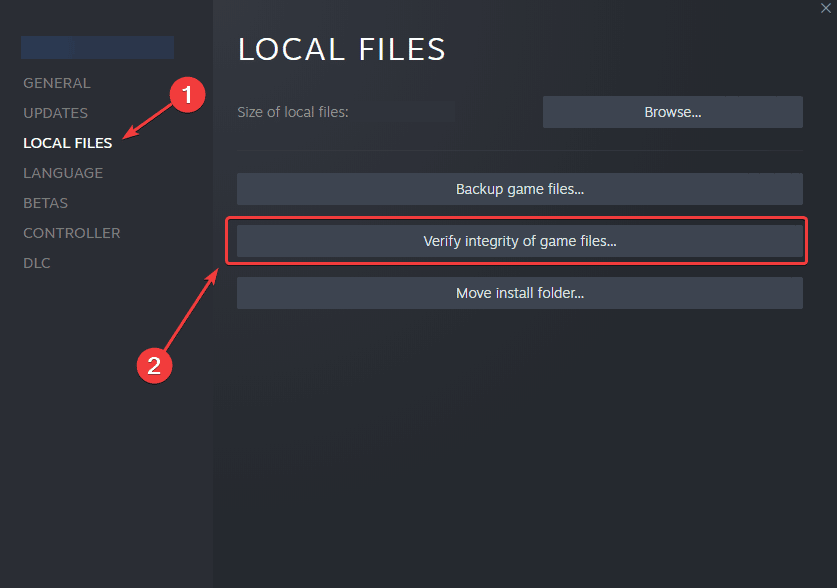 Epic Games Launcher
Open your Library in the launcher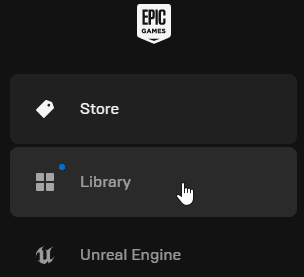 Now, click on the three dots next to Uncharted Legacy of Thieves
Here, select Manage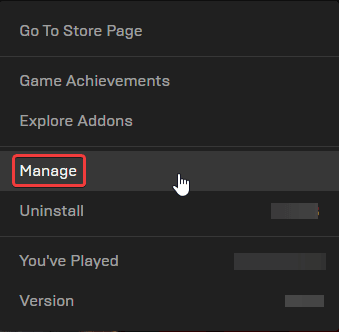 Now, here click on the Verify button
Update your Chipset drivers
For some players, it might help to update the chipset drivers of your board. This has been pointed out by Raph in the comments below, and they've confirmed that their game is running now without crashing issues.
You can get these from the following links or from the manufacturer's website of your specific motherboard.
Keep in mind, though, Windows Updates usually have these, and it's always a good idea to ensure you're on the latest version of that too.
Update your Windows
Please ensure that you are on the latest version of Windows. Updating is essential as many modern releases require the OS to have the latest updates.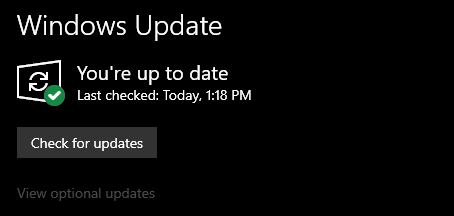 For users running into any controller issues, check out my guide, which addresses those.
We hope this guide helped reduce the Uncharted Legacy of Thieves crashing on PC. Let us know if you have any questions in the comments below.