We Were Here Forever is the latest entry in the cooperative puzzle series from Total Mayhem Games. The game is out now on PC via Steam, and Epic Games Store, as well as consoles. Based on early reports, the game runs fine for the most part, but there are some technical issues. Here are a few things we recommend to reduce We Were Here Forever crashing on the PC version.
Fixing the We Were Here Forever crashing
A few users on Steam forums have reported that they are running into a crash during the loading, at the start, or during gameplay. The developers have provided some suggestions, and here are a few things you can do to fix this.
Launch the game in DirectX 11 Mode
This suggestion comes from the developers, and it's something you can easily do through Steam or Epic Games Launcher.
Steam
Open Steam, and navigate to your library
Here, right-click on We Were Here Forever, and select Properties
In the General tab, under LAUNCH OPTIONS, enter the following command
-force-d3d11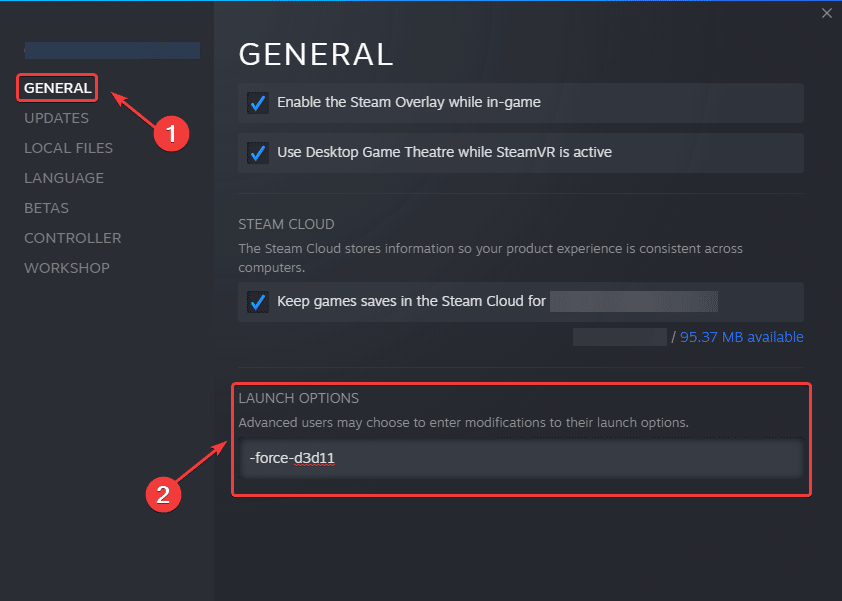 Now launch the game, and see if that made any difference. This will force the game to run in DirectX 11 mode.
Epic Games Store
To enable the mode on the Epic Games Store version, follow the steps below.
Open Epic Games Launcher, and click on your user icon in the top right
Now, select Settings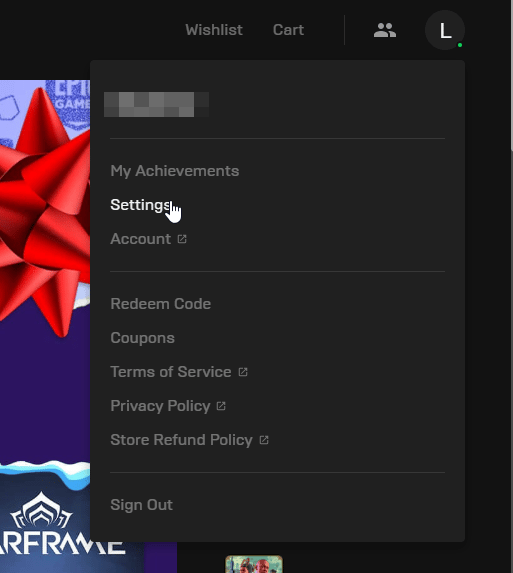 Scroll down to the bottom, and expand We Were Here Forever under MANAGE GAMES
Check ADDITIONAL COMMAND LINE ARGUMENTS, and add the following line
-force-d3d11

Add an exception to your anti-virus
Your anti-virus software might be interfering with the game, and flagging it as a threat. To ensure that isn't the case, you should add the game's folder to the exceptions or exclusions list.
We have listed some popular ones and their respective FAQ pages.
Verify Game Files
At times, during the download or installation process, game files can get corrupted. Thankfully, both the Steam and Epic Games Launcher allow PC users to verify their game files, and you can do so by following the steps below.
Steam
Open Steam, and navigate to your library
Right-click on We Were Here Forever in your library and click Properties
Select the LOCAL FILES tab
Click on Verify Integrity of local files…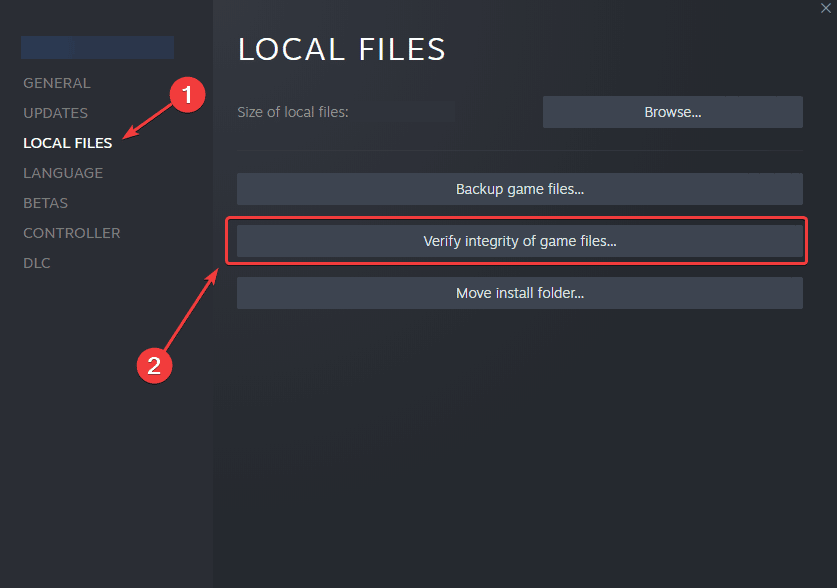 Epic Games Launcher
Open your Library in the launcher
Now, click on the three dots next to your game
Click on the Verify button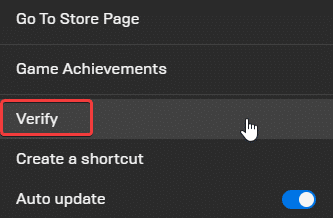 This will start a verification scan, and some files might be downloaded.
Update DirectX and Visual C++ Redistributables
Ensure that both DirectX and Visual C++ Redistributables are on the latest version.
Manually update your GPU Drivers
Make sure that you have the latest drivers for your GPU installed. You can get the latest ones from the links below.
We hope this guide helped reduce the We Were Here Forever crashing on PC. Let us know if you have any questions in the comments below.