We had a lot of fun with Wo Long Fallen Dynasty, and think it's a worthy addition to the action RPG catalog from Team Ninja and KOEI TECMO. The PC version is a bit of a mess, however, and there are a lot of technical issues currently in it. If you want to reduce the Wo Long Fallen Dynasty stuttering though, here are a few things I recommend.
Turn off V-sync
The in-game v-sync implementation doesn't work properly, and you're better off leaving it disabled.
Launch Wo Long Fallen Dynasty
Select System and then Graphics Settings
Go to the next menu
Set the value to V-sync to Disabled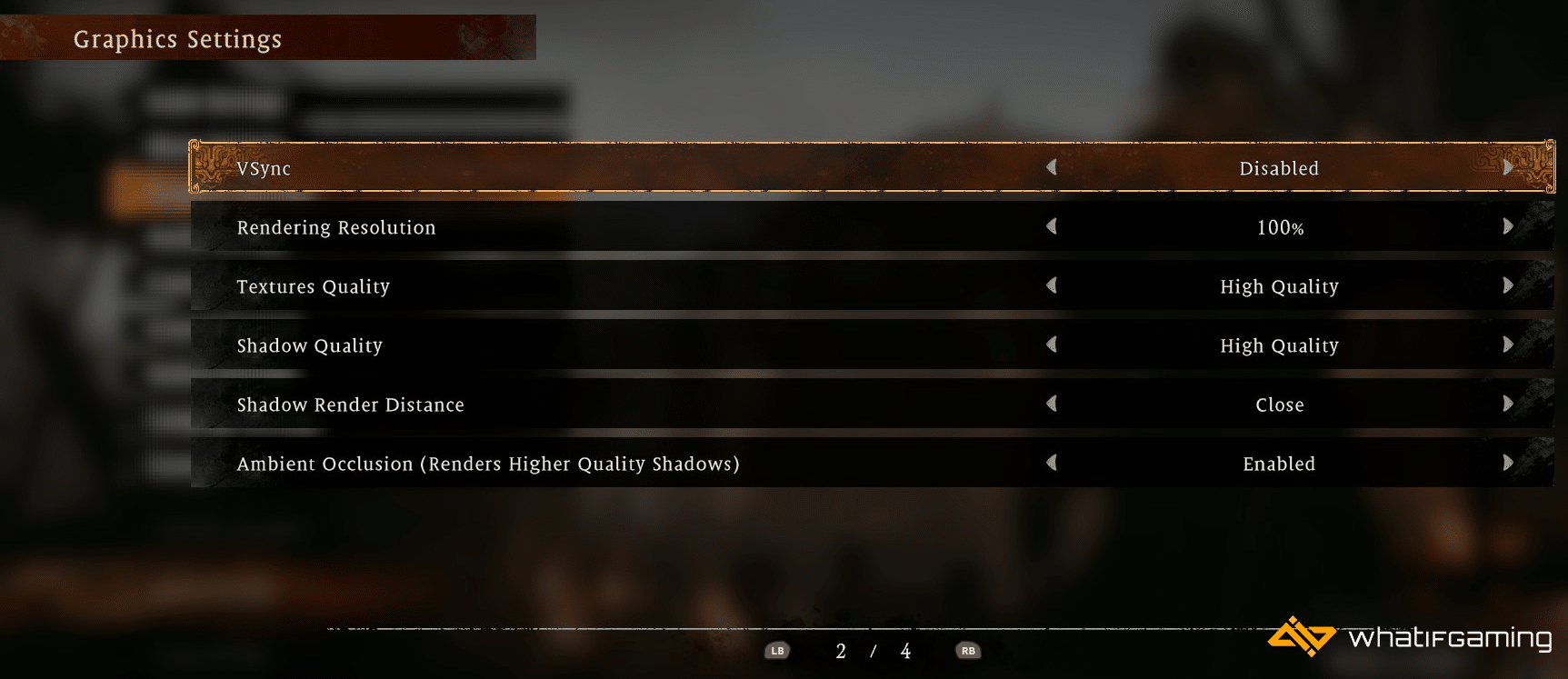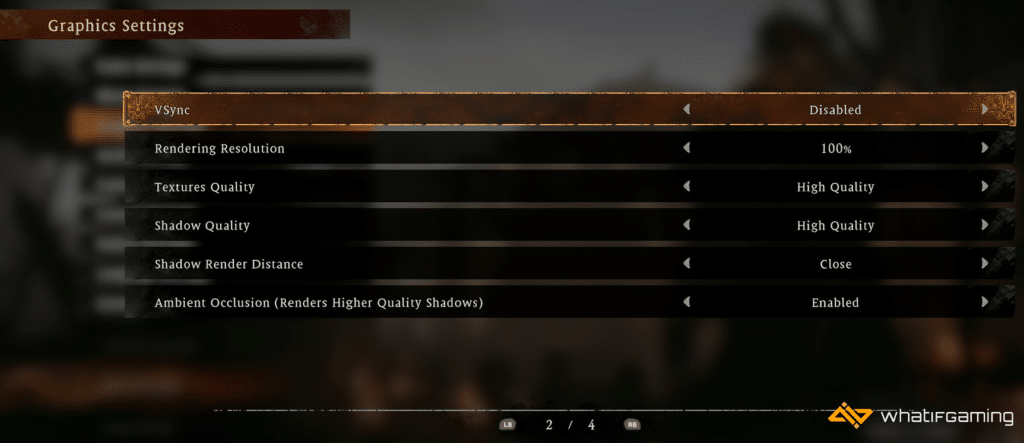 If you don't have a monitor with adaptive sync, you can use NVIDIA or AMD's external v-sync option to avoid screen tearing.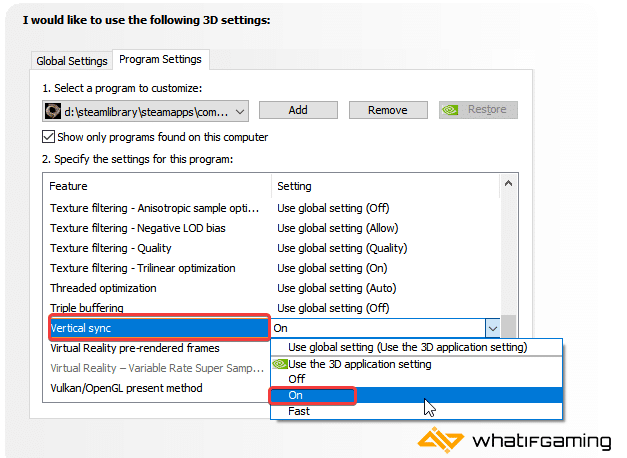 Set a Framerate Limit Using RivaTuner
With V-sync off, the next thing you want to do is set a framerate limit using one of the best PC utilities everyone should have, called RivaTuner. This significantly improved my frame times in Wo Long and reduced overall stuttering.
First, see what average framerate you're getting in the game, and keep that in mind. For most users, 60 FPS is the sweet spot, and since Wo Long doesn't run all that well anyway, I suggest locking the framerate at 60 FPS too.

Install Rivatuner Statistics Server
Now, simply launch Rivatuner Statistics Server, and it will show up in the taskbar, as shown below

If you know the location for Wo Long's executable, open that, if not, open Steam
Right-click on Wo Long Fallen Dynasty in your library, then Manage and finally Browse local files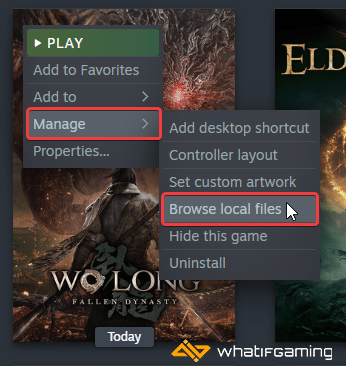 This will take you to the installation folder
Now, open RivaTuner from the taskbar
Click on the Add button
Browse the Wo Long Fallen Dynasty folder, select the WoLong.exe, and press Open
WoLong.exe will be added to the list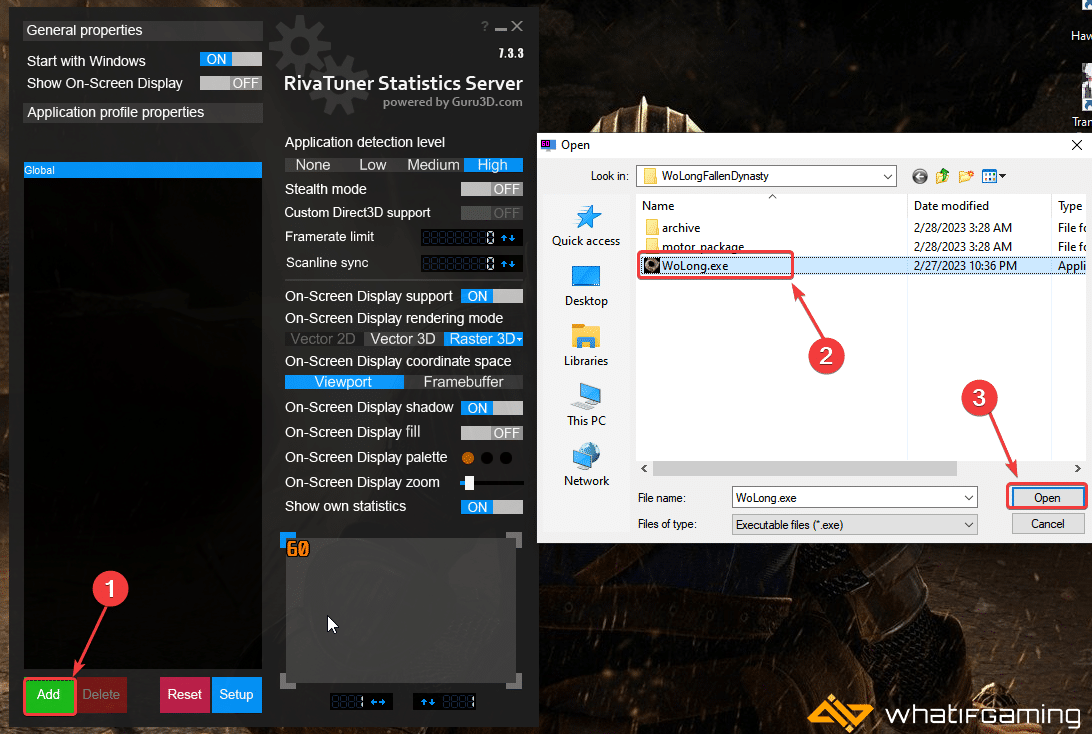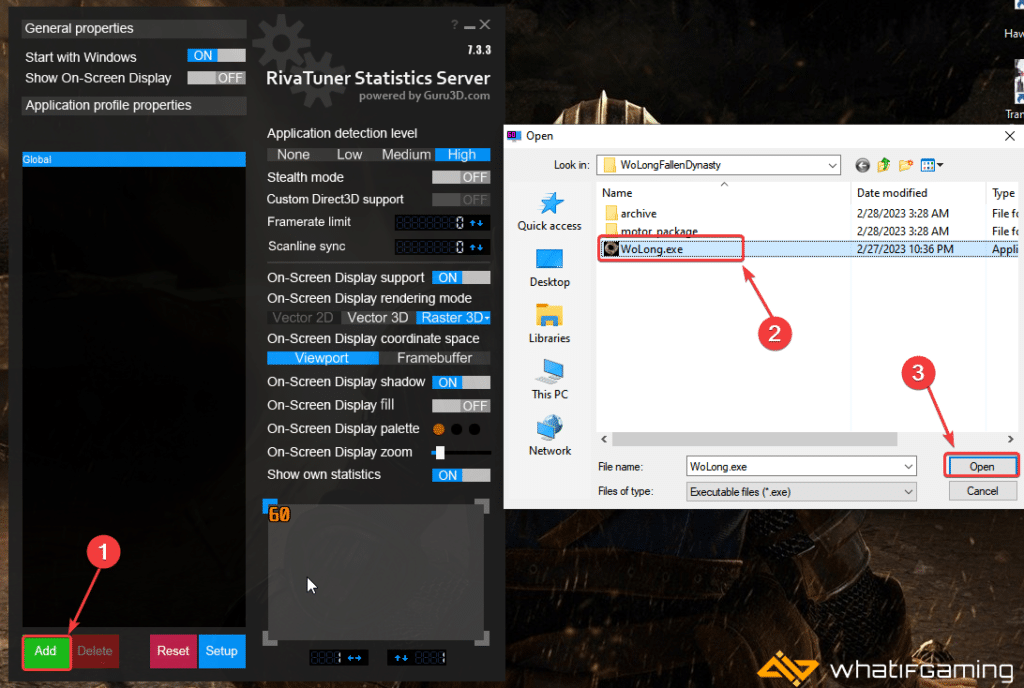 Select it, and set the value of Framerate limit to your desired one, for example, 60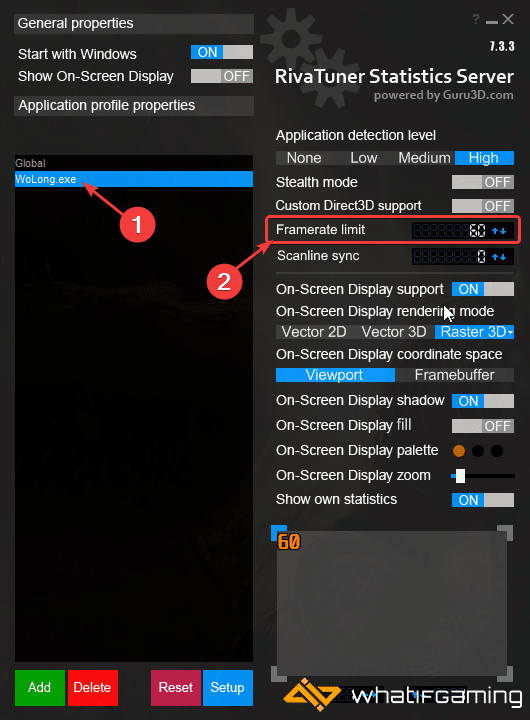 Minimize Rivatuner, and then turn on "Show On-Screen Display" to show in-game FPS while you are playing Wo Long Fallen Dynasty.
Make sure RivaTuner is always running in the background for this to work properly. This should improve your experience, and it actually helped in Nioh 2 as well.
Lower Volumetrics
Apart from Shadows, the most demanding settings in Wo Long are both Volumetric options. I recommend setting these to Standard, especially if you don't meet the requirements, or are on the lower end.
Manually Update Your GPU Drivers
Make sure that you have the latest drivers for your GPU installed. You can get the latest ones from the links below.
Update DirectX and Visual C++ Redistributables
Ensure that both DirectX and Visual C++ Redistributables are on the latest version.
Update Your Windows
It's recommended that you're on the latest Windows version to make sure you don't run into any OS-related stability issues.
In Windows Search, type "Update" and click on Check for Updates
This will take you to the Windows Update section, and you can make sure you are on the latest version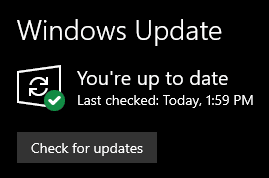 We hope this guide helped reduce the Wo Long Fallen Dynasty stuttering issues. Let us know if you have any questions in the comments below.