Have you ever dreamt how amazing it would be if you could change your outfit, wherever you are, with the push of a button? Well, you can stop dreaming, as this feature exists! Continue reading to find out how to register outfits in Animal Crossing: New Horizons!
How to Register Outfits in Animal Crossing: New Horizons?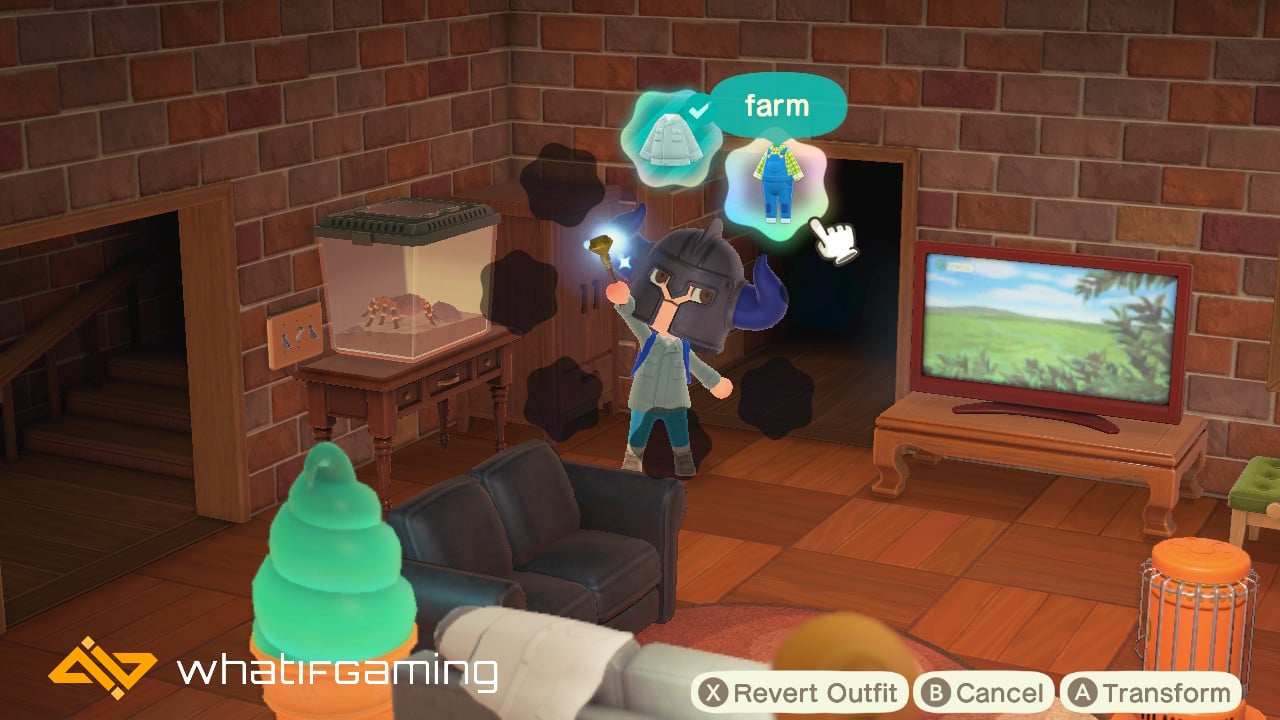 To register outfits in Animal Crossing you need a wand. Then, use a wardrobe by tapping A while in front of it and then select the 'Edit Wand Outfits' option. This will then show all of the outfit slots you have available and will give you the option to create an outfit or register your current one.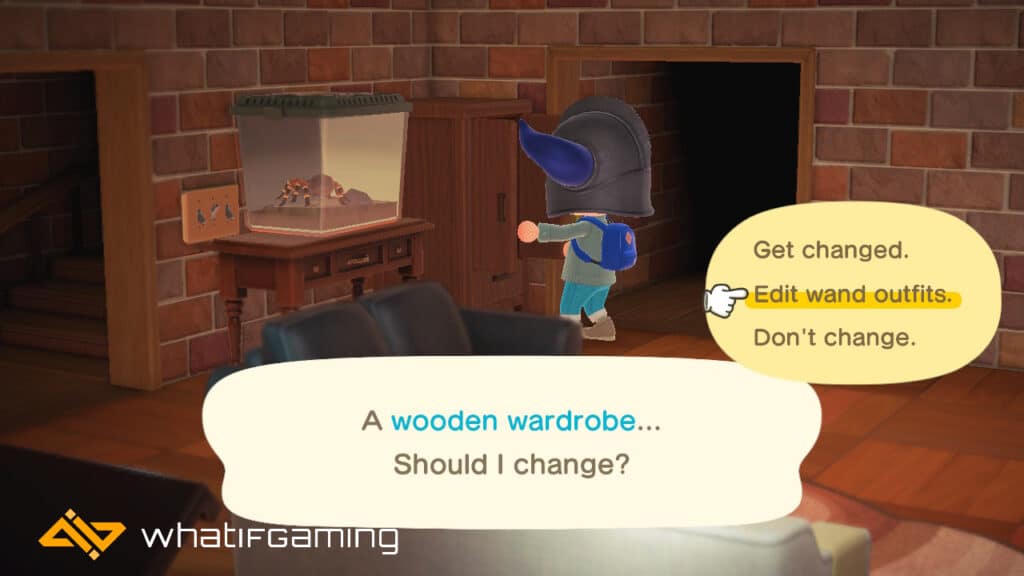 Once you have registered outfits, you can then switch between them using a wand. Wherever you are, whether it is on a friend's island or your own, equip a wand and tap the A button to bring up the registered outfits menu. This will give you full access to all of the outfits that you have registered.
Registered outfits are stored in your wands, so they do not take up any inventory space. This is great for players who routinely like to switch up their outfits on the fly, but don't want to hold all those extra clothes. If you have favorite outfits that you often like to jump into, it can also save a lot of time as you don't need to manually select each clothing item, nor do you need to visit a wardrobe.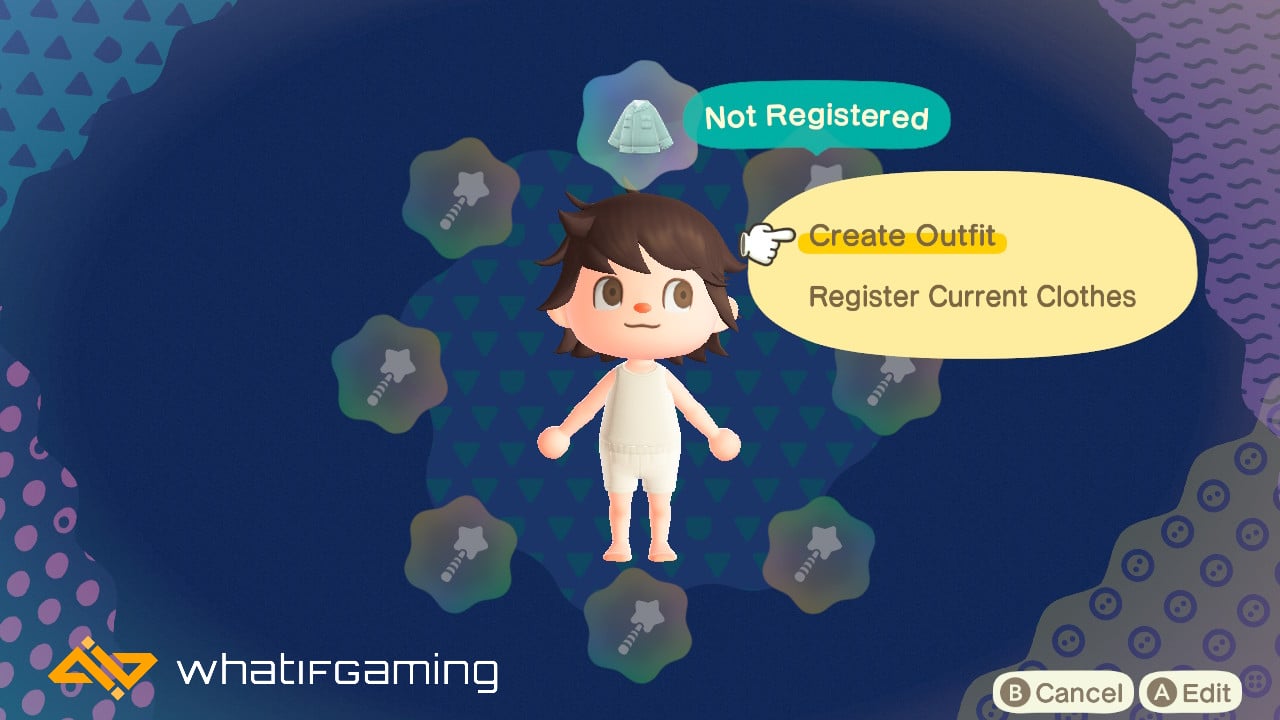 What Wands Work for Registering Outfits?
Any wand in the game can be used to register outfits in Animal Crossing: New Horizons. This includes the infamous Star Wand – which I have a guide on if you want to check it out!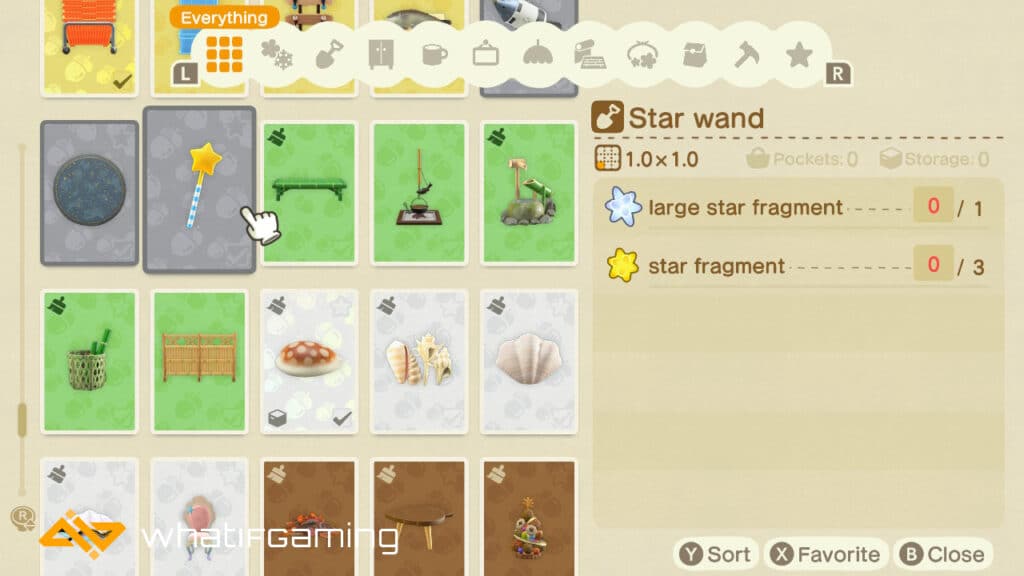 There are lots of wands that are specific to seasons and events in the game, such as the Bunny Day Wand and Ice Wand. These wands are only obtainable during their respective seasons and events, as they require seasonal or event-specific materials. You can always store these materials for a later date, however.
It is important to mention that all wands work the exact same. You will get eight slots to register outfits with, regardless of the wand – even the Golden Wand. Furthermore, wands do not break, unlike other items in the game. This means you can use your wand over and over again, without the fear of it breaking.
One last thing to point out is that clothing items used in registered outfits will disappear from your wardrobe. You can only use a piece of clothing once in a registered outfit. If you would like to use a piece of clothing in multiple items, you will need to purchase it again.
---
Thanks for checking out this guide on how to register outfits in Animal Crossing! If you have found it helpful, you may be interested in checking out the other articles I have written over here! Have a great day and happy crossing!