If your DualSense is acting up, not starting, or simply not pairing properly with your PS5, you might wanna check its battery or reset it before trying again. But how do you do that? Is there any risk involved? Find out the answer to these questions and more in this guide, where you will learn the two ways you can safely reset your PS5 DualSense controller.
You can reset your PS5 controller via two main methods; one is from within the PS5, by turning the Controller Off from the Accessories tab, and the other one involves inserting a pin through the Hard reset port on the back of the Controller.
Soft Reset the Dualsense Controller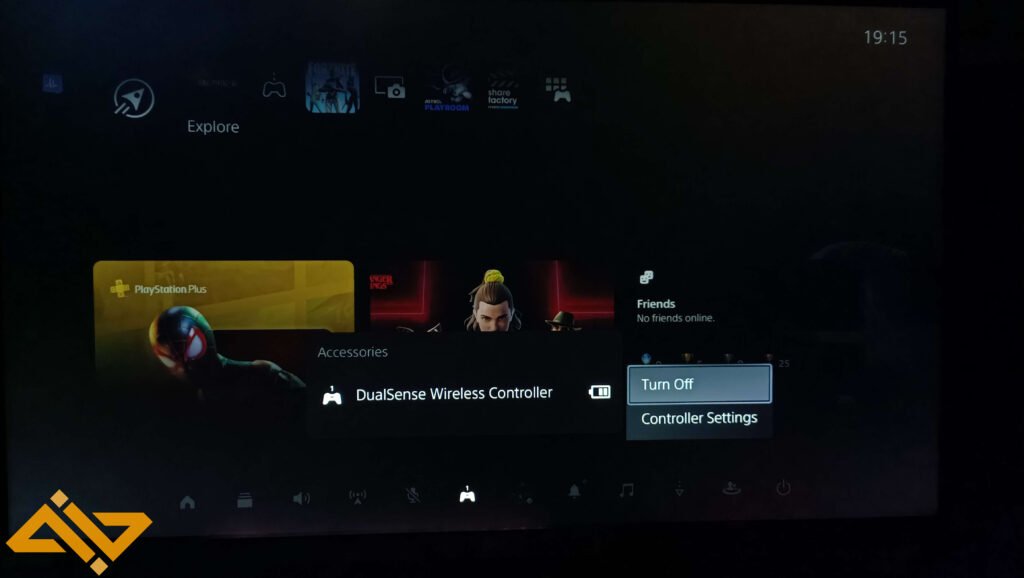 First up, the easy and more obvious solutions. If your controller isn't powering up or connecting properly, ensure that it is fully charged. You can check how many bars it has by pressing the PS button and going to the Accessories tab.
If it is charged and is still not connecting properly, or the rumbles aren't working, you might wanna perform a Soft Reset before going all out with it. To do a Soft Reset:
Press the PS button.
Go over to the Accessories tab
Select the DualSense Wireless Controller from the options
Select the Turn Off feature.
Now turn it back ON after a few seconds.
This should solve most of the issues with your PS5 controller. But if the problem exists, we have another (more effective) solution.
Hard Reset the PS5 Controller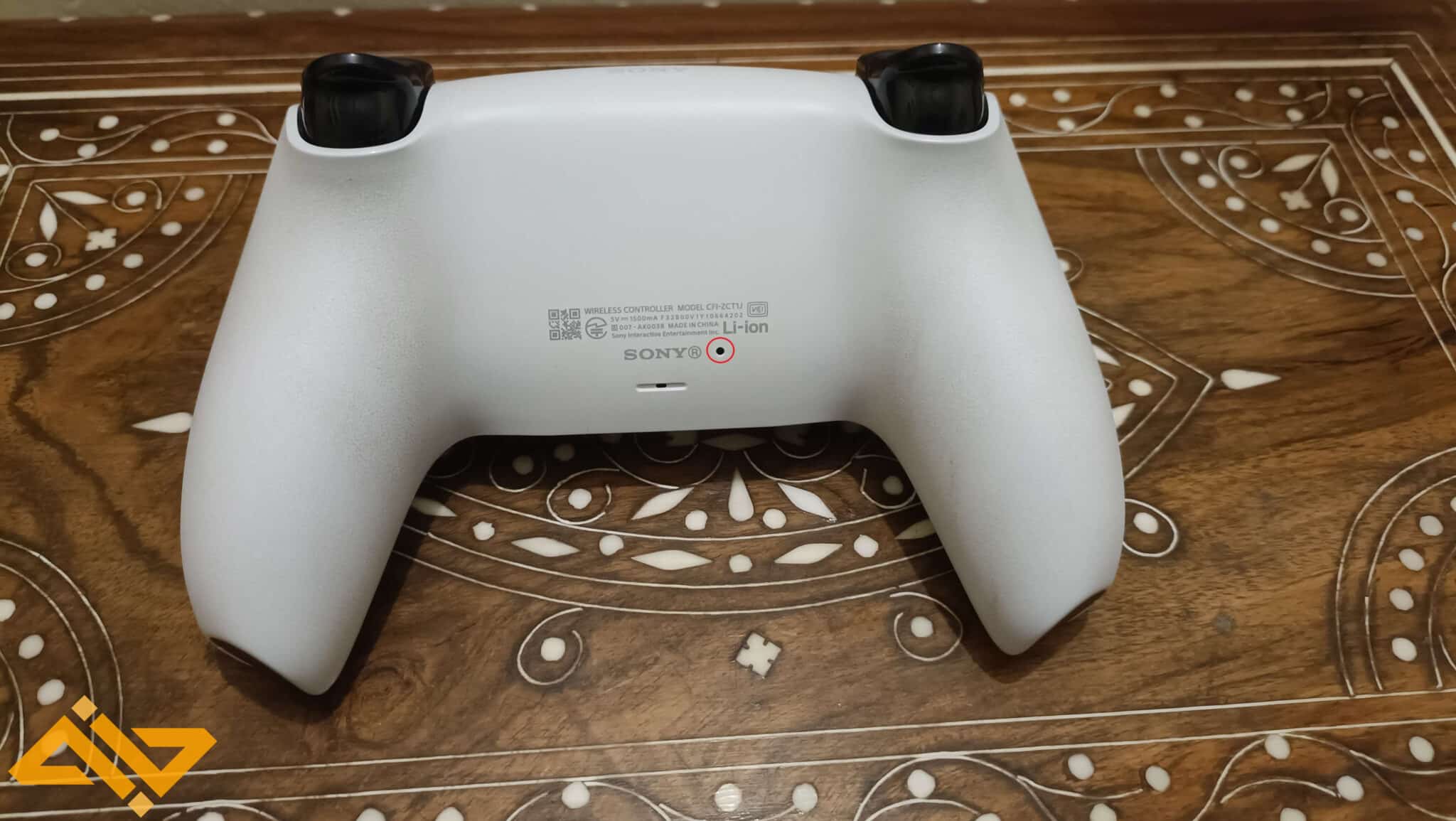 If you've tried charging the controller and have turned it on & off as well, but the controller still doesn't sync properly with the Console, you can Hard Reset it. To perform a Hard Reset on your DualSense Controller:
Make sure your Console is turned off.
Make sure that the controller is turned off.
Flip it over, and you should be able to see a small circular hole next to the SONY logo.
Use a sim ejector tool or pin of some sort and press it inside the hole for 5 seconds.
You'll see the controller lights flash and turn off. That signifies a successful Hard Reset.
Connect the controller with the Console using a USB-C cable.
Press the PS button again to Resync the controller.
Now your controller will act as if it is being paired with the Console for the first time. And any software inconsistencies should now be fixed.
---
And that's how you safely Reset your PS5 DualSense controller. We plan on covering a lot of PS5 content, such as cool names for your PS account and troubleshooting guides in the coming days, so keep visiting WIG to stay informed.