Many players – myself included – have burnt themselves out after hundreds of hours of wonderful gameplay this game has to offer. A simple remedy for this burnout is just to restart! Continue reading to find out how to restart Animal Crossing: New Horizons islands.
How to Restart Animal Crossing: New Horizons Save Data?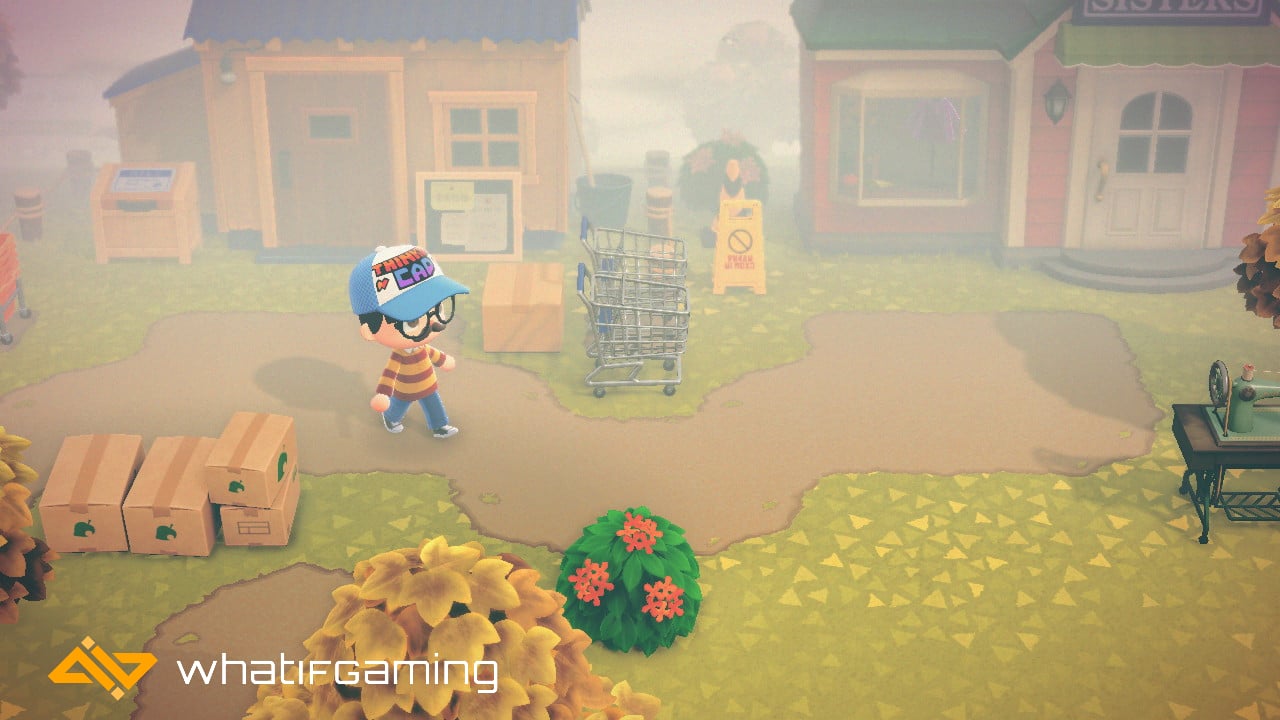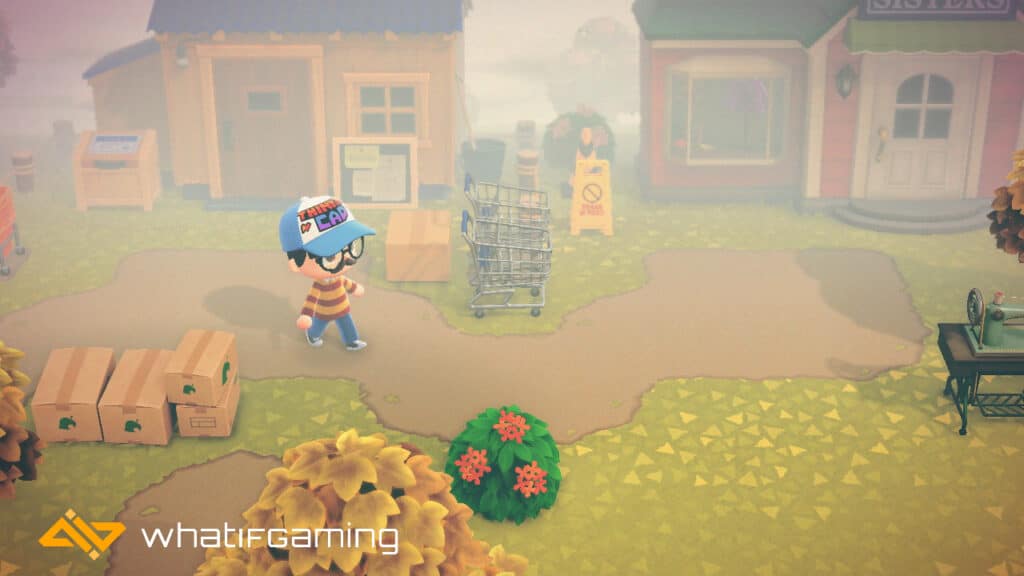 To restart Animal Crossing: New Horizons, you will need to delete all of the games Save Data on your Switch. This can be found in your Nintendo Switch's System Settings menu and then finding the Data Management tab.
It is extremely important to understand that this will completely wipe all your Animal Crossing: New Horizons data. There is also no way to go back, so make sure that you truly want to start again. Opening the game after you have deleted your Save Data will then begin as it was when you first started it. You will be presented with the introduction and will select a brand-new island.
To Delete Save Data…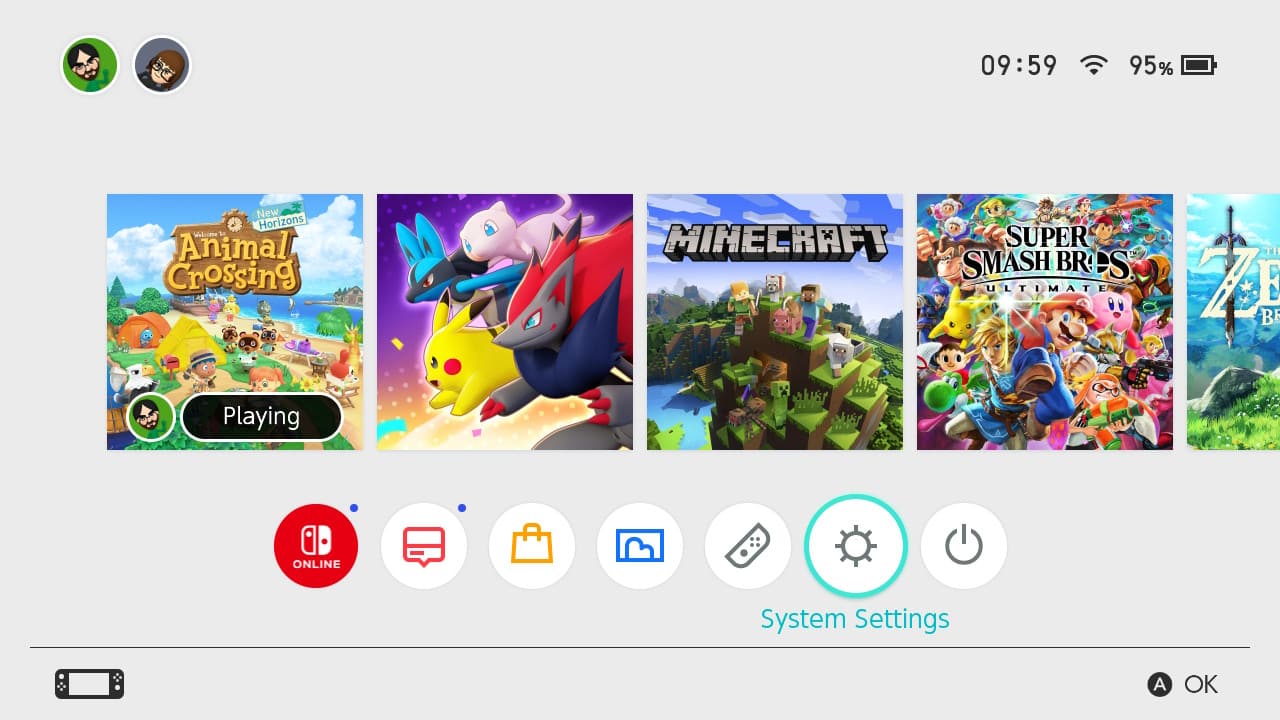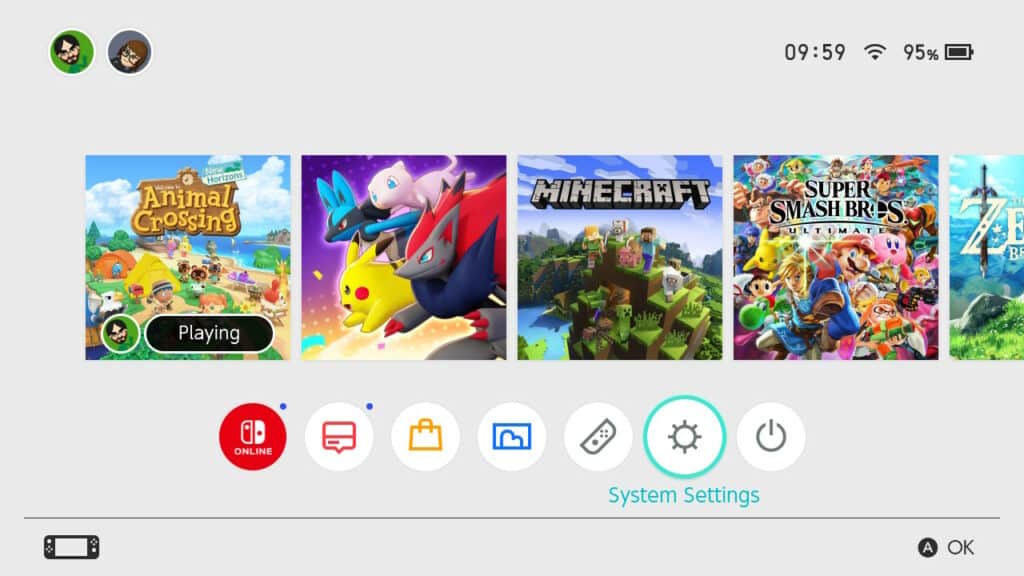 Go to your Nintendo Switch's home screen. This can be accessed by tapping the Home Button on your controller.
Click on the System Settings icon. This will bring up your Nintendo Switch's settings menu.
Navigate to the Data Management tab. This section of the settings features all the data that you have stored for games, including Animal Crossing.
Select the Delete Save Data option. Doing so will bring up a menu of games that you have saved data for.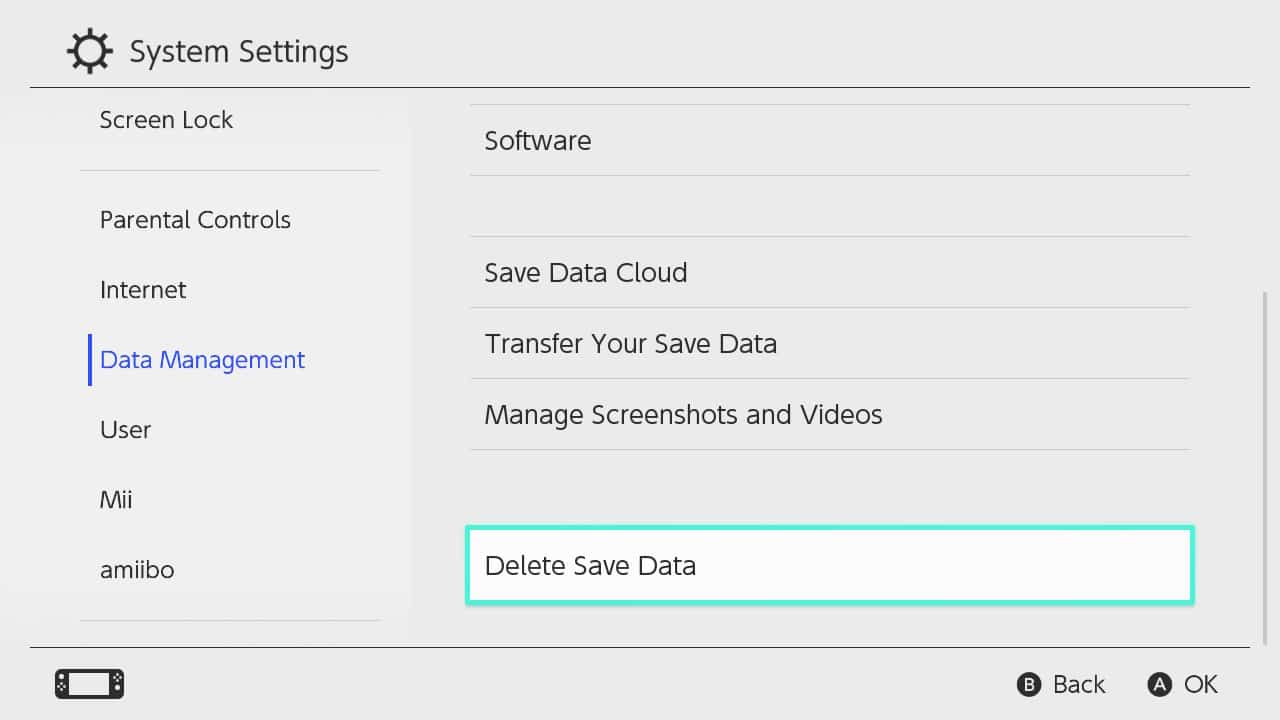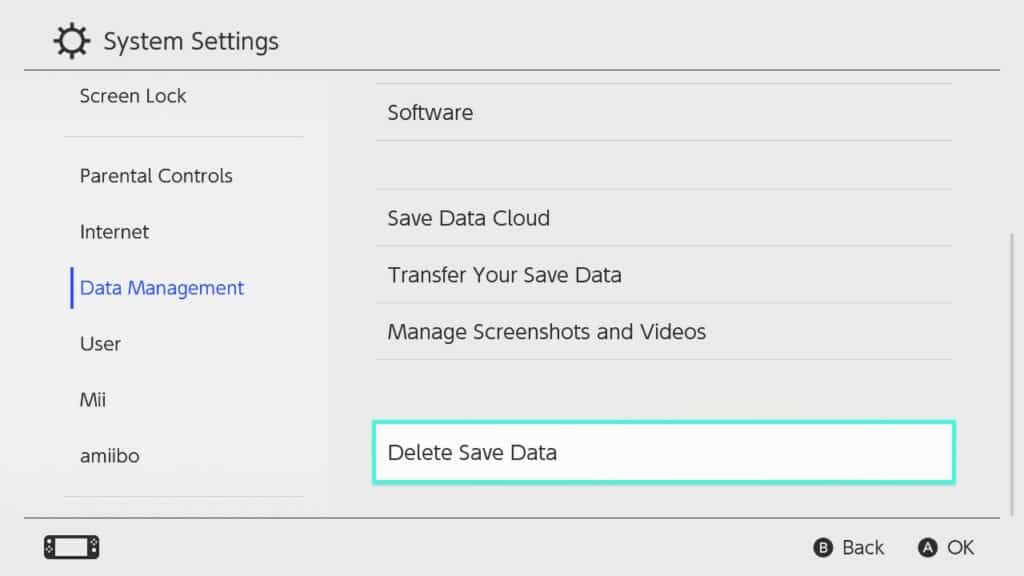 Choose Animal Crossing: New Horizons. Make sure you are absolutely ready to say goodbye to all of your progress. And, most importantly, your villagers ☹.
Why Restart in Animal Crossing?
You may be asking yourself why bother restarting your island in Animal Crossing: New Horizons. Well, for many players such as myself, the magic of the game has worn off. Over the years, we have played through everything the game has to offer. Collecting all of the creatures, making cool island builds, and so on.
Restarting your island can help overcome what is commonly referred to as burnout. Starting again from scratch gives you the chance to relive those early days of Animal Crossing: New Horizons. Having a completely empty island to work with – a blank canvas – and having to collect all of your favourite villagers and items all over again. It can help bring new life to a game that has unfortunately gone stale for many of us.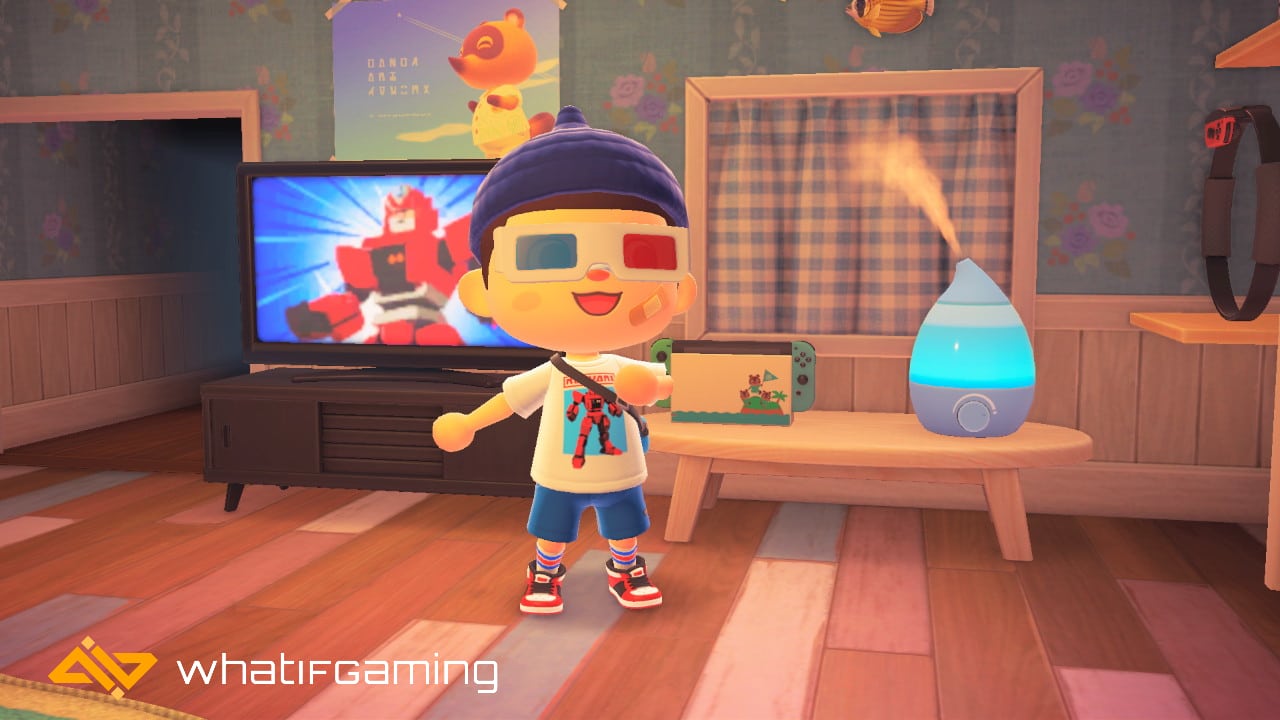 Personally, I have restarted my island a total of three times since the game's launch in 2020. And it probably – maybe – won't be the last time I do so. Not until Nintendo releases a new Animal Crossing game!
---
Thanks for reading this guide on how to restart Animal Crossing: New Horizons progress! If you have found it informative, feel free to check out my other articles here! Until next time!