Atomic Heart doesn't tell you when the game saves. With no manual option in the pause menu, you'll be left wondering how to game-save in Atomic Heart. This short guide will walk you through how saving works in Atomic Heart.
Auto Saving in Atomic Heart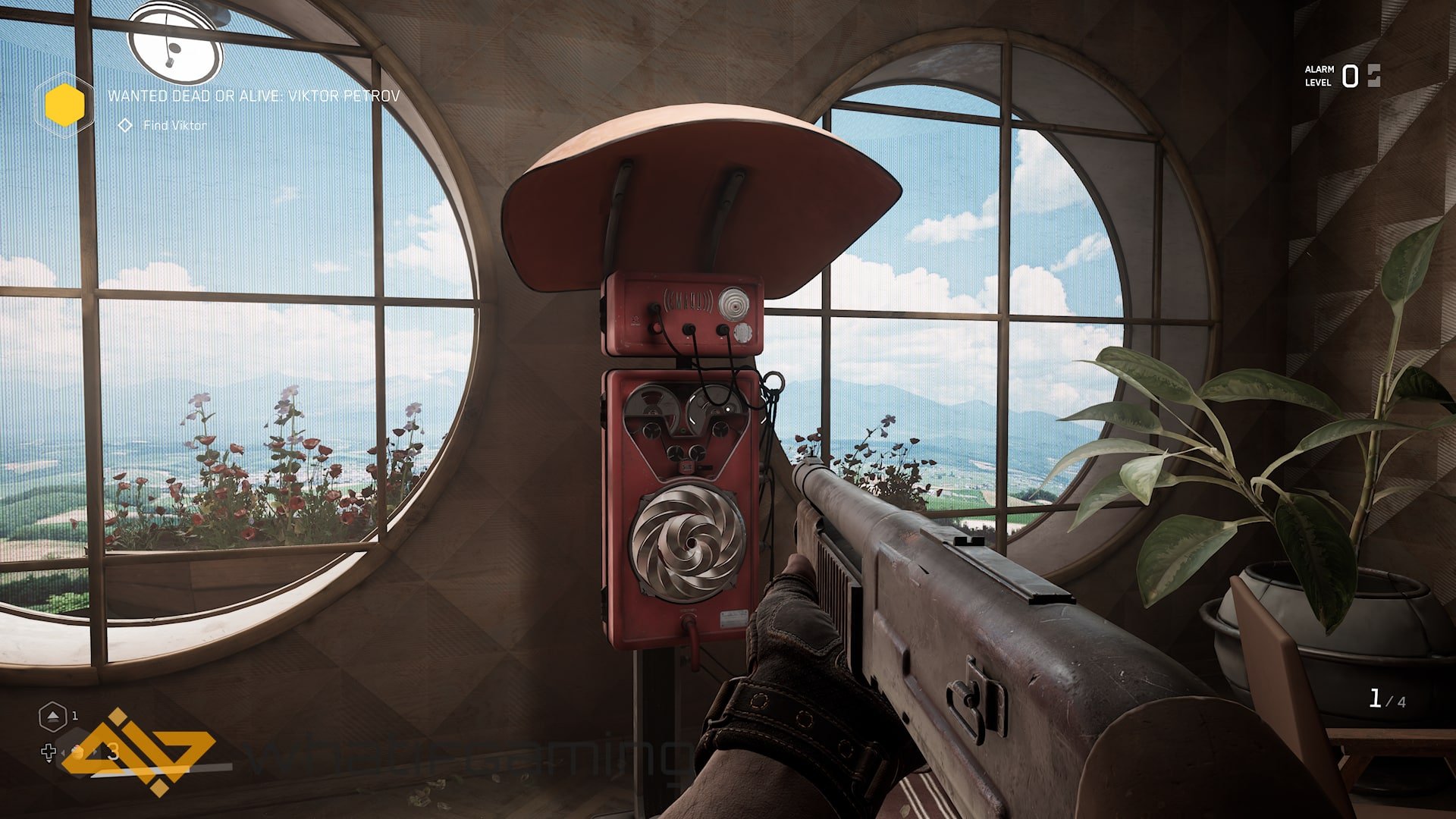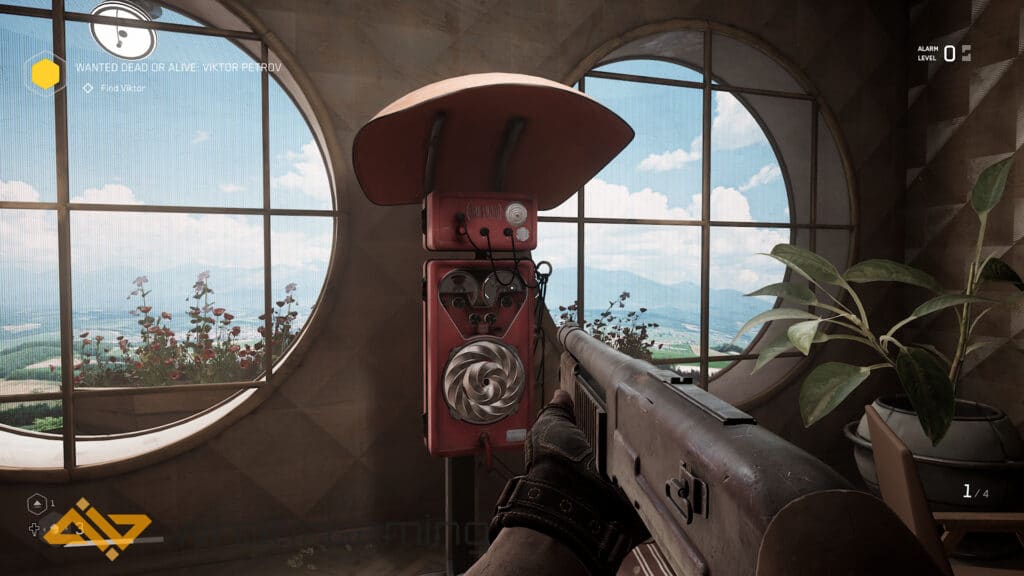 Atomic Heart has auto-save turned on. The game saves your progress at regular intervals and on crucial story events. Don't worry, the game has a pretty good auto-saving system in place, it also saves the game before a major boss fight (giving you a hint at what's to come).
However, unlike other games, the auto-save doesn't save after a certain time interval. So you'll need to manually save from time to time.
How To Manual Save in Atomic Heart
If you don't want to rely on Auto Save, here's how you can manually save in Atomic Heart:
Use Safe Rooms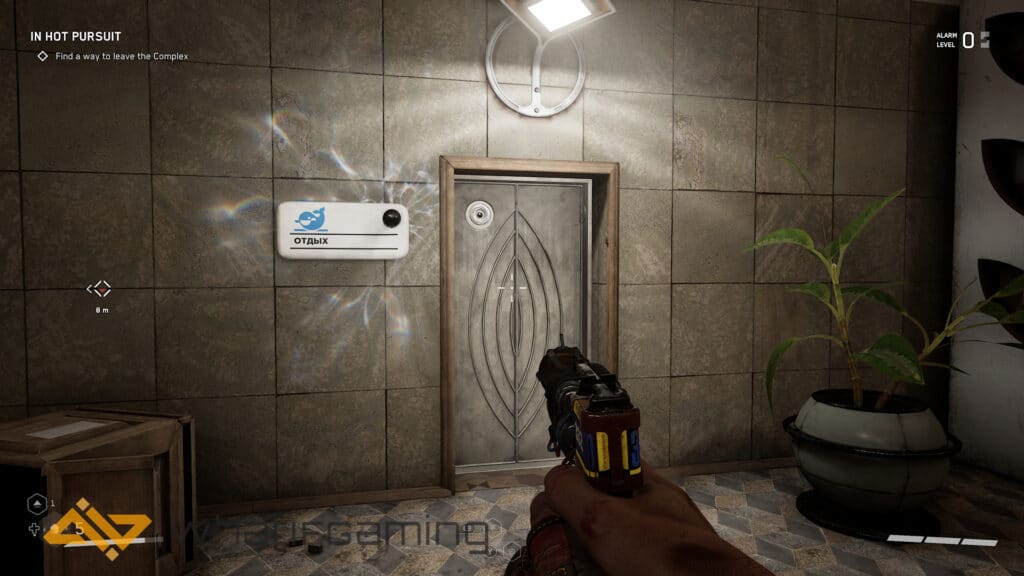 Scattered across the game map are Safe Rooms. These are rooms that contain a resource chest, an upgrades fridge, and a manual save booth (which resembles an old phone booth).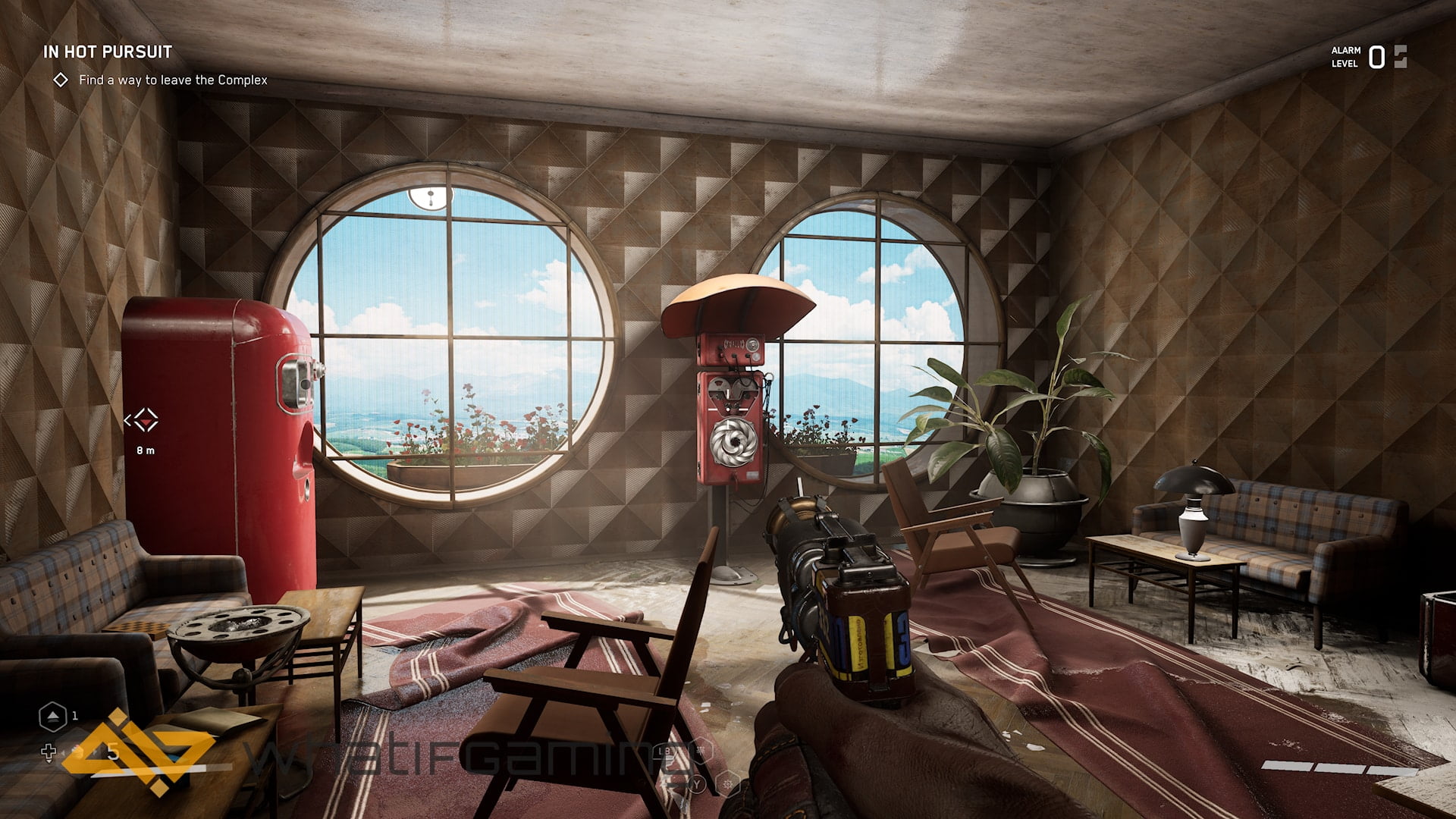 Once inside, head over to the game-save platform.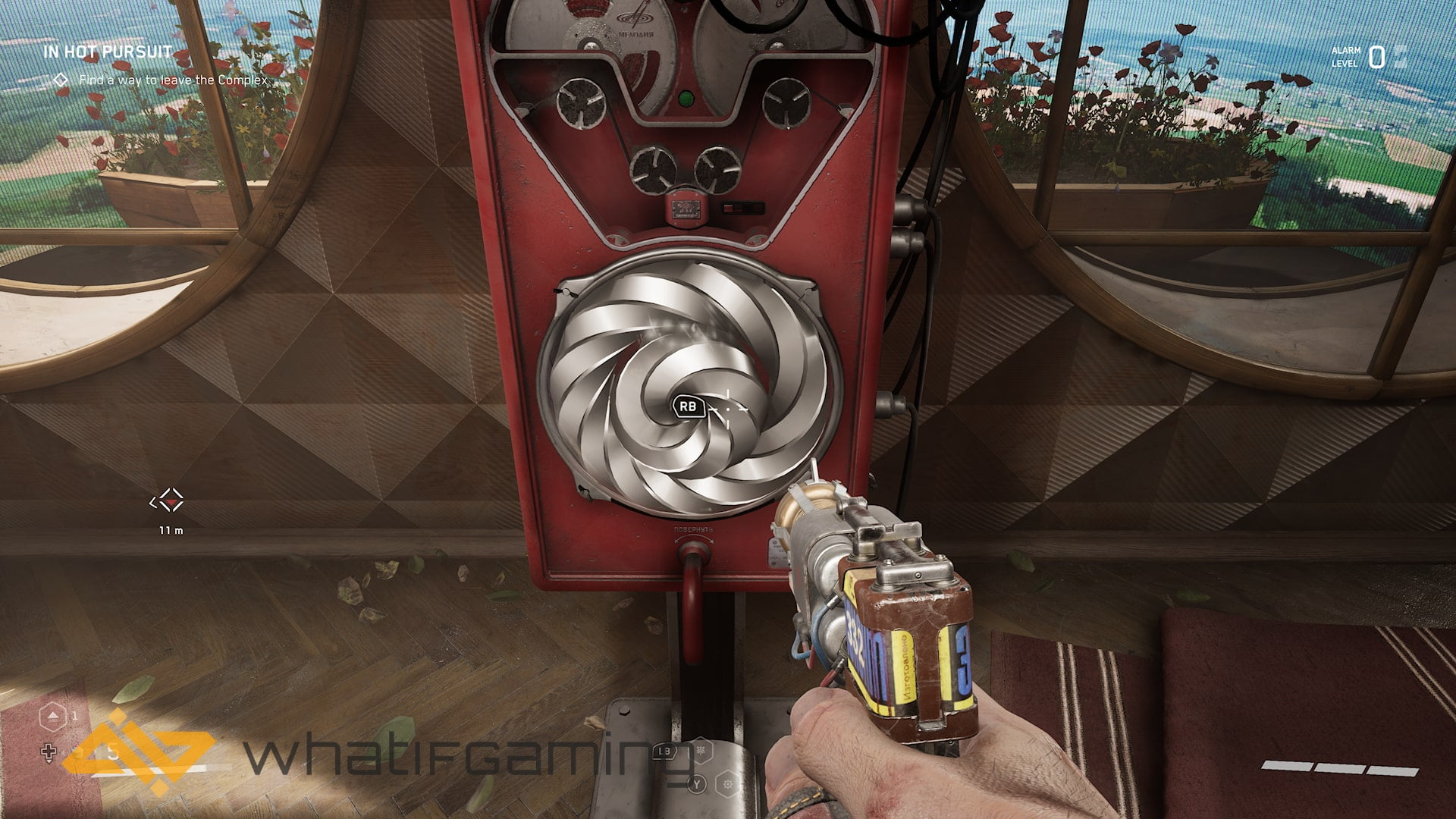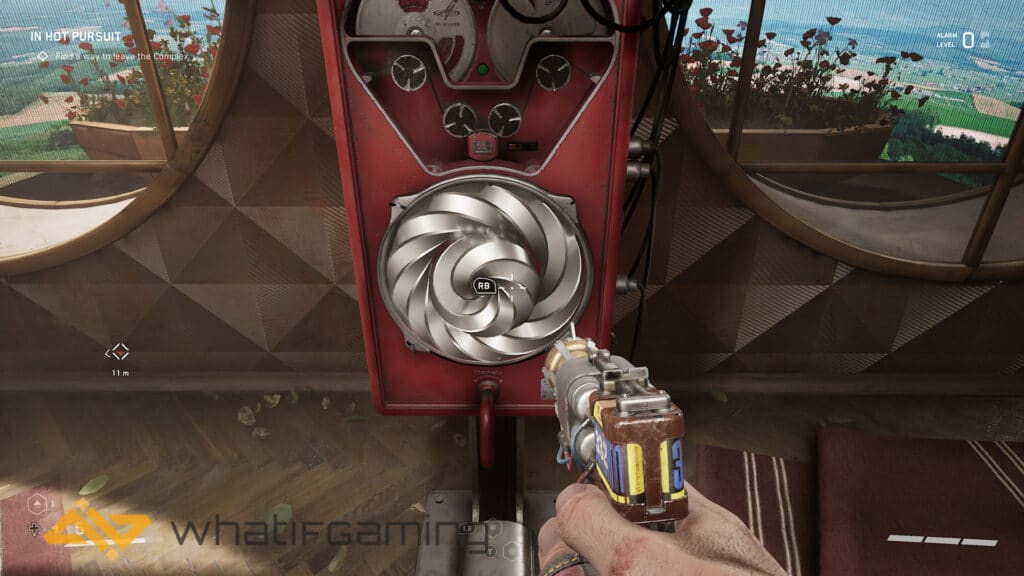 Interact with it with RB on Xbox, R1 on PS5, and Interact Button on PC.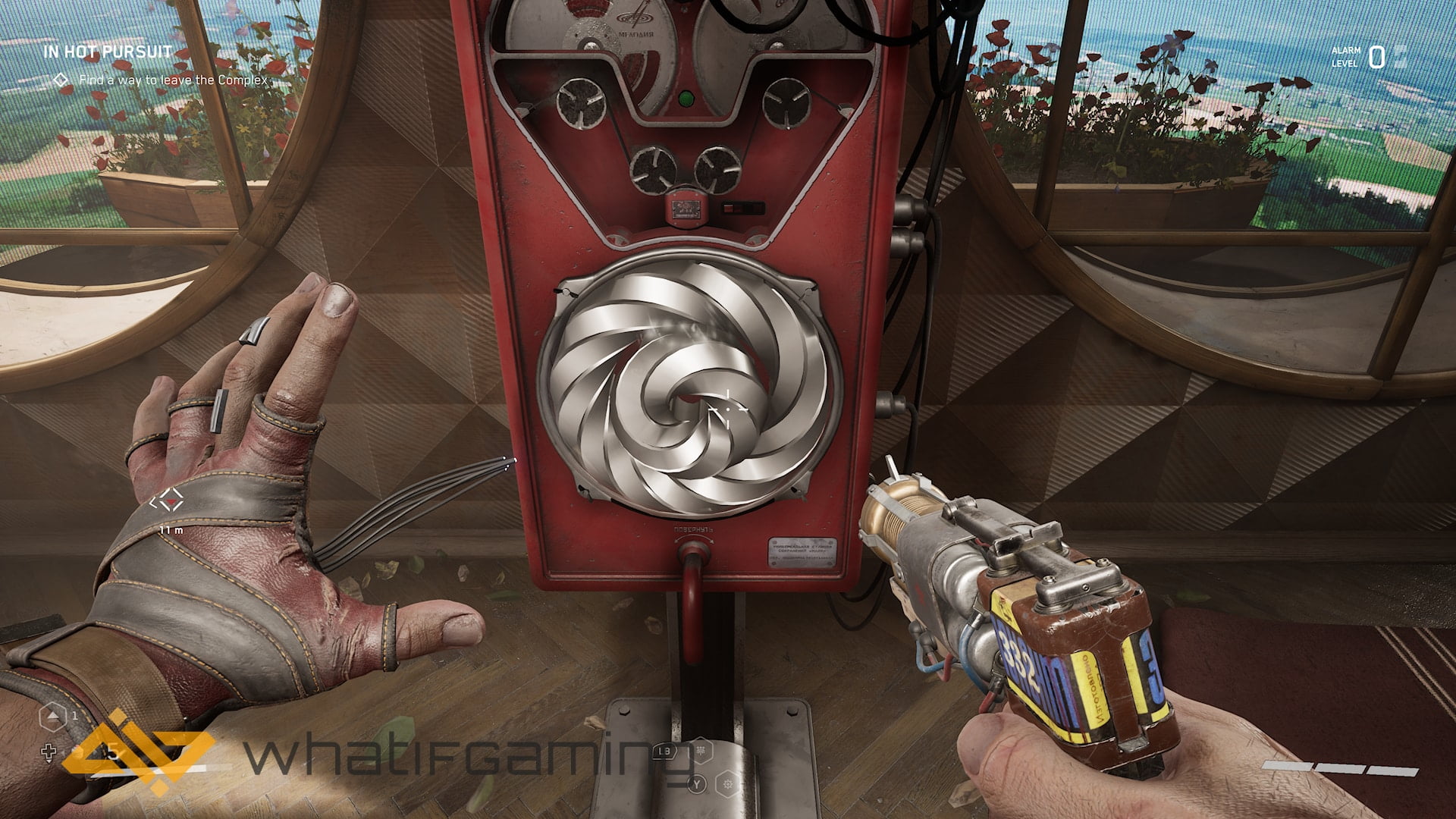 Your Polymer Glove will extend its tentacles and the save machine will spin.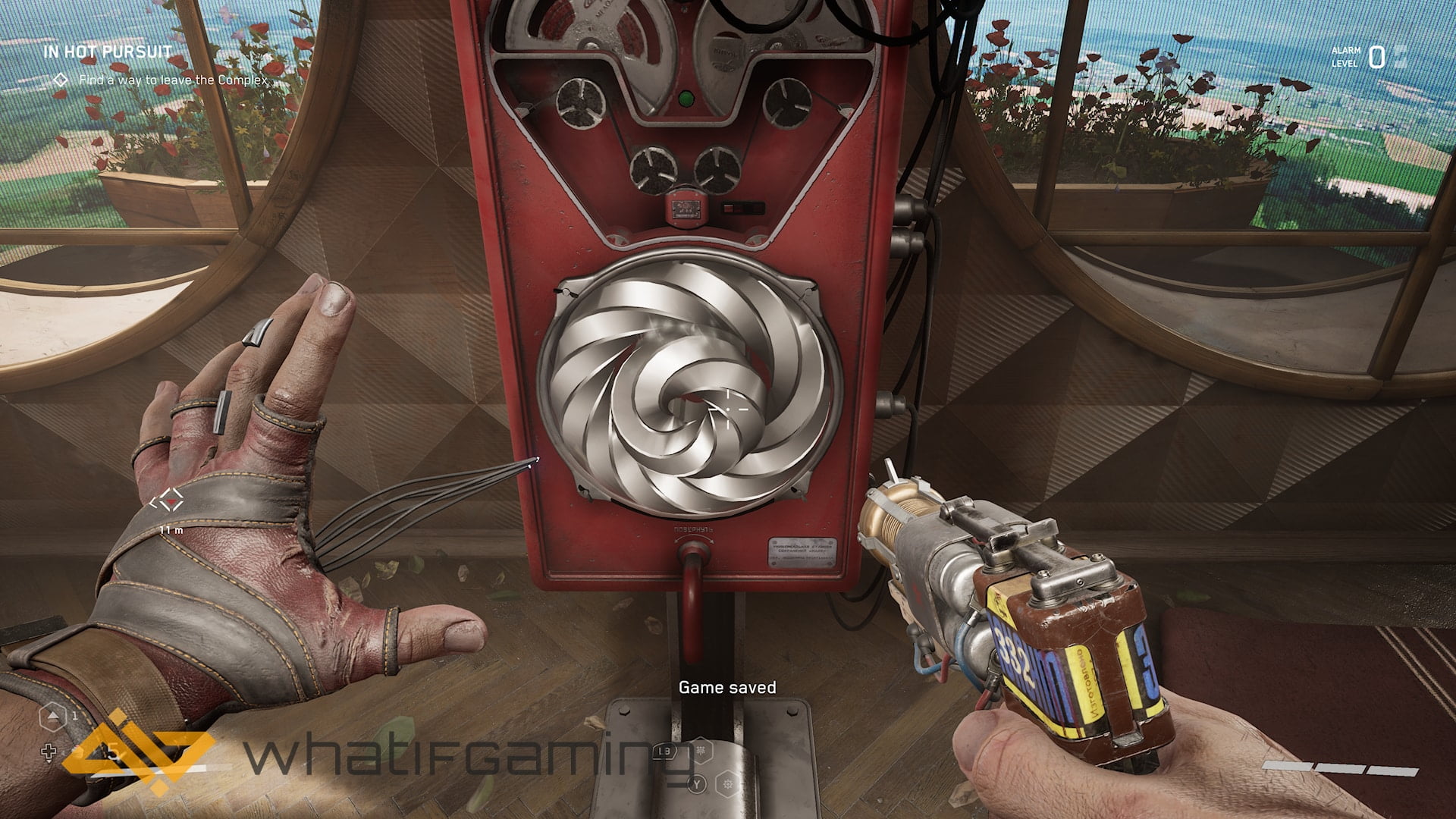 A small prompt will confirm that your game is saved.
You'll need to head to the Safe Room again if you want to manually save in the game.
The game is available on Steam and Steam Deck, check out the best Steam Deck settings here or learn how to skip the intro videos on PC.