Tears of the Kingdom is a massive game where you can sink hundreds of hours in. If you are about to take on a tough boss battle or want to take a break from the game, it is better if you save your progress. That is why this guide will show you how to save your progress in Tears of the Kingdom.
Losing your progress is a terrible thing to experience, especially in titles like Tears of the Kingdom where you can lose a lot if you do not save. Worry not because we will show you how you can easily save the game and continue playing. With that said, let's dive right in and get started.
Tears of the Kingdom: How to Save Your Progress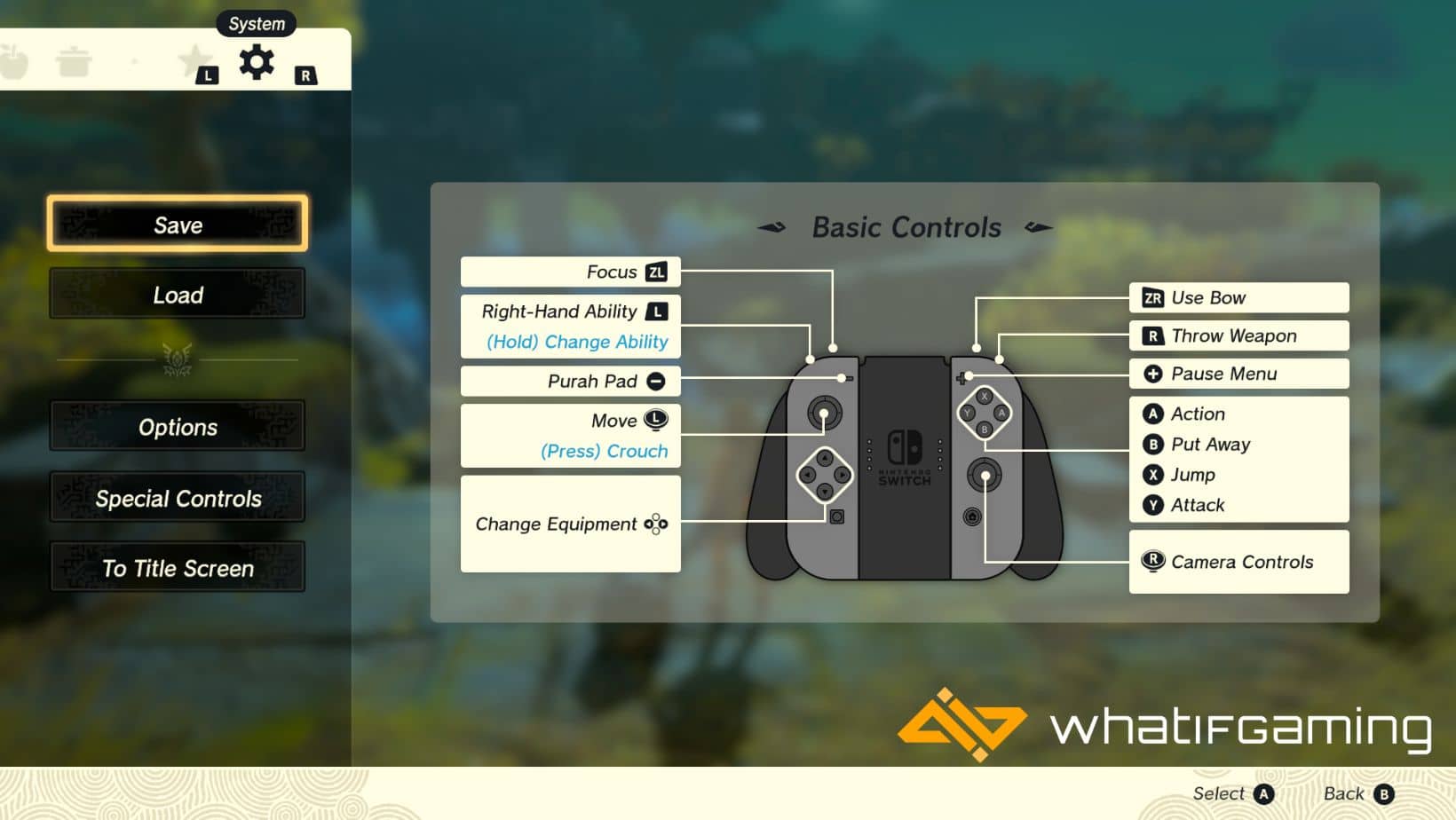 Saving your game is extremely easy and simple in Tears of the Kingdom. All you need to do is go to a safe area and open the menu by pressing "+". Go to the 'System' tab by pressing "L + R" and choose the 'Save' option. This will bring up a screen where you'll have to choose a save slot.
Make sure that you create multiple save files so that you can continue from different locations in case you mess up in one save file. After clicking on 'Save', wait a bit, and the game will automatically save your progress. Now, you can quit the game without worrying about a single thing.
Alternatively, the game also features an auto-save function. Periodically, Tears of the Kingdom will save your progress, and in case you exit the game or die, you will continue from there. This can be seen by a small Triforce symbol appearing at the bottom of your screen.
However, the game doesn't auto-save a lot, and you can lose your progress if you do not manually save. So, always make sure that you manually save the game every so often. Whenever you get new gear, explore something new, defeat certain enemies, or have made a bit of progress, make sure that you save the game.
Conclusion
And there you have it; that's how to save your progress in Tears of the Kingdom. Make sure that you create multiple save files and save your progress often. Then, you can take as many breaks as you want and not worry about losing anything.
Do you like the saving mechanics in Tears of the Kingdom? Would you want to game to auto-save more often? Let us know your thoughts in the comments below!