The Last of Us Part 1 is finally out on PC and it is just as amazing as on the PlayStation – except for the terrible performance issues. If you are a newer player, you will want to know how to save in The Last of Us Part 1 PC. Worry not because we will show you just that.
Saving your game is crucial so that you can save your progress after taking out a tough boss or finding a rare item. Plus, it allows you to continue your game right where you left it after you are done playing. With that said, let's dive right in and get started.
The Last of Us Part 1 PC: How to Save?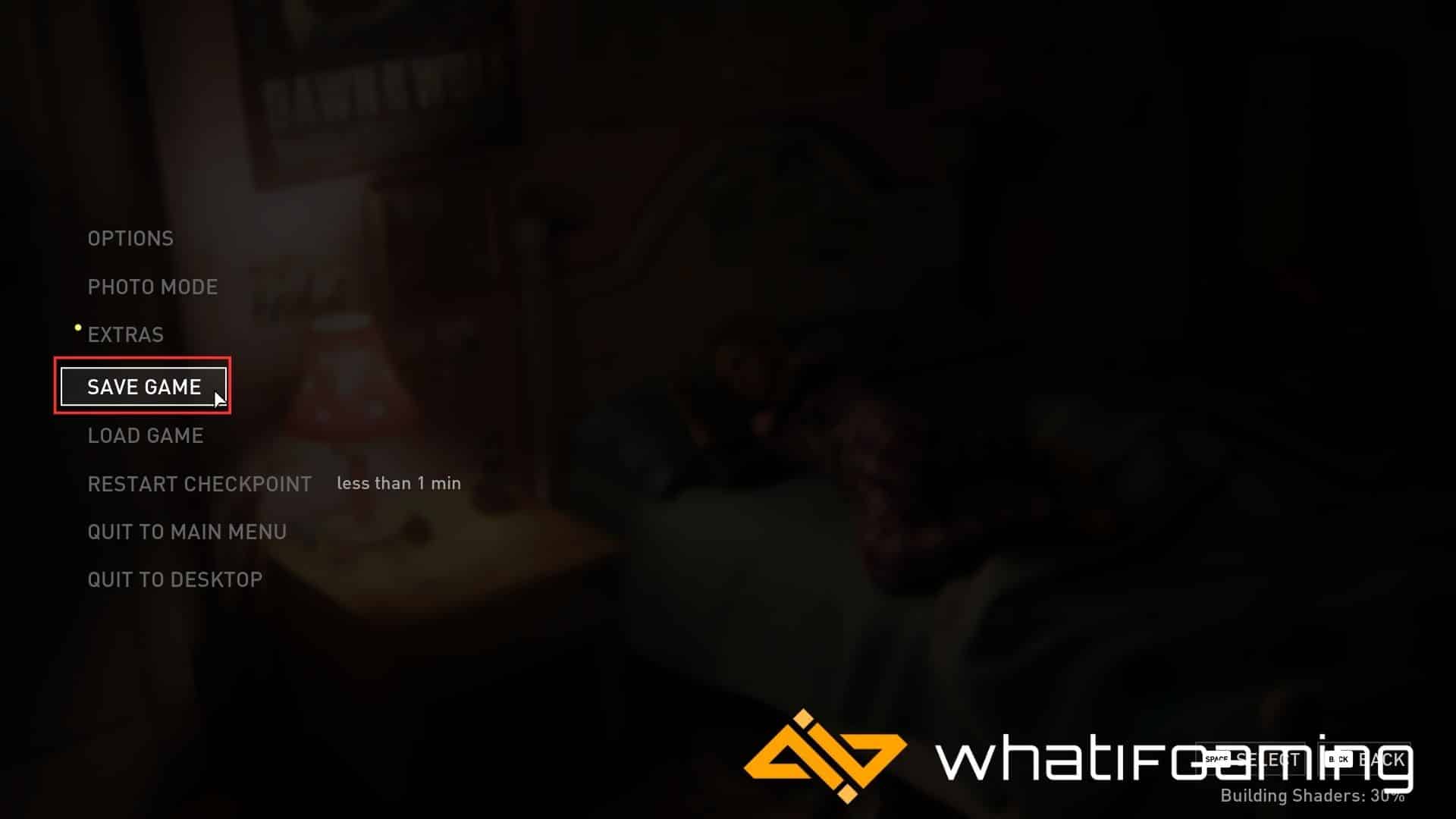 There are two ways in which you can save your progress in The Last of Us Part 1 PC. Firstly, you can rely on the autosave of the game which works wonderfully. It saves your progress after every few moments so that you don't lose anything important.
The autosave in the game is superb so even if you force close the game, you will start exactly where you left it most of the time. This option is already enabled by default so you shouldn't have any issues with it. However, if you don't want to rely on autosave or have bad memories with it, you can manually save the game as well.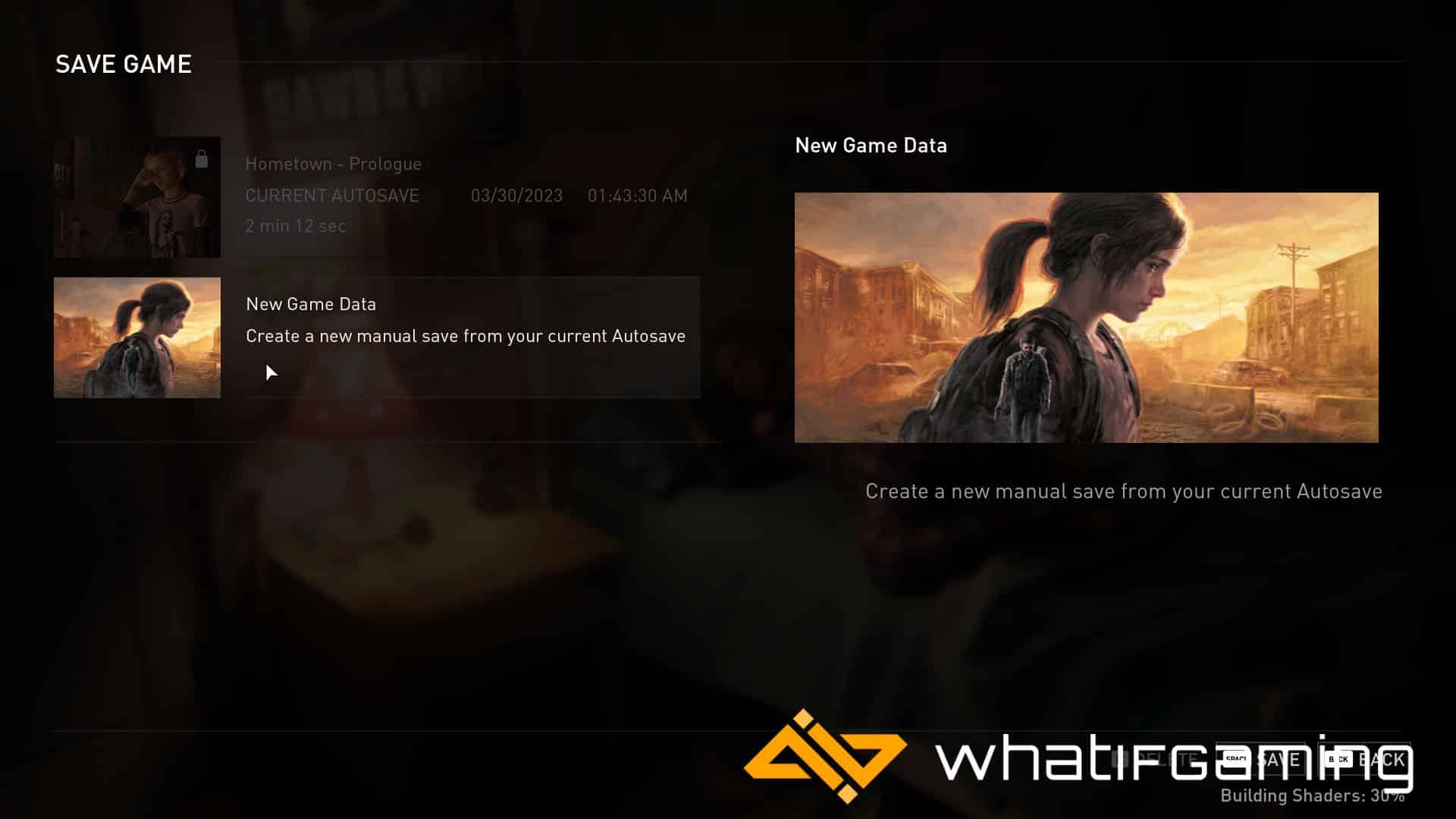 To manually save your progress, you need to press the start button and open the menu. From the menu, click Save Game to open up the save menu. Here, you can click on New Game Data to save your current progress.
The good news is that there are multiple save slots. This means that you can use each slot when you clear an area or complete a chapter. This way, you can always return to wherever you want and play through that section again or get an item that you might have missed previously.
It is a good idea to have multiple save files. This keeps your progress saved across multiple chapters and various locations. So, whenever you feel like you need to save, open up the menu and do it.
Conclusion
And there you have it; that's everything you need to know about how to save your game in The Last of Us Part 1 PC. You can either rely on the amazing autosave feature or manually save the game from the menu. Regardless of the method, you can easily save the game and continue your adventure.
What are your thoughts about the PC port so far? Is it living up to your hype? Let us know in the comments below!