Age of Wonders 4 is another great entry in the 4X strategy game series from Triumph Studios, and Paradox Interactive. The title had a few performance issues at launch, but the few hotfixes and patches have improved it. If you want to launch the title directly and skip the Age of Wonders 4 Paradox launcher, here is how you can do that.
Skip the Age of Wonders 4 Paradox Launcher
To skip the Paradox Launcher, run Age of Wonders 4 using the AOW4.exe executable in the installation directory.
Here are the detailed steps for Steam, and GOG.
Steam
To access the installation location on Steam, follow the steps below.
Click on Library on Steam
Right-click on Age of Wonders 4
Click Manage and select Browse local files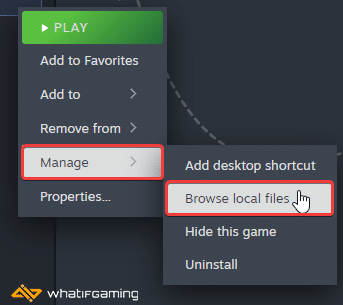 GOG
Click on Age of Wonders 4 in Installed under Games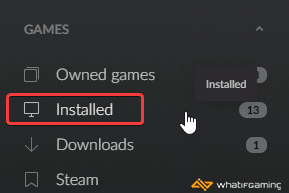 Now, click on the settings icon at the top right next to the title
Click on Manage Installation followed by Show folder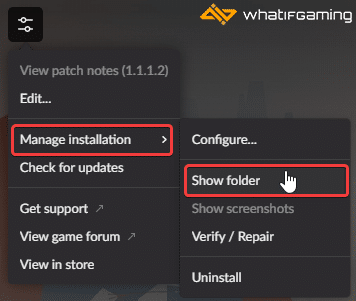 This will take you to where Age of Wonders 4 is installed
Use the AOW4.exe to launch the title (make a shortcut too for ease)
That is all you need to do to save some time and skip the launcher entirely. Additional launchers on top of the client itself are annoying, and we're glad to see this isn't a necessity in this case, and doesn't take much to skip.
We hope this guide helped skip the Age of Wonders launcher. Let us know if you have any questions in the comments below.