Mundfish's first-person shooter, Atomic Heart, is out now on PC through Steam and Game Pass. Despite a string of disappointing PC ports, Atomic Heart actually runs pretty well. Provided you have the hardware, it barely stutters. Though it does take a bit to boot up, and if you want to skip the Atomic Heart Intro Videos, here is how you can do that.
Skip the Atomic Heart Intro Videos
There are a few unskippable, unnecessarily long intro videos when you boot up Atomic Heart. To save some time, and skip them, follow the steps below.
First, access Atomic Heart's installation folder through Steam or Xbox app.
Steam
Open Steam and then your library
Here, right-click on Atomic Heart
Click Manage
Then select Browse local files
Xbox App for PC
Launch the Xbox App
On the left, under INSTALLED, click on Atomic Heart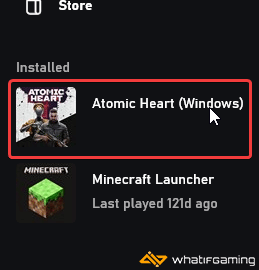 Click on the button with three dots
Select Manage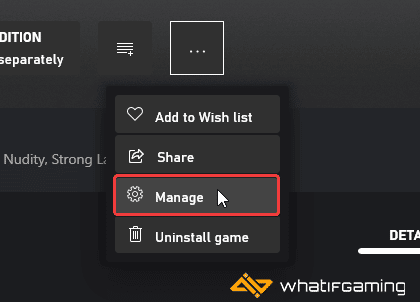 Select the FILES tab, and click on BROWSE
This will take you to where Atomic Heart is installed. After that, navigate to the following folders.
AtomicHeart\Content\Movies
Here, delete all the "Launch" videos (For example: Launch_FHD_60FPS_PC_Steam.mp4)
That's all you need to do, and the next time you launch Atomic Heart, it will boot up much more quickly.
The only thing to keep in mind is that if the game updates or you choose to verify the game files, the videos will be restored. You'll have to follow these steps again, which only takes a minute or so.
If you're running into any crashing issues, make sure to check out my guide for that as well.
We hope this guide helped and let you skip the Atomic Heart intro videos. Let us know if you have any questions in the comments below.