Crash Bandicoot 4: It's About Time was one of the best games of last year, and is now available on PC as well. The title has been developed by Toys for Bob and published by Activision. Toys for Bob previously worked on both Crash and Spyro remaster trilogies for multiple platforms. It runs well and provides players a variety of graphical options to adjust. Crash Bandicoot 4 is only available on one PC client, however, and that is Activision and Blizzard's own Battle.net. We can expect future PC titles to only come out on this platform as well. Now, if you want to skip the Crash Bandicoot 4 intro videos, here is how you can do that.
Multiple users have complained that the game is always online. This is because Battle.net requires Crash 4 to be connected to the internet at all times. It would make sense for a multiplayer game, but it's annoying for a standard single-player title. If you're an ultrawide user, make sure you check out our guide for Crash Bandicoot 4 to get rid of the black bars.
Skip the Crash Bandicoot 4 intro videos
When you launch Crash Bandicoot 4, you are greeted with a few unskippable logos, and it can take up some time. These are followed by an initial loading screen, and then finally, the Main Menu. This can get a bit annoying, especially when you have to watch these every single time you open up the game. To skip these, follow the steps below.
Head over to where Crash Bandicoot 4 is installed, and navigate to the following folders
Lava\Content\Movies
Here, you want to delete, or rename, all the mp4 files that start with "Bumper". Sort the files by Name to make it easier.

These are all the intro files, and after you are done deleting these, you will skip to the initial loading screen.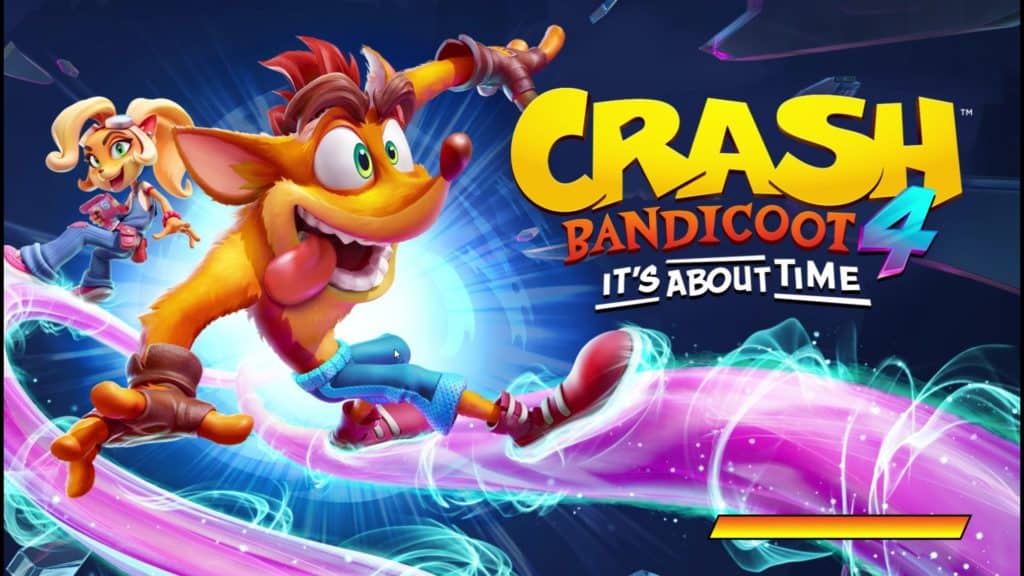 Now, it is possible that the files might be restored with an update, you can simply follow this guide to get rid of those again.
We hope this guide was helpful. If you have any questions, feel free to ask them in the comments below.