Lords of the Fallen is slowly getting patches on PC and consoles to improve performance and address technical issues. It's not really in the best shape currently, a steady stream of patches is encouraging. However, if you want to get into the game faster, here is how you can skip the Lords of the Fallen intro videos on PC.
Skip the Lords of the Fallen Intro Videos
To skip the Lords of the Fallen intro videos you need to add a few lines in the Engine.ini file in the configuration folder.
Here are the detailed steps to do this.
Open Windows Run by either pressing the Windows + R keys together or by searching for it in Windows Search
Enter the following address, and press OK
%LOCALAPPDATA%\LOTF2\Saved\Config\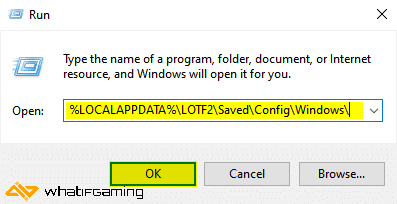 Here, open the Engine.ini file using a text editor like Notepad, or Notepad++
Add the following lines to the bottom of the file
[/Script/EngineSettings.GameMapsSettings]
GameDefaultMap=/Game/World/Character_Creation/LVL_Char_Creation.LVL_Char_Creation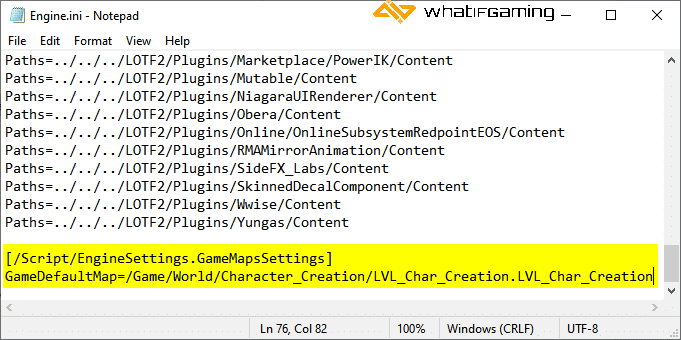 Save the file (Ctrl + S) and exit out
After this, the next time you launch the game, you'll get to the menu much faster, skipping through the unnecessary stuff at the opening.
We hope this guide was helpful and that you were able to skip the Lords of the Fallen intro on your PC. Let us know if you have any questions in the comments below.