Spider-Man Remastered is one of the biggest PC releases of the year, and it's great to see the PlayStation exclusive finally make it to another platform. Insomniac and Nixxes have released a fantastic port, that runs well for the most part, and has tons of options. We're hoping that the few minor issues currently present are fixed with a few updates. However, if you want to skip the Spider-Man Remastered Launcher on PC, here is how you can do that.
Skip the Spider-Man Remastered Launcher
Now, a launcher before the game isn't a bad thing. It actually lets you configure various graphical and display settings before you even launch the game. Though, seeing it every time can be a bit annoying. This is what it looks like.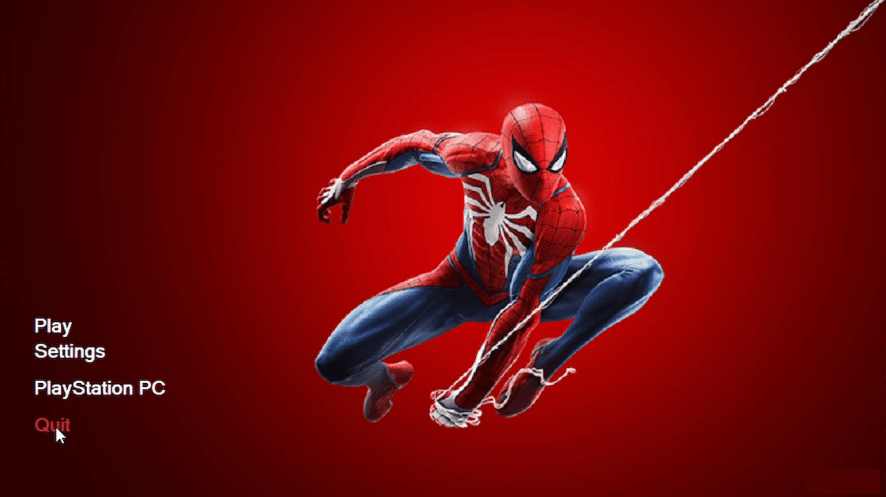 If you're done messing around with it and want to simply just into the game, here is how you can do that.
Open Steam, and then your Steam library
Here, right-click on Spider-Man Remastered
Then click on Properties

After this, in the GENERAL tab, under LAUNCH OPTIONS, type the following command
-nolauncher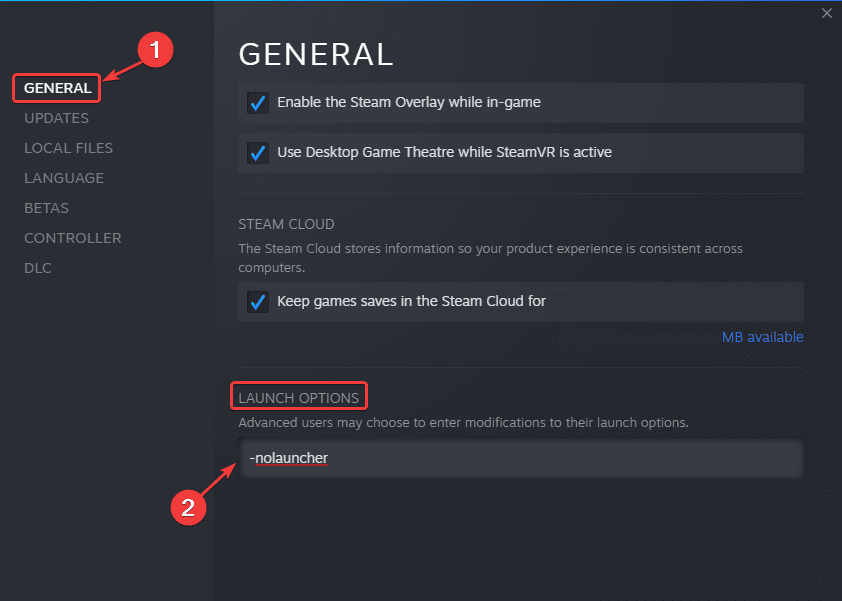 That is all you need to do and the next time you launch the game, the launcher will be skipped. This saves a bit of time, and you can jump right into the game without any extra menu.
If you wish to enable the launcher again, simply remove the line added above.
If you're running into any crashing or general stability problems, make sure to check out our guide for that. Apart from that, a few users can't seem to get their controllers running and there's a pretty easy fix for that too.
Spider-Man Remastered had a peak player count of over 60K on its launch, and so far, the reception from PC fans has been excellent. It currently has Overwhelimgly Positive reviews as well.
This has been the trend for most exclusive releases, and we won't be surprised if more titles make their way to the platform this year. Uncharted Legacy of Thieves Collection is expected to come out this year on PC, and The Last of Us Remake's PC release has been confirmed too.
We hope this guide helped skip the Spider-Man Remastered launcher. Let us know if you have any questions in the comments below.