SpongeBob SquarePants: The Cosmic Shake is a brand new adventure from THQ Nordic based on the hit cartoon series from Nickelodeon. The PC version runs quite well, even though it doesn't have a bunch of options to customize. Though, if you want to save a few seconds to get into the game faster, here is how you can skip the SpongeBob Cosmic Shake intro videos on PC.
Skip the SpongeBob Cosmic Shake Intro Videos
The few videos at the start of the title can take up some time, but thanks to the magical customization of PC gaming, you can get rid of those and get in faster, and here's how.
Steam
Open Steam and then your library
Here, right-click on SpongeBob SquarePants: The Cosmic Shake
Click Manage
Then select Browse local files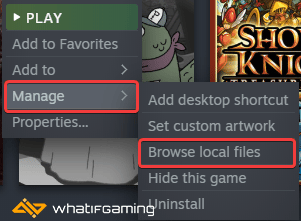 Epic Games Launcher
Open your Library in the Epic Games Launcher
Now, click on the three dots next to SpongeBob SquarePants: The Cosmic Shake
Here, select Manage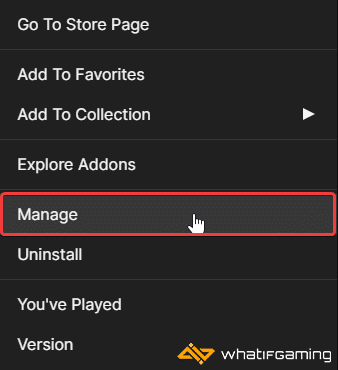 Click on the folder (Open Install Location) icon button next to Installation
Now, once you're in the location, navigate the following folders
CosmicShake\Content\Movies\
Now, delete or name the following file
SBCS_intrologos.bk2
After you're done with that, the next time you launch the game, it won't take long till you get to the menu.
Few things to know about this. If the game updates, then there's a good chance these files might be restored as part of Steam's update and validation process. Additionally, if you ever verify the game files, Steam will download the video files again, so simply follow these steps again.
The PC port is good enough, but if you're running into issues with the game's resolution, I recommend checking out my guide for that.
We hope this guide helped and let you skip the SpongeBob Cosmic Shake intro videos. Let us know if you have any questions in the comments below.