Starfield is out now on PC, and things are off to a decent enough start. The game is fairly demanding compared to previous Bethesda releases, but there aren't any major issues so far. If you want to get into the game faster though, here is how you can skip the Starfield intro videos on the PC version.
Skip the Starfield Intro Videos
Update: Using the following custom command will skip the health warnings as well
Head over to the following location
C:\Users\[YOUR USERNAME]\Documents\My Games\Starfield
Here, create a text file and paste the following content inside it
[General]
sIntroSequence =
Now, save this as StarfieldCustom.ini and make sure you select All files in the "Save as type"
Old Method
To skip the Starfield intro videos, you need to delete or rename a video file in the game's main folder. Follow the steps below to do so.
First, we need to access the Starfield installation folder.
Steam
Click on Library on Steam
Right-click on Starfield
Click Manage and select Browse local files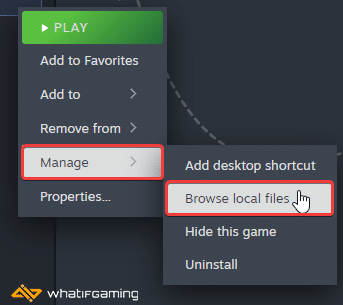 Xbox App for PC
Launch the Xbox App
On the left, under INSTALLED, click on Starfield
Click on the button with three dots
Select Manage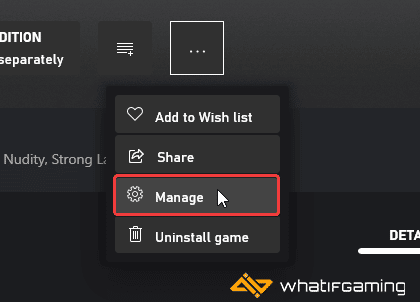 Select the FILES tab, and click on BROWSE
This will take you to where Starfield is installed.
Here, open the Data folder, followed by Videos
In the Videos folder, delete or rename the BGS_LOGO_1080p_BinkVersion.bk2 file
After you're done, you'll save a few seconds, and load into the game faster. Keep in mind that the file will be likely restored if you update Starfield, or verify the game files.
Additionally, if you're running into any crashing problems, make sure to check out some of my suggestions to address those. Additionally, for those who want to go the extra mile and back up their data, here is the Starfield save file location on your PC.
We hope this guide helped skip the Starfield intro on PC. Let us know if you have any questions in the comments below.