Days Gone is a hit on PC, after being a PS4 exclusive for over 2 years. The open-world survival horror title came out originally in 2019 and is now out on Steam, and Epic Games Store. This is one of the first few PlayStation titles that have slowly made their way to PC, and we hope to see even more. The PC port is very good, and players are given a variety of options to play around with. However, if you want to toggle the Days Gone HUD on PC, you can do so, using this mod.
The Steam curator page for PlayStation games is up, and we're expecting some big reveal soon. Days Gone's performance is solid across the board and runs well on a variety of systems. PC users that want to disable the depth of field setting can follow our guide as well. It currently has a Very Positive rating from users on Steam and has launched in a far better state than Horizon Zero Dawn.
Toggle the Days Gone HUD on PC using this mod
A lot of modern games allow you to disable the HUD using a button press, or there are various options to dynamically remove it. In the case of Days Gone though, you will need this mod to disable the HUD. This has been created by NexusMods user TheJanitor.
Follow the steps below to install it
Installing the mod
Head over to the following NexusMods link (you will need an account to download these files)
Click on the Manual Download button (2.3 MB)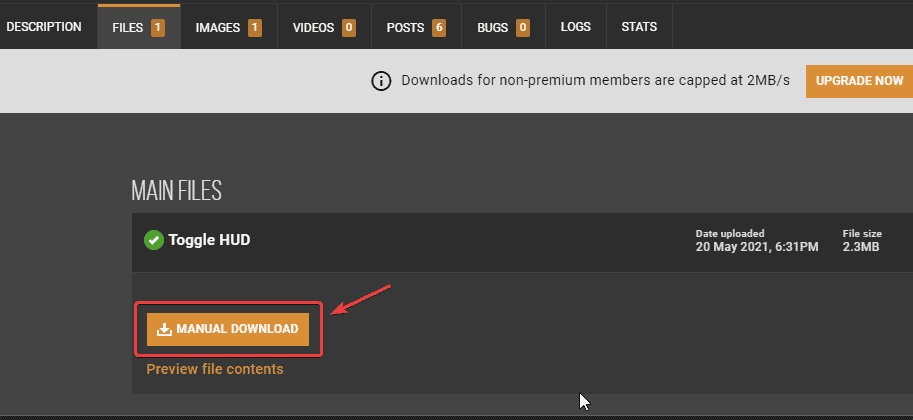 Extract the mod into the following location using Winrar or 7zip
Days Gone\BendGame\Binaries\Win64
This will enable the mod in-game.
Things to keep in mind
There are a few things to keep in mind after you have installed the mod.
By default, Capslock allows you to toggle the HUD on the keyboard
The guide button on the Xbox controller lets you toggle the HUD
Holding Q will enable the HUD so you can press that during the weapon wheel
The menu, button prompts, and subtitles will be removed when the HUD has been toggled off
Re-binding these options
The mod lets you change the bindings as well, so you can adjust it to your liking. To do that, follow the steps below.
Open the d3dx.ini file using a text editor like Notepad
Scroll down to find the Keybinds section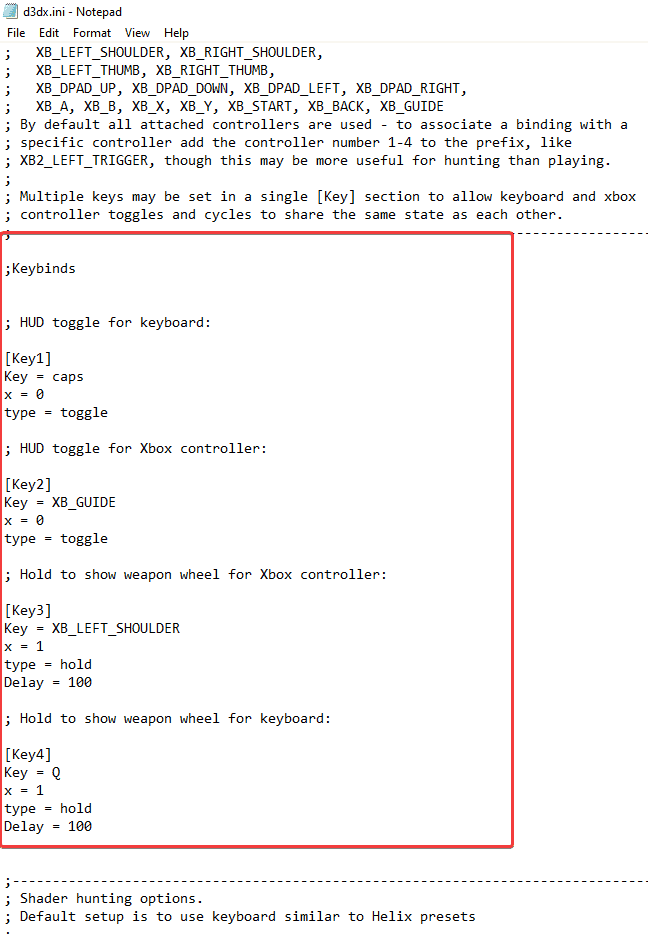 Here, you can change the values to your liking by setting the value of the key
That's all you need to do. Here is a screenshot provided by the modder without the HUD.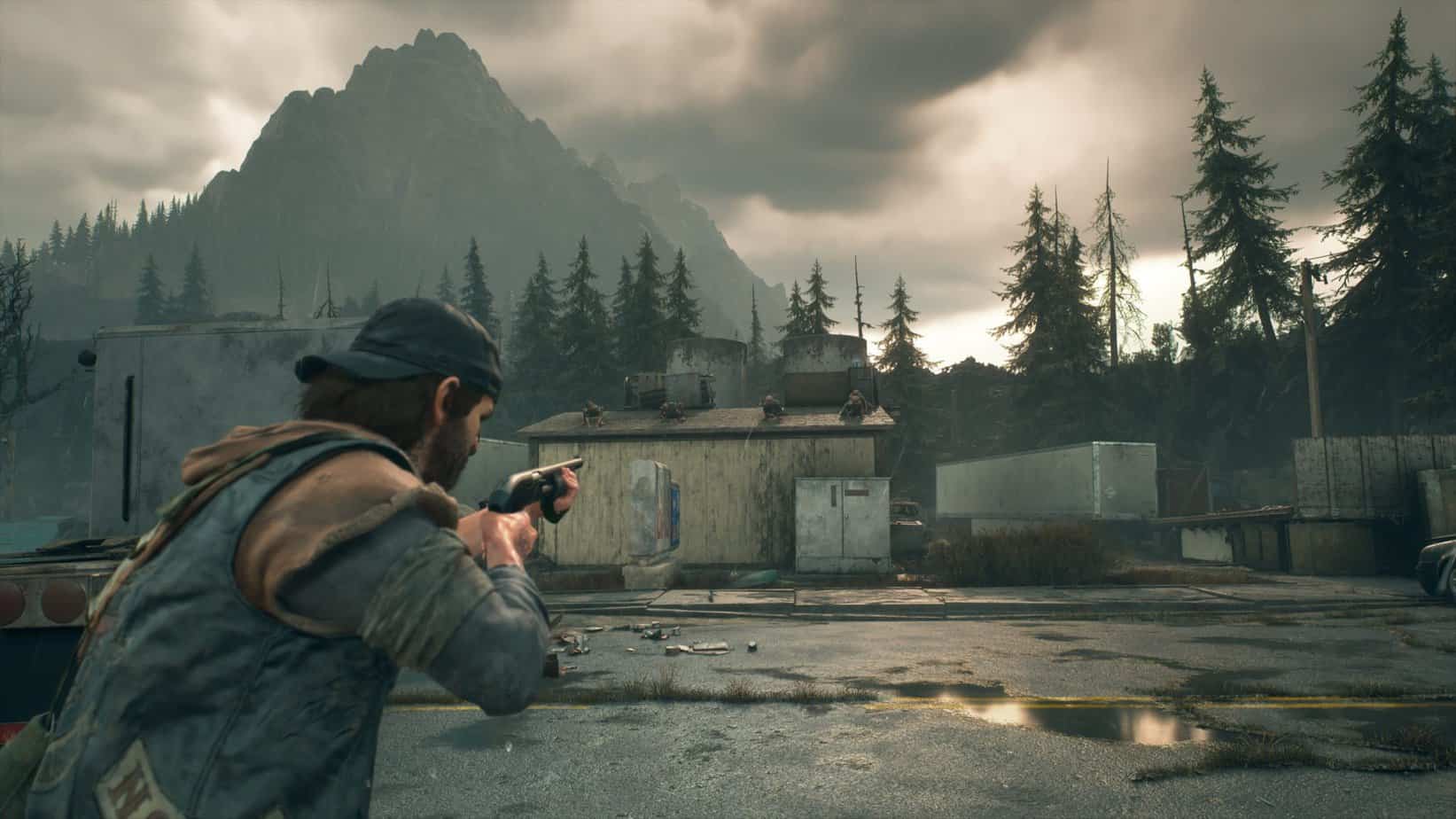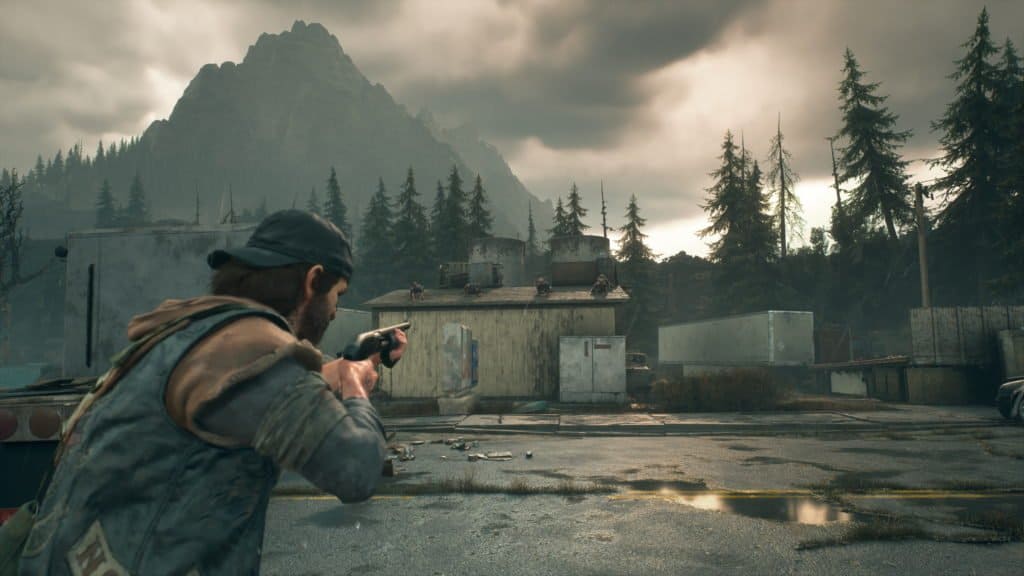 We hope this guide was helpful. Let us know if you have any questions in the comments below.