Have you recently gotten a new Nintendo Switch? If you have, you may be trying to find out how to transfer Animal Crossing data from your old Switch to your new one. If you are, you're in the right place. The following article is a step-by-step guide on how to transfer your island.
How to Transfer Animal Crossing Data between Switch's?
To transfer Animal Crossing islands from one Switch to another, you need to download and use the Island Transfer Tool software. This is available on the Nintendo eShop as a free software download and will need to be downloaded on both Nintendo Switch's.
How to Use the Transfer Tool Software
First, you will want to ensure that the Transfer Tool Software is downloaded on both Nintendo Switch's. There are a few things to note before we begin:
A Nintendo Switch Online membership is not required to use the software.
Once transferred, you will not be able to access your island anymore on your old Nintendo Switch. It will essentially delete the island from that Switch.
On the new Nintendo Switch that you are moving to, you will need to make sure that any existing Animal Crossing islands are deleted first.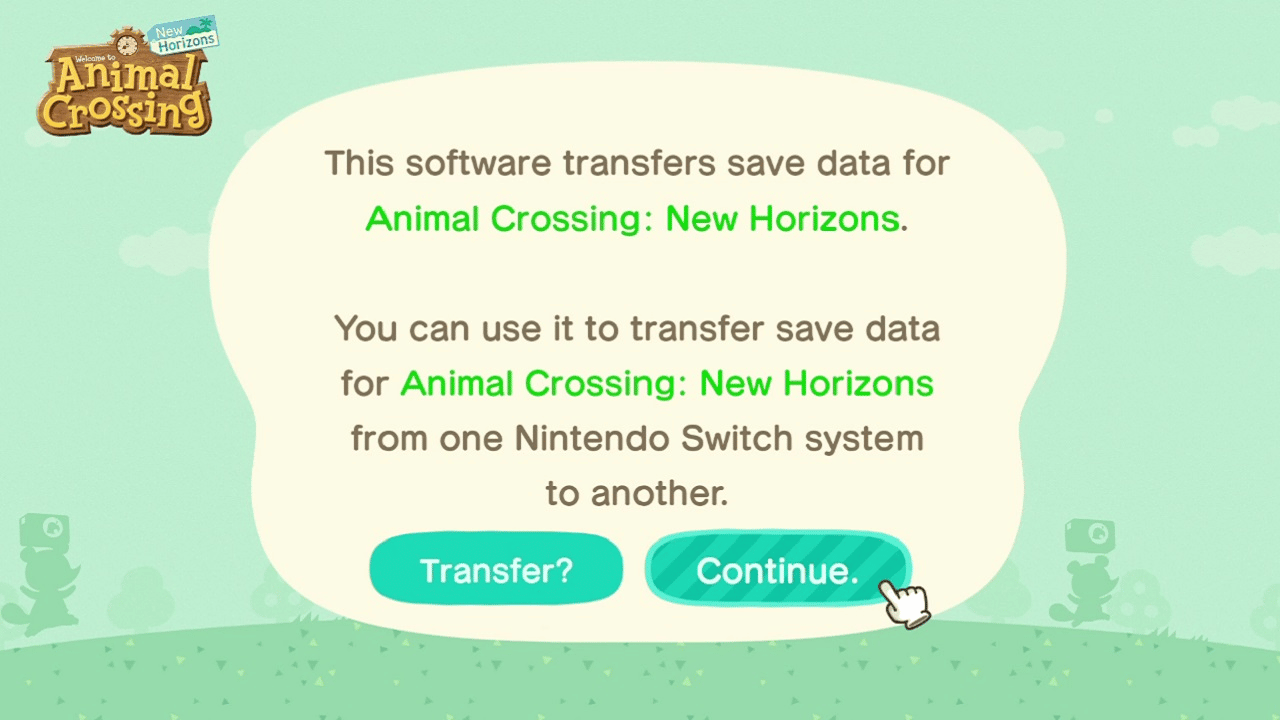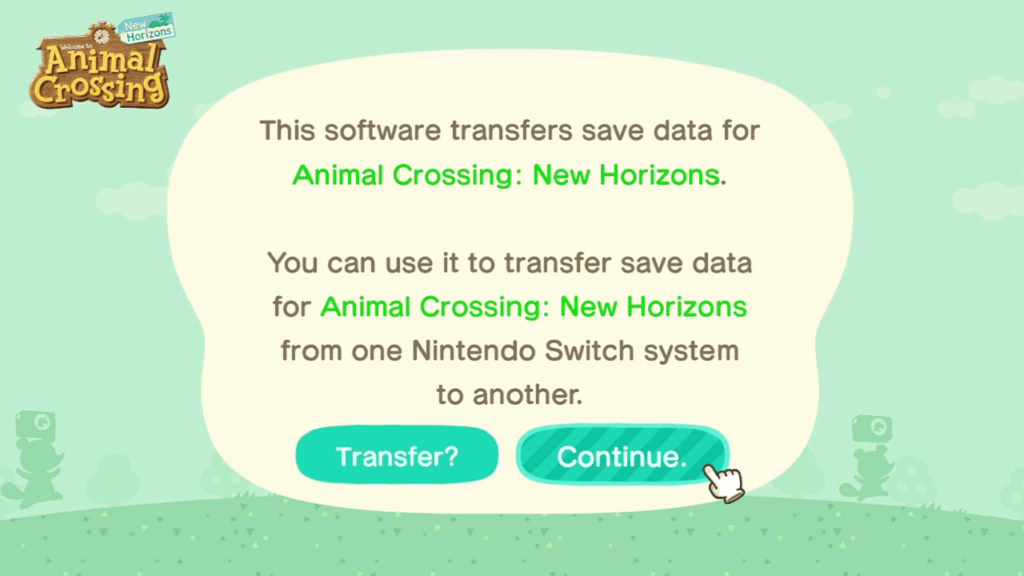 Once you have downloaded the Transfer Tool Software on both Switch's, open the app and follow the steps below:
On your old Nintendo Switch, following the on-screen instructions select Continue and then click Let's Begin.
The app will ask on each Switch if it is the Source or Target device. For your old switch, you want to select Source, and for the new Switch, click Target.
When prompted on your old Switch, confirm that the name of your island is correct and click Yes.
On your old switch, click Continue. You will then need to click Proceed on the new Switch.
The Switch's will then detect each other, and the option to Transfer data will appear. When you are ready, click it to continue.
The two devices will then go through the data transfer process and will give you a prompt telling you the process has been completed.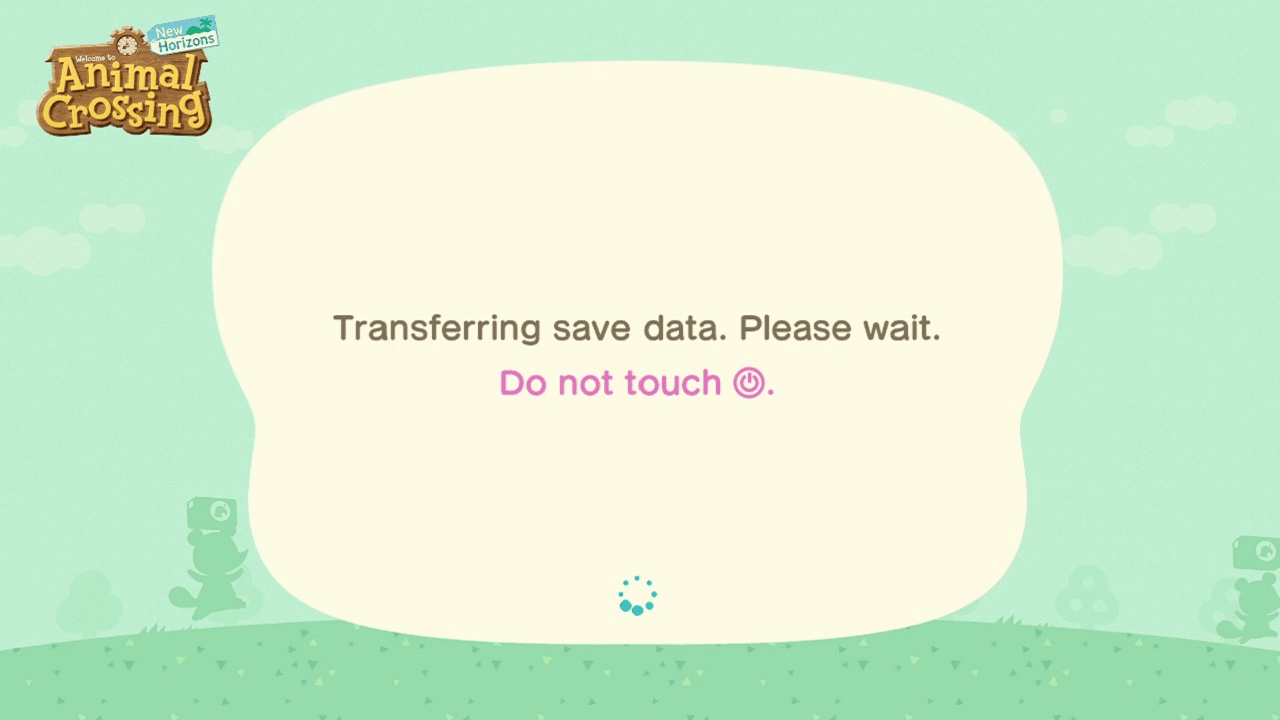 You can then close the Transfer Tool Software application and open Animal Crossing. You should now have your old island on your new Nintendo Switch! Your old Switch will also have no Animal Crossing data, so unless you are giving it away, you could create another new island there if you like having multiple islands.
One of the biggest drawbacks of Animal Crossing: New Horizons is that you can only have one island per Switch. This is really unfortunate for those that share a Switch with other family members, or for those that just like having multiple islands.
---
That's it for this guide! Hopefully, after reading through the steps outlined above you have a clear understanding of how to transfer Animal Crossing data from one Switch to another. If you enjoyed reading this guide, I have a bunch more that you can check out!