Weapon tuning is a new feature introduced in Modern Warfare 2, along with the improved gunsmith system. Tuning is unlocked after you max out a specific weapon. After that, you can adjust the attachments to your liking, such as increasing ADS speed, decreasing weapon sway, increasing mobility, etc. To further optimize the weapon to your preferences and have the upper hand against your enemies. In this guide, we will explore how to tune your weapons in warzone 2.0
But do keep in mind that it has been proven multiple times by multiple testers on youtube that attachment tuning barely changes anything. If you want to increase your damage range, it will increase by 0.5 meters. So do not expect a terrible weapon to outperform the best weapon in the game by having the best tuning possible.
However, you might reduce a weapon's efficiency by tuning it incorrectly. The effects aren't going to be drastic. This guide lists the most impactful tunings you can have on your weapon that make a difference. So let's dive into it!
How to Tune Your Weapon in Warzone 2.0
To tune your weapons in Warzone 2.0, You need to access the tuning page, and for that, you must head over to the loadouts and select the weapon you plan to use.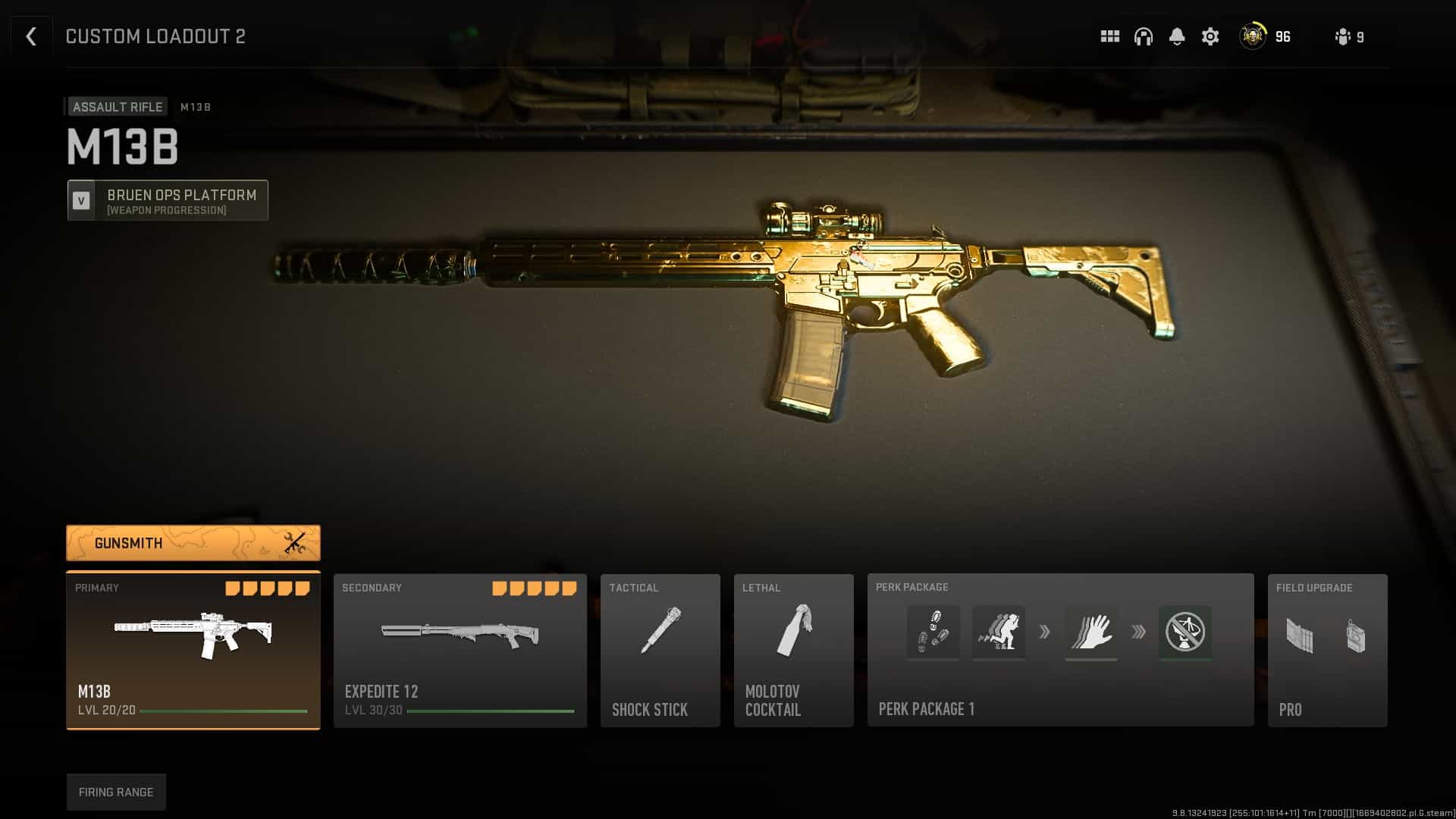 Make sure the weapon is maxed out. If it isn't, you need to get it to the maximum level to unlock the tuning skill. Then press on the Gunsmith panel, and install your preferred attachments.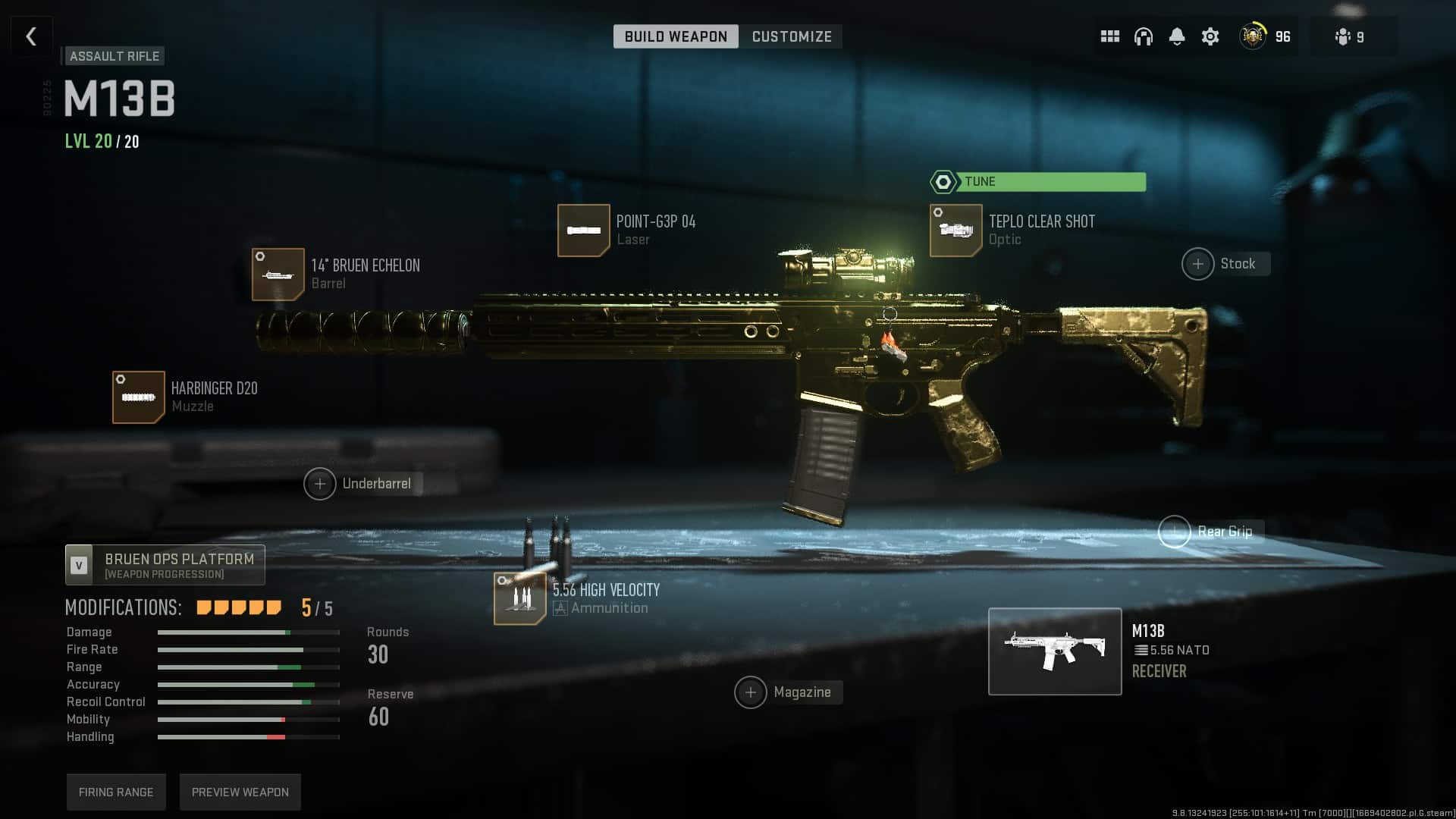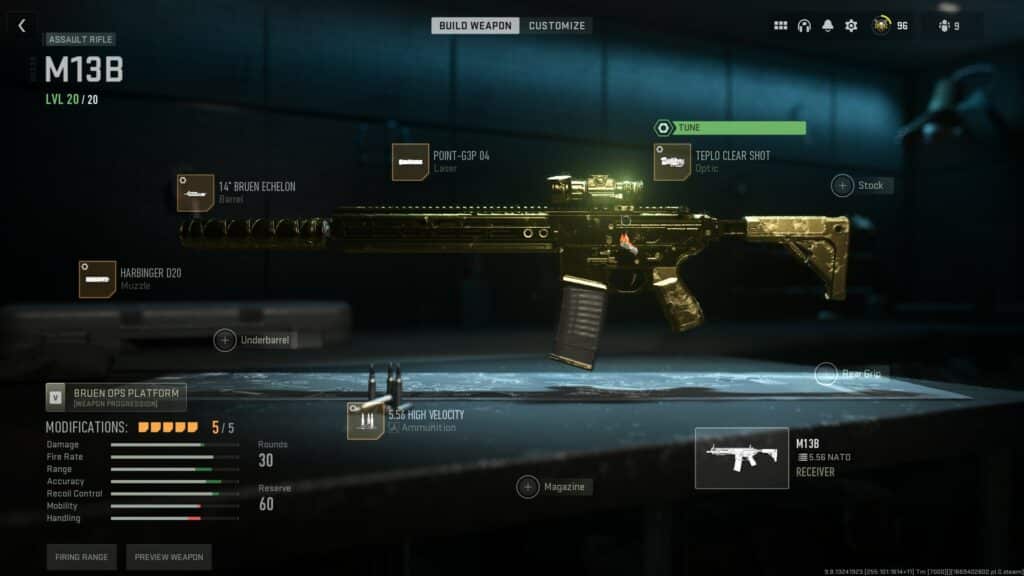 After installing the attachments, press on the mini cobweb above the attachment that says, Tune. After pressing on Tune, you can adjust the attachment to your liking.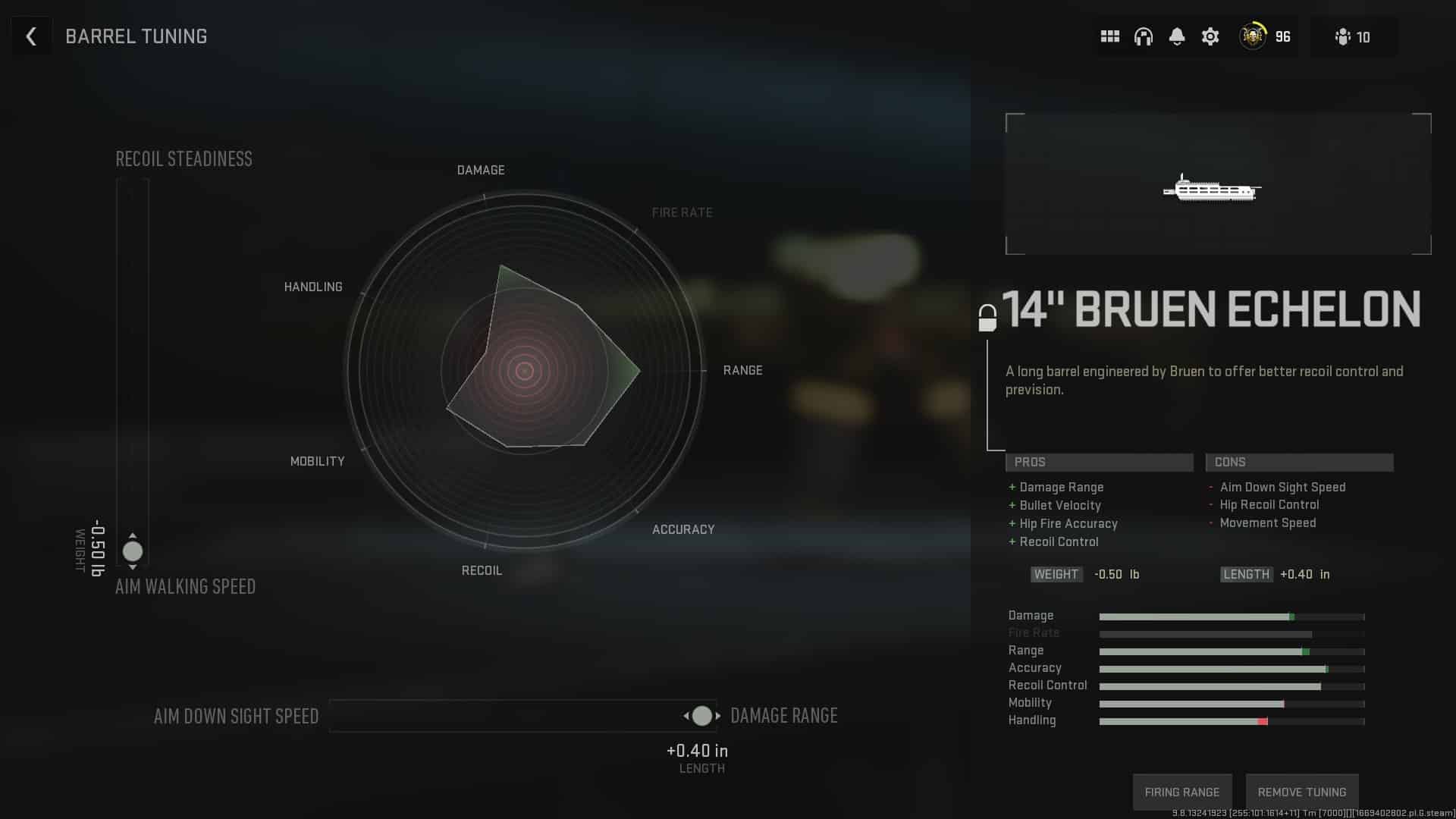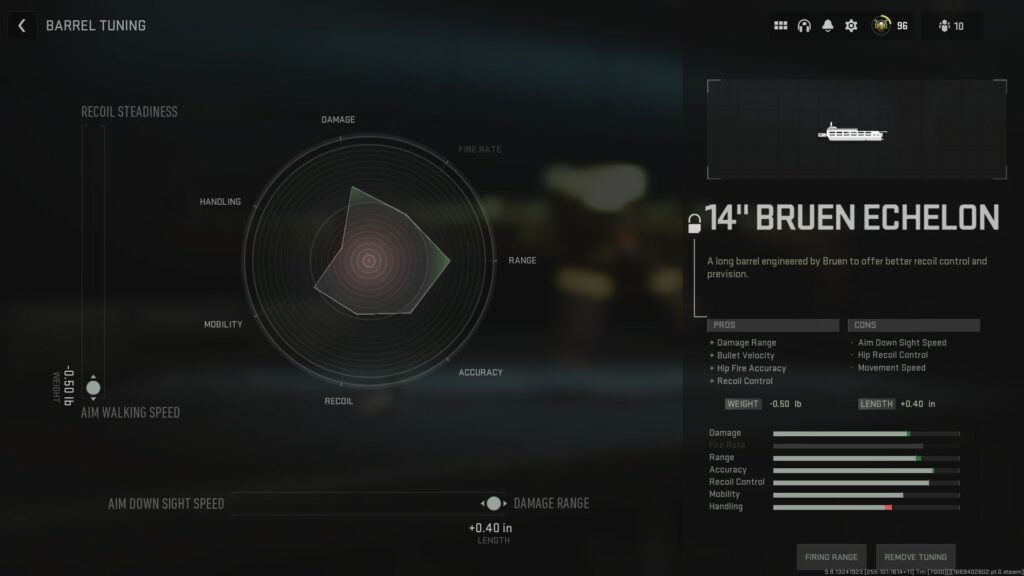 What Attachments to Tune in Warzone 2.0?
The Optic and Ammunition are the two attachments that really benefit from tuning and can change the way the weapon behaves.
Optic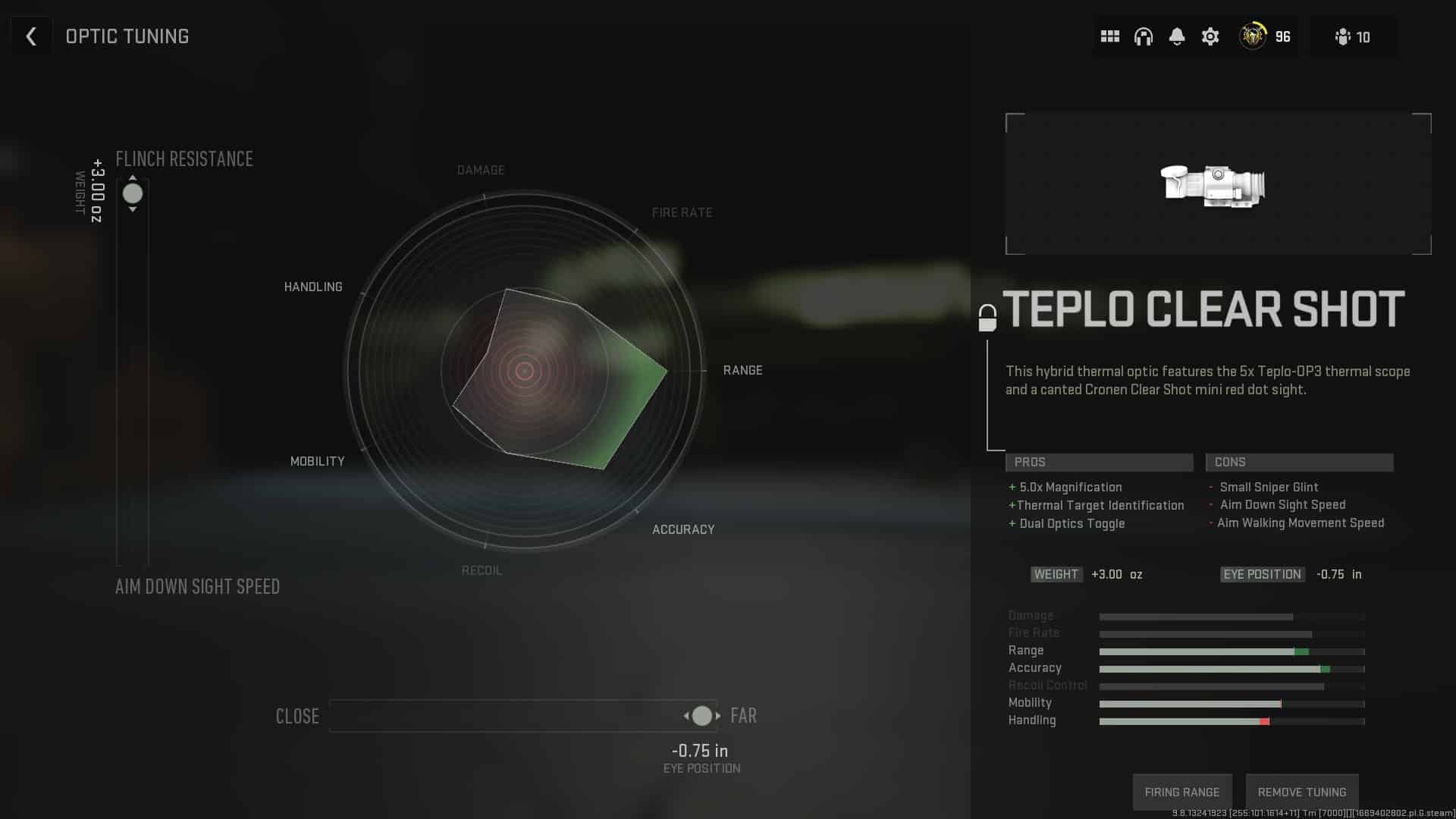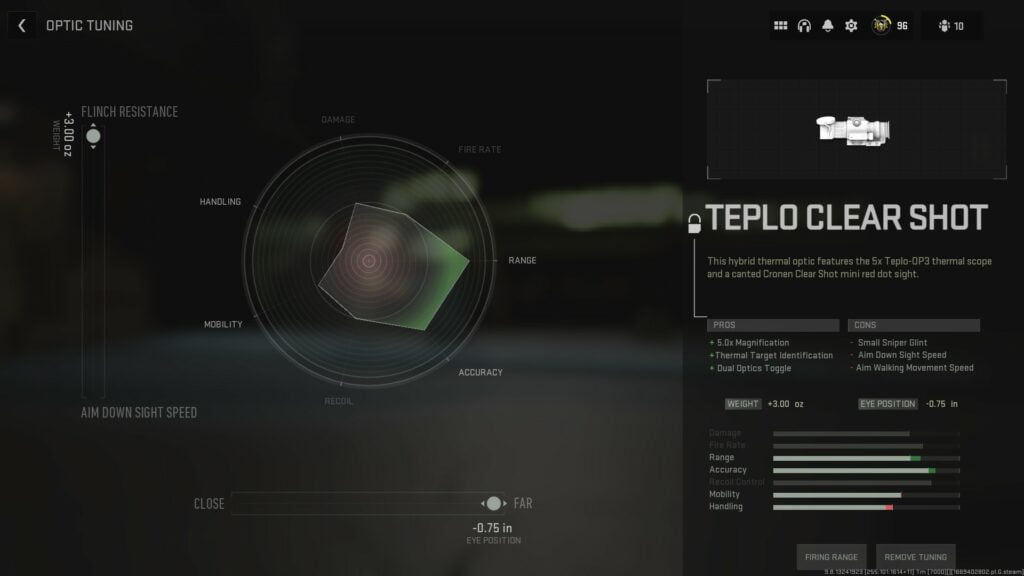 The optic is one of the most impactful tunings you can have on your weapon. After opening the tuning page, you will see two options on the left side of the screen, Flinch Resistance and Aim Down Sight Speed. If you plan to use the weapon aggressively, tune it to have the best ADS speed. Otherwise, if you plan to use it defensively, adjust it to have maximum flinch resistance.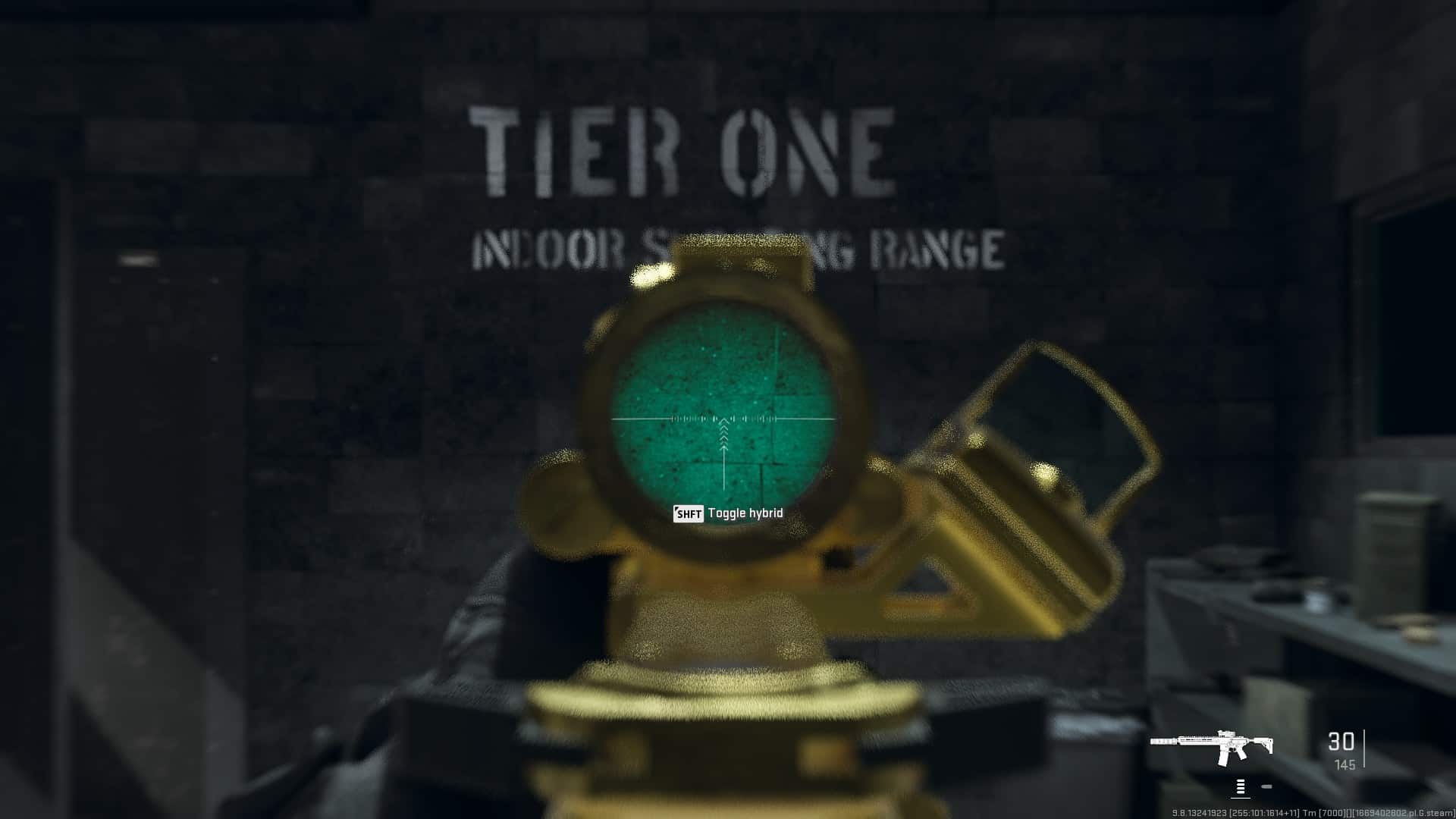 The other tune will impact your playstyle because it adjusts the Eye Position of the scope. If you keep it close, the scope will appear bigger but succumb to high recoil. If you tune the scope further away from the eye, the scope will be slightly smaller but have better stability.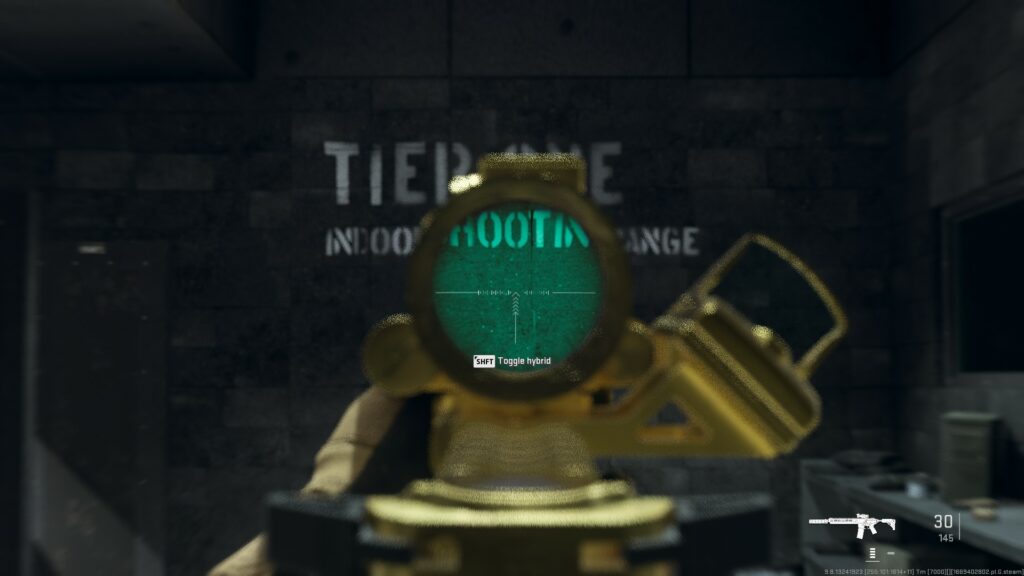 Ammunition
The second best tune you can have on your weapon is going to be the ammunition. After opening the tuning page, you will see two options on the left, Damage Range and Recoil Smoothness. Adjusting your weapon to have a better damage range is always better because damage drops after reaching a certain range.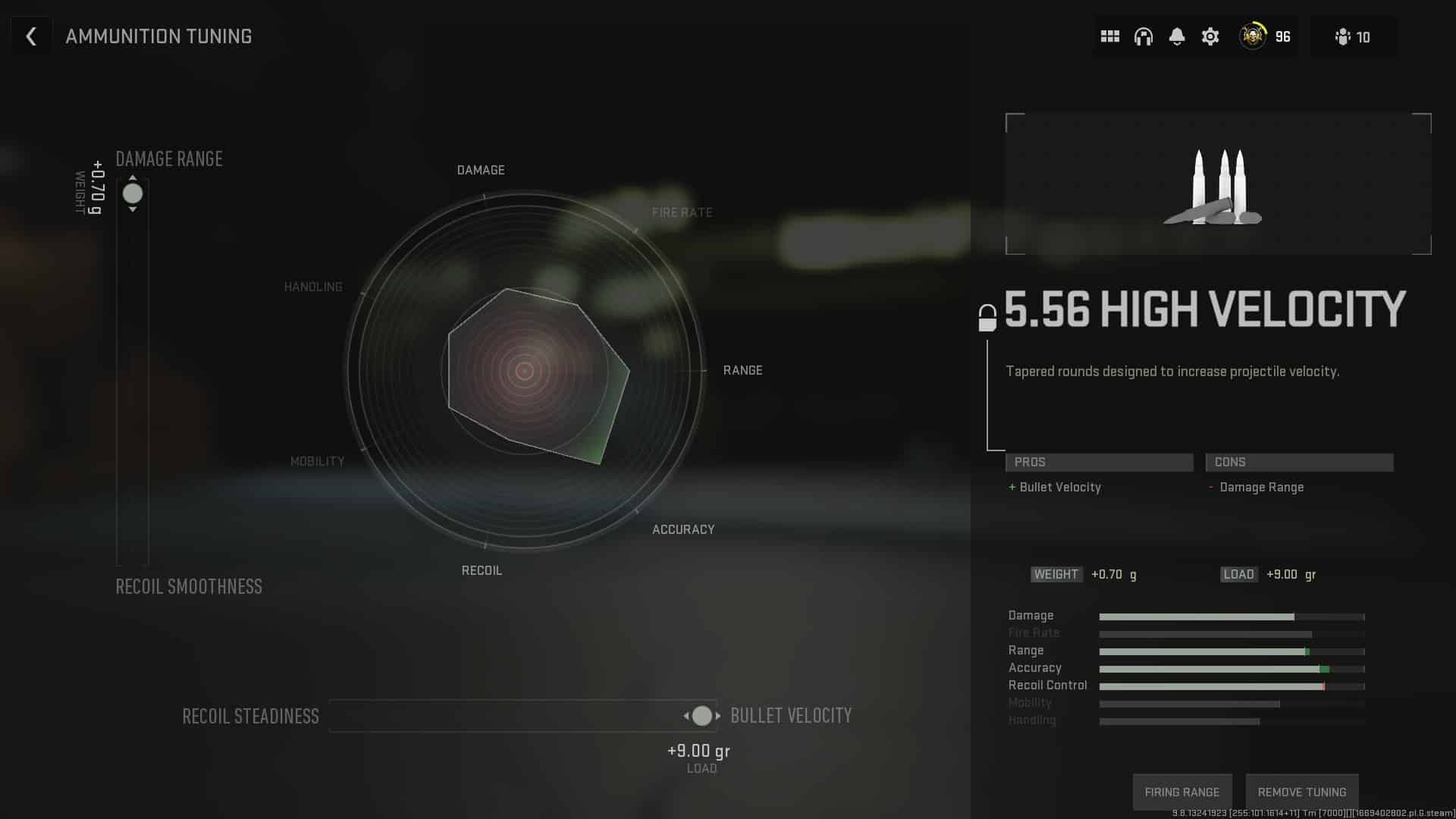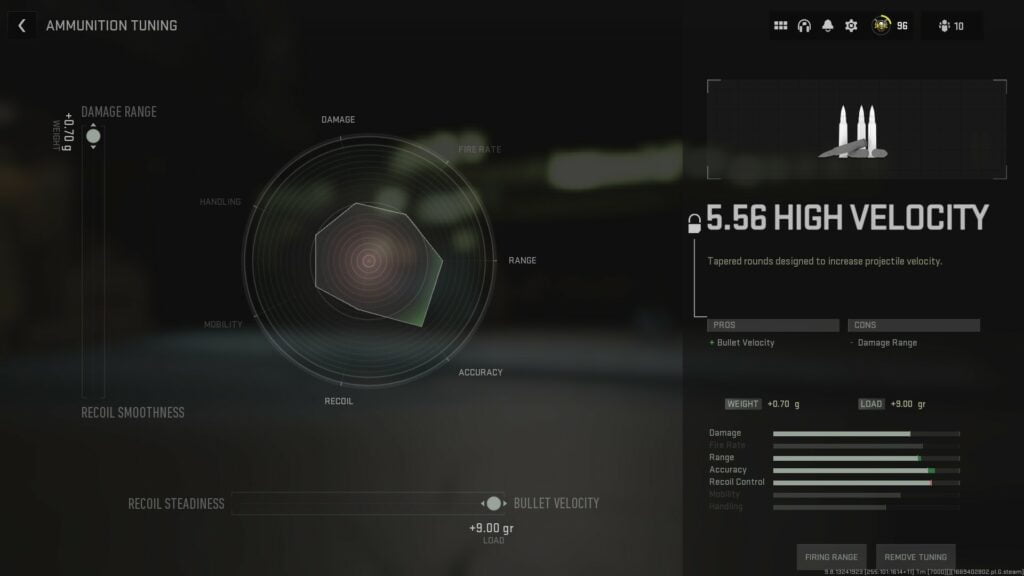 Next, we will adjust the Bullet Velocity and Recoil Steadiness. A faster bullet velocity will always be superior, as you can hit targets that are further away with increased efficiency.
Less Impactful Attachments
These two primary attachments should always be tuned first if you plan to tune your weapons in Warzone 2.0. Aside from these, tuning is ineffective and matters little.
If you are still interested in tuning the muzzle, barrel, and under the barrel. It is best if you adjust it to increase the damage range. I will further reiterate that tuning has minimal impact on how your weapon feels and behaves.
Conclusion
This was our guide on how to tune your weapons in Warzone 2.0 (attachment tuning). If you have any suggestions, please drop them down in the comments below. We would love to hear your feedback.
If you are planning to have the best loadout in Warzone 2.0, look no further and head over to our guide on best loadouts for Warzone 2.0