If you haven't played Apex Legends in a while and are just now coming back, you might be interested in learning how to turn off Crossplay in Apex Legends.
After all, console and Nintendo Switch players have auto-aim on by default, which is a luxury that PC players do not have. Auto-aim is an obvious advantage in certain cases, which is why it has often been dubbed "light-hacking" by PC players who've come up against console players.
If that fact is seriously bugging you, then it's understandable why you'd want to turn off Crossplay. There is one problem, however.
How to Disable Crossplay in Apex Legends
As we discussed in our article on "Is Apex Legend Cross Platform?" As of Season 17, you can't really disable Crossplay anymore. At least not on PC. Here's the deal.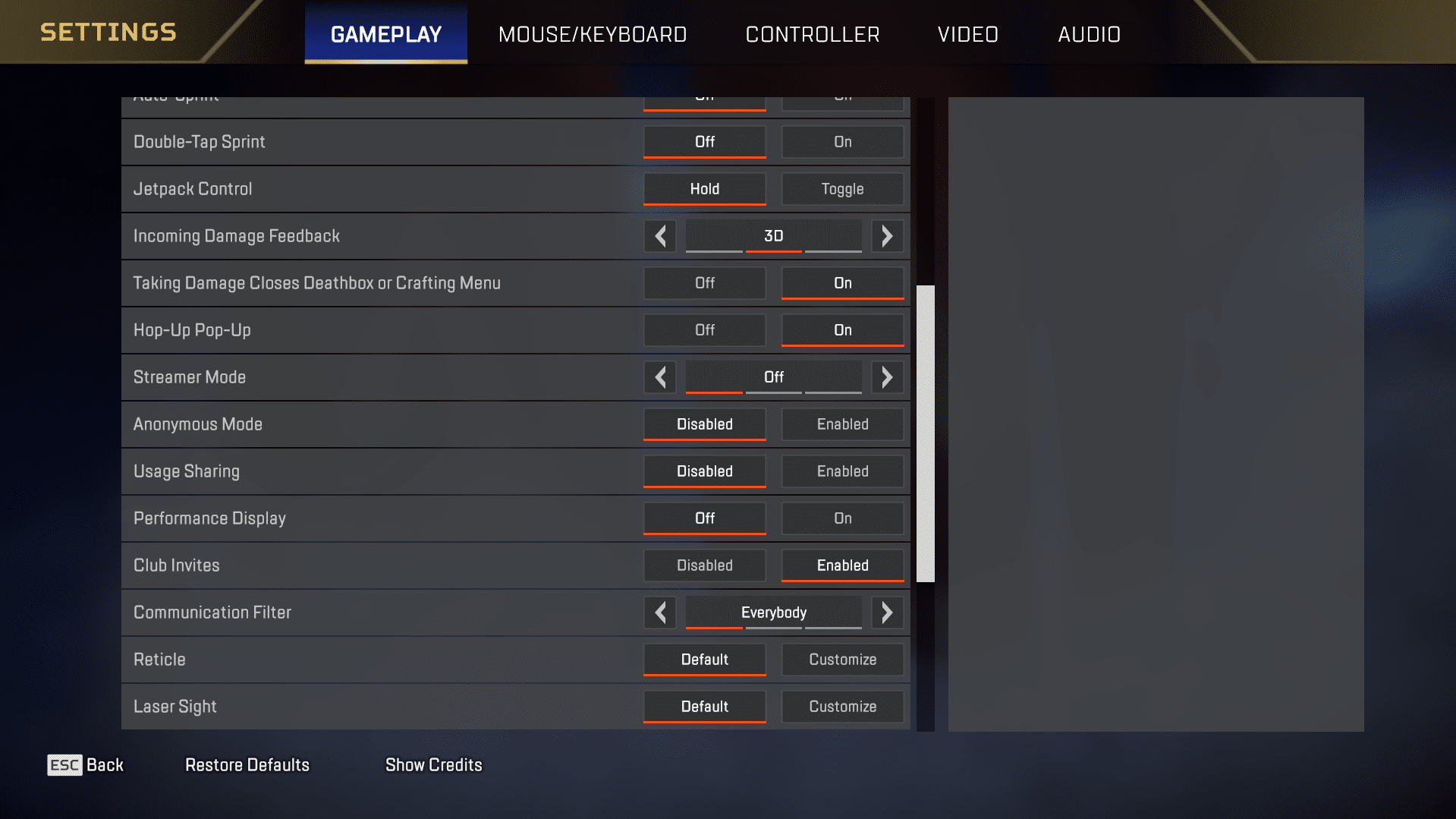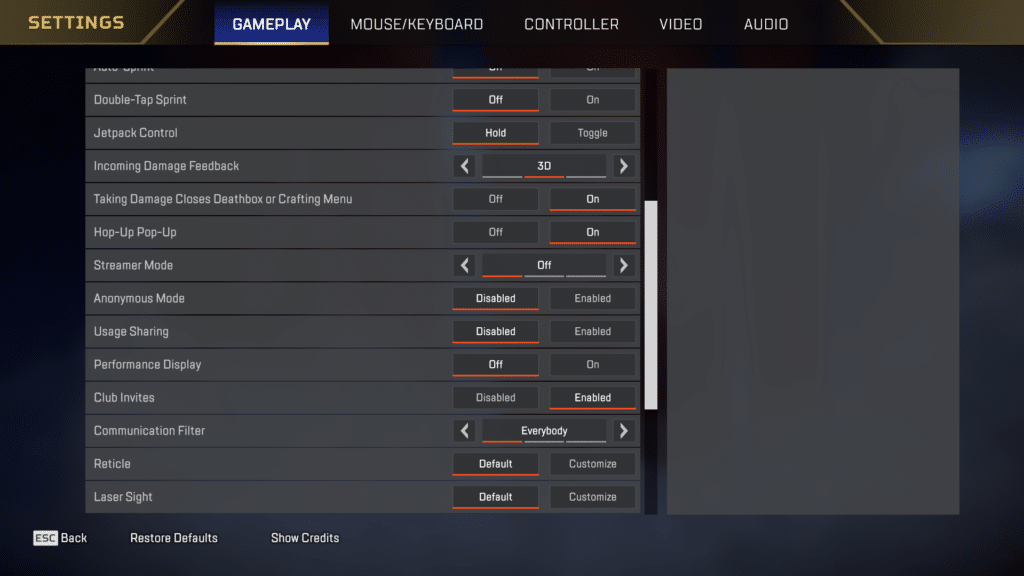 Previously, turning off crossplay was as simple as clicking on the cogwheel in the bottom right corner, going to Gameplay Settings, and turning off Crossplay. But now, that option is completely gone for PC players; regardless if you're using Steam or the EA App.
This might be a real bummer for some players. Hopefully, in the future, if there's enough clamor from the community, we'll see the option reintroduced. Till then, we're all in this together.
How to Turn Off Crossplay on Xbox
Unlike PC players, console players can freely disable crossplay, as the crossplay feature isn't tied to particular games, but the system itself. If you're curious about how to turn off Crossplay in Apex Legends for Xbox, do the following: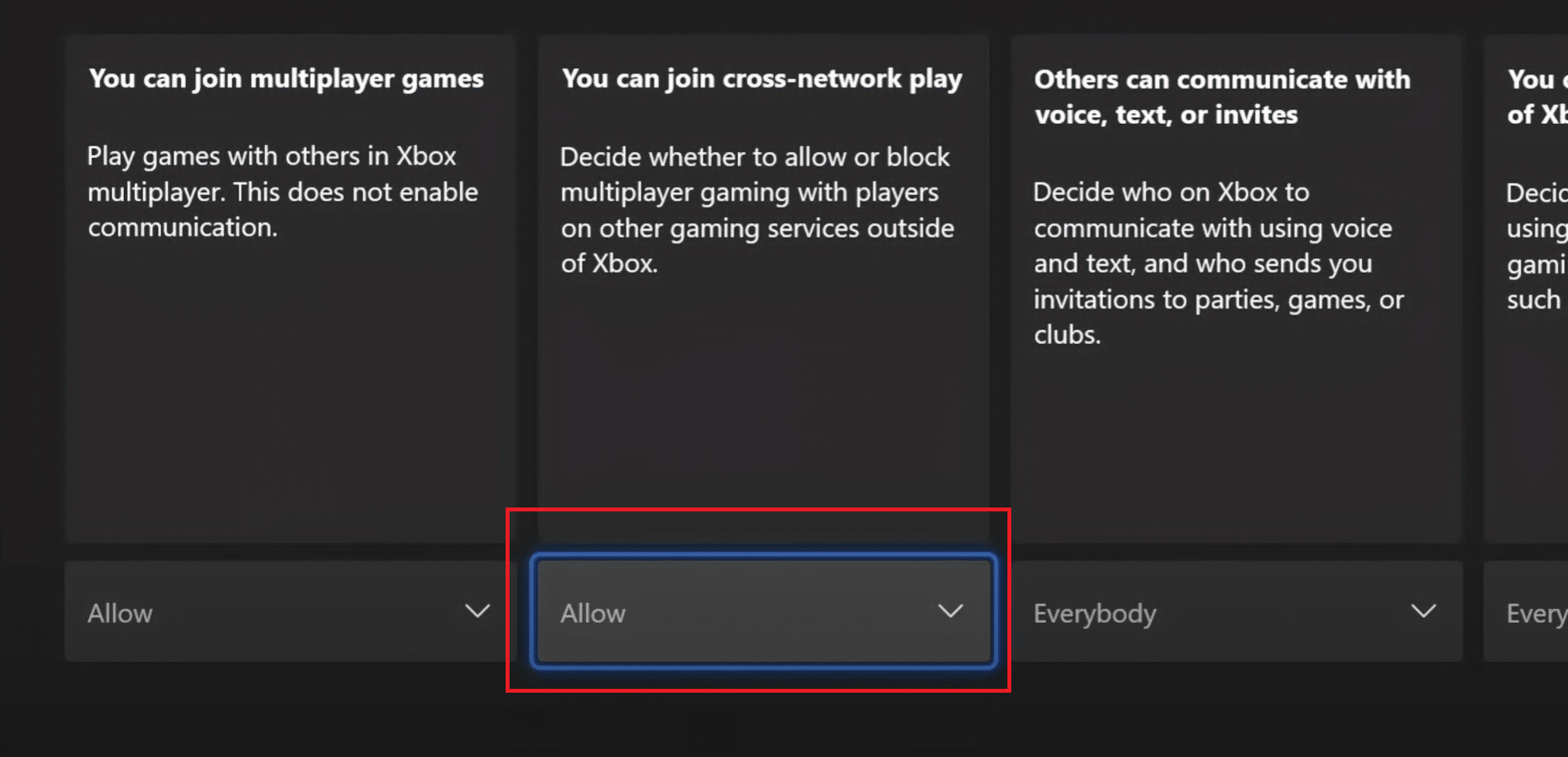 Go to your profile and open the Setting tab
Under the Account tab, go into Privacy and Online Safety
Select Xbox privacy
Select View Details & Customize
Go to Communications & Multiplayer
Find the "You can join cross-network play" and turn it off
That is how you turn off Crossplay if you're an Xbox player. The same process should work if you're a PlayStation player. Simply go to the appropriate tab in Privacy settings for your console and disable Cross-Platform Play.