Modern Warfare 2 features many calling cards and emblems ready for you to unlock. Thus, players are looking to find a way to unlock or select their preferred calling card without any hassle. So, as a result, we have curated this guide to provide you with a quick and easy way to unlock all calling cards and emblems in Modern Warfare 2.
In this guide, we will dive deep into how to unlock all calling cards and emblems at once because Modern Warfare 2 developers have left a way in the game that allows players to select their preferred calling cards and emblems.
Callings Cards And Emblems
Calling Cards And Emblems that come unlocked are pretty basic and lack any real diversity. Take a look at the image down below: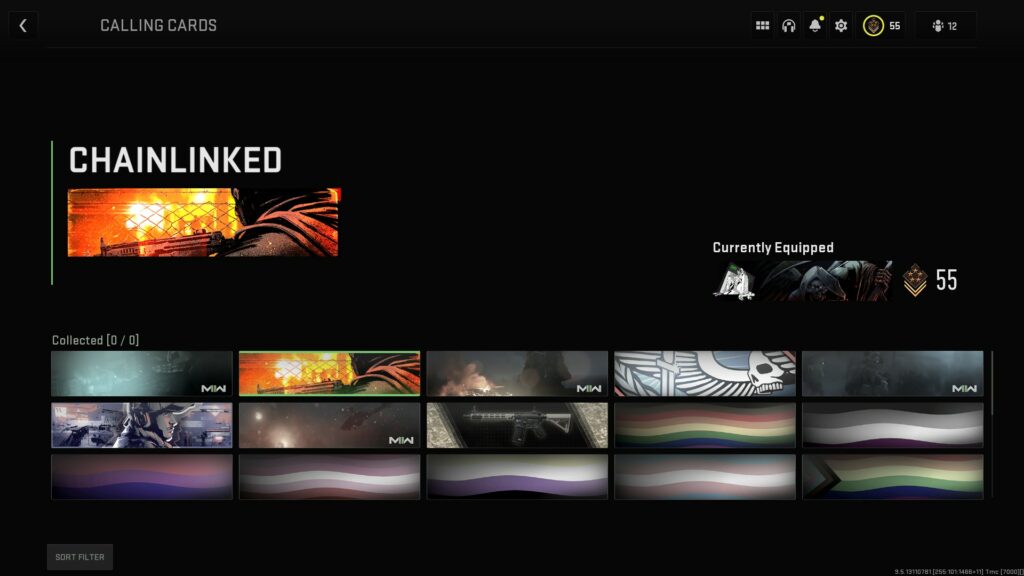 As you can see, these are quite mundane and lack any pizzaz.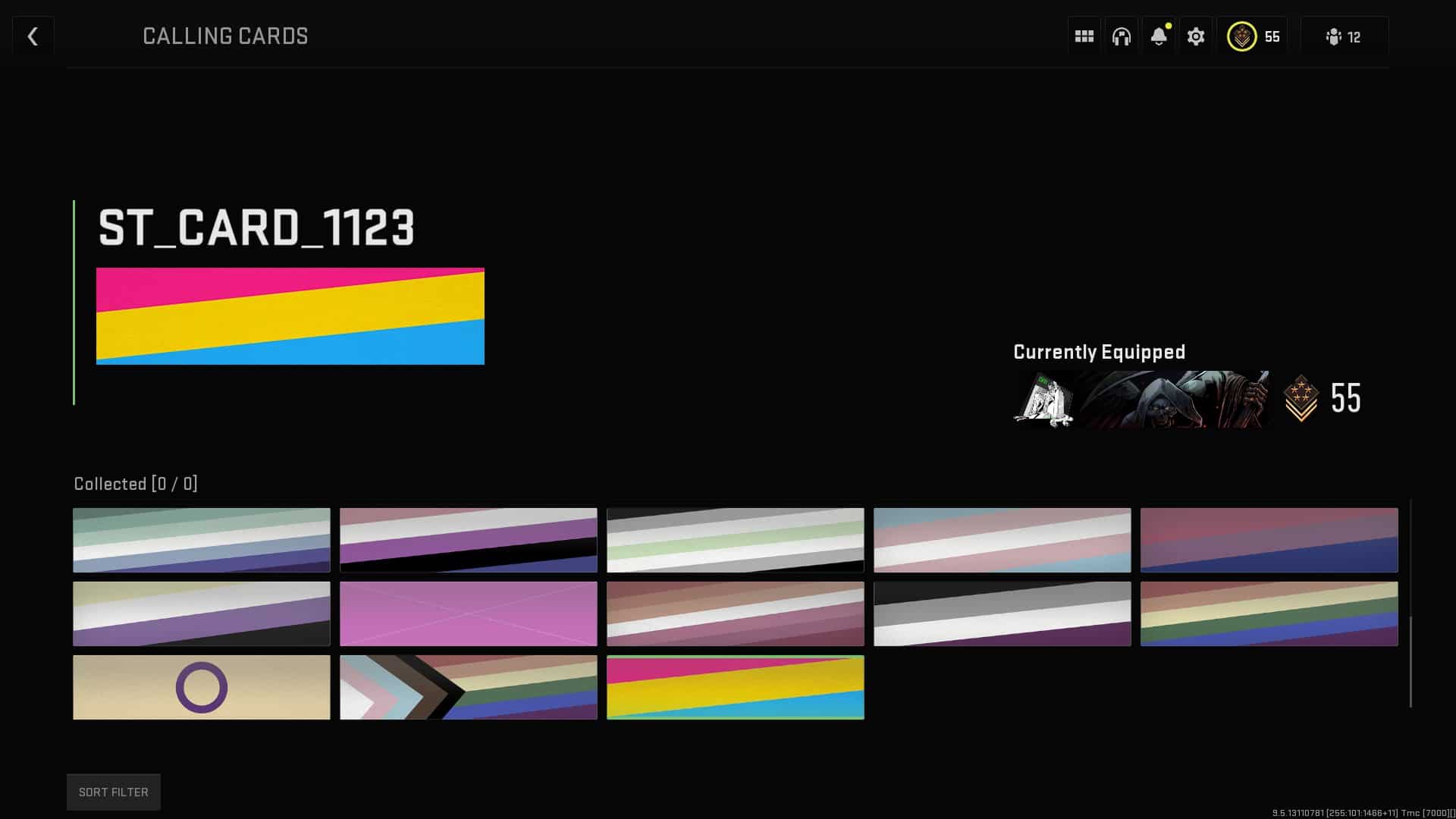 How To Unlock Calling Cards And Emblems
This method is pretty straightforward and is possible on all platforms. In order to unlock and use all calling cards and emblems, head to the Main Menu and select Private Match on the Multiplayer panel.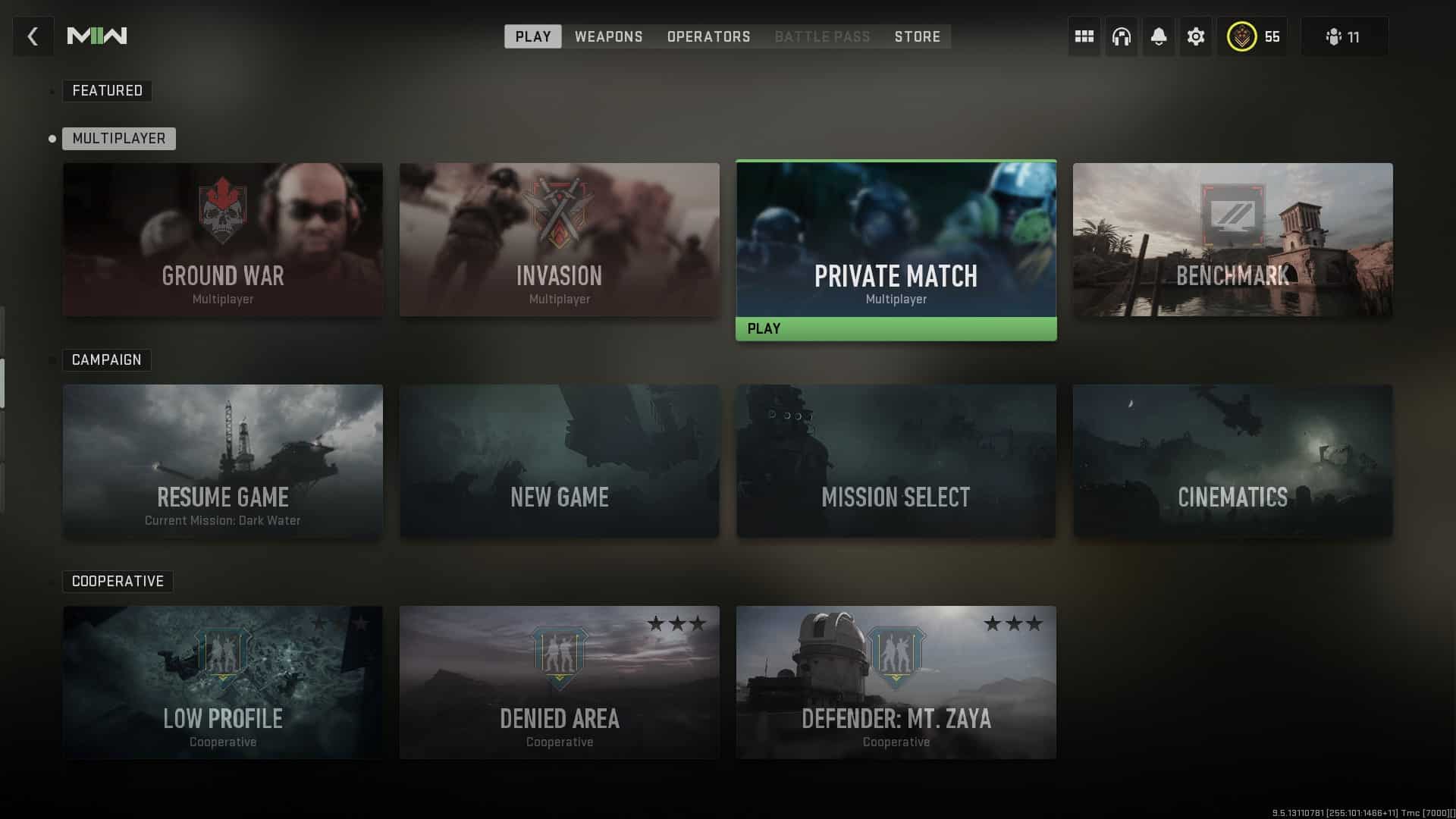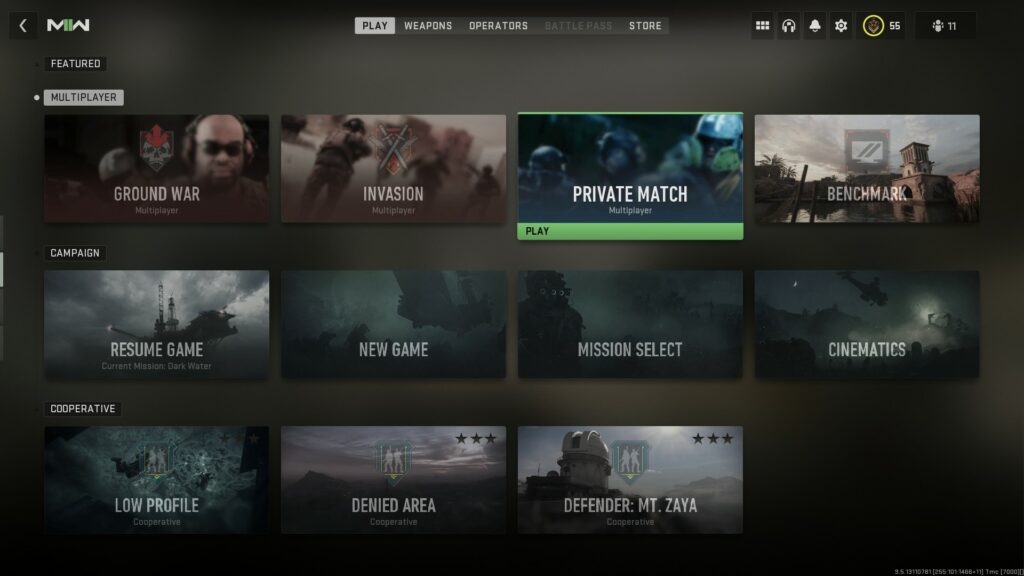 After selecting Private Match, a menu on the right-hand side of the screen will open. Select Create A Match after you reach the game mode screen of a Private Match. And, press on the Call Of Duty League tab at the top of the screen.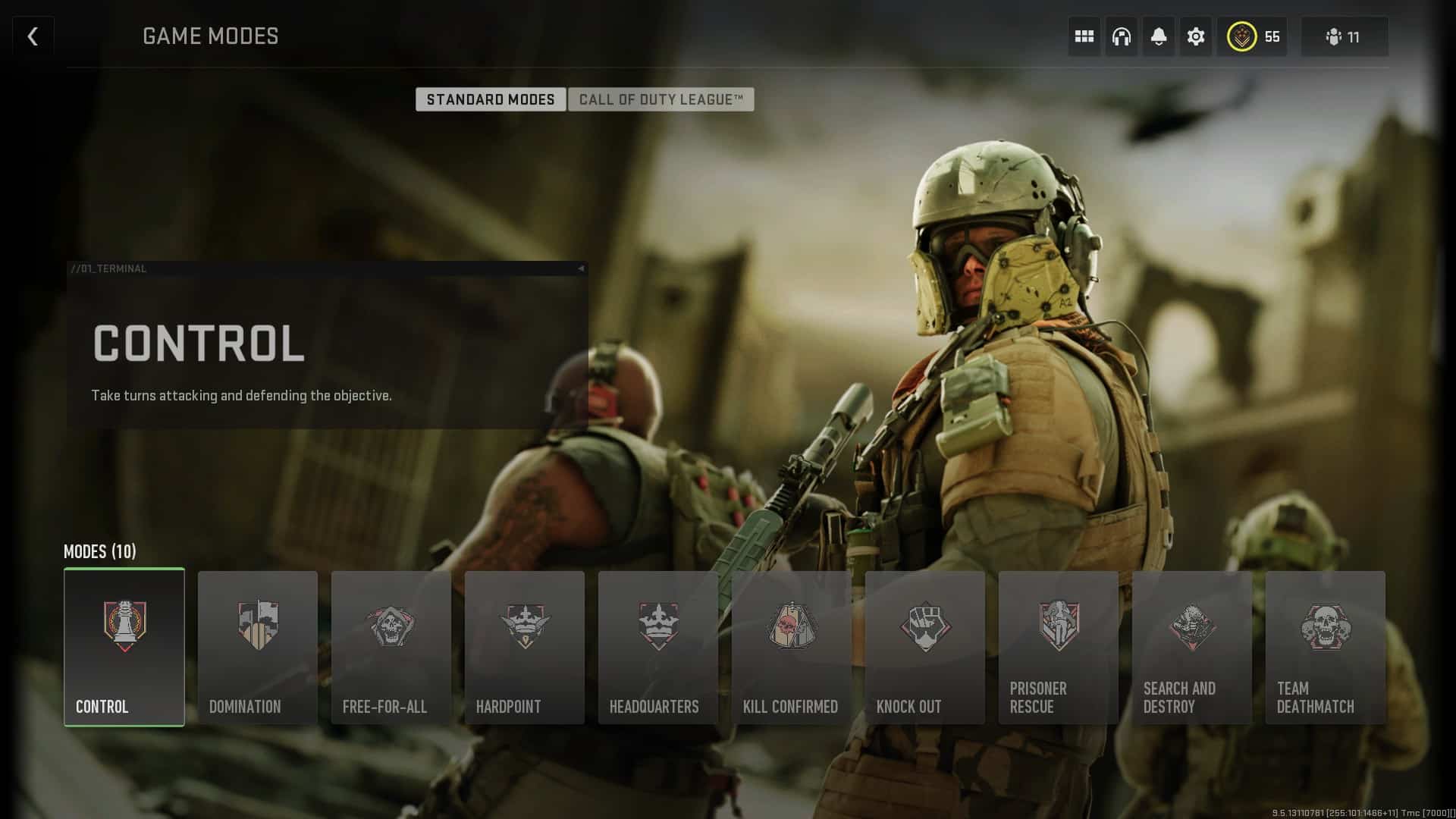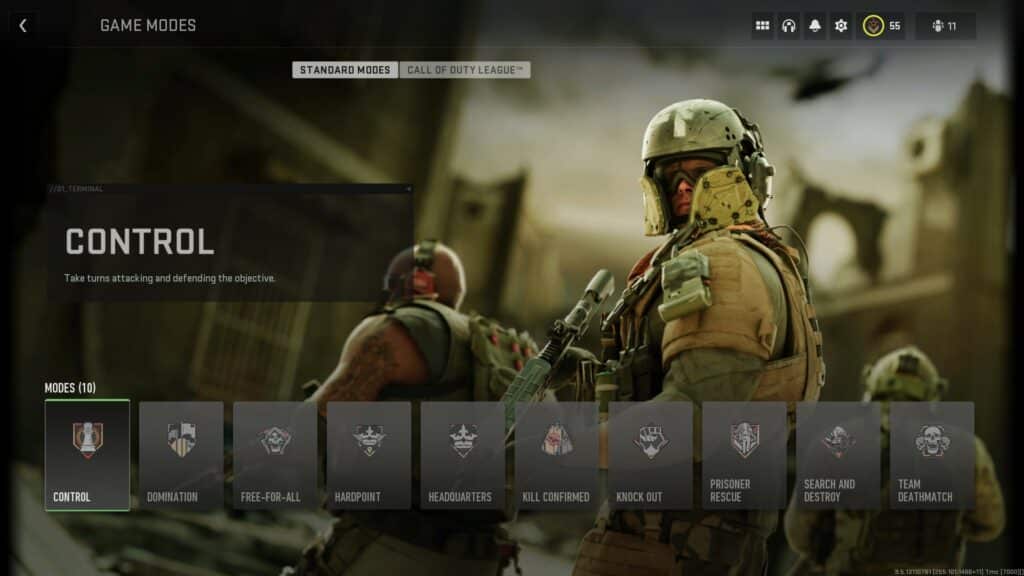 You will see three options when you reach the Call Of Duty League page:
CDL Control
CDL Hardpoint
CDL Search And Destroy
Amongst these, Select CDL Control.
After selecting CDL Control, you will be shifted to a pre-game lobby. Much like any Multiplayer lobby.
Here you will see that the "CDL Control" tile will be grayed out and will be locked.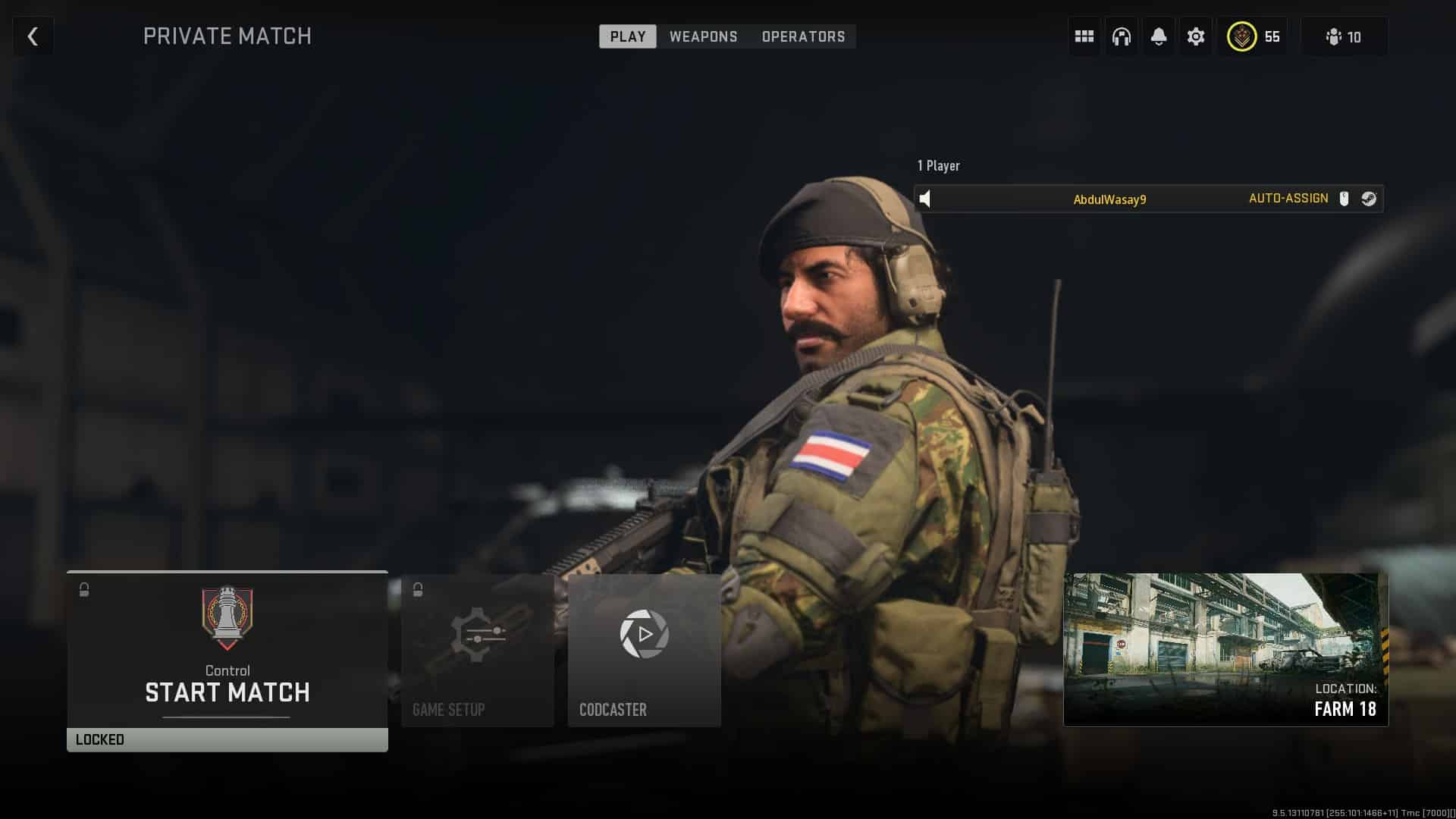 After waiting for a minute, the grayed-out tile will turn green, and it will say Start Match. Now do not press the start match tile, as that will start the mission, and you will not be able to change your calling cards or emblem.
After the tile turns green. Head over to the top right menu and select Edit Calling Card.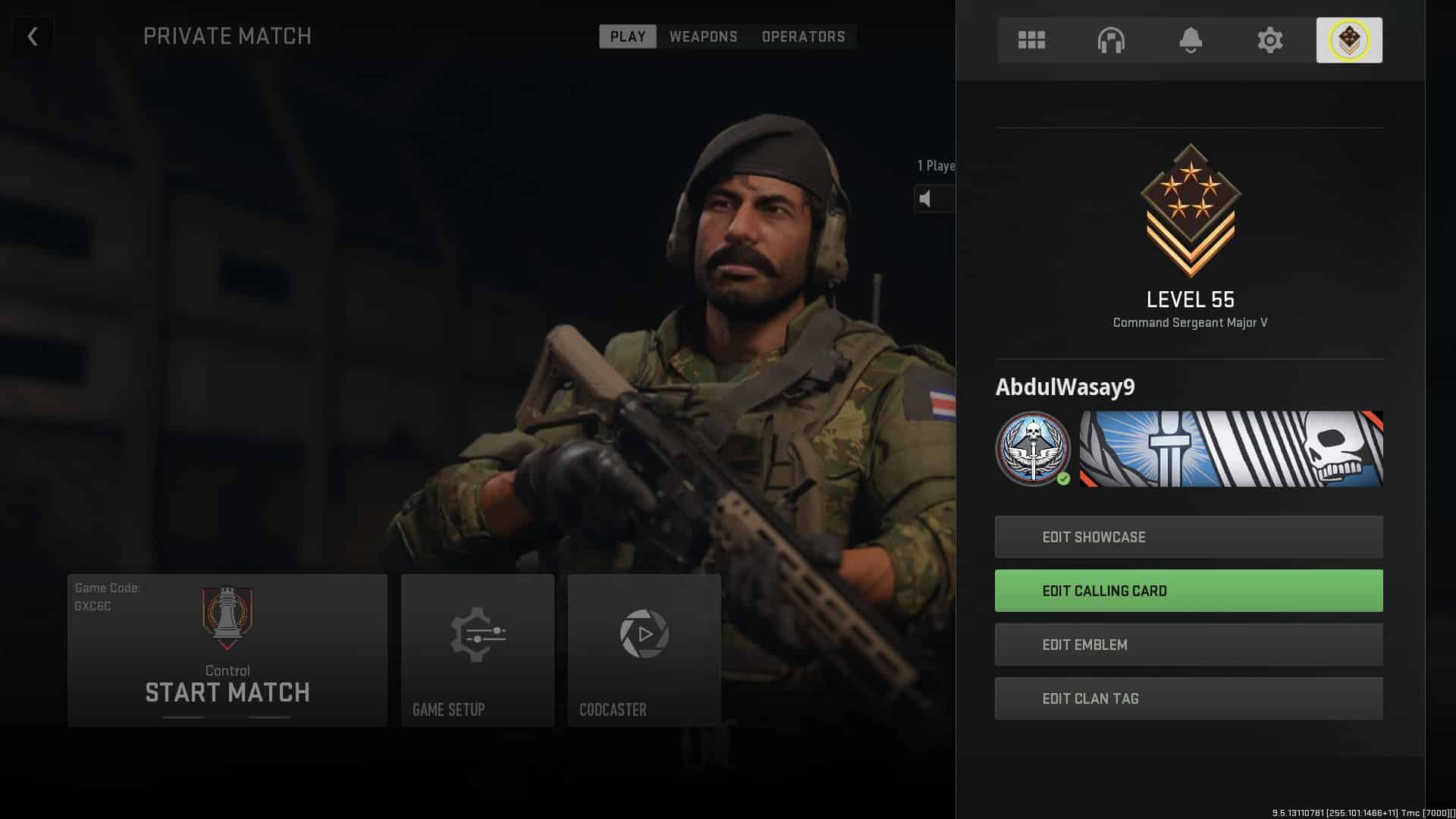 When you are done selecting the calling card section, you will immediately notice that all the cards are unlocked. You can select the calling card you want.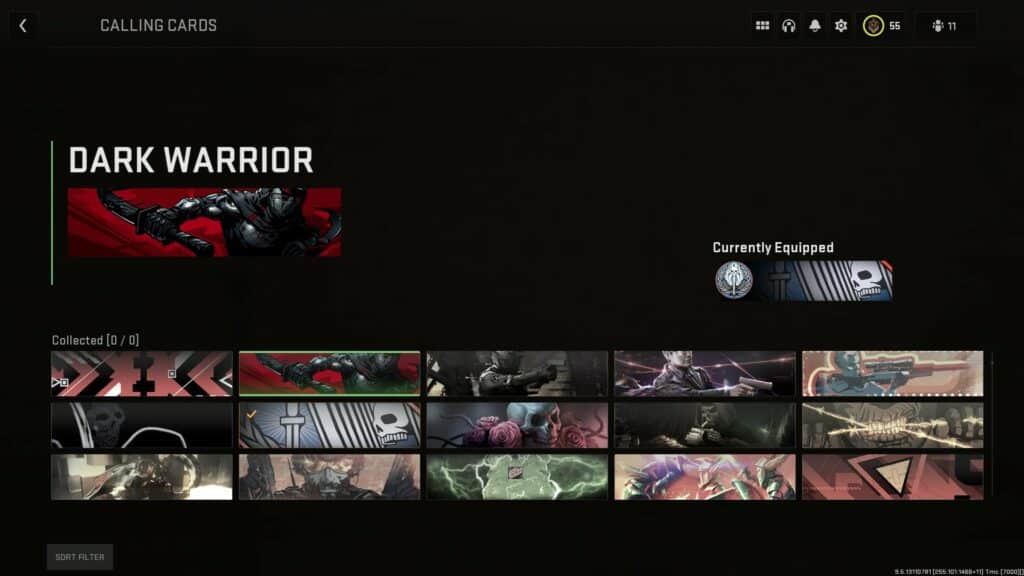 After selecting the calling card, head back to the menu and press Edit Emblem. And you can select whatever emblem you like. Because this is a dev menu, you can try different weapons camos.
For example, I'm trying out Polyatomic camo on my M4, even though I've only managed to unlock Gold Camo.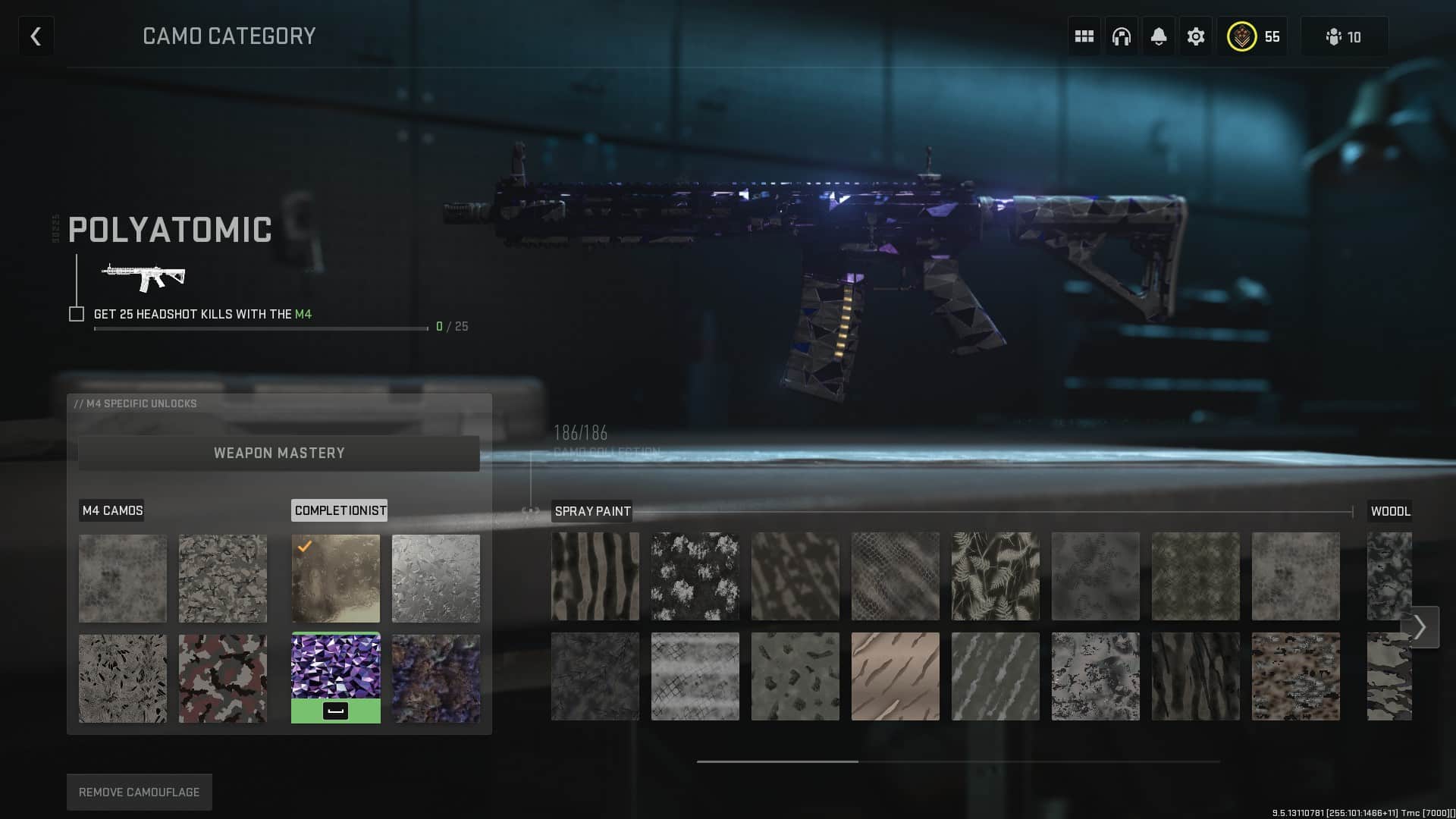 Conclusion
This was our guide to the quick and easy way to unlock all calling cards and emblems in Modern Warfare 2. We hope you enjoyed our guide. If you did, please consider sharing it with friends who are in need. Also, make sure to check out our guide on how to obtain the Ghost-In-Training Achievement. And if you have a favorite calling card, please drop it in the comment section. We would love to hear your feedback.