Vehicles are a big part of Cyberpunk 2077, and surprisingly enough, there are a bunch of options to choose from. Clearly, a lot of effort went into designing all various vehicles that represent different districts of Night City. Now, given how much variety there really is, it can become a bit overwhelming to decide which one you want, or how to get it. If you are on PC however and want to unlock all Cyberpunk 2077 cars instantly, here is how you can do so.
Mods, tweaks, and configuration file edits are pretty common in PC gaming, and it is one of the reasons people prefer playing RPGs on PC in the first place. We have previously covered various mods that can improve vehicle handling, hairstyle customization, and even adding a walk key.
Unlock all Cyberpunk 2077 Cars instantly
There are a total of 54 vehicles in Cyberpunk 2077, and the sheer variety in those is a bit staggering. Some vehicles really allow for easier navigation around Night City, and can generally improve traversal.
Now, just like cheat codes in the PS2 era, you can follow the steps below to essentially add all the cars to your garage. Follow the steps below to do so.

Now, head over to where your game is installed, and extract the downloaded file using Winrar or 7zip, in the following location
<cyberpunk install path>/bin/x64/
After you extracted this, you should see Cyberpunk2077.exe and the version.dll file in this directory
Now, launch Cyberpunk 2077
Once you have loaded your save file, simply press the ~ key on your keyboard (this is usually in the top-left, below the ESC key)
Now, enter the following command (write it down, for easier usage) and press Enter
Game.EnableAllPlayerVehicles()
That is all you need to do, and this will add all the vehicles that a player can drive in your garage. You can easily call those at any time using the in-game system.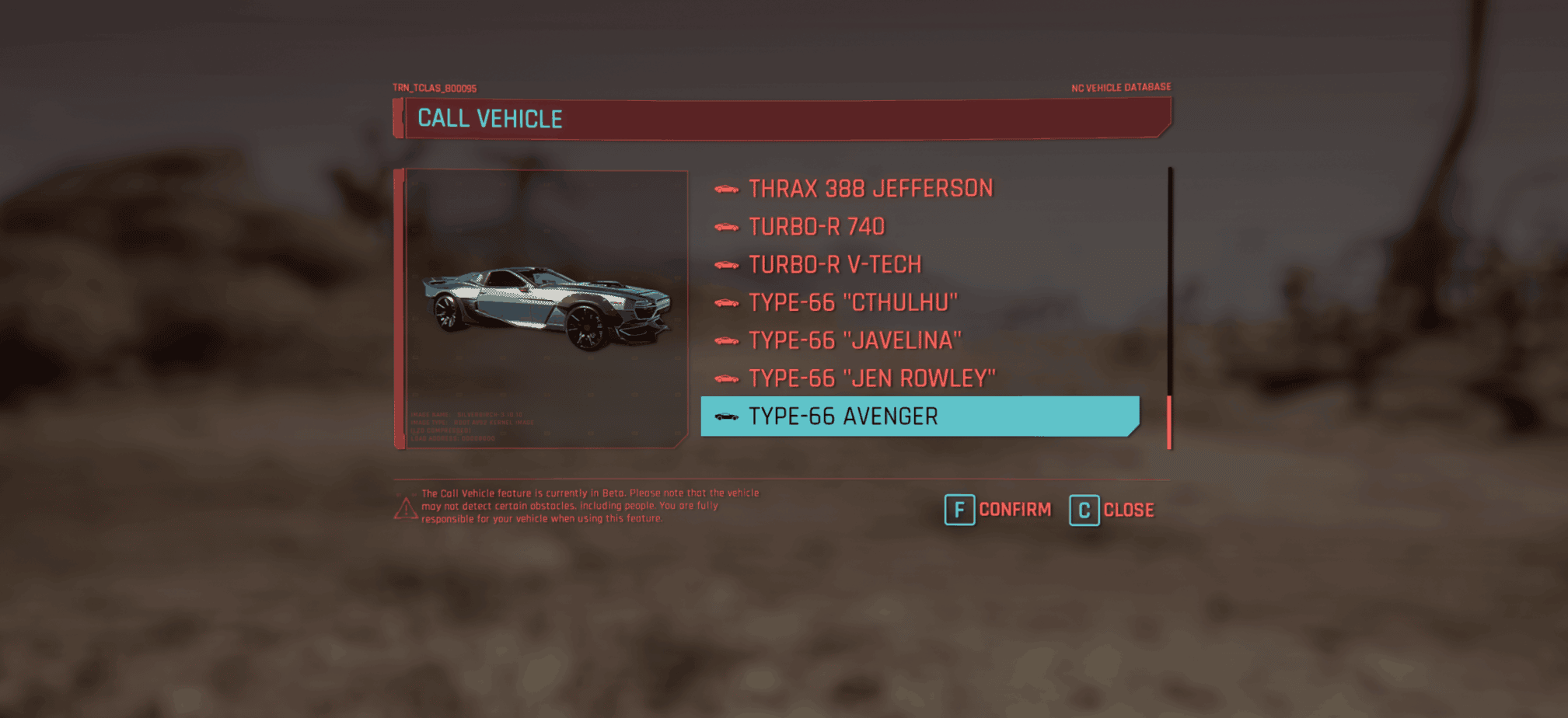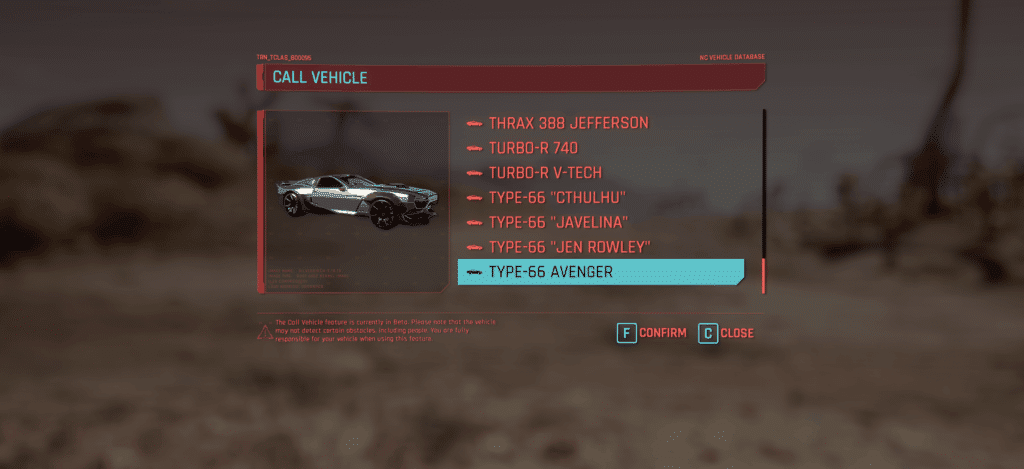 We hope this guide was helpful. If you have any questions, feel free to ask them in the comments below.