Jimmy Donaldson, better known as MrBeast, is an extremely popular influencer and a beloved personality. He is the most subscribed individual on YouTube after finally overtaking Pewdiepie. Fans of MrBeast were treated to a pleasant surprise when they got to see him in the latest teaser of Fortnite Chapter 4.
After seeing him getting dragged by the Zero Point, fans were elated to know that they can finally play as MrBeast in Fortnite. Apart from this, there were tons of other secrets as well but we have covered that in another guide. That is why this guide will show you how to unlock the MrBeast skin in Fornite.
Fortnite Chapter 4 Season 1: MrBeast Skin Release Date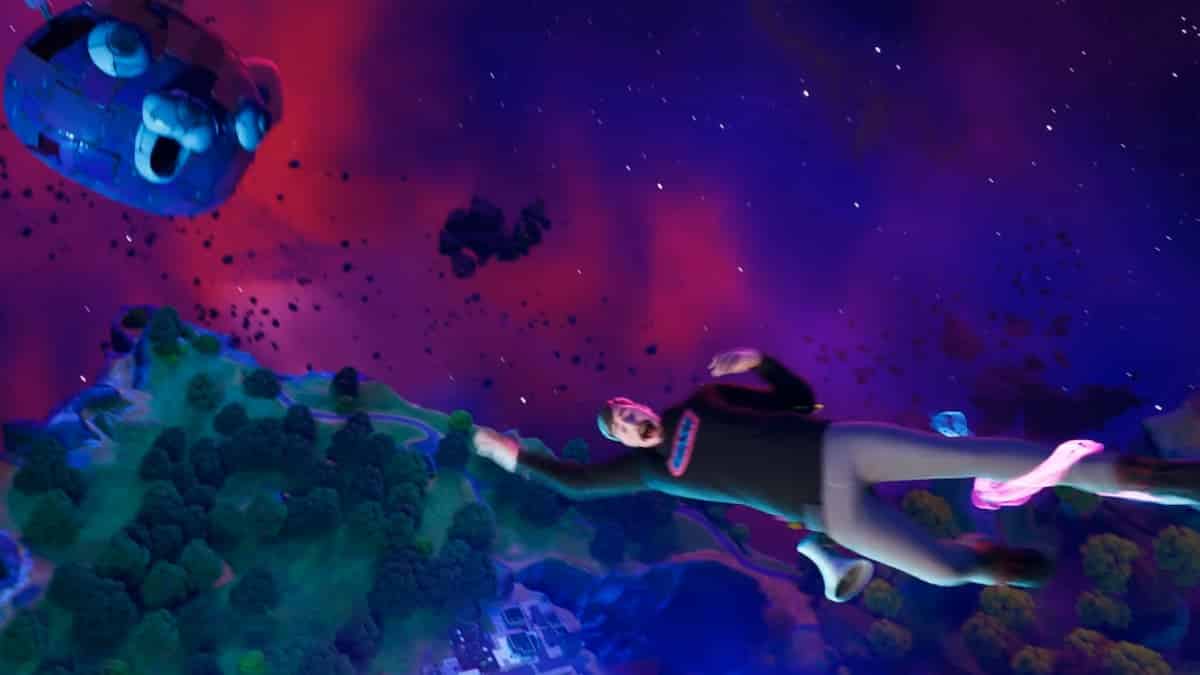 MrBeast will be part of the Icon Series which is a collection of skins based on famous celebrities and influencers. Some of the notable names in this series are Ninja and Ariana Grande. We can expect the skin to cost anywhere between 1,200 and 1,600 V-Bucks.
Knowing MrBeast, he will probably do a giveaway on his channel so that his fans can get this skin for free. Since he is known for doing massive giveaways and other charitable work, you should keep an eye out so that you can get this skin for free.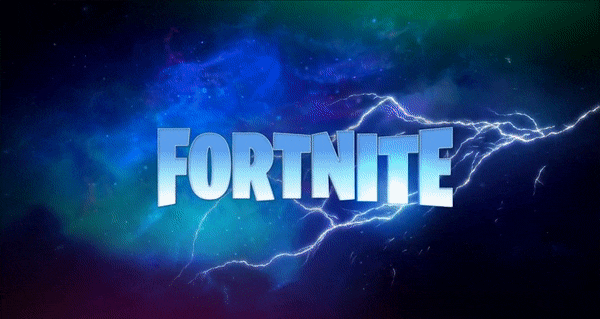 Since the MrBeast skin isn't a part of the Chapter 4 Season 1 Battle Pass, players were wondering when it will come out. Unfortunately, there is no exact release date for the MrBeast skin in Fortnite.
We can expect to hear an announcement later this month to know the exact release date. So far, I think that the skin will come out later this month or during the mid-season as a purchasable outfit in the store.
Conclusion
And there you have it; that's everything you need to know about how to unlock MrBeast in Fortnite. We would love to hear your thoughts on his skin in the game and if you are excited or not. Let us know what you think about the latest chapter in the comments below.