Fortnite recently announced the Free Fortnite Cup for August 23rd. It's going to be the biggest online competitive event of the season yet, featuring a plethora of real-prizes that contains phones, gaming laptops, and more. However, many fans have their eyes set on How to unlock Tart Tycoon in Fortnite – the antagonist featured in the 1984 parody video.
How to unlock Tart Tycoon in Fortnite – No Sweat Needed
If you're looking for an easy way to unlock the Tart Tycoon in Fortnite, all you need to do is score 10 points in the Free Fortnite Cup.
You're given points on the following parameters:
1 point for an elimination
1 point for every 3 minutes you survive
10 points for a victory royale
It has been confirmed that you can unlock the skin regardless of your region, but you need to score 10 points in an event where thousands of people will be aggressively competing for a sea of prizes.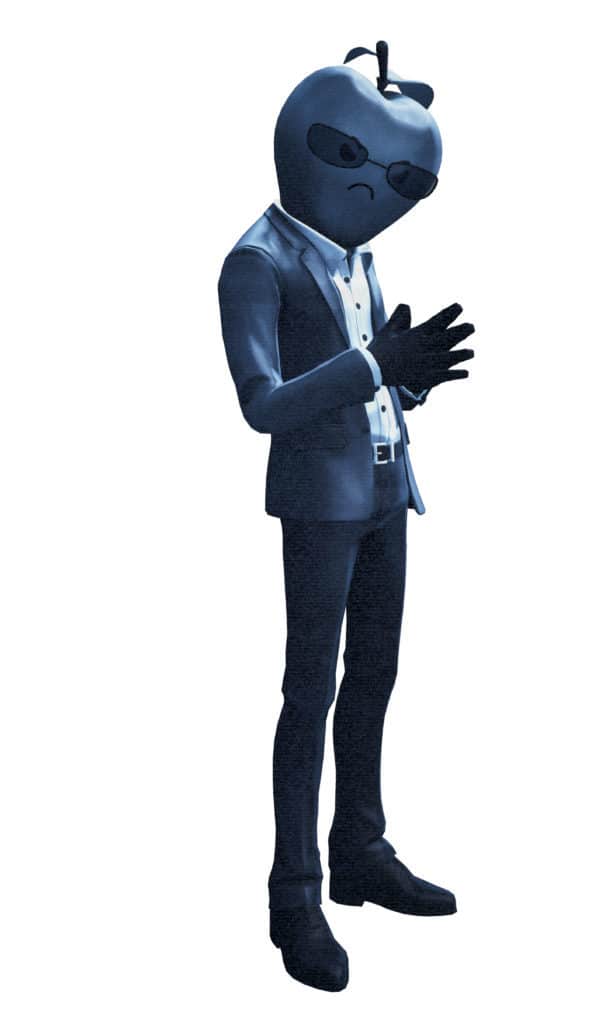 The solution?
All you have to do is ride the bus out to the end (until the time runs out or the bus kicks you out) and immediately deploy your glider.
As you're slowly descending to the ground, look at where the enemies are and look for the most empty spot on the map.
That's where you're going to land, scavenge for weapons and shields, and play the long game.
Just rack up 30 minutes of survival time in 3-minute segments, if you get the hang of it, you can easily last 3-4 storm phases before facing a real player.
Now, bide your time. If you get a kill along the way, that's all the better. Only move to the very edge of the storm when it's actually close to closing.
Always stay ahead of the storm, and try to take cover by crouching in bushes or in looted houses.
A handy tip is to move the camera constantly on your controller to make sure you don't appear idle in the game.
However, in this tournament, you will either get paired with an absolute sweat of a player, who will build the Eiffel Tower and Tower of Pisa at the slightest sight of you, or a newcomer on an Android smartphone.
You are going to need a ton of luck on your side, but in the end, all you have to do is roam around the island, move from cover to cover and hope that you get an all human lobby.
With bots, they're able to find you in hiding and do light damage to you, encouraging you to attack. In an all human lobby, if you stay at the very edge of the storm, you're very unlikely to encounter another human player.
With that, you have unlocked a historic skin in Fortnite, one potentially one of the rarest skins to date.