With every new COD release, players are always interested in knowing about the Mastery Camo system and whether it has changed drastically or not. So, I've decided to brief you guys on how the Mastery Camo grind works and how to get the Gold Camo in COD Modern Warfare 3.
A few changes are being made to the Mastery camo challenge system as well, so we'll be taking a detailed look at that as well.
Unlocking the Gold Camo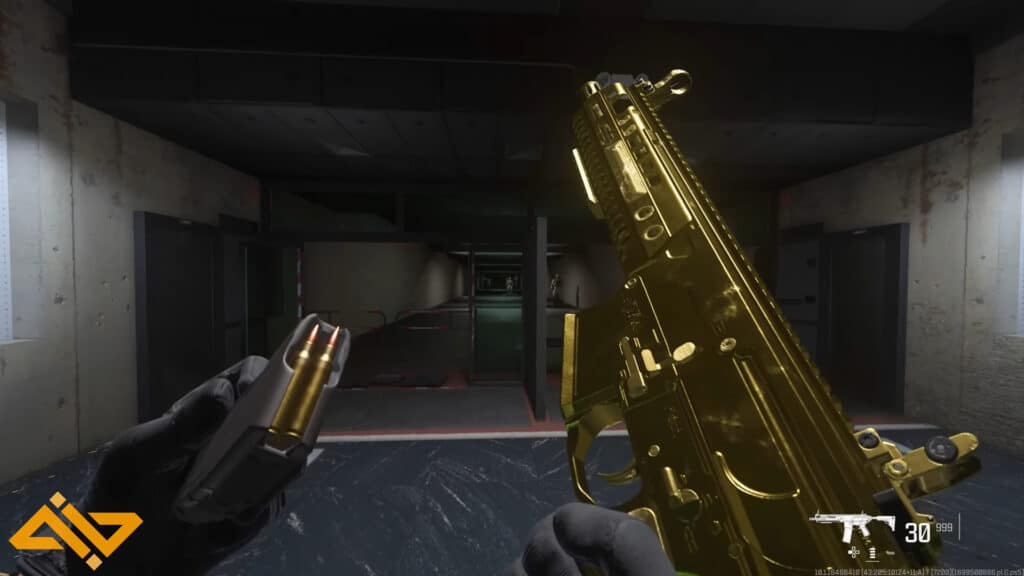 Call of Duty MW3 features 12 Mastery Camos; Some are for MW2 weapons that are being ported over to the new game, some for MW3 weapons, and some are exclusive to Zombies.
To unlock the Gold camo, you need to fulfill the following steps:
You'll need to unlock the 4 standard Camos.
Grind each camo to level 10
This unlocks the Mastery Camo challenge. Then complete that challenge, and you'll unlock the Gold camo for your weapon.
The base camo challenges will be different across all weapon categories and will include tasks that complement that specific weapon class. For example, an SMG camo might task you with killing a certain number of stunned enemies because you'll be using SMGs in close-quarter fights. Once you've unlocked the 4 base camos, you'll get access to the Gold camo in Call Of Duty MW3.
---
Well, there you have it, guys…. That's how you can unlock the Gold camo in COD Modern Warfare 3 (2023) this time around. We hope everyone enjoys the grind and dominates lobbies with their shiny weapons. And if things get heated, you can always check out our guide on How to Get Better at COD quickly!