PlayStation finally rolled out the long-awaited feature that allows players to hop on Discord calls (individual and groups) from the comfort of their PS5s. While the feature has been touted on the Xbox Series consoles for quite some time now, the PlayStation integration is finally here, and we will walk you through the steps you need on how to use Discord on PS5
How To Join Discord Voice Chat From a PS5 – A Few Simple Steps
NOTE: This is only applicable to PS5 consoles. PS4 consoles are unable to be a part of Discord voice calls.
Navigate to the User Settings on Discord and make sure your PlayStation Network Account is Connected.
This is a small gear icon where you access the settings on your desktop or mobile app.

Open this and navigate to Connections.
You will a library of options, click on the arrow on the right, next to the Twitch icon
Select PlayStation Network.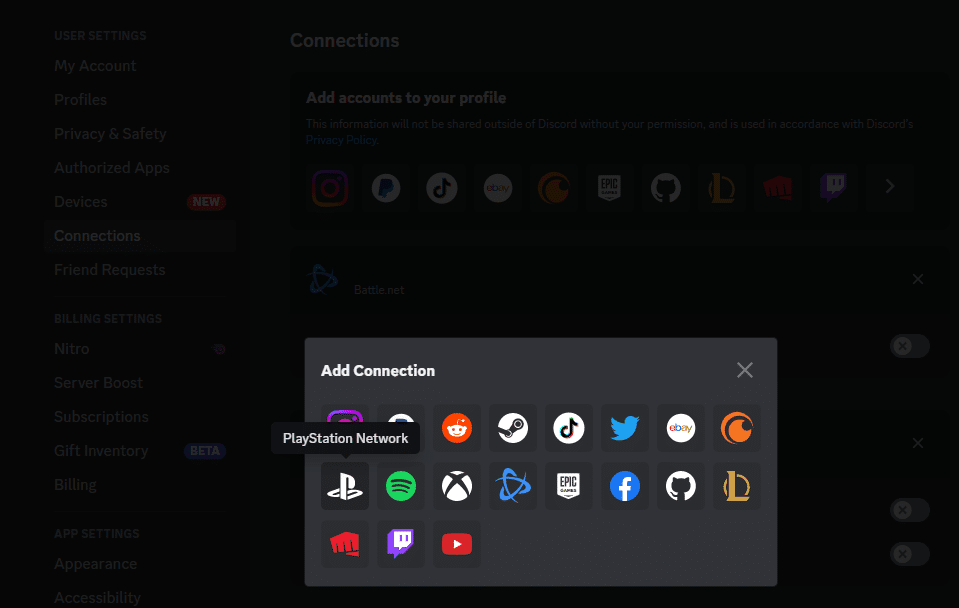 From here, you will be taken to a new page to confirm your sign-in to PlayStation Network
After signing in, you need to authorize the connection.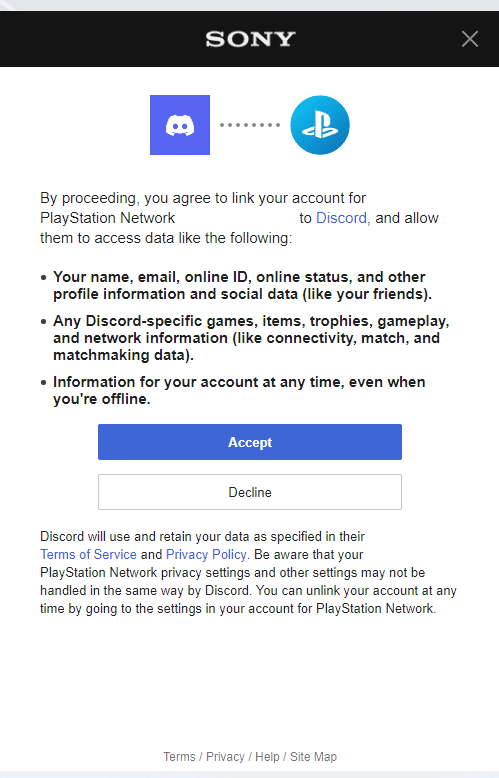 After that, you will now see your PlayStation Icon on your profile in the connections tab
Now it's all a matter of initiating a Discord call like you would
Simply clicking on a new menu on the bottom left of the voice call screen that says Transfer to PlayStation.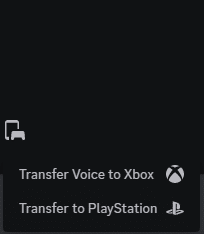 From here, you can see your PS5 console, just select it and choose transfer voice.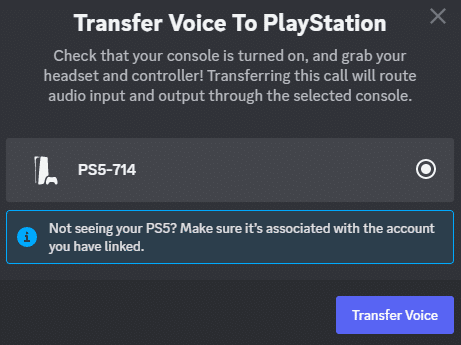 You will see a new window continuing the process.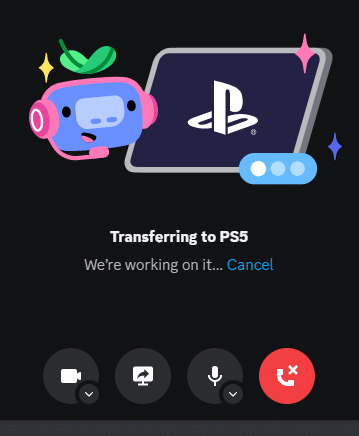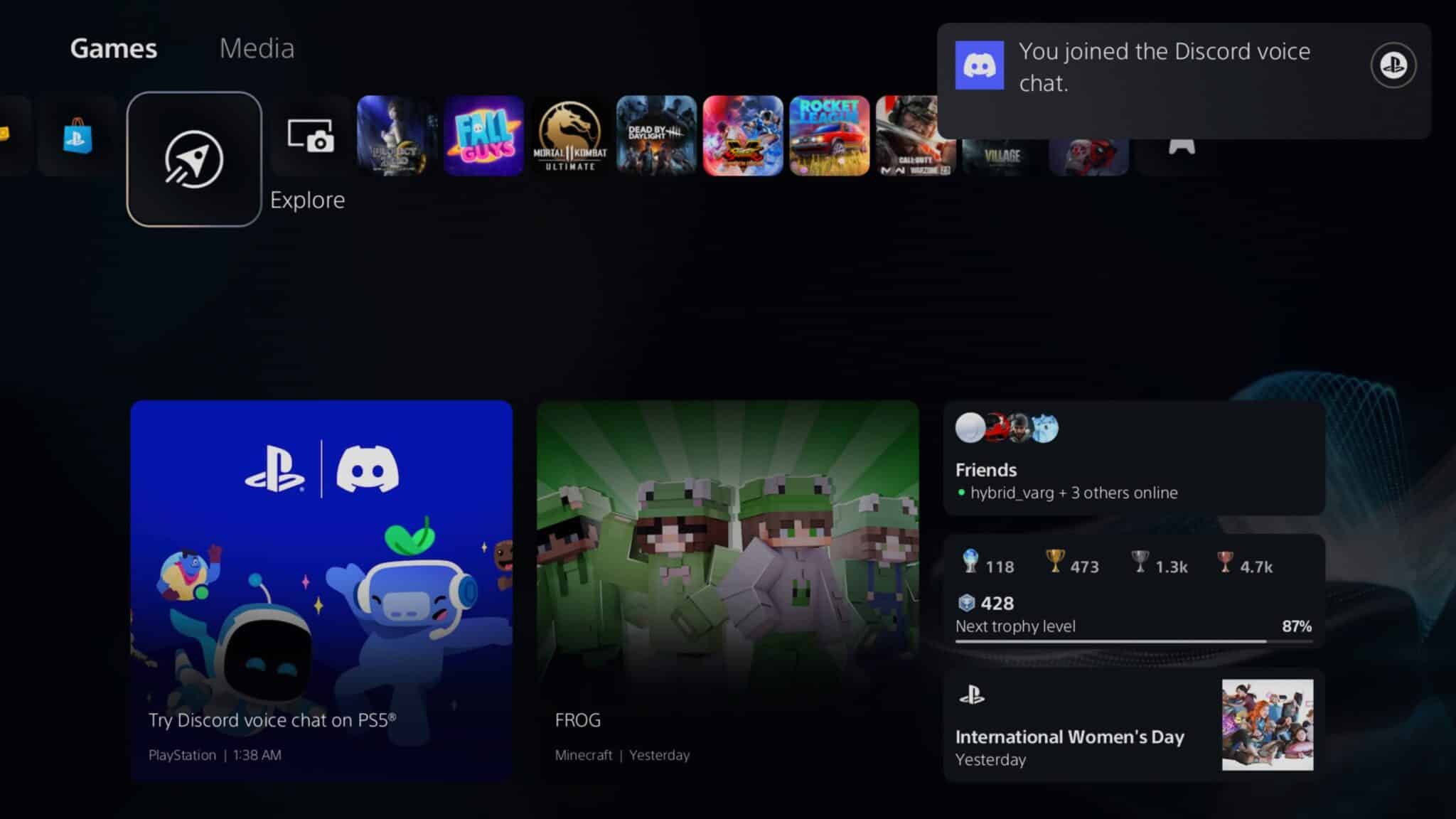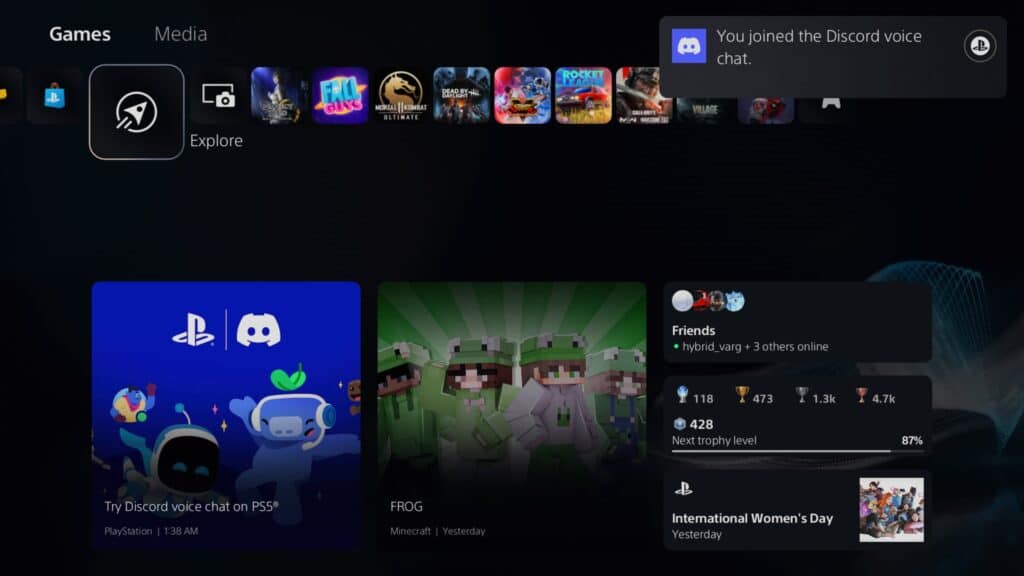 You will soon see a prompt on your PS5 confirming the connection and with that, you are now in a voice chat with your friend(s).
You just have to repeat the process from your phone or computer when you want to do it again, but it's relatively smooth and fast.