A recent tweet from a reliable video game analyst indicates that a few more game announcements and news are coming later this week.
Mat Piscatella, an Executive Director and Video Game Industry Advisor, tweeted about his excitement for all the video game news this week. He stated that there's been too much video game news, and it's still Monday.
Daniel Ahmad, a Senior Analyst at Niko Partners, replied to the tweet stating to wait for the rest of the stuff that's set to be announced this week. The reply indicates that there will be big news and announcements for the first week of May 2021.
Fans began to speculate what these announcements were. The top rumors are announcements for Xbox, PlayStation, Tencent, Nintendo, and EA.
Possible Game Announcements Coming This Week
Star Wars Announcement
The community widely considers May 4 as Star Wars day. It originated from the phrase "May The Fourth Be with you," a play on the famous Star Wars quote "May the Force be with you."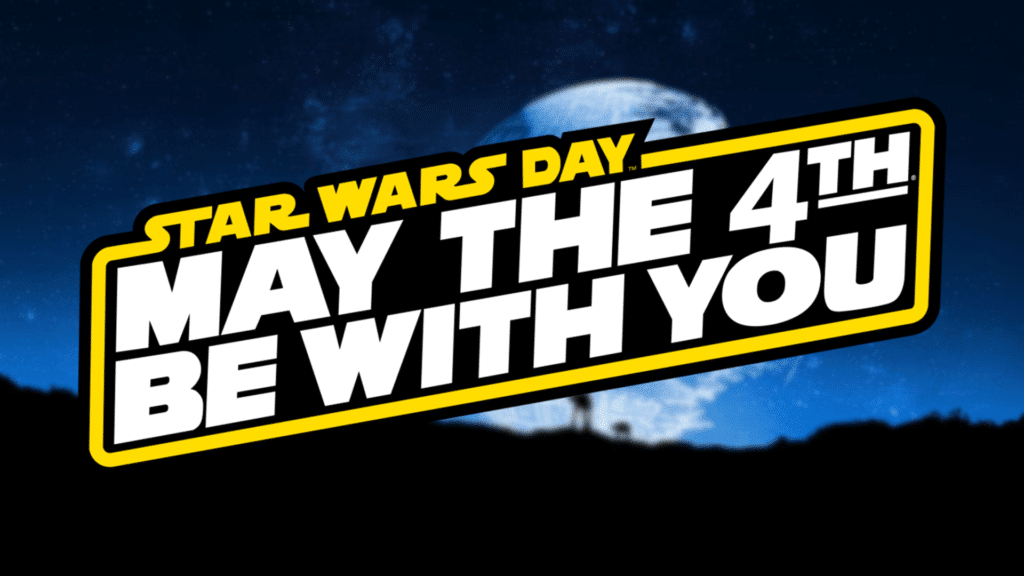 The 4th of May is an informal day used to celebrate the Star Wars franchise. We can definitely expect to see good discounts for Star Wars games, so it might be a good idea to buy one on May 4.
Aside from the possible deals, fans should expect to receive some new Star Wars game announcements. Rumors point towards either revealing a release date or the trailer for the new LEGO Star Wars game.
Initially announced in 2019, the LEGO Star Wars: The Skywalker Saga was delayed to 2021, instead of its original 2020 release date. It is set to be the biggest LEGO game in the whole Star Wars series.
May 4 is the perfect day to announce the release date of the game and a possible trailer to build up the hype.
There are also rumors of a small-scale Star Wars game featuring Inferno Squad, which may also be announced on the same day.
Battlefield 2021 Announcement
Hundreds of rumors and leaks for Battlefield 6 or Battlefield 2021 have been circulating for quite some time now. Fans can't wait for a new Battlefield game.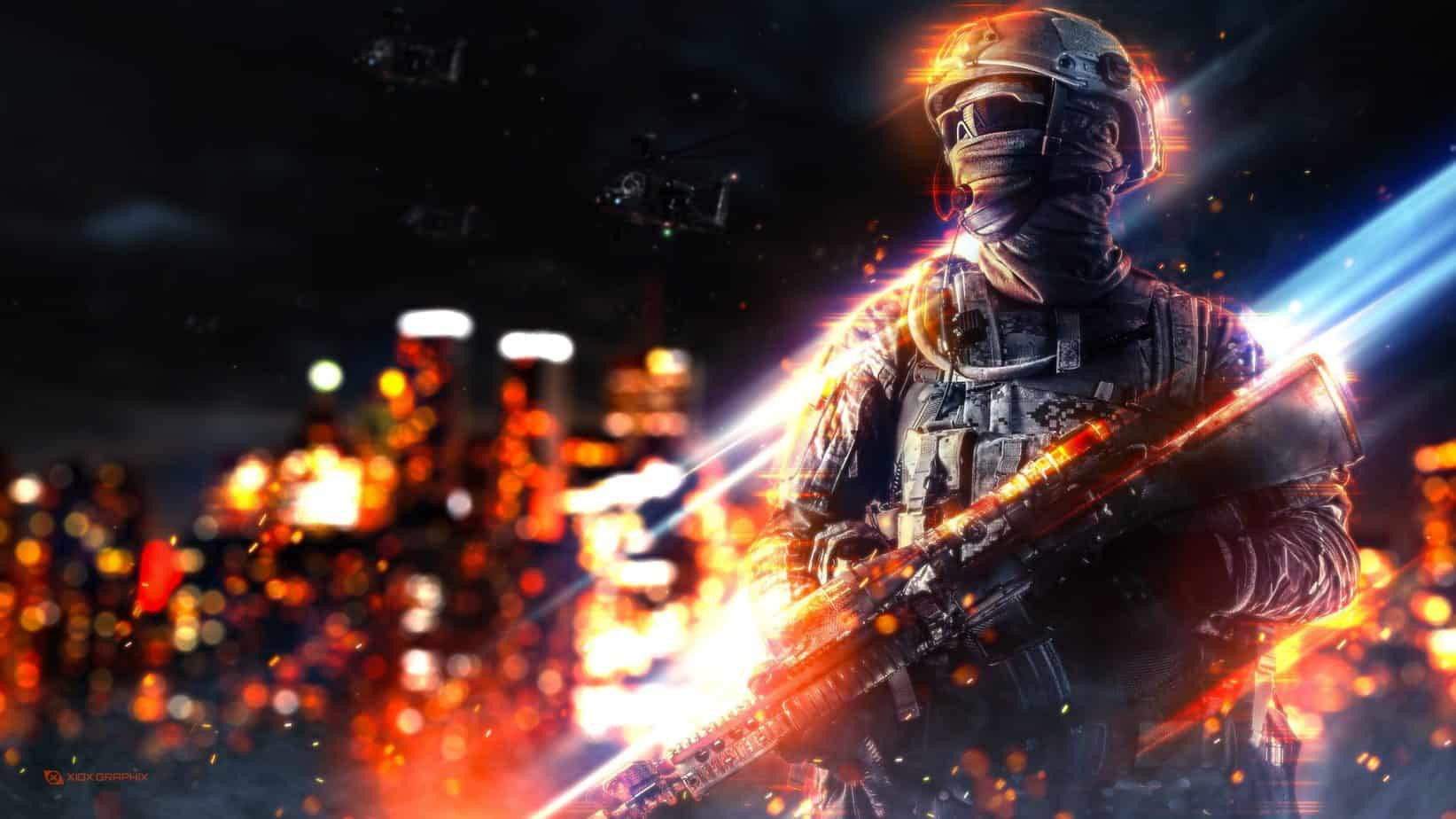 The wait might be cut short thanks to a tweet suggesting the first official announcement for Battlefield 6.
ModerWarzone, a known independent leaker, tweeted that Battlefield 6 will get an official announcement on May 6. However, he did not state any sources, so take it with a grain of salt.
Battlefield 5 initially released in 2018, making it three years since the last Battlefield game. If Battlefield 6 does get announced in a few days, it likely will be released around October or November.
After years of speculations and rumors, we are finally getting the first official announcement.
Other Possible Video Game Announcements
An Elden Ring announcement is also completely possible. Earlier this week, a leak of a six-second clip of Elden Ring gameplay surfaced. It started the rumor mill going once again and has fans speculating more about the game.
If they make an announcement for Elden Ring, it will likely be a teaser trailer, or a release date reveal.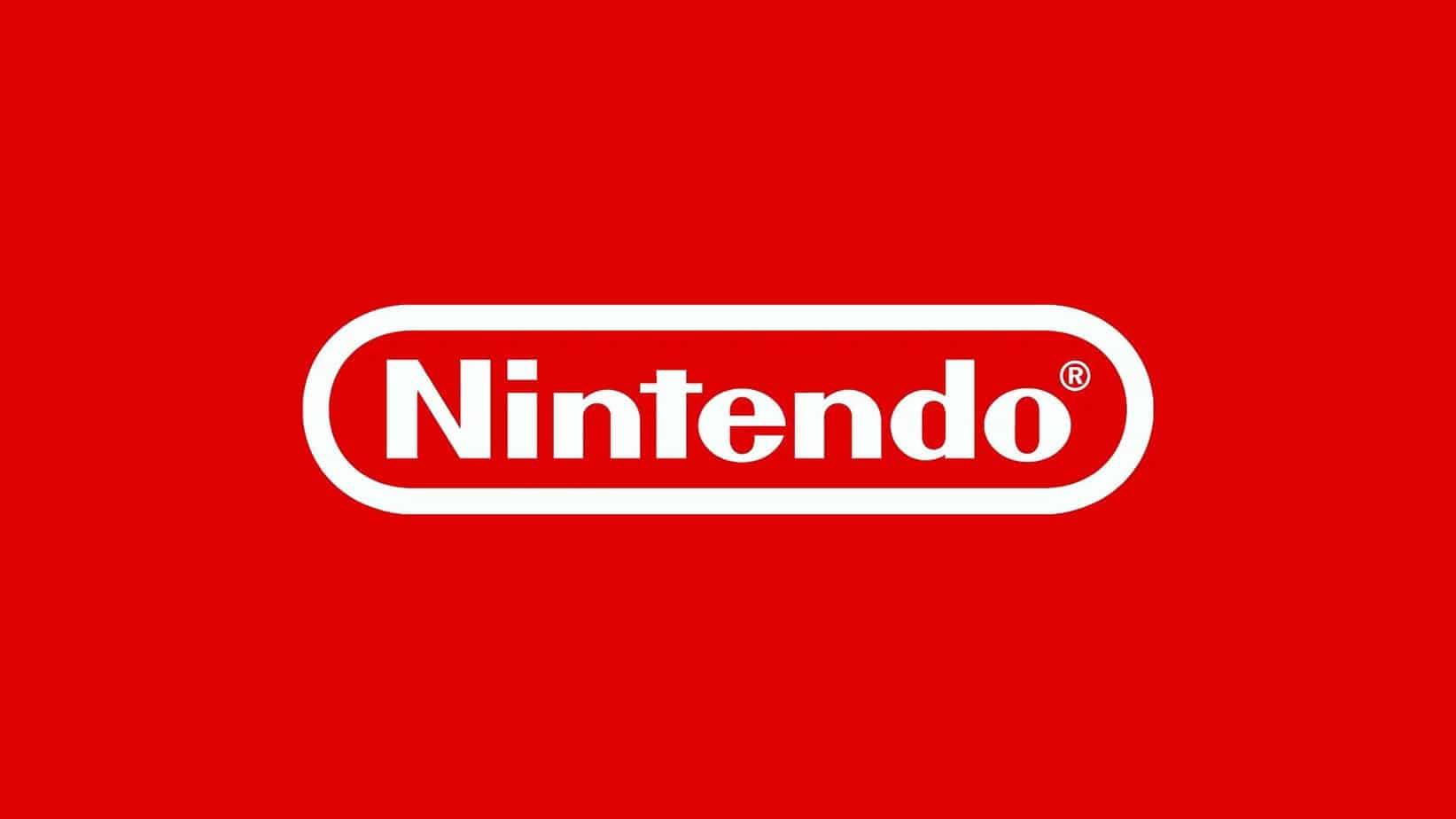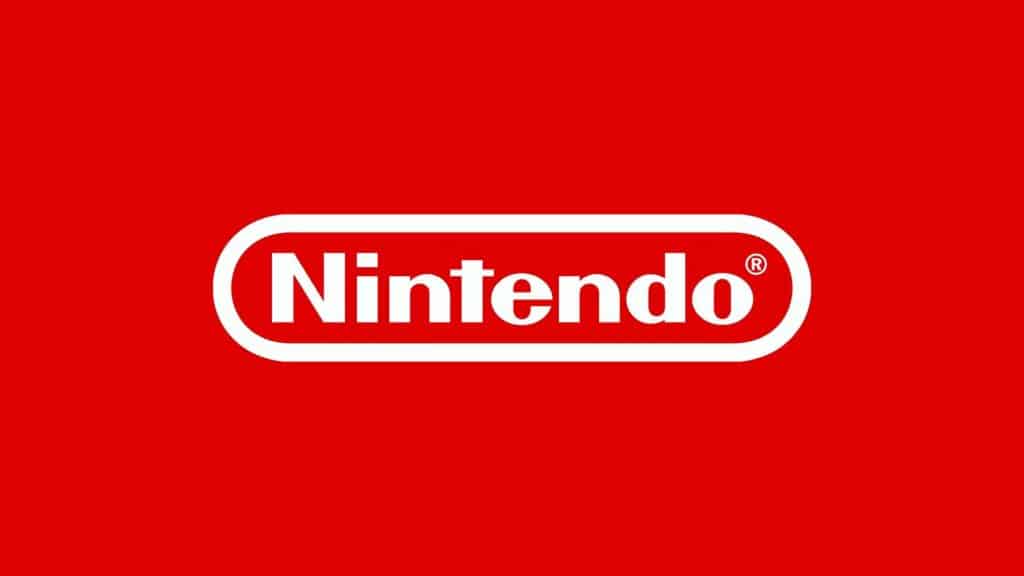 Nintendo is another possible company that could make an announcement. They have two big games on the horizon, namely Metroid Prime 4 and the sequel to The Legend of Zelda: Breath of the Wild.
There were small rumors that we will be getting some Legend of Zelda news this month. Keeping that in mind, they could potentially announce news for either of the two games this week.
Hopefully, at least some of these turn out to be true. The Battlefield and Star Wars announcements are surely going to be fantastic news for the community. Brace yourselves for a potentially huge week ahead of us.