Hyrule Warriors Age of Calamity is Nintendo's latest surprise release for 2020, a hypothetical sequel to the original Hyrule Warrior on the Wii-U and Nintendo 3DS, but also acts as a prequel to the events of 2017's Legend of Zelda: Breath of the Wild. However it seems that a Hyrule Warriors Age of Calamity demo is already up on the UK eShop, but can't be downloaded as of writing this post.
Hyrule Warriors Age of Calamity Demo is so close, yet so far.
Hyrule Warriors Age of Calamity is a hack-and-slash fighter that lets you pick from a variety of warriors and fighters from the Legend of Zelda lore. The Age of Calamity refers to Calamity Ganon, the antagonist for Legend of Zelda: Breath of the Wild.
The demo has been spotted by many people on the UK eShop, but are unable to download it. Many fans are speculating for a Partner Nintendo Direct to take place later today which will confirm the demo and make it available for download as a surprise to fans.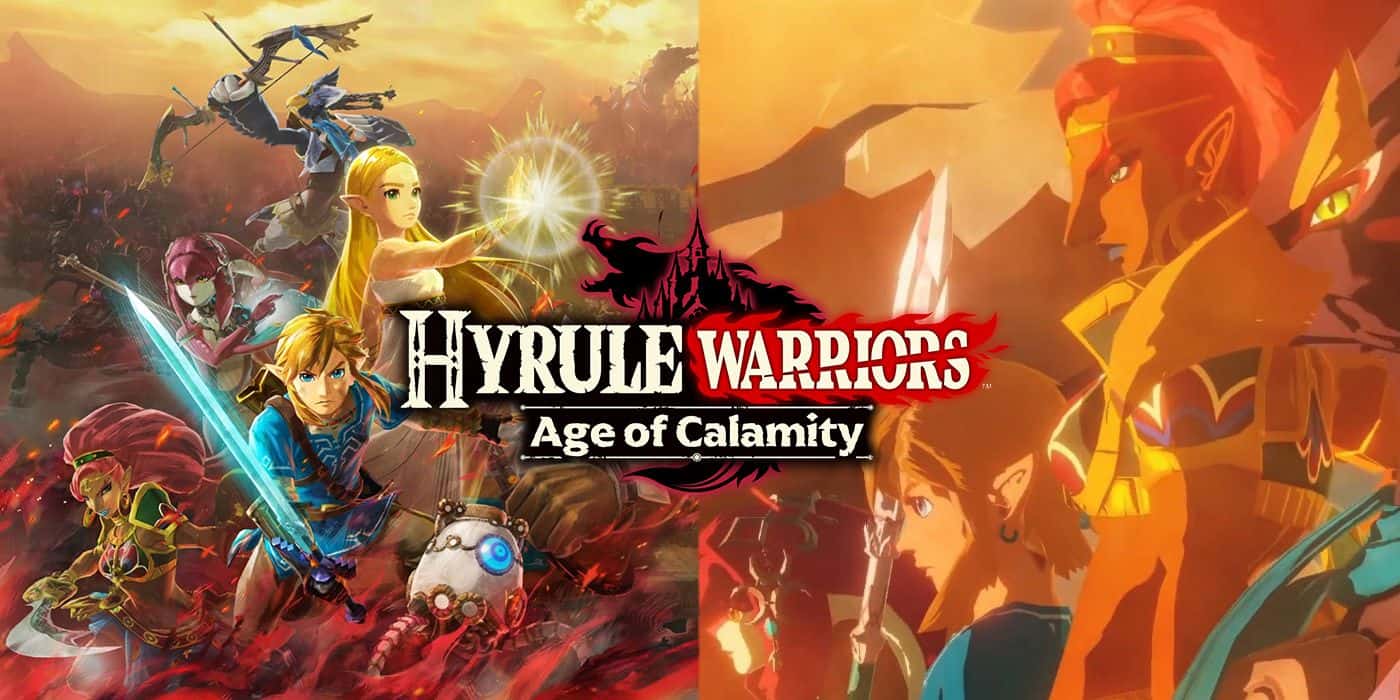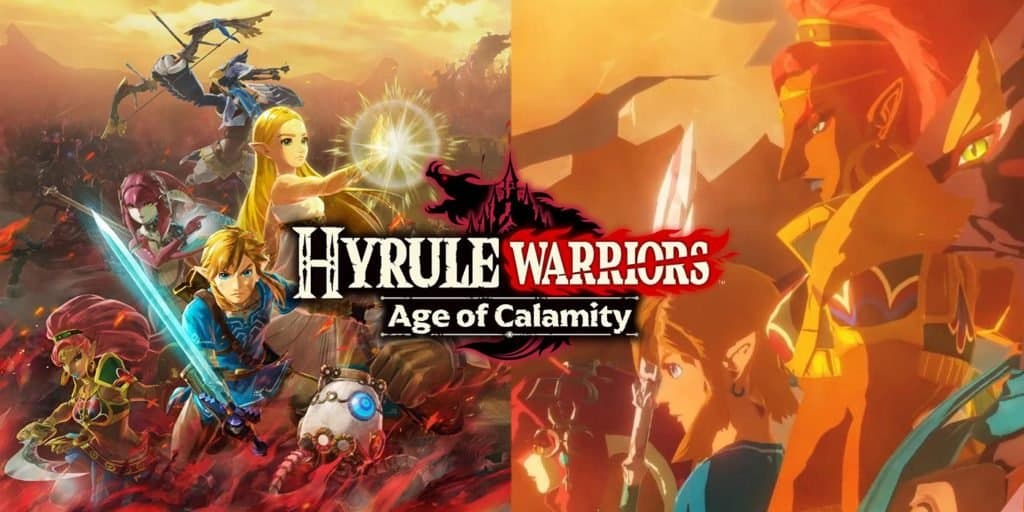 The game is definitely something that should help set the pace and tone for the equally anticipated Legend of Zelda Breath of the Wild Sequel, but the game has joined the ranks of Bayonetta 3 and has had no new details or trailer released ever since its reveal last year.
While details on the sequel are still scarce, we can only assume that COVID-19 impacted the development of the sequel and Bayonetta 3 quite substantially, which is why there was a lack of news to share on Nintendo's end.
Until fans do hear about further updates to the two mysterious titles, Hyrule Warriors Age of Calamity is a great game that can be played with family and friends as a mindless hack-and-slash adventure title that lets you carry out intense combos, fight off hordes of minions, take on mini-bosses and more on the battlefield.
As a filler game, Age of Calamity is definitely going to be a game that many fans are going to be eager on grabbing, so if you haven't already, do consider giving the game a try once the demo releases.
The game is set to release exclusively on the Nintendo Switch on November 20th, 2020.
What are your thoughts on the demo? Let us know in the comments section below!