It seems that Ubisoft's push for sending games to Xbox is continuing. With the last push being Assassins Creed Origins. it seems that Immortals Fenyx Rising is poised to be the next title to take the seat. One of the best new IP's that Ubisoft has made in recent times may finally get better exposure after all this time.
Immortals Fenyx Rising – A second chance
At the end of 2020, Ubisoft released a brand new IP – Immortals Fenyx Rising. It touted the open world of Legend of Zelda paired with the Greek Mythology, a gripping story, amazing graphics, and some of the most unique work done by Ubisoft for a single player game yet. The new title managed to rekindle the love fans had for Ubisoft titles that once came from Splinter Cell and Prince of Persia games.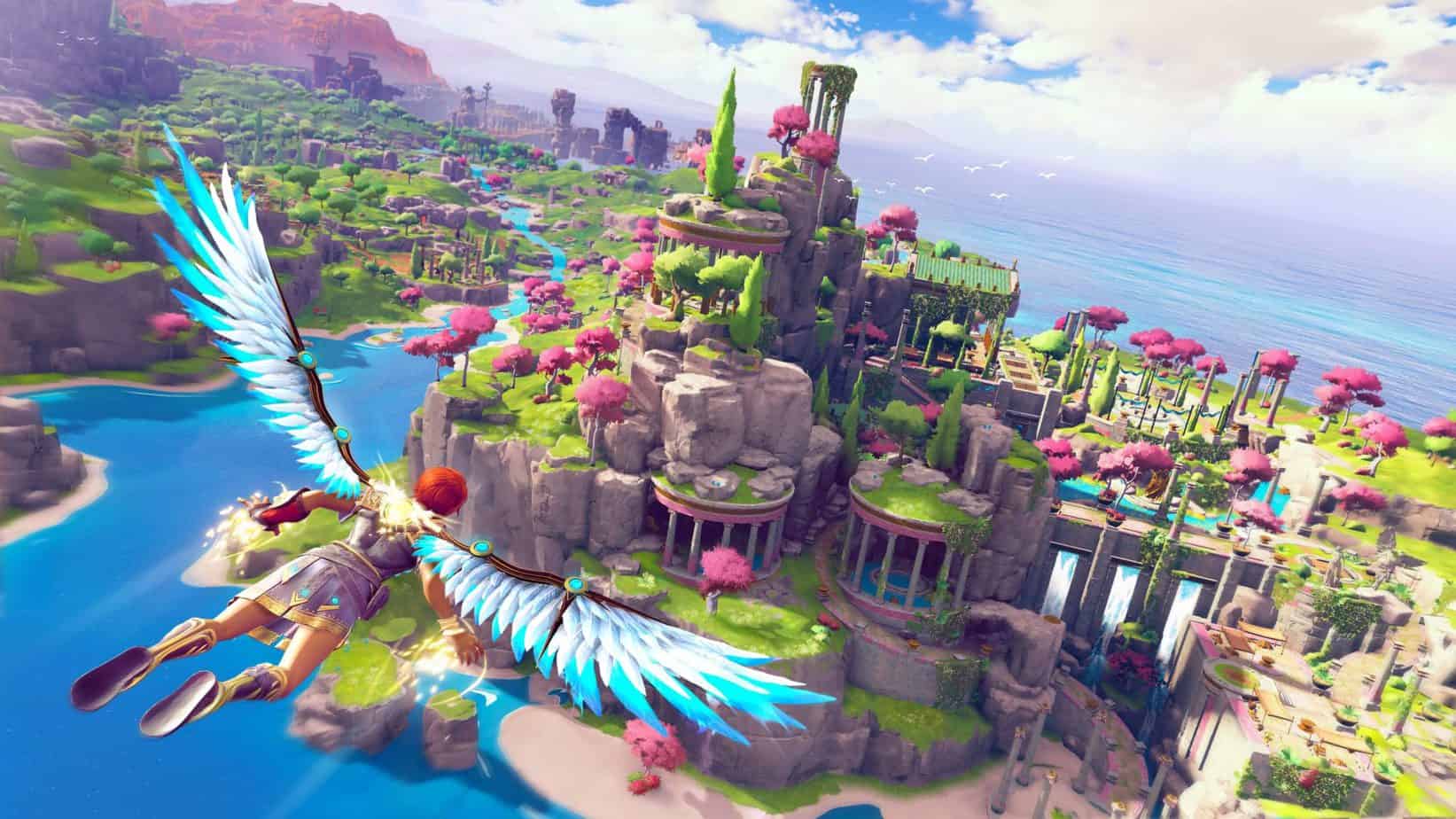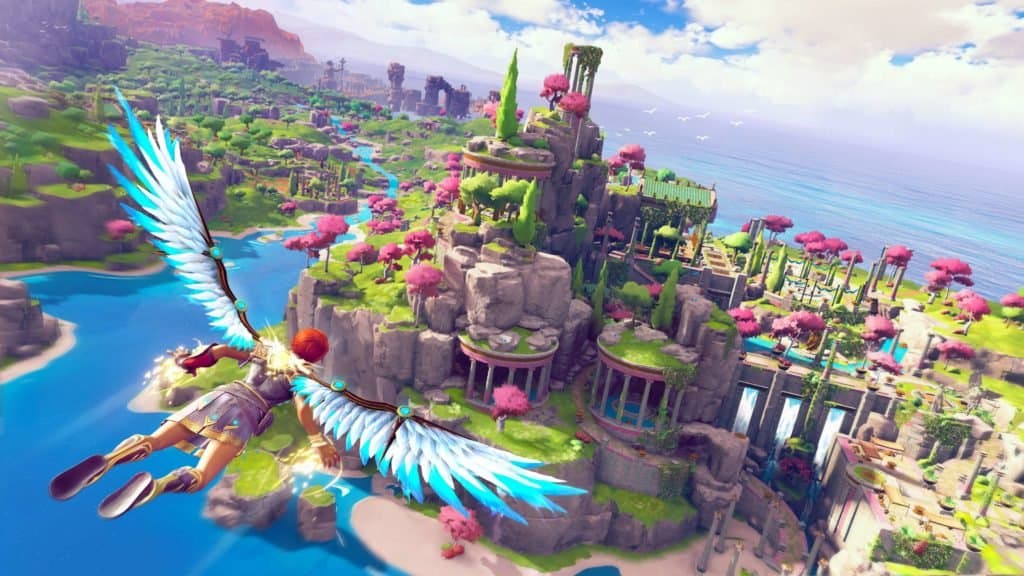 However, after so many years, Ubisoft has remained quiet on the prospect of a sequel, at least on an official level. While the company remains silent on whether a sequel is happening or not, the game could get second wind with Game Pass later this year.
According to Aggiornamenti Lumia, a known leaker for the Windows/Microsoft Store, they believe that the title could be coming to Game Pass on PC and Consoles.
While the source has a very credible track record, even they are unsure of the game coming to Game Pass, but surely after an update from such a long hiatus, it could be a hint of the very idea.
Immortals Fenyx Rising is easily one of the most overlooked games of recent times, partly because it released at a time when Crash Bandicoot 4, Watch Dogs: Legion, Star Wars Squadrons, and plenty of other titles would go on to release in October as well. As such, fans would have to choose their comfortable picks over a new IP from a studio that had moderate success with single player games.
If you previously missed the chance to play this brilliant title, we recommend keeping an eye on Xbox Game Pass for future updates. Should the title be coming to the program, it is well worth a playthrough!
Let us know your thoughts in the comments section below.